The Crooked Carrot cafe has been a family secret for a few years now (sorry!). Whenever we're heading down South we ALWAYS plan a pit stop here. Why? Because the kids just love their homemade gourmet pies, cakes and muffins. Oh and they've got a MASSIVE nature playground and alfresco area 😉
Located on the Forrest Highway, Myalup it's about an hours drive south of Perth CBD, making it a great toilet break stop as well as somewhere to get gooood coffee and fill our tummies with some homemade wholesome food for the journey ahead.  It was formerly known as the Emu Pie shop, but over the years The Crooked Carrot has had several refurbishments including the huge alfresco area, kids nature playground, a refurbished tram, bush tucker kitchen garden, street art and much more!  In 2018 before the Winter school holidays they should have completed their kids wooden fortress and a grassed hill where the kids will be able to slide down on cardboard boxes available from the cafe ;-))
The Crooked Carrot's pies are simply delicious!  The kids and adults rave about them all the time as well as their home baked muffins.  There's so much to choose from as well as a full menu for breakfast, brunch and lunch including salads, grills the lot!
The kids favourite muffin in the raspberry and white chocolate and we love the gluten free and rawsome range of goodies.
You can also buy a few essentials from the restaurant including home made pickles, jams, chocolate, honey, ice creams, sandwiches, fruit and vegetables.
Inside there's plenty of seating options including these refurbished pallet benches with scatter cushions.
The Crooked Carrot alfresco area is huge and fully shaded, the side below overlooks the tram and open grassed area, great for the kids to run wild after being cooped up in the car.
The next part of the alfresco area overlooks the new (2017) kids playground and play area.
We just love the bright murals and refurbished pallet benches.
The Crooked Carrots kids playgrounds is a mixture of bark and sand with lots of balancing beams, poles and logs to navigate.
There's even an old boat to play in!
The toddlers love these wooden ride on trains.
There's also a musical area for your little Beethoven.
My monkeys love the simple climbing frame and lawn giant Jenga.
  Kids can even play make believe and pretend to run their own restaurant or shop.
The Crooked Carrot is 100% dog friendly, that's right, DOG FRIENDLY!  Your furbabies are welcome in the garden area on a lead, there are water bowls available your dog and plenty of grass to walk them around to stretch their legs.  Make sure you pick up any poops 🙂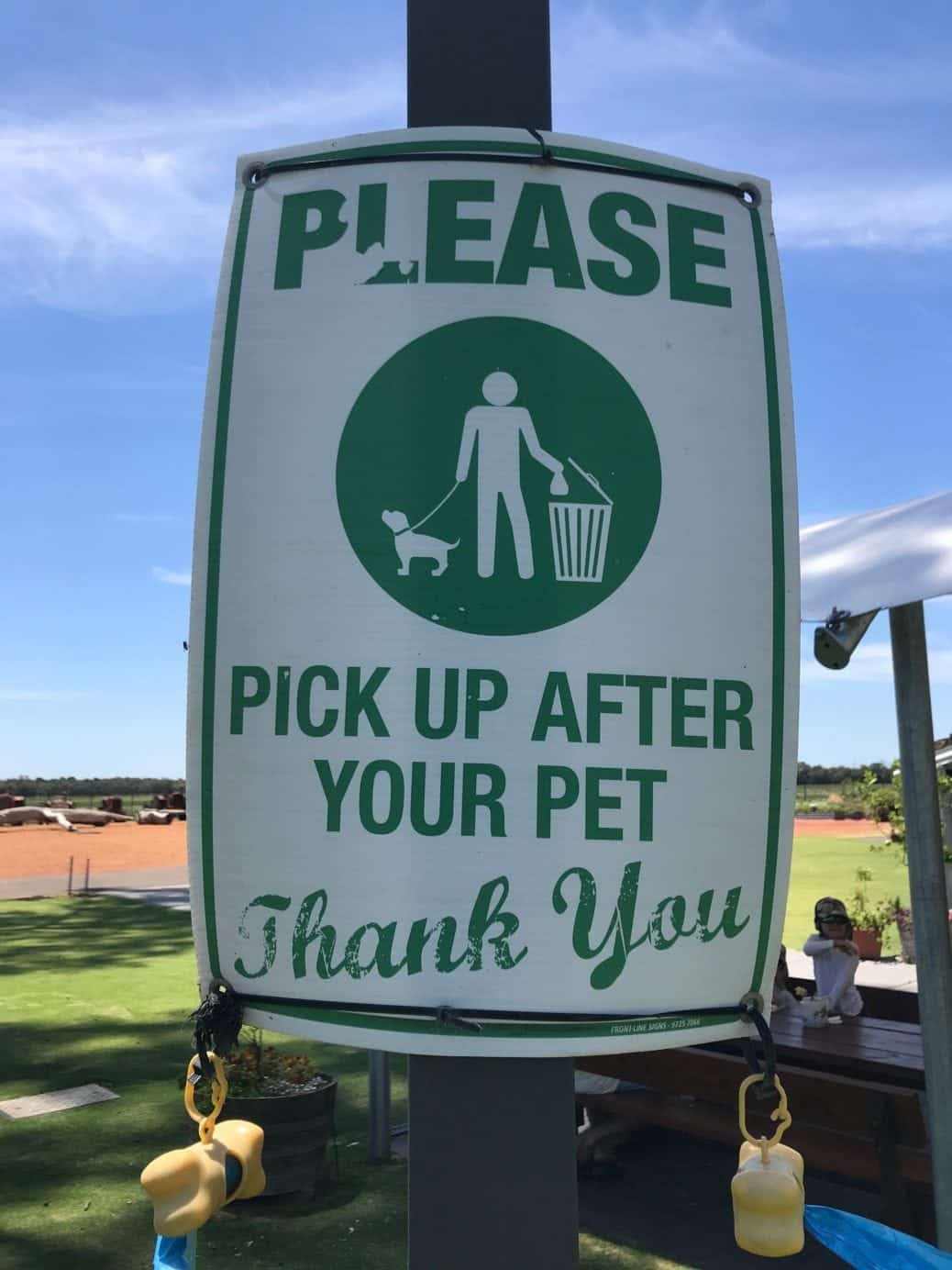 The bushtucker kitchen garden.
Check out the vintage tractors and crane collection!
The building of the kids wooden fortress has begun and we're told will open before Winter 2018.
The old tram and platform should be open for playing before Mother's Day's 2018.
There's plenty of parking for large caravan's, vehicles and trailers, we usually park down the side road as we have a 4×4 and caravan in tow.
If you're passing this way down South or up North be sure to pay The Crooked Carrot a visit and let us know what you think.