Caversham Wildlife Park is a great day out for the whole family.
Located in the picturesque Whiteman Park in the Swan Valley, Caversham Wildlife Park offers visitors a chance to get up close and hands on with Australia's native animals. It's always my go to place when I have visitors from overseas.

Caversham Wildlife Park has existed in Whiteman Park since 2003 when it moved from its previous location. The park features about 200 species and more than 2,000 animals, birds and reptiles. Caversham Wildlife Park is the largest privately owned collection of native wildlife in Western Australia.
The wildlife park is a nice size in that it is not overly large and is easy to walk around for little legs. The pathways are pram and wheelchair friendly. To get the most out of your visit you probably need around 3 hours to cover the whole park and take in the daily shows.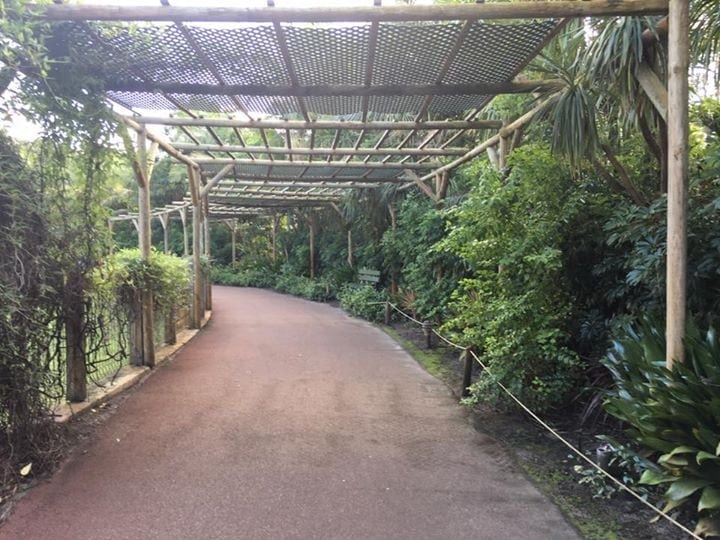 The park is well shaded and there are various undercover picnic areas dotted around the park but there are areas such as the kangaroo enclosure where shade is limited so make sure you pack hats and sunscreen.
The park is divided into several themed sections:
Kangaroo walk through – a spacious exhibit running through the middle of the park.
Molly's Farm – Get up close and personal with a variety of friendly animals in the barns, and then take a walk through the paddocks to meet some of the larger animals, such as the ostrich and buffalo. Animal food is provided here.
North-East section – The animals and plants in this section represent the tropical part the country, complete with a peaceful walk-through aviary.
South-West section – Here you will see many species that are found locally around Perth, and the South West. You will see some amazing bird life in the walk-through aviary.
North section – The animals and plants in this section represent Australia's most arid region. Embark on a journey of red, rocky landscapes, sounds of Kookaburra calls and balmy outback atmosphere.
South-East section – The animals and plants in this section represent the diversity of the coastal, forest and mountainous areas in Australia's south east corner. There is an aromatic scent of Eucalyptus in this section.
There are a couple of interactive shows which take place throughout the day.
The Farm Show at 10am, 1pm and 3pm and is not to be missed! The show takes place in a seated auditorium. You can watch a sheep being sheared, crack a stock whip, milk a cow, bottle feed a lamb, meet a stockman on horseback, swing a billy and watch sheep dogs mustering the sheep. When they ask for volunteers be sure to put your hand up! Both kids and adults can get involved.
You can meet Wombat and Friends at 11am, 2pm and 3.45pm. This is an interactive experience held in a themed Australian Homestead Arena where you can meet furry, feathered and scaly friends. You can make your way around the arena at your own pace.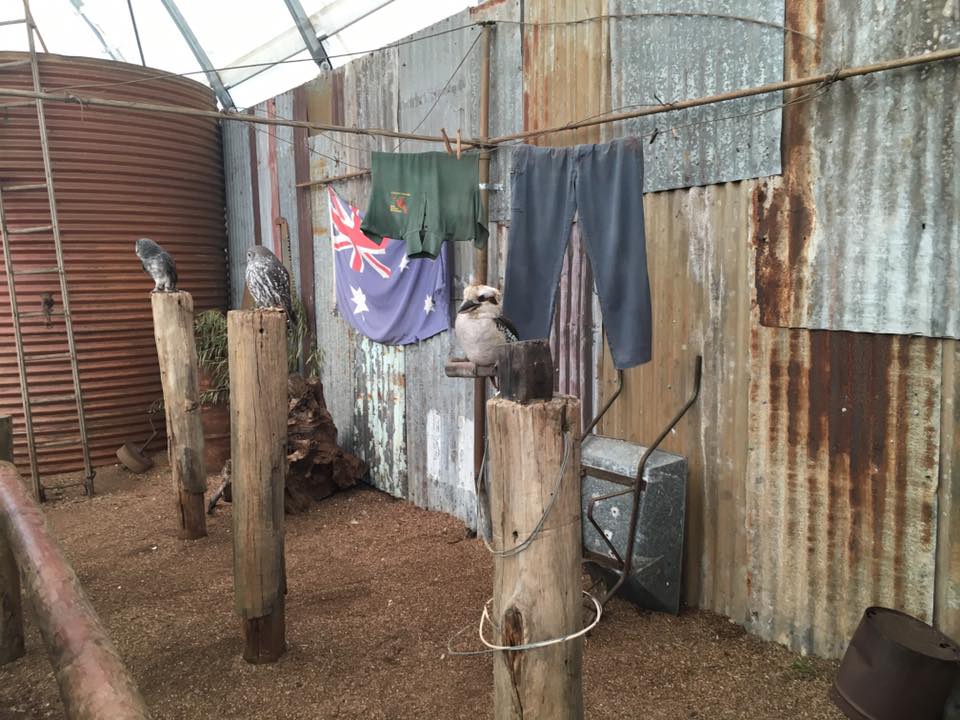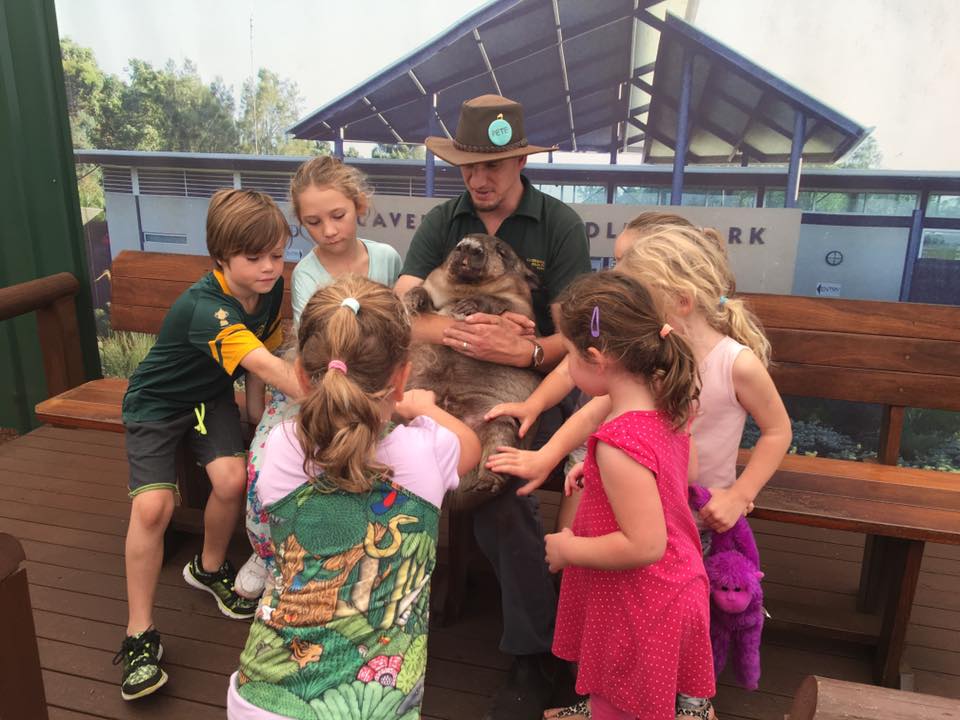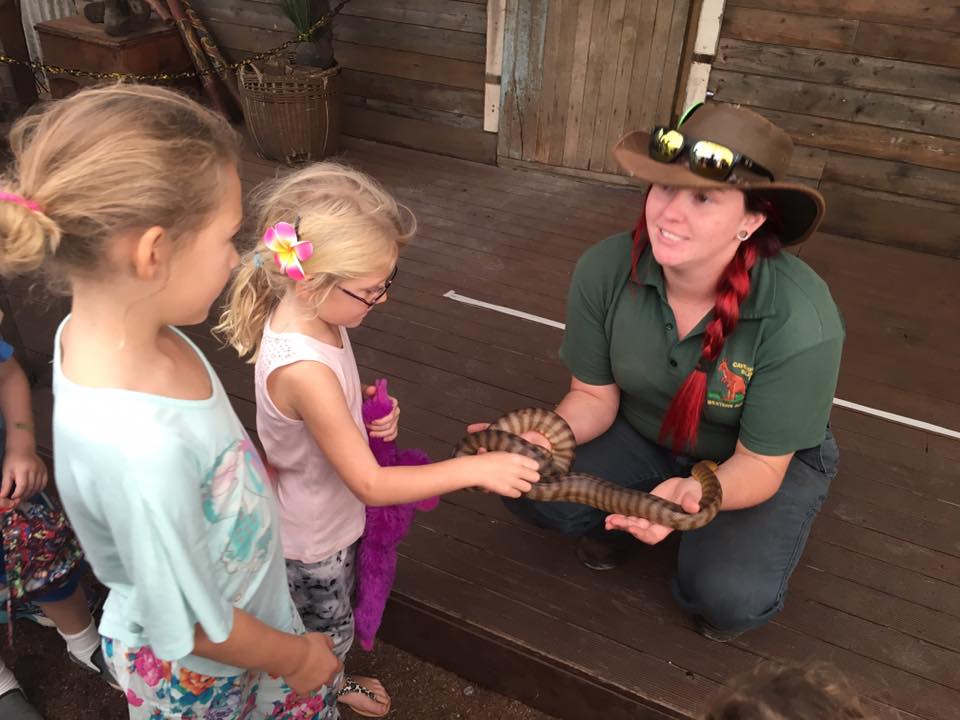 At various times of the day you can meet some of the resident koalas in the Koala Enclosure. The koalas are situated in a waist of shoulder height tree so you can get a great picture of them.
A big draw to the park and a favourite of overseas visitors is the Kangaroo enclosure. Home to a variety of very friendly kangaroos and wallabies, visitors can get up close and hands on with these gorgeous marsupials. Free kangaroo is provided so you can hand feed them.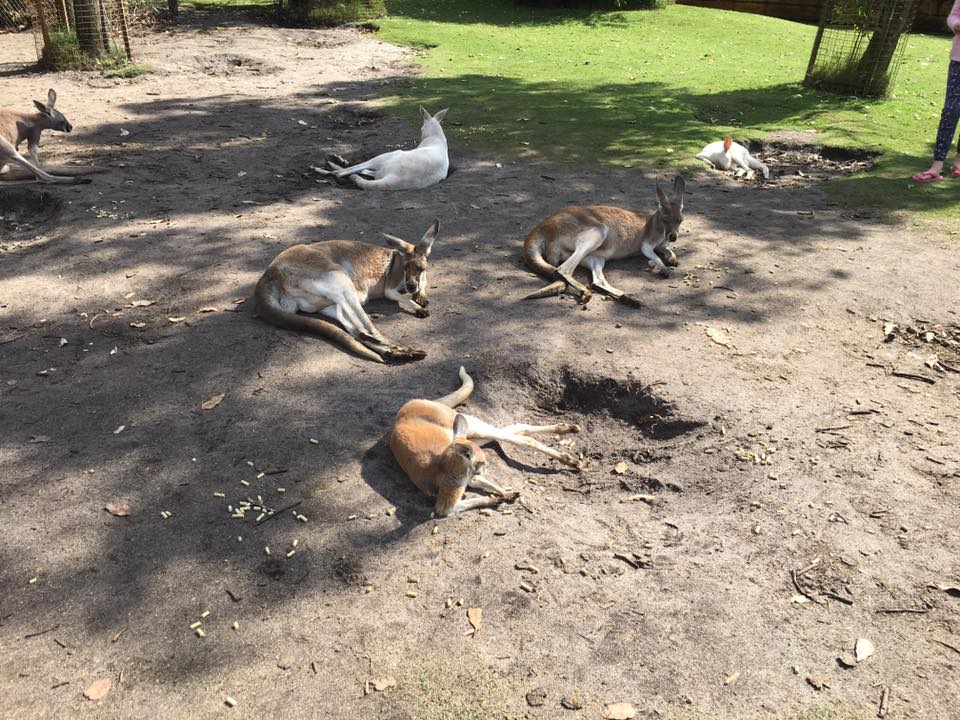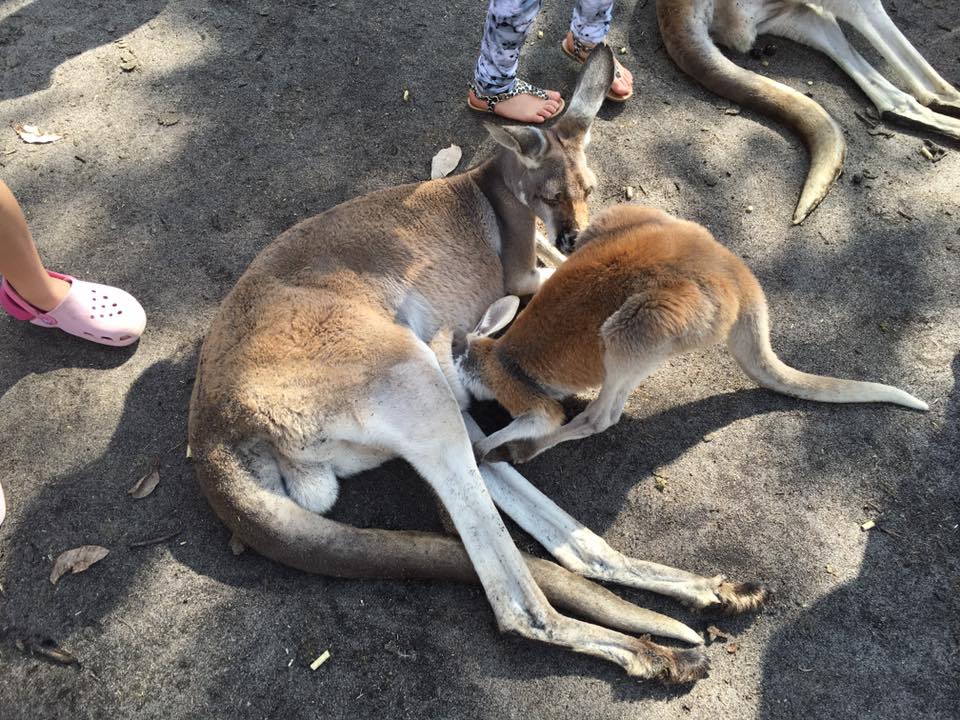 Don't forget to visit Molly's Farm – an interactive farmyard suitable for children of all ages. The animals are able to roam around the huge pen allowing the kids to pet and hand feed them
There is a café serving a range of hot and cold food, drinks and ice-creams. Food choices are quite limited.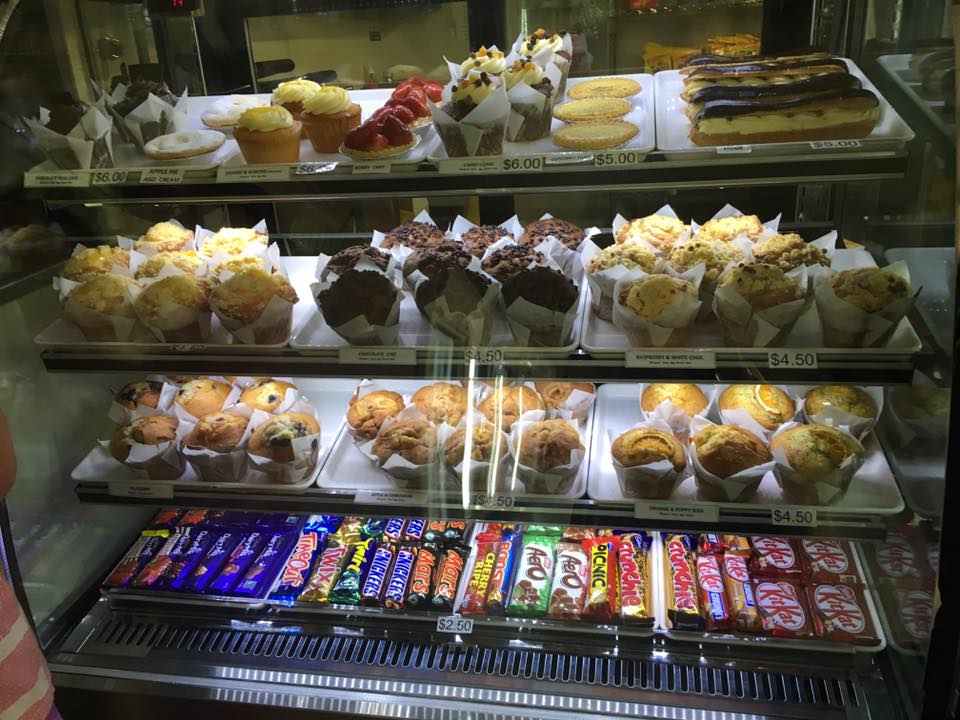 Caversham Wildlife Park
233B Drumpellier Dr, Whiteman WA 6068
Find more things to do in the Swan Valley
Find more things to do in Perth