Finding somewhere for a family dinner, that caters to all our needs, can be really tricky. So when I heard about the recently opened Riverton Bar & Grill I had to check it out.
Riverton Bar & Grill only opened late last year and is completely family friendly. There's a kids play area outside in a little garden area with a large cubby house structure which has a climbing wall, blackboard and slide. There's also a good selection of toys and books.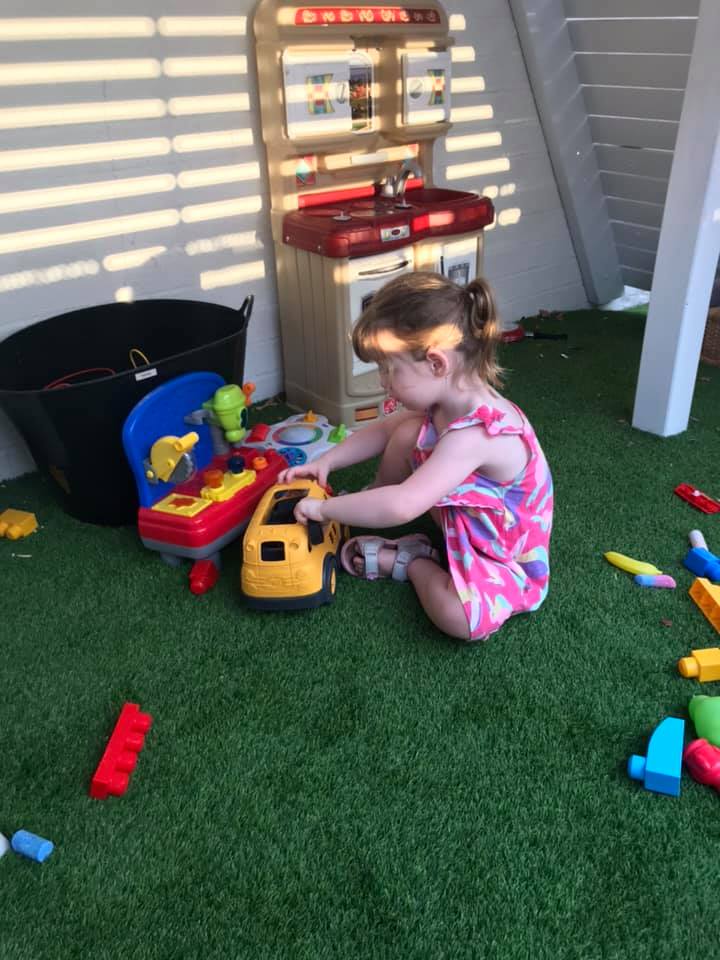 The play area is connected to an undercover alfresco area. This is where we sat, along with most of the families with young children, which was really nice.
There was also a face painter in the alfresco area who was very good. Miss 4 asked to be a unicorn and miss 2 asked for a rainbow and flowers on her arm – both were very happy! The face painter also did balloon twisting which was a huge hit!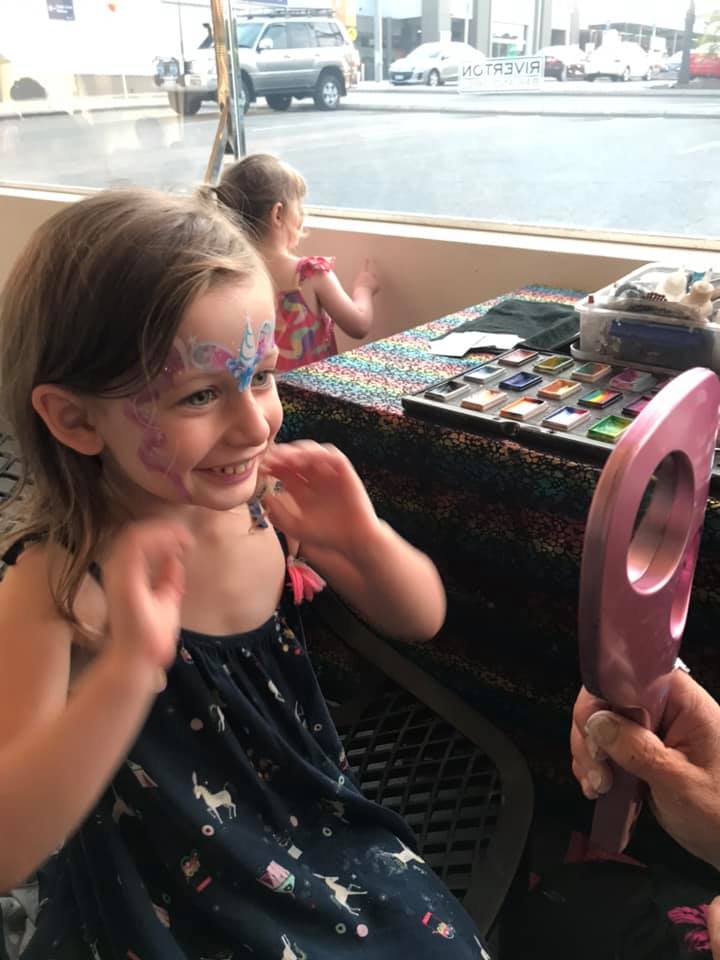 We went on a 'kids eat free' night – up to 2 kids per family can eat free per family. My husband had the chicken parmigiana burger which was huge! I had the steak sandwich which was pretty tasty and the kids had popcorn chicken and chips and the fish and chips. Kids eat free Monday, Tuesday and Wednesday!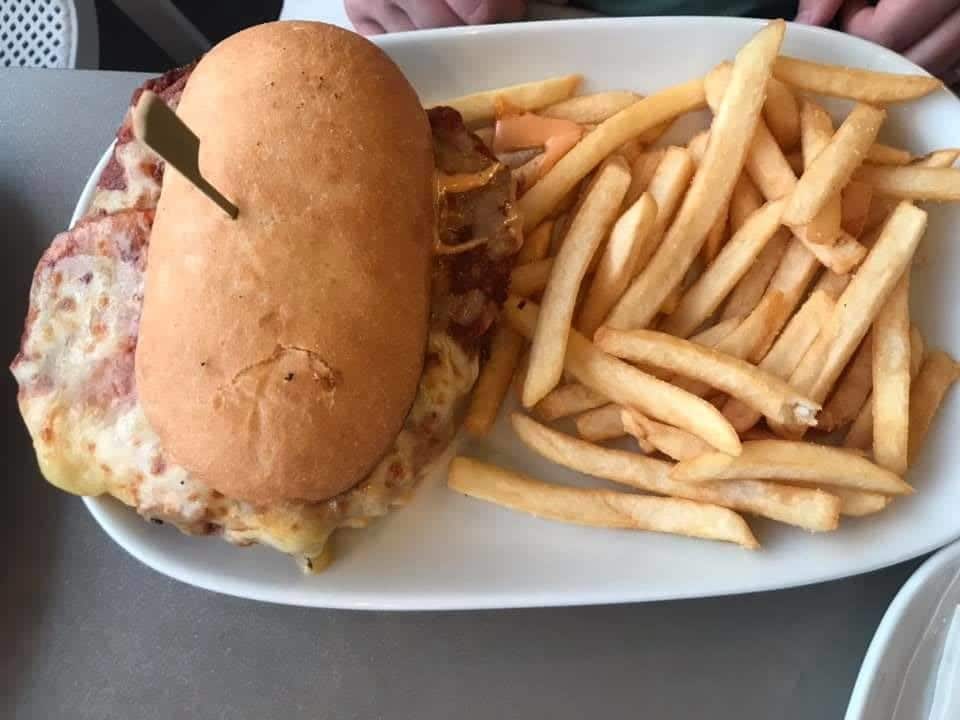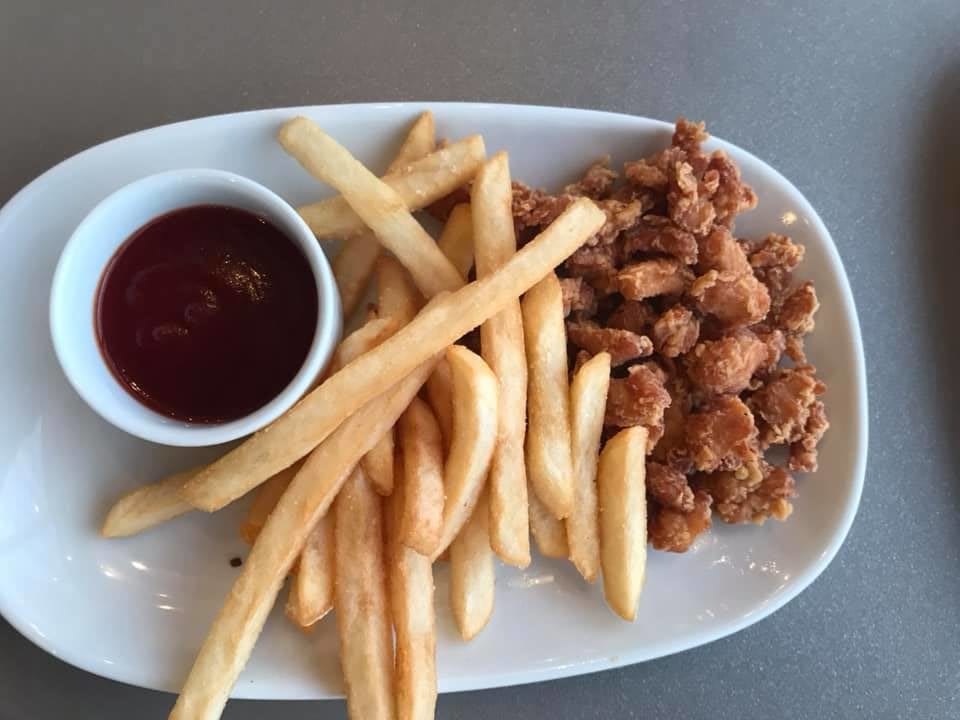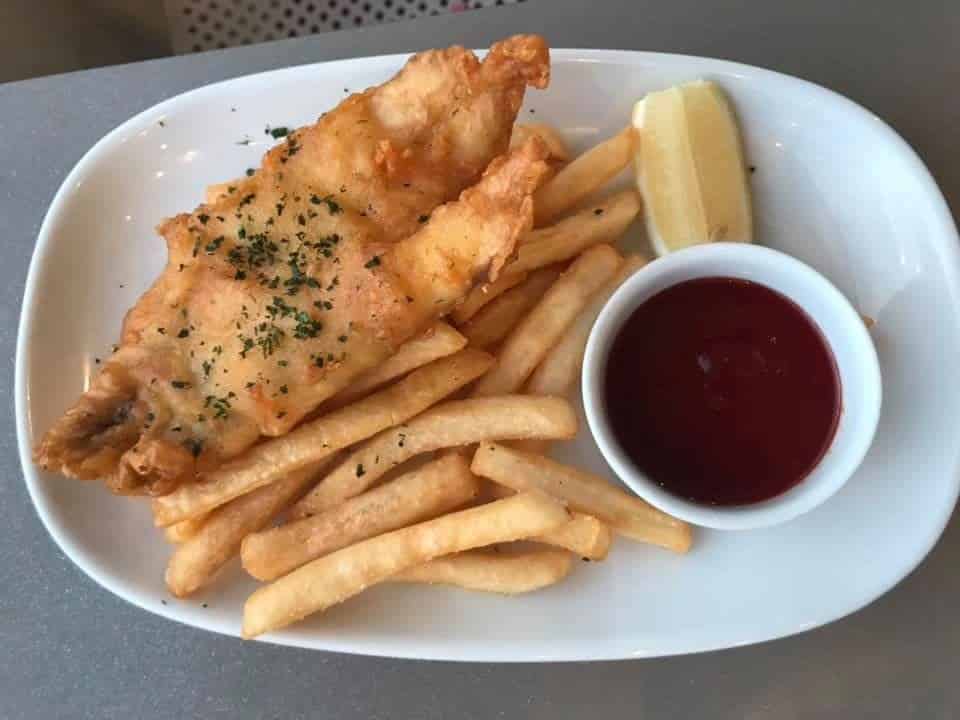 We had a lovely evening, in a really relaxed family friendly atmosphere and will definitely be back soon.
Riverton Bar and Grill is open for lunch and dinner every day and is open for breakfast on Sundays. There's also a cabinet full of delicious cakes and slices for a sweet treat at any time of day.
Riverton Bar and Grill
Located outside Stockland Riverton Shopping Centre, corner High Road and Willeri Drive.
Open Sunday 8am – 11pm, Monday to Wednesday 11am – 10pm, and Thursday to Saturday 11am – 11pm.