In the Margaret River region you'll find chocolate, fudge, nougat, cheese – there's so much local produce to enjoy! There's also another foodie spot to discover… Margaret River Nuts and Cereals. It's found just up the road from Margaret River Chocolate Factory. The family-run local businesses started in the late 1990's producing their famous "Gaby's Muesli" which is sold Australia wide.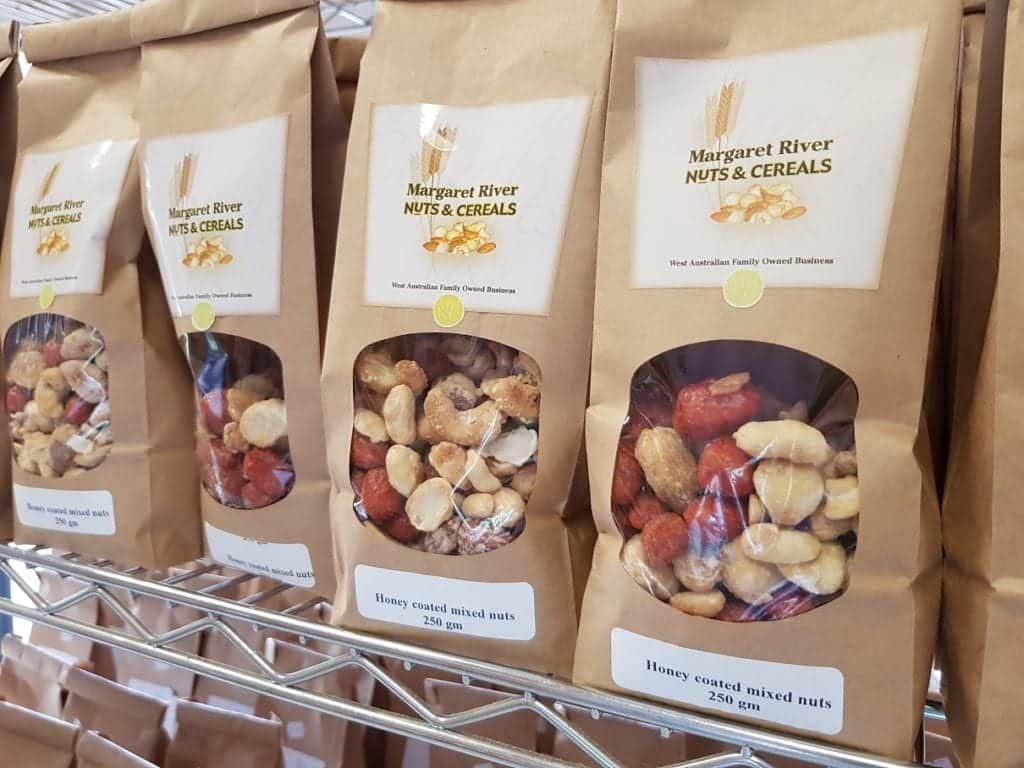 In the shop you'll find nuts coated with honey, chocolate and yoghurt, as well as wheat and sugar free muesli, fruit preserves, chutneys, pickles, onion and chilli sauces, honey, homemade cookies and cakes.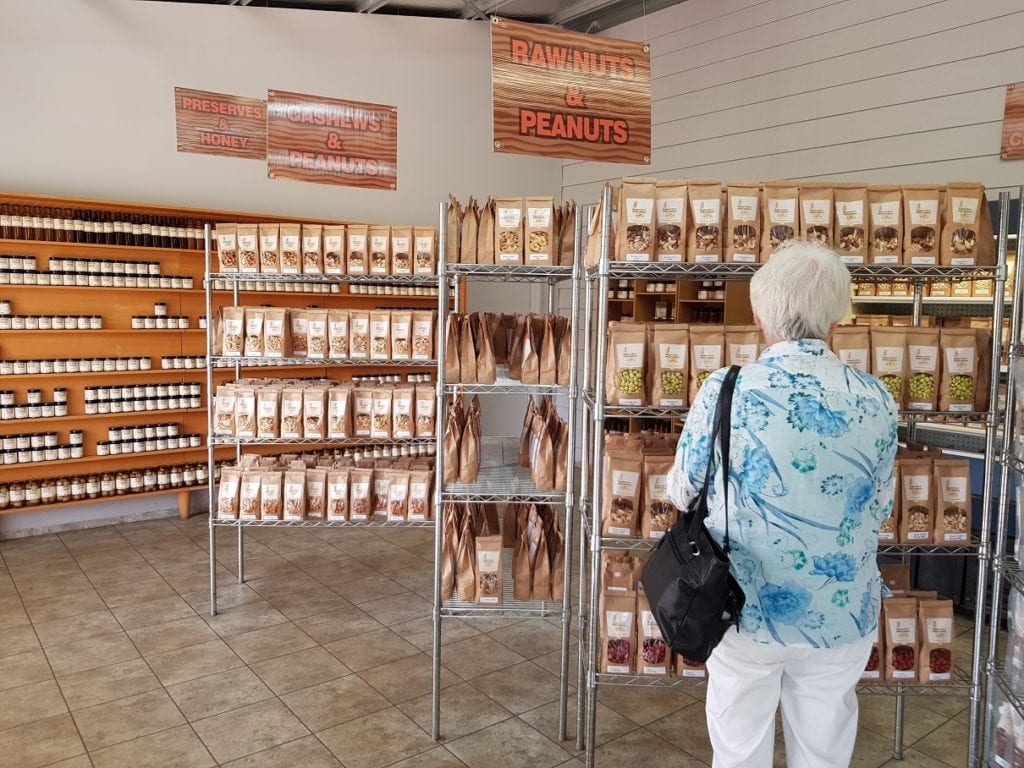 There's lots of things to taste before you buy!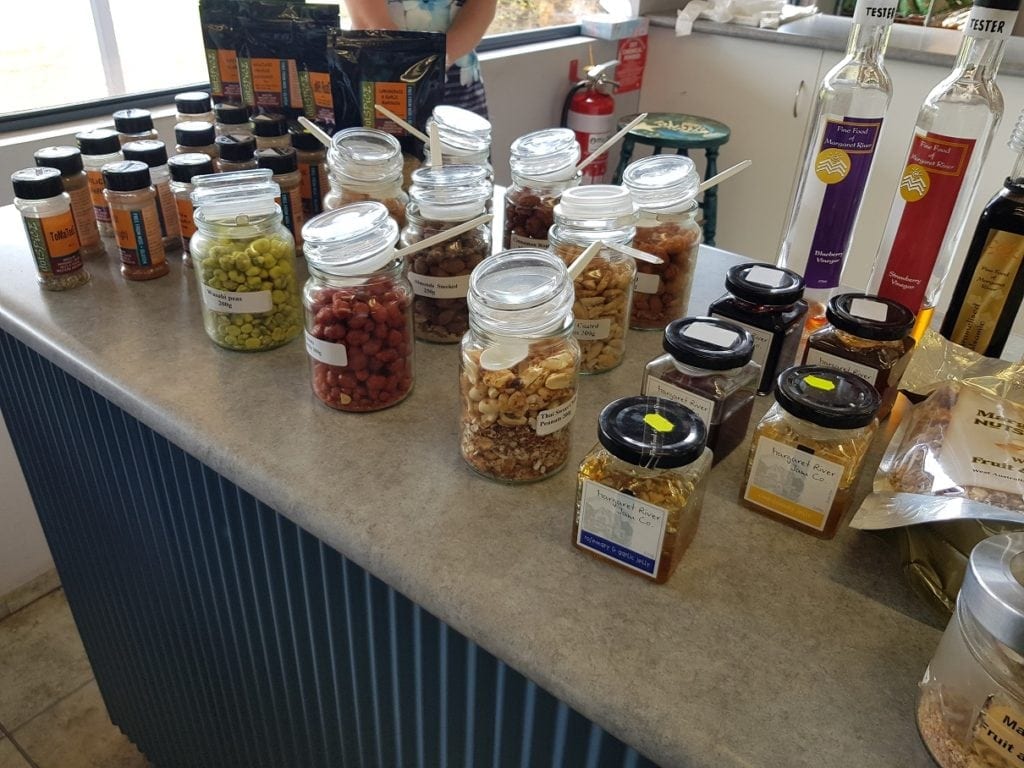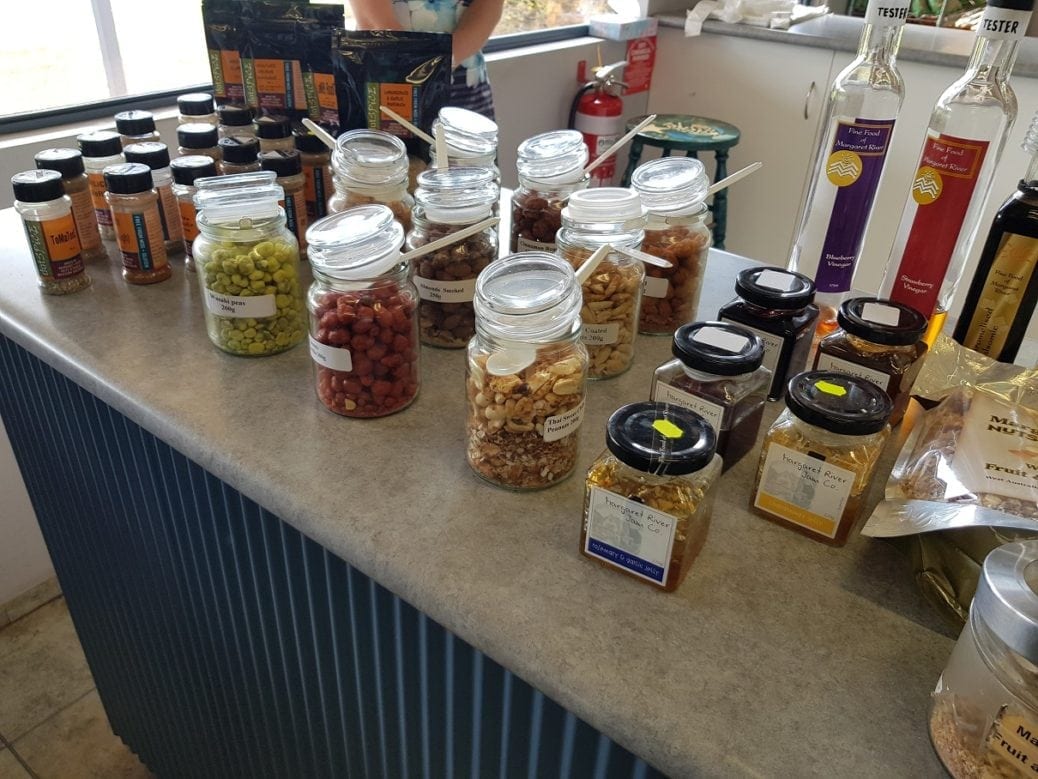 And it's pretty much impossible not to find something delicious that you will love, even for those with a food intolerance. Margaret River Nuts and Cereals has a big range of gluten free products. You can even make your own muesli!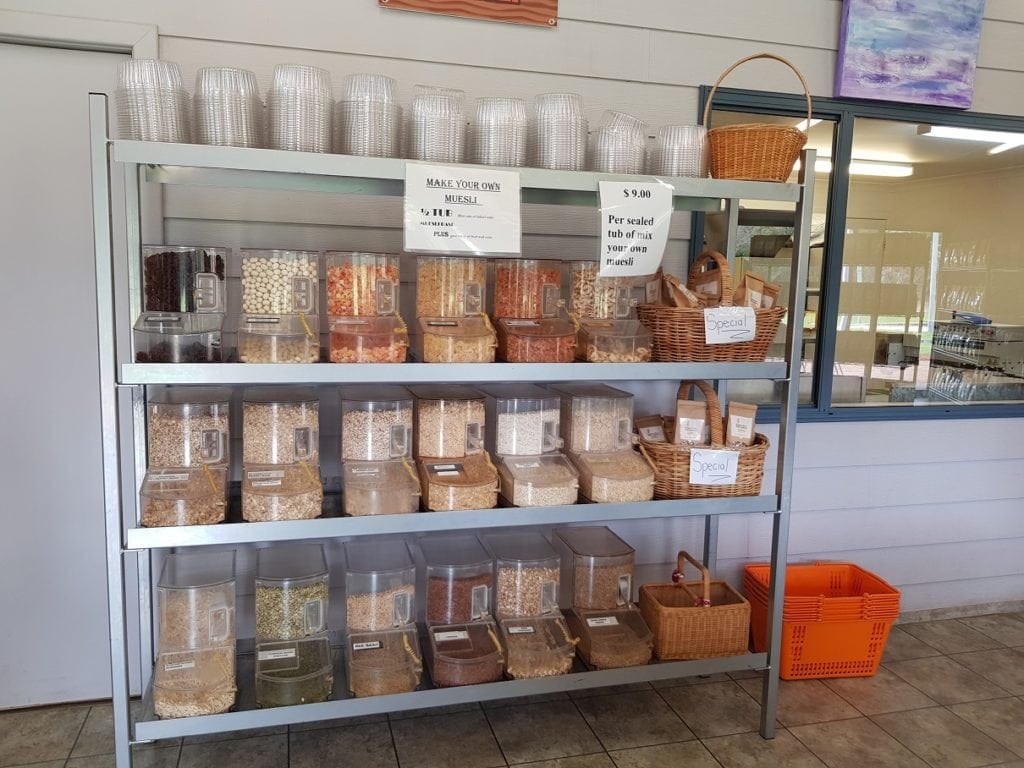 There is also coffee, tea, snacks and cold refreshments to enjoy on the outside patio, which overlooks a large grassed area.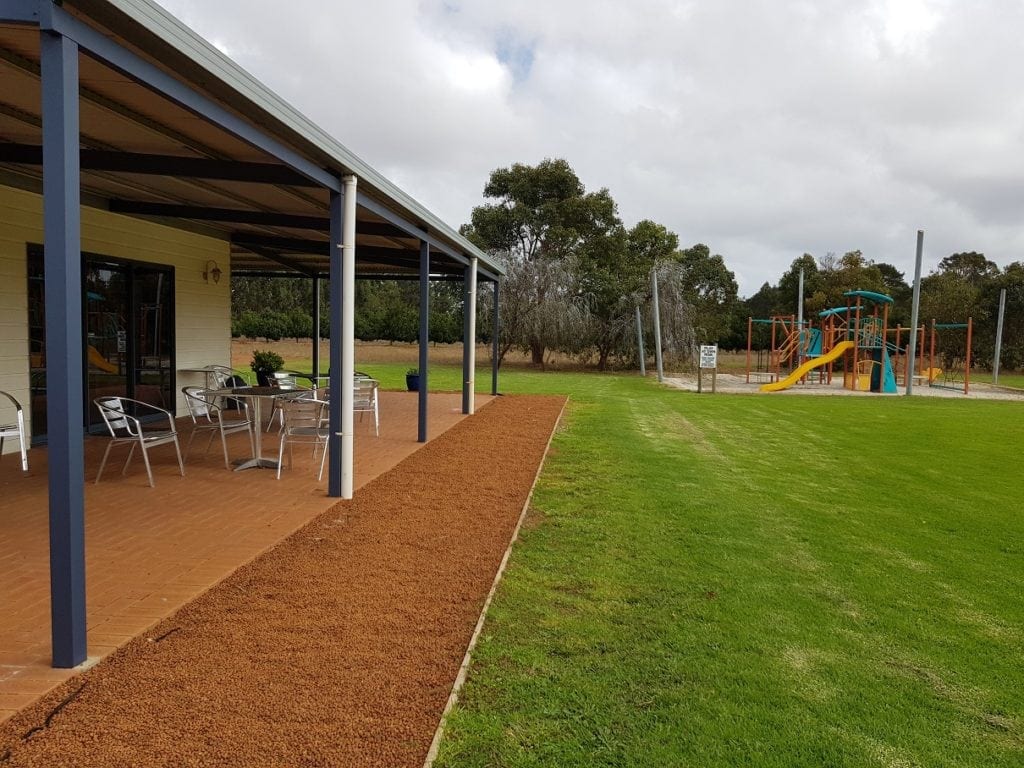 The kids will love a kick about on the lawn, which has a soccer net and balls for a playing a game of football.

There's also a children's play area which features a slide and fun climbing equipment.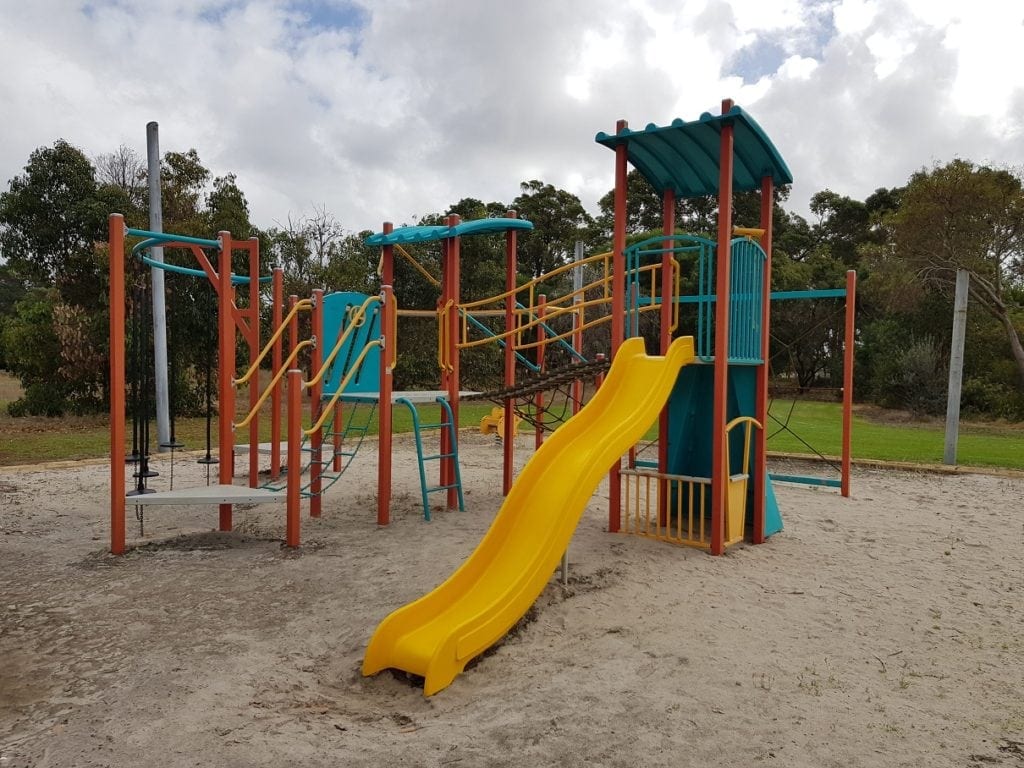 PLUS, a recent addition is Indorr attraction – Wow Illusions. The fun attraction is designed to boggle your mind with amazing exhibits. There's the gravity defying room, which is tilted at an angle so your brain will compensate and straightens the room confusing the displays. Things appear to hang at impossible angles creating many photo opportunities.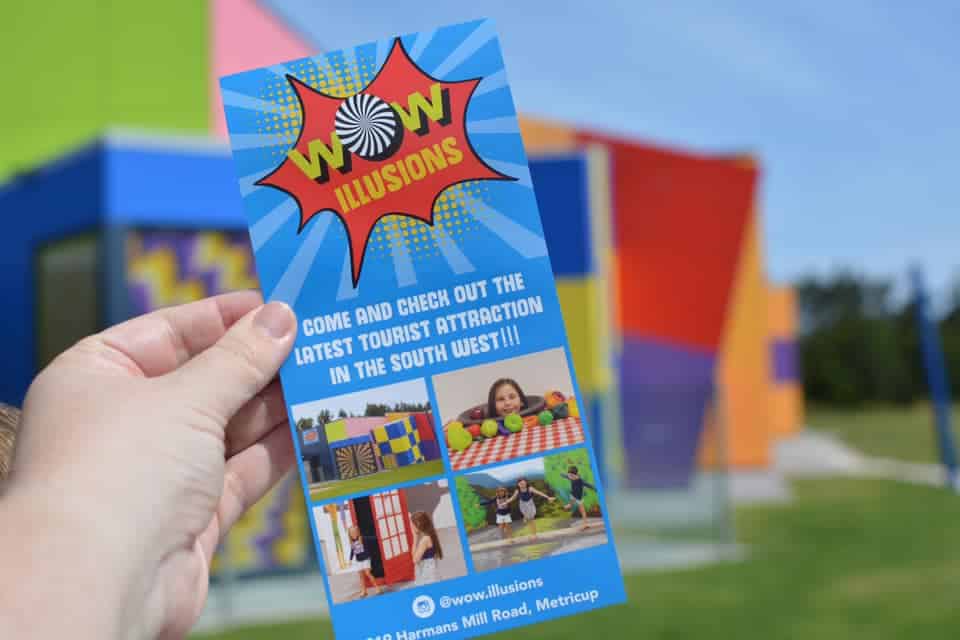 We're nuts about Margaret River Nuts and Cereals!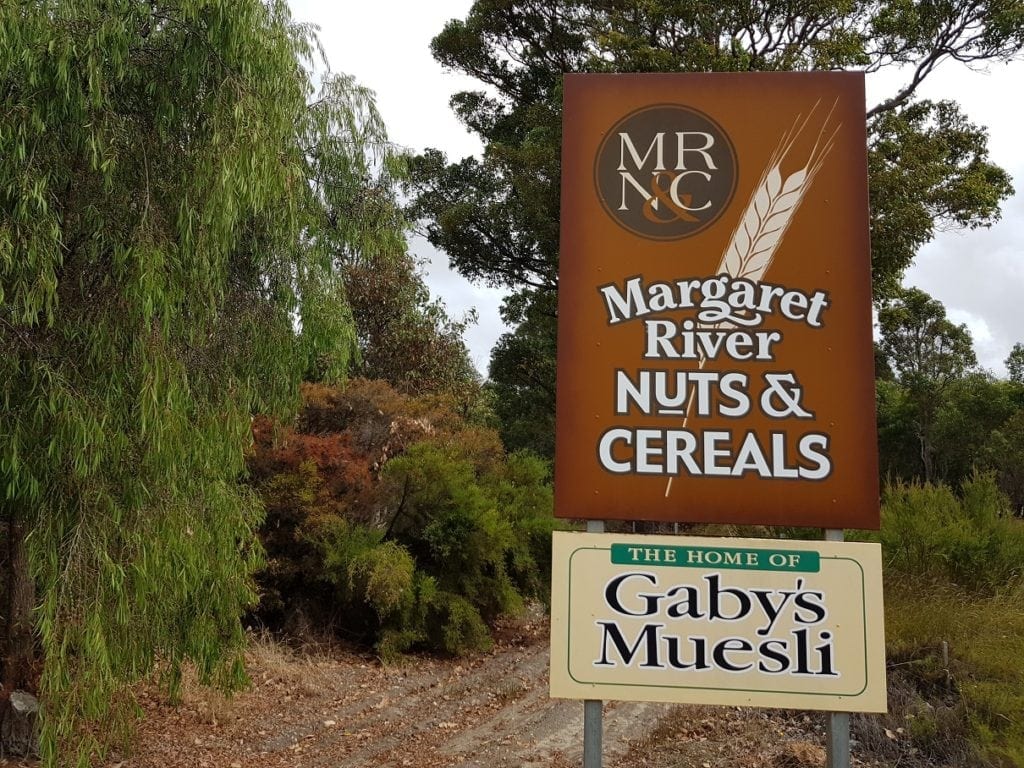 Find Margaret River Nuts and Cereals at 219 Harmans Mill Road, Metricup, WA.
Find more things to see and do in Margaret River here.