Holey Moley is loads of fun for the family at Westfield Carousel! Located in the gorgeous rooftop precinct and conveniently next to Iplay, it is definitely a must do!
Choose from a 9 hole game which runs for approximately 20 minutes. This is great budget deal and also if you are time poor.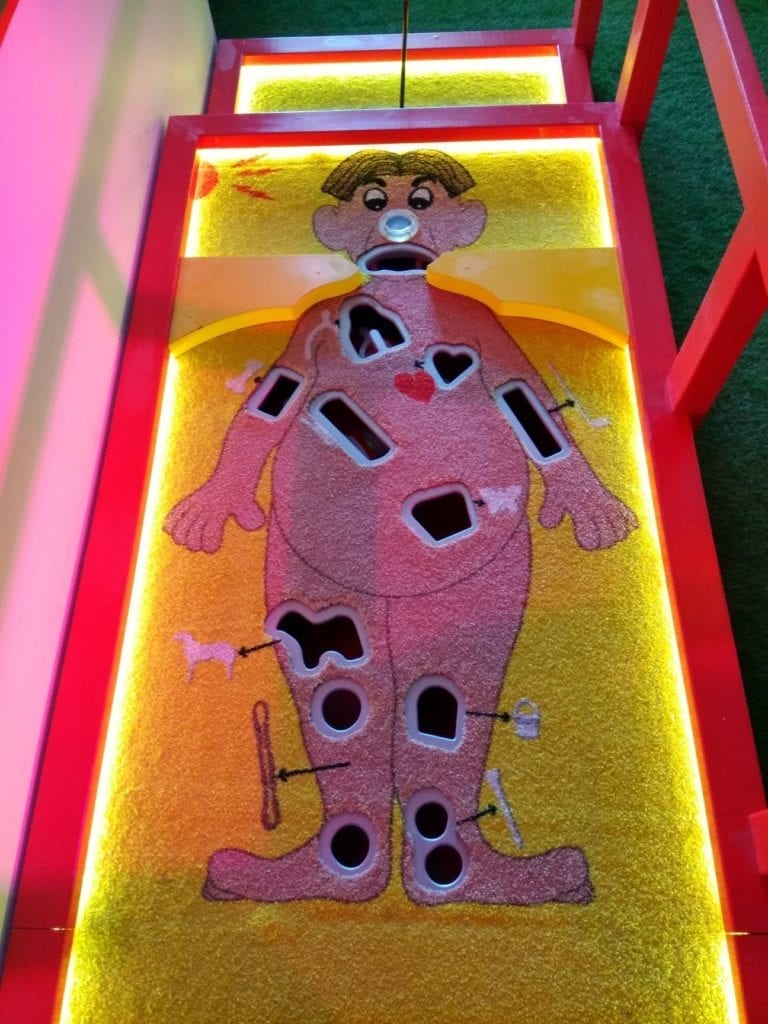 As it was my son's birthday we opted for the 18 hole game which ran for around an hour. Plenty of parents were joining in the fun, however as it was our first time, we opted to walk around with the kids and help them out with scoring and the trickier shots. This is also a good option for saving money without missing out on the fun.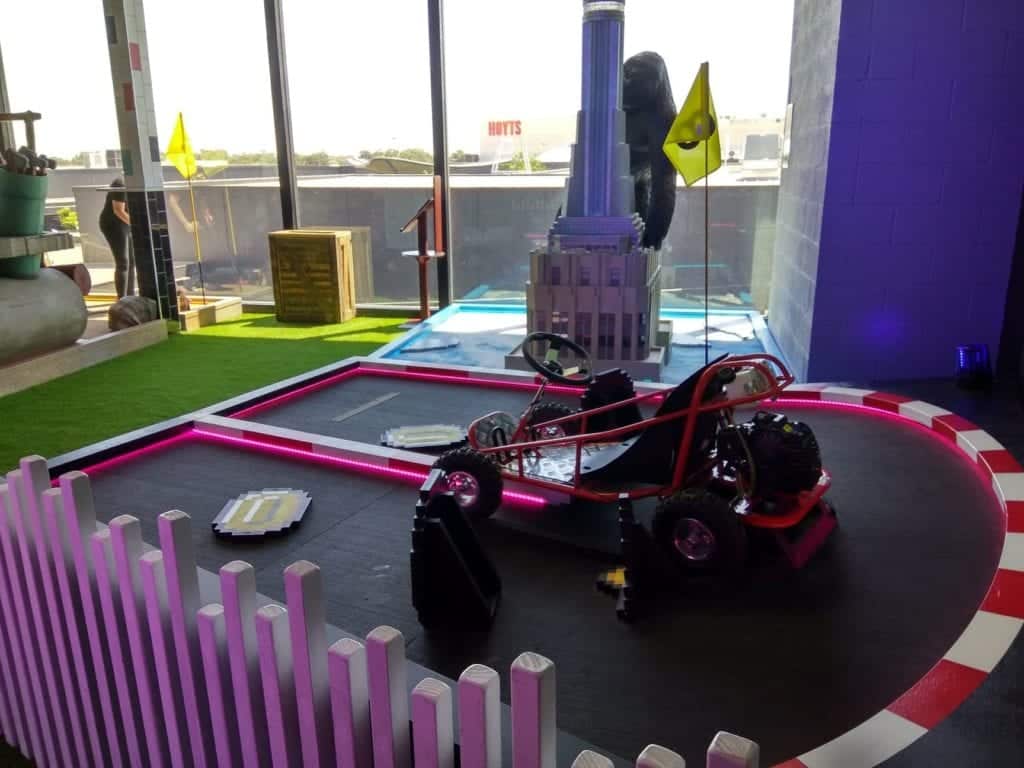 The entire place is amazing. It's hard to believe they fit all of that on what was formerly a crabby old car park.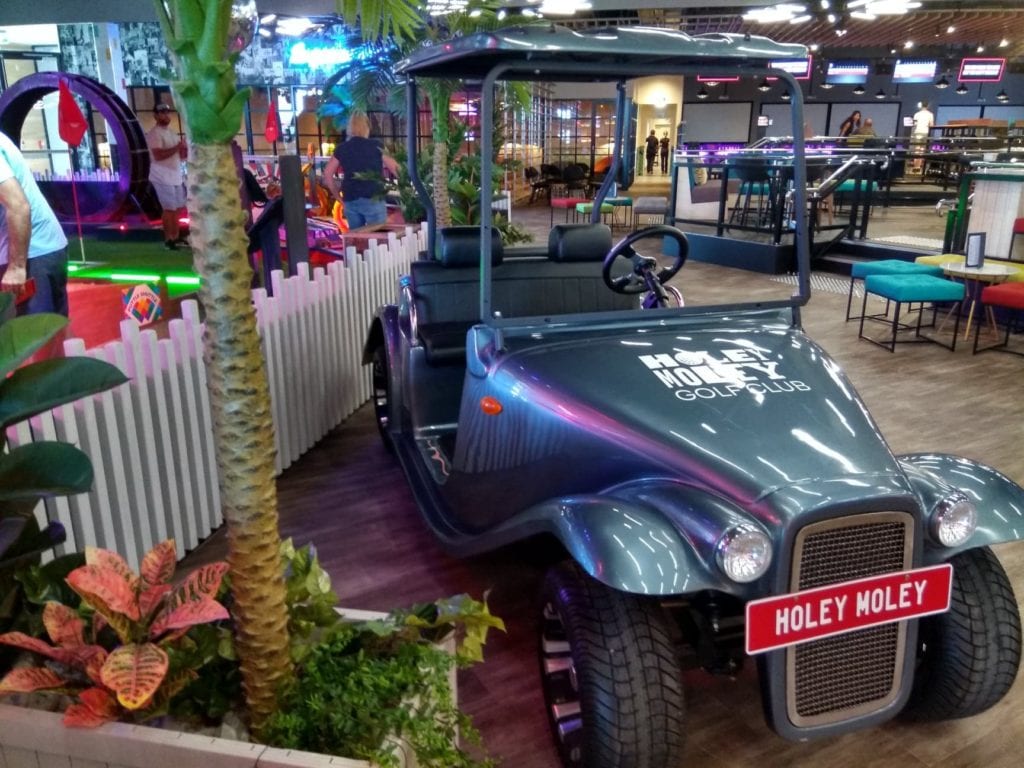 We were told it's best to book online before you go, so that your time slot is guaranteed. Another tip they gave us was to book one online and then tell the staff that you are keen to do both the mini golf and the bowling and they give you a discounted rate for one activity. Which we did! Check out the review for Strike Carousel here.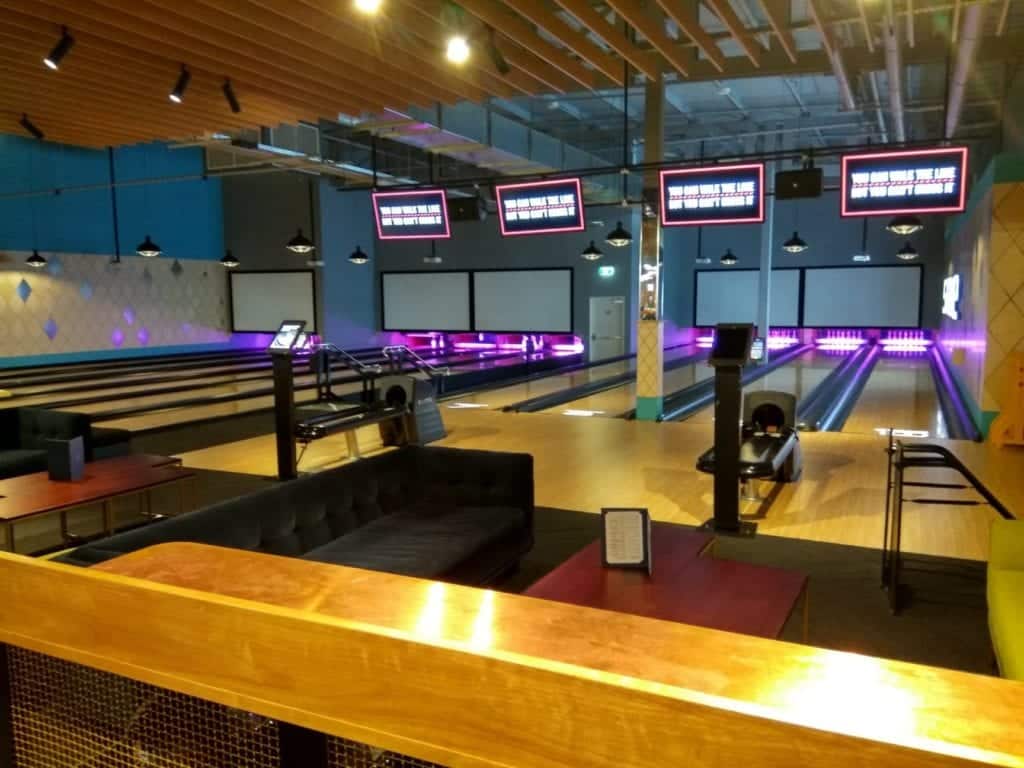 Once you've booked yourself in at the reception desk, grab the score cards and token and head on over to the starting mark (you can't miss it).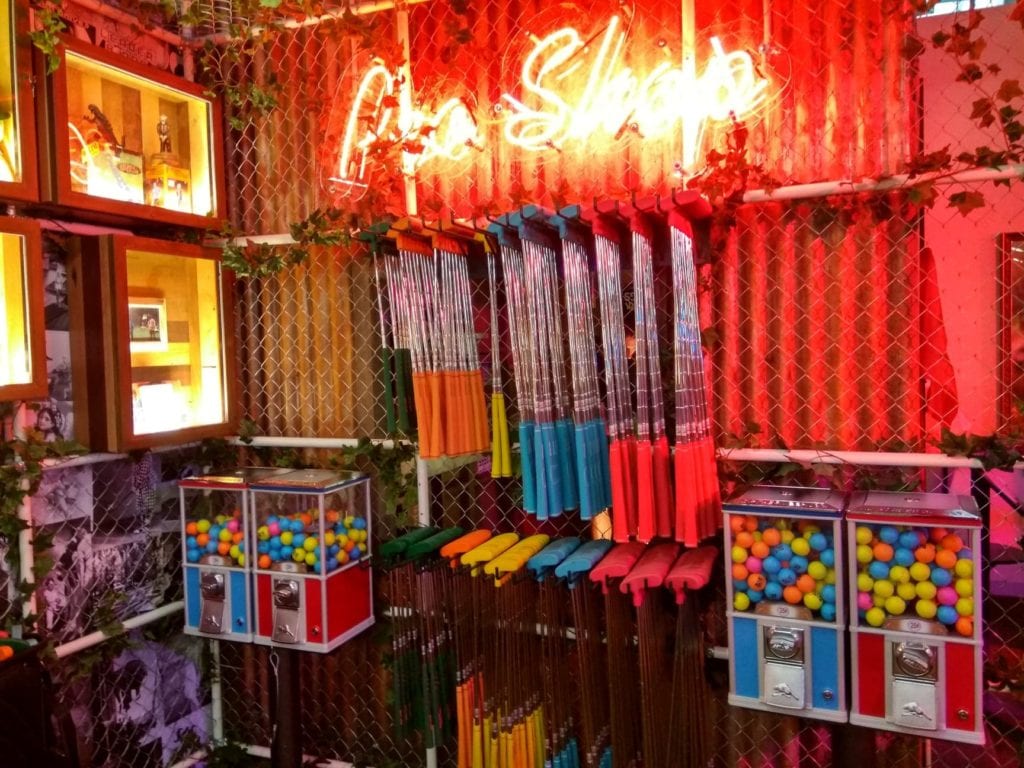 Put your token into the old style gumball machine and out pops your golf ball! Grab a putt to suit your child size and off you go.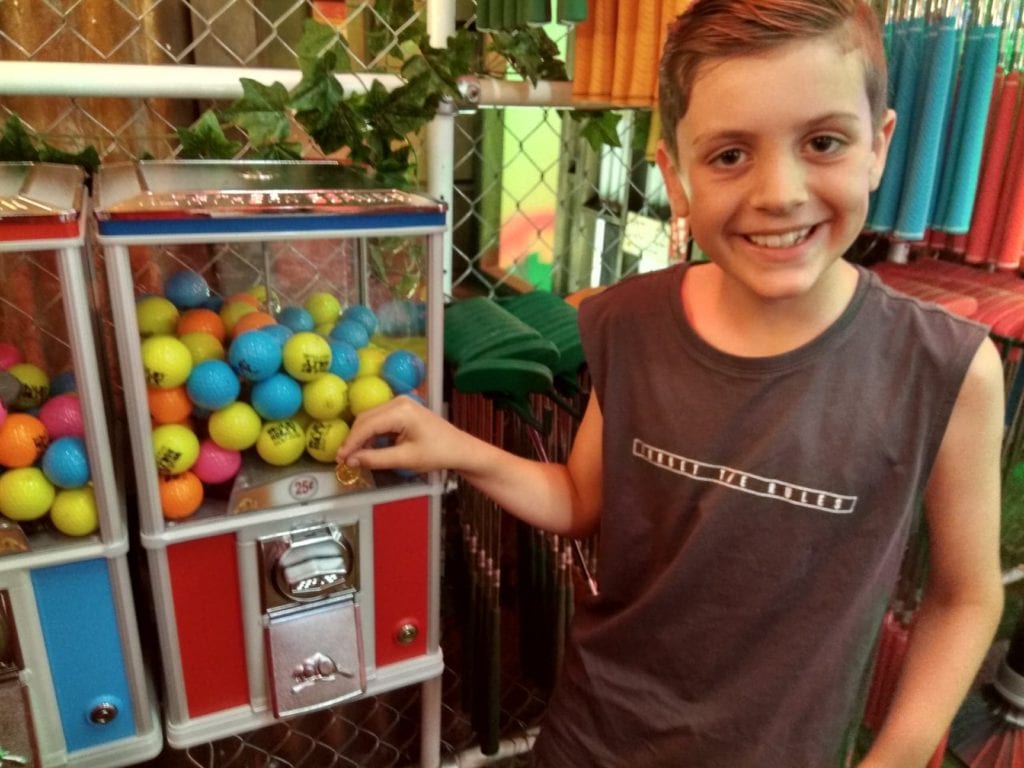 There are 2 colour coded trails. We were directed to yellow for our first 9 holes and once we reached the last one and our golf balls were gobbled up, we simply claimed our 2nd round token from the desk and headed off on the red trail.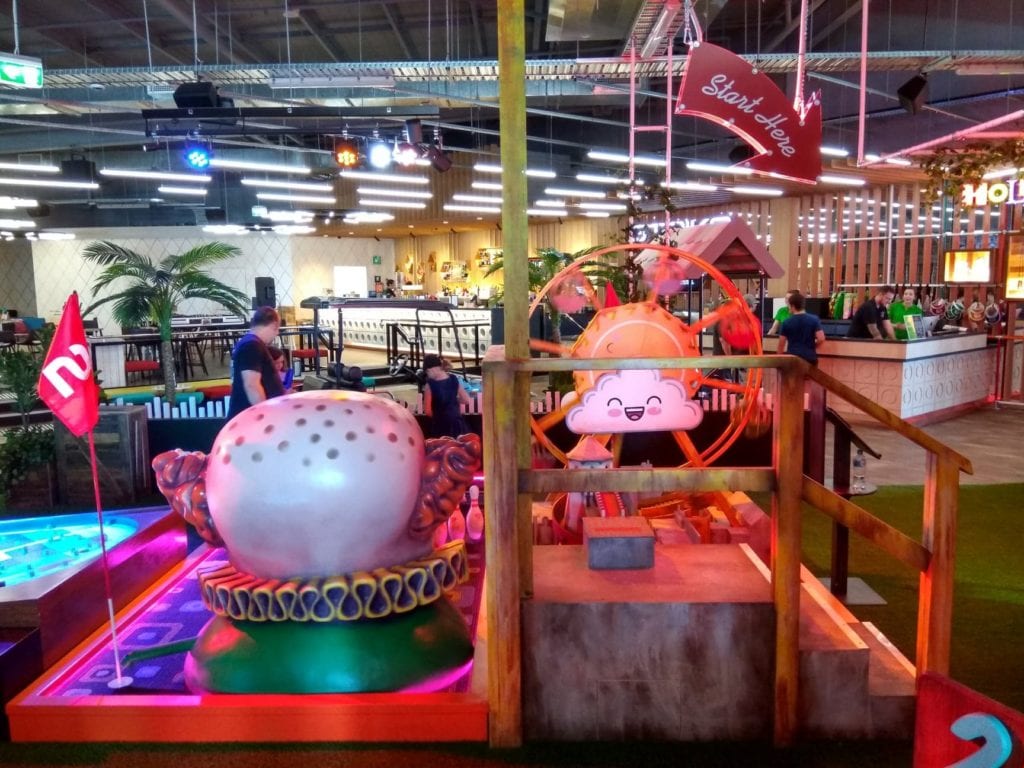 Each hole is numbered with funny instructions of where and what to do with the theme.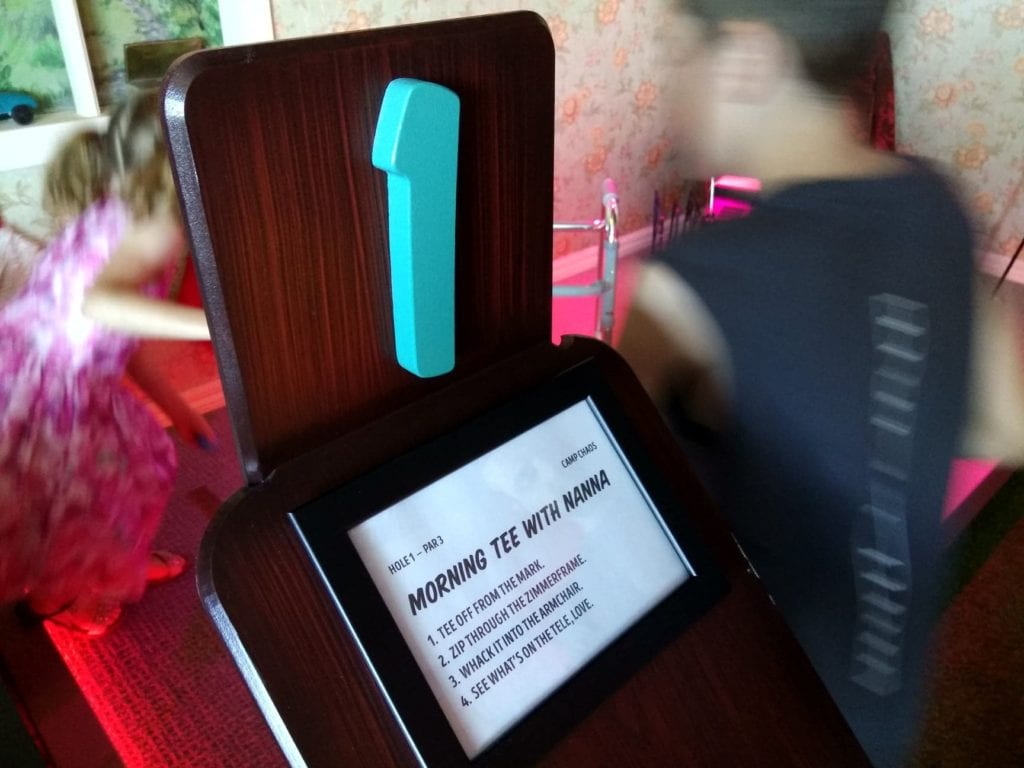 Each hole is elaborately decorated and super cool. Be sure to take some happy snaps at all at your faves!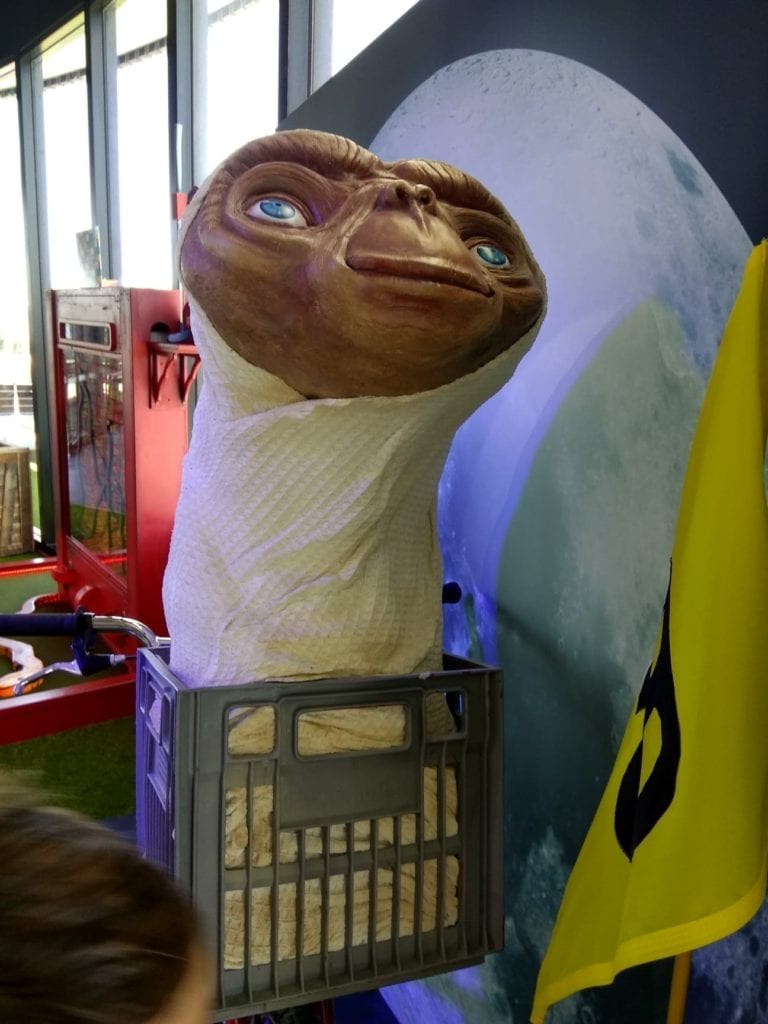 Most of the stations were easy enough for our kids with Miss 7 needing a hand on a couple.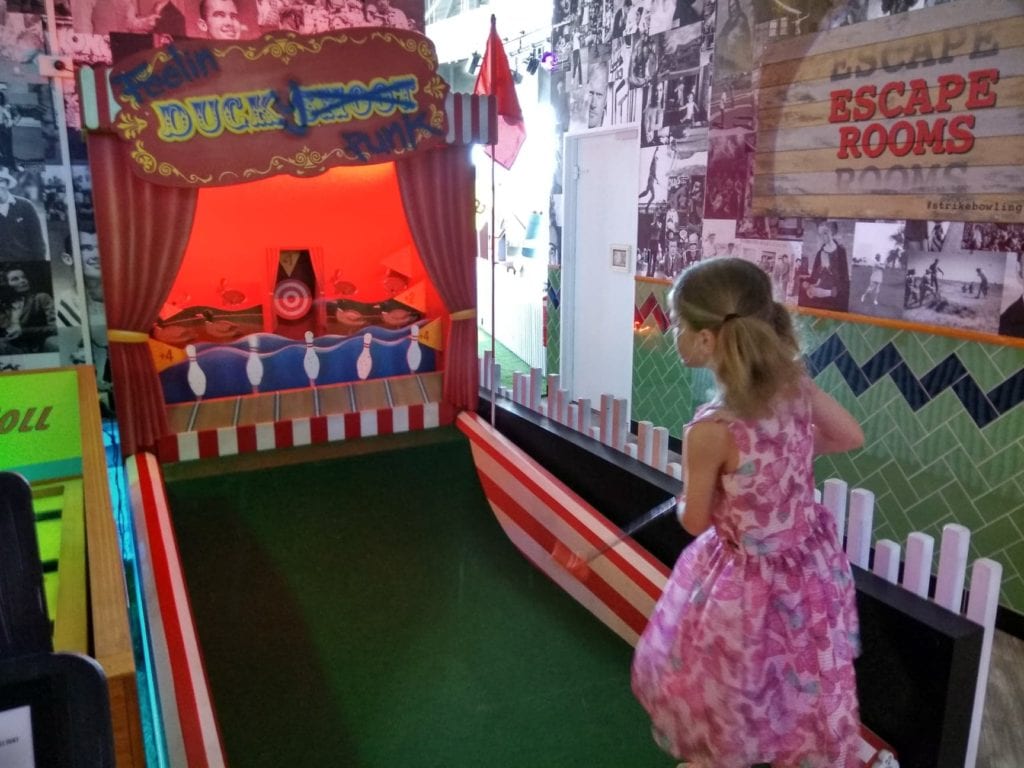 This place really is a must visit and no doubt will get super busy in the colder months and school holidays.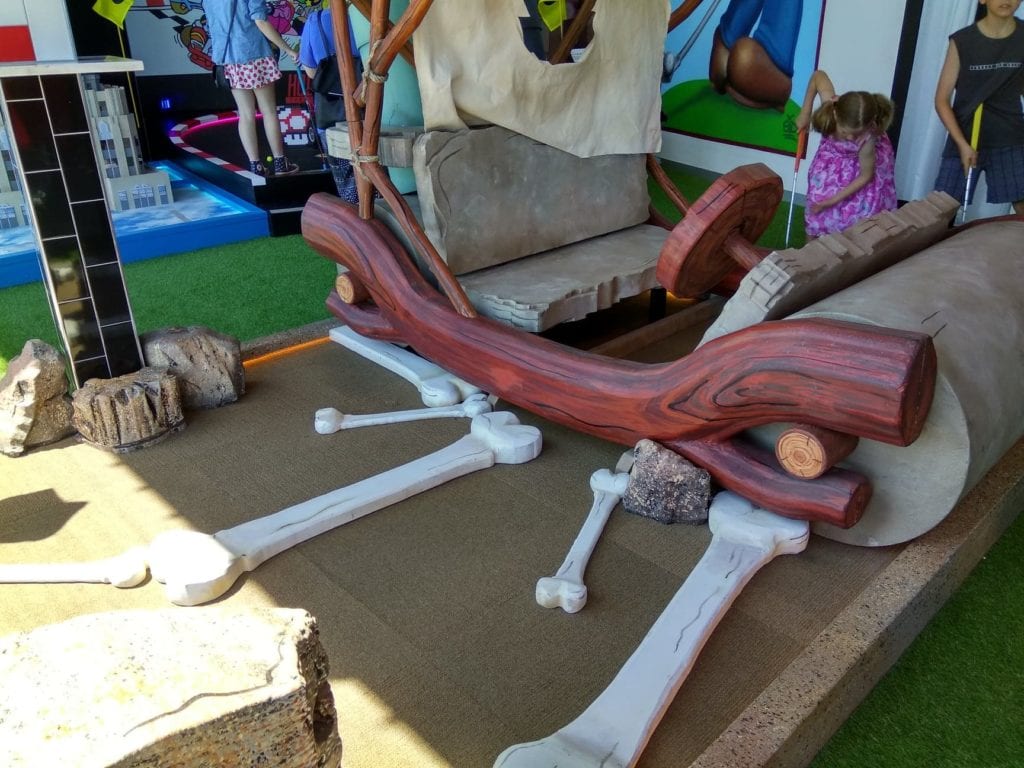 We found the service fantastic and the staff could not be more accommodating.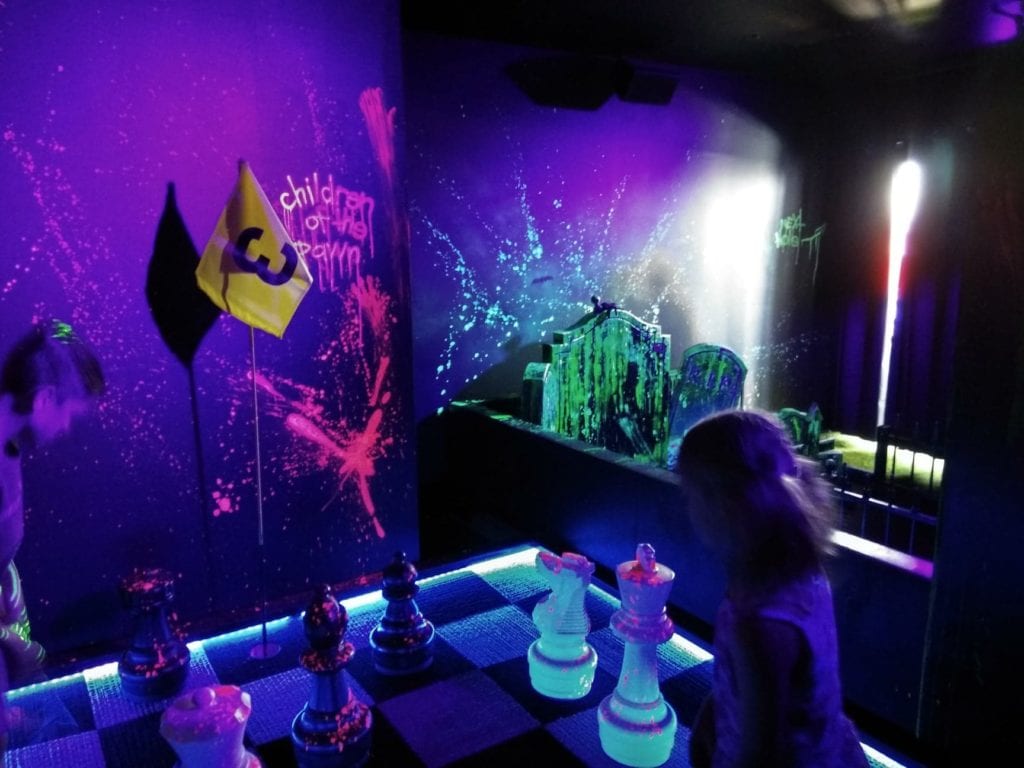 Check out their website for all on offer. As well as mini golf and bowling, they also have karaoke, a laser tag arena,
an amazing cocktail and rooftop bar (5pm is adults only)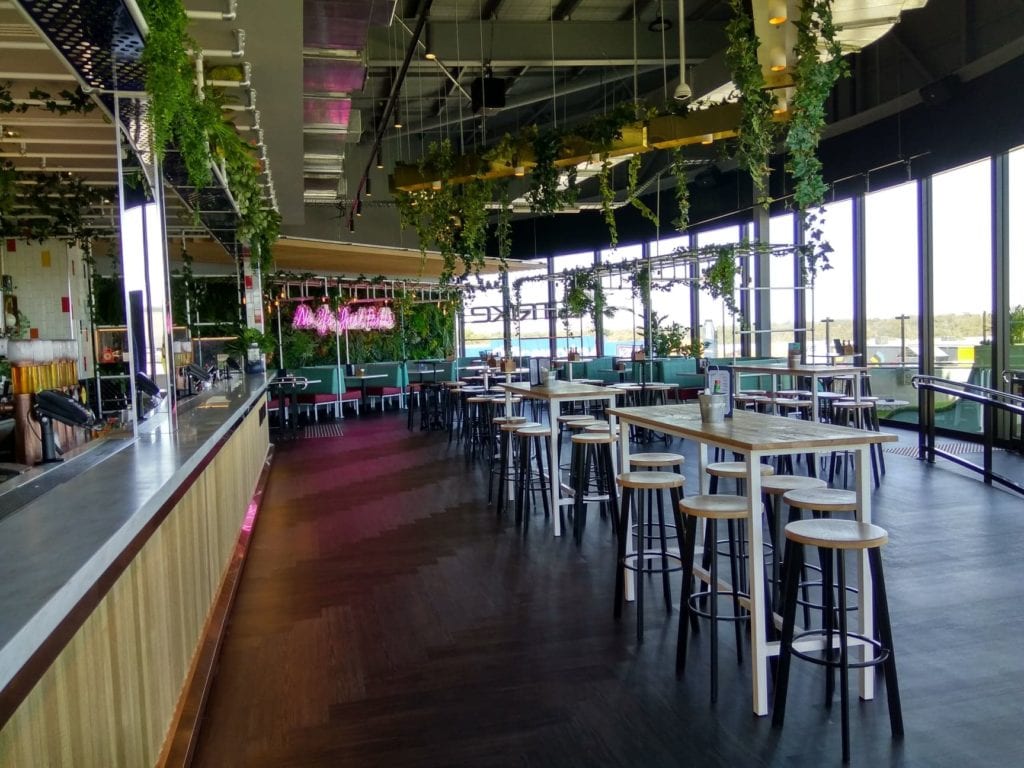 and we think we even spied some mystery/panic rooms!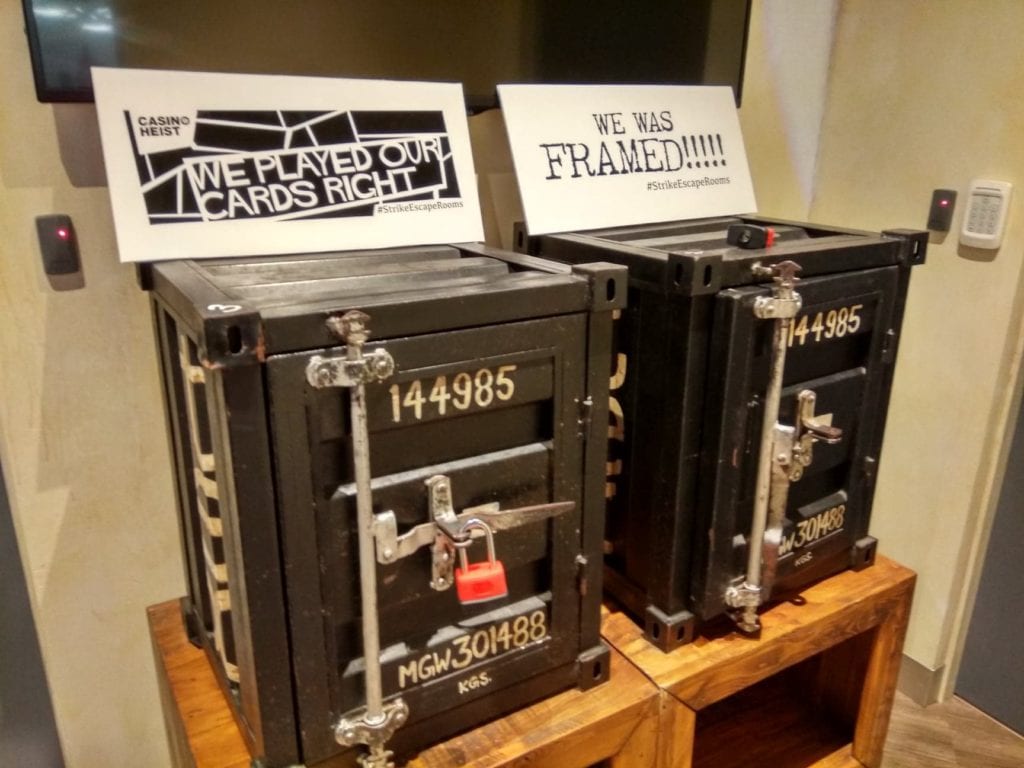 Plenty for everyone!
Holey Moley/Strike Carousel
Where: Westfield Carousel, Albany Highway, Cannington
Find more places to visit with kids in Perth