Buggybuddys member Georgia visited Countrylife Farm in Dunsborough. This is her review
Countrylife Farm and Indoor Play Centre is located in Dunsborough 1km towards Yallingup from the Dunsborough turn off.
The Farm is open 7 days a week 9.30am till 5pm all year round. Entry fees are: Adult $16, Kids $14, kids under 2 free.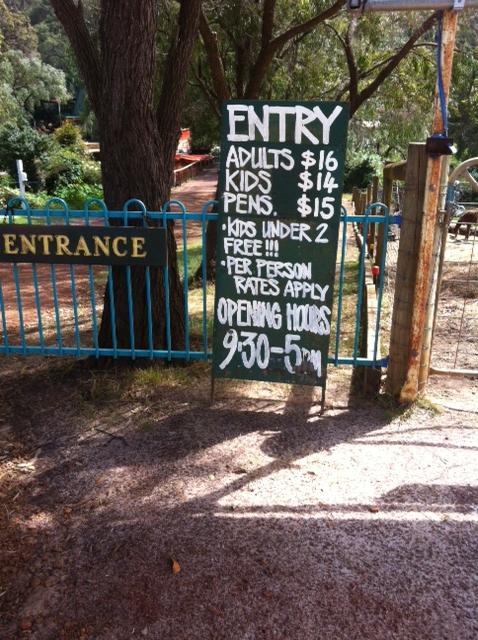 All the rides and 1 bucket of freshly cut carrots (for feeding the animals) per child is included in the entry fee.
On entry at the Farm we were greeted by ponies, llamas, alpacas, sheep, goats, cows and donkeys and chickens.
As you pass the animals you need to cross the bridge on a little lake where you can get on for a little boat ride. The kids must wear safety jackets; the person in charge is there to help you get in and out of the boat. Daddy really enjoyed taking us for a ride and it was inevitable for us all of to sing "row row your boat" 🙂
There is a cafe with self service free tea and coffee. On sale there are a variety of sweets, ice-cream, soft drinks, and crisps. In the café there are some tots tables and a ping pong table. There is also a section where they do kid's parties.
At the back of the café there is the entrance for the Dodgem cars (or Bumper cars as it was in my day!). Small kids must ride with their parents so I could not escape having to drive one to take my youngest. I must say it took me back in time to my young years.. it was a good fun!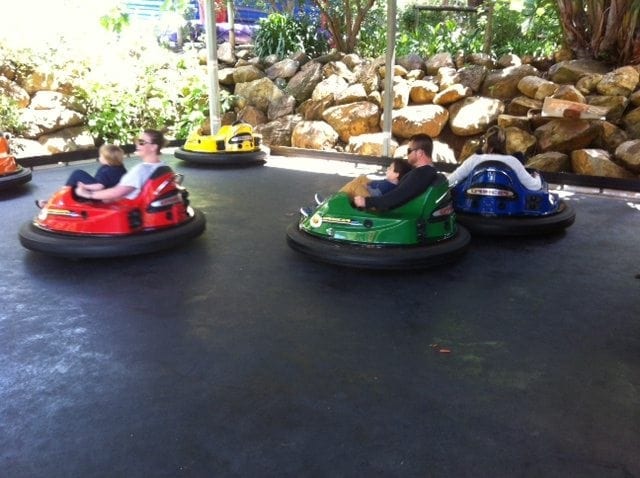 In front of the café there is a Merry-Go-Round. The rides operate on the hour and last about 5 minutes.
Outside the café on the decking facing the lake there is a BBQ available to the public.
All around the park there are loads of picnic spots with benches, tables and cubby houses. So make sure you pack a picnic or bring your sausages for a BBQ.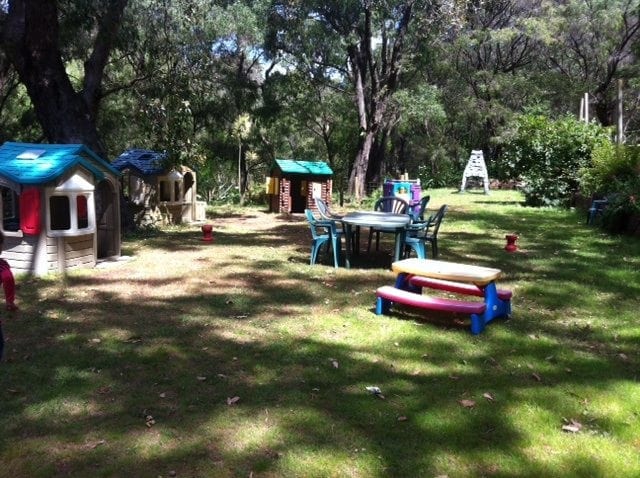 My boys decided to use their bucket of carrots to feed the guinea pigs and bunnies which are in an enclosed cage at the top of the farm. Kids must sit at all times on the bench to feed the animals. They had some newborn bunnies that were extremely cute and my boys absolutely enjoyed cuddling and feeding them.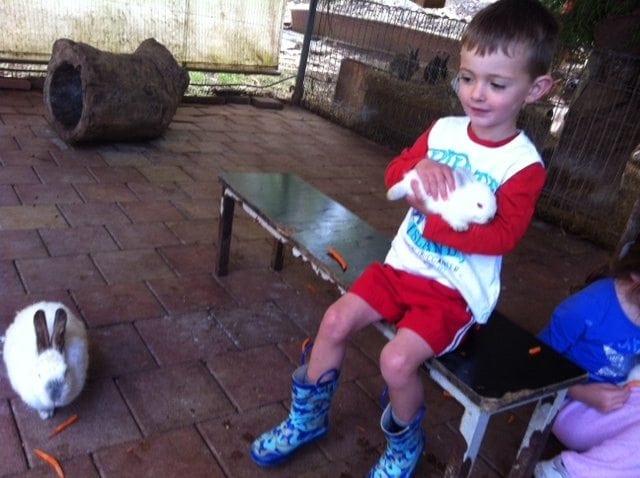 Just a few metres from the bunnies and guinea pigs, there are two giant bouncy castles. In front of the bouncy castle there are few sheltered tables where parents can sit to watch the kids having fun.
There is also a big indoor playground suited for all ages. There are loads of ride-ons for toddlers and soft play for babies. The structure and toys look really new and clean. There were also tables and a self service free coffee and tea section. The indoor playground is ideal for rainy and very hot days.