After watching the renovations on the old Mindarie Hogs Breathe, we were so excited to see On the Border, a new Mexican inspired restaurant opening. Bringing a whole new vibe to Mindarie and surrounds On the Border, offers a mix of both Mexican cuisine and southern Cali inspired dishes.
We went for an early dinner in the second week of its opening and we were thoroughly impressed! Inside is decorated in a fun Mexican inspired way, with cacti and sombreros all about. One side of the restaurant pictures Donald Trump peeping over his wall "watching the party" said the waitress! There are booths and tables, and whilst it is a big restaurant it is incredibly popular and busy so you may want to book at peak times.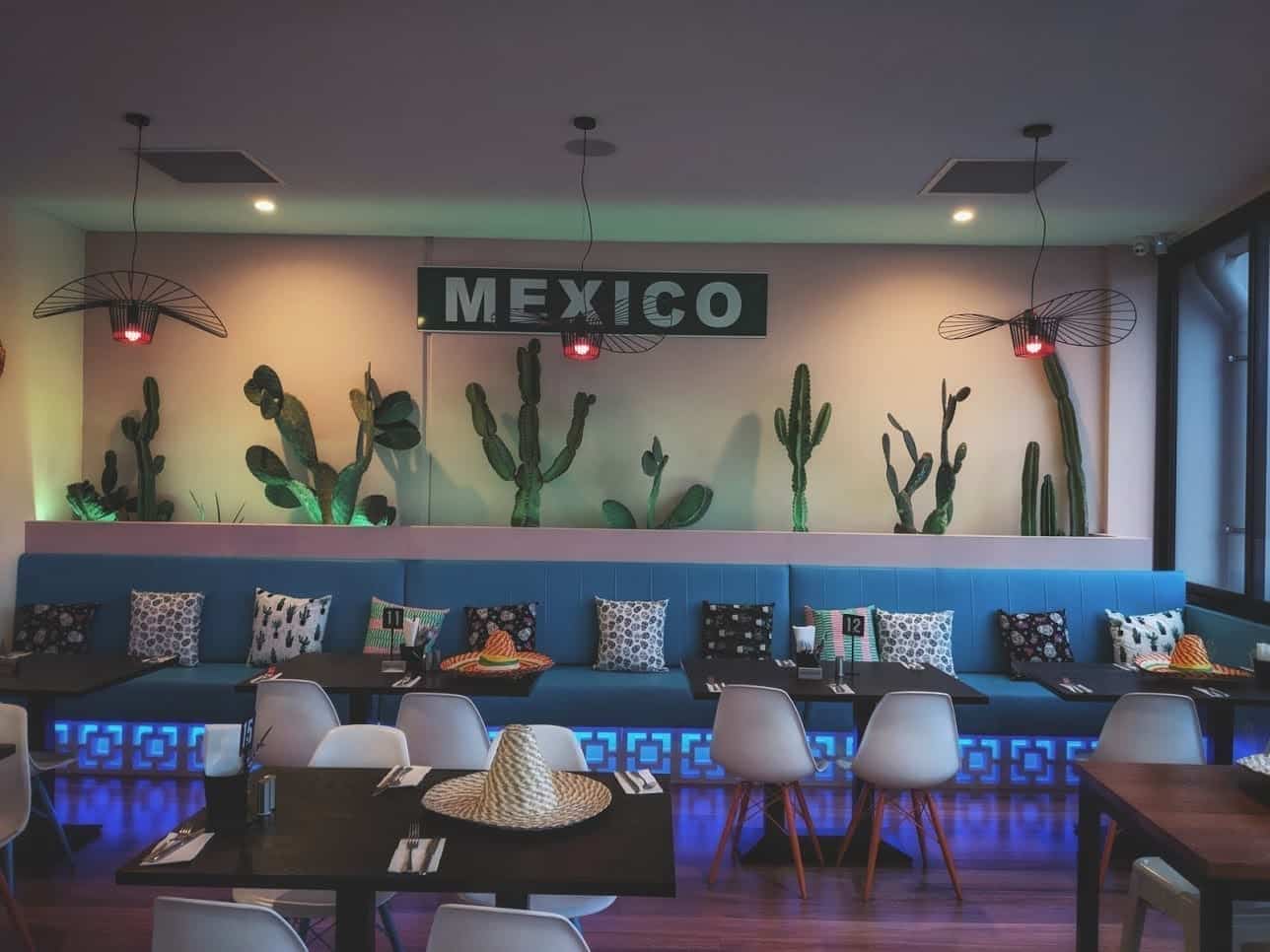 The staff at On the Border were incredibly friendly and helpful, accommodating all our requests and checking in to see how the meals were. One asked Mr 4 if he was going to try a milkshake which he promptly decided was what he wanted, instead of dinner! As soon as we sat down, a high chair was brought over and the children were given the kid's menu on a colouring page, with a maze and a tub of freshly sharpened pencils. They enjoyed colouring for a while, and the waitresses happily chatted to them as they wandered around the restaurant looking at all the decor.
The food was absolutely amazing. We ordered the nachos which were made of handmade tortilla chips (so delicious) and the fairly traditional toppings however I've never had nachos which have tasted that good! We tried two of the tacos, pulled pork and mesquite chicken which were $8.50 each and the unique mix of fillings in each were just perfect. The kid's menu offers nachos, cheeseburger and chips or nuggets and chips for $10 each. Mr 4 ordered the nachos with shredded chicken which came as a huge serving and he loved it! Miss 1 took a liking to the taco tortillas and the staff happily obliged when we asked for a plain one. The menu features the typical quesadillas, enchiladas, and tacos plus slightly more unusual options like tostada, chimichangas and also some burgers, steak and ribs. There are gluten-free and vegan options too.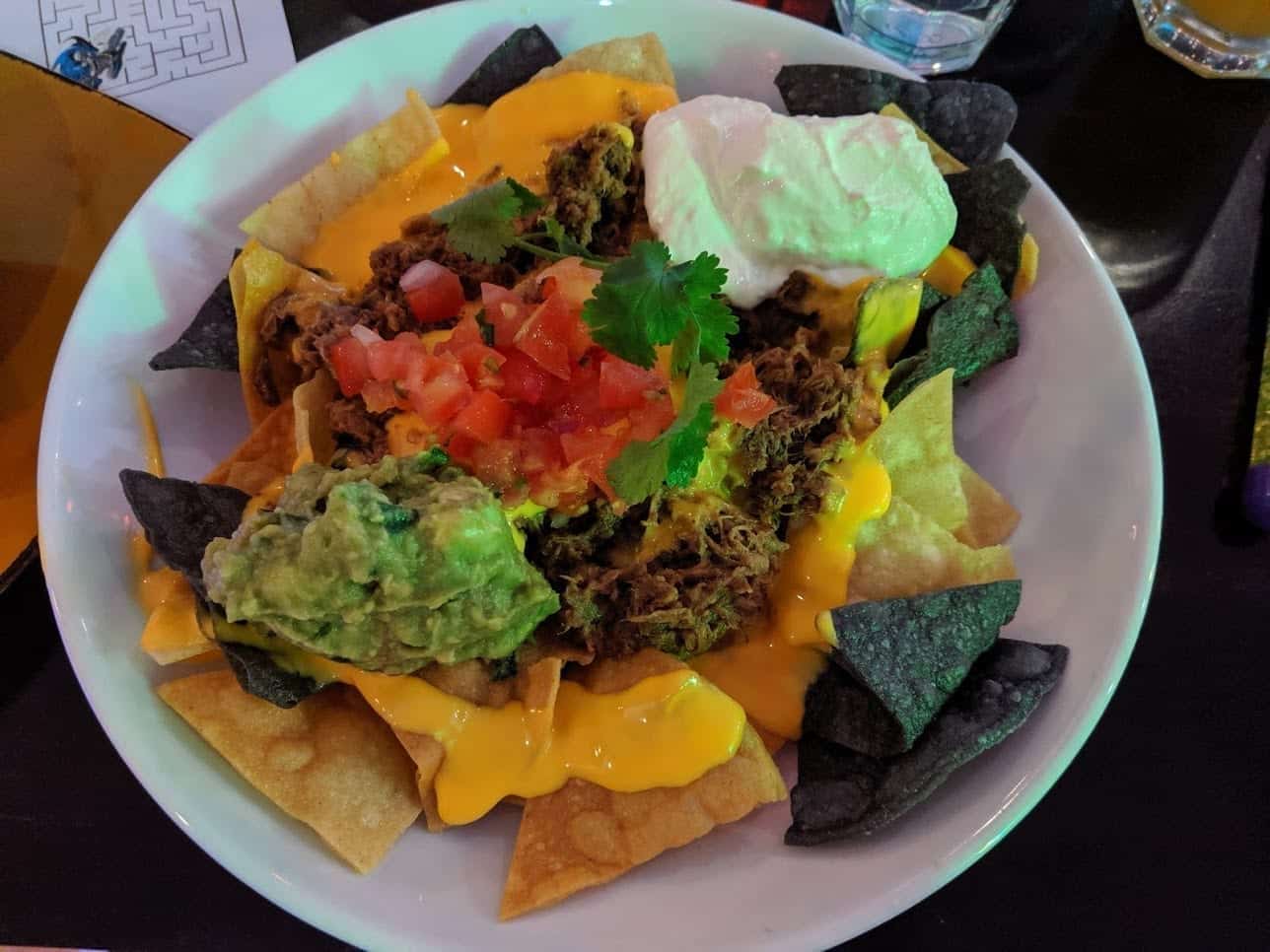 The dessert menu looked too tempting to resist even though we were so full. We tried the apple pie and the churros. The churros were absolutely huge and it was all delicious! Mr 4 opted to share our desserts and ordered a strawberry surprise milkshake which was impressive, arriving with a sprinkle biscuit on top.
We loved the meal, it was great service and the staff were so friendly, we will definitely be back to On the Border!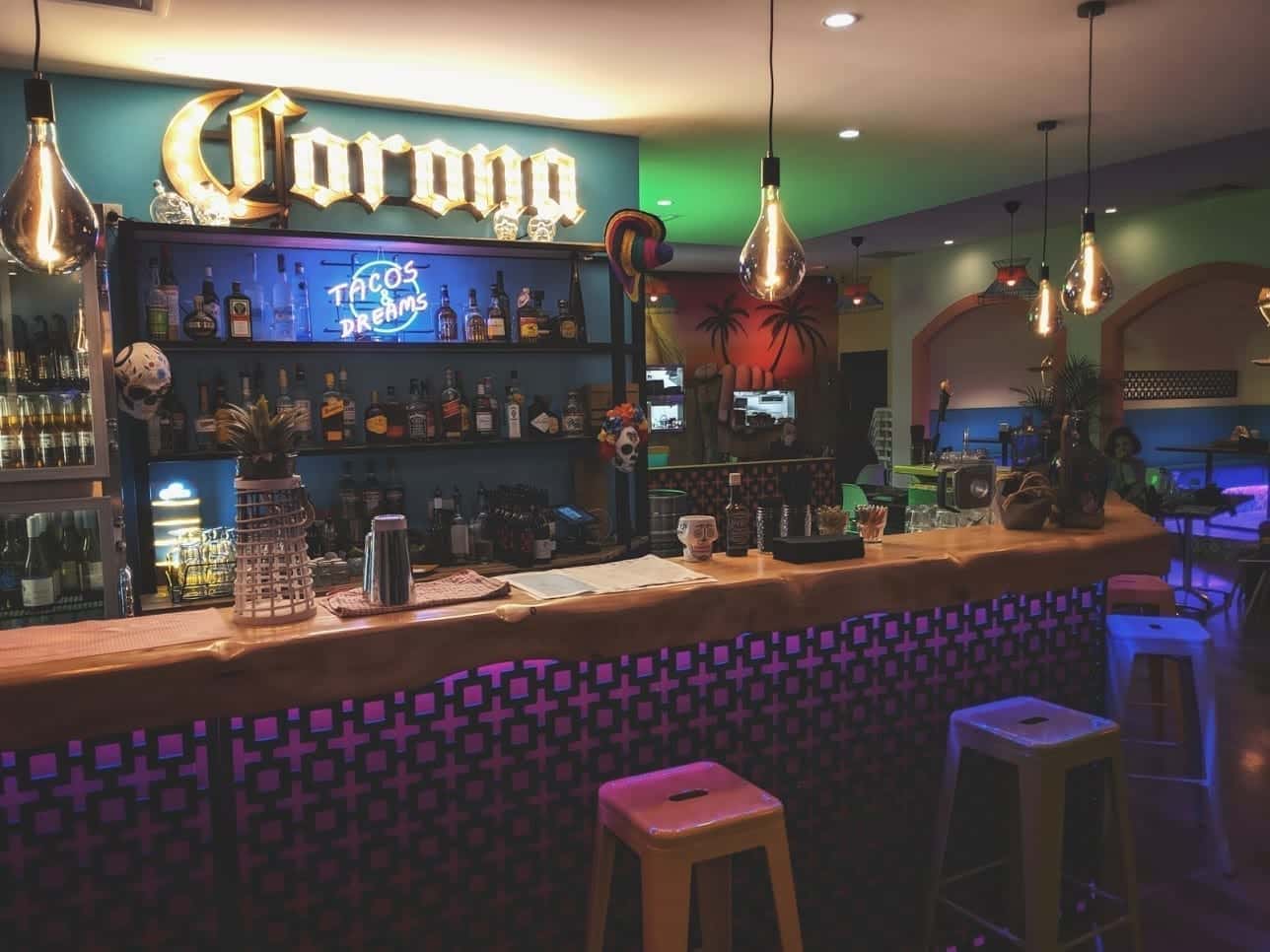 On the Border
28 Anchorage Dr, Mindarie
Opening hours;
Tues – Thurs, 4.30pm – 10pm
Fri & Sat, 12pm – 11pm
Sun, 12pm – 10pm

www.ontheborder.com
www.facebook.com/onthebordermexicangrill