Discover the wonders of the Wanneroo Regional Museum, an enchanting destination that warmly welcomes families and provides a captivating experience for visitors of all ages. Best of all, admission is free!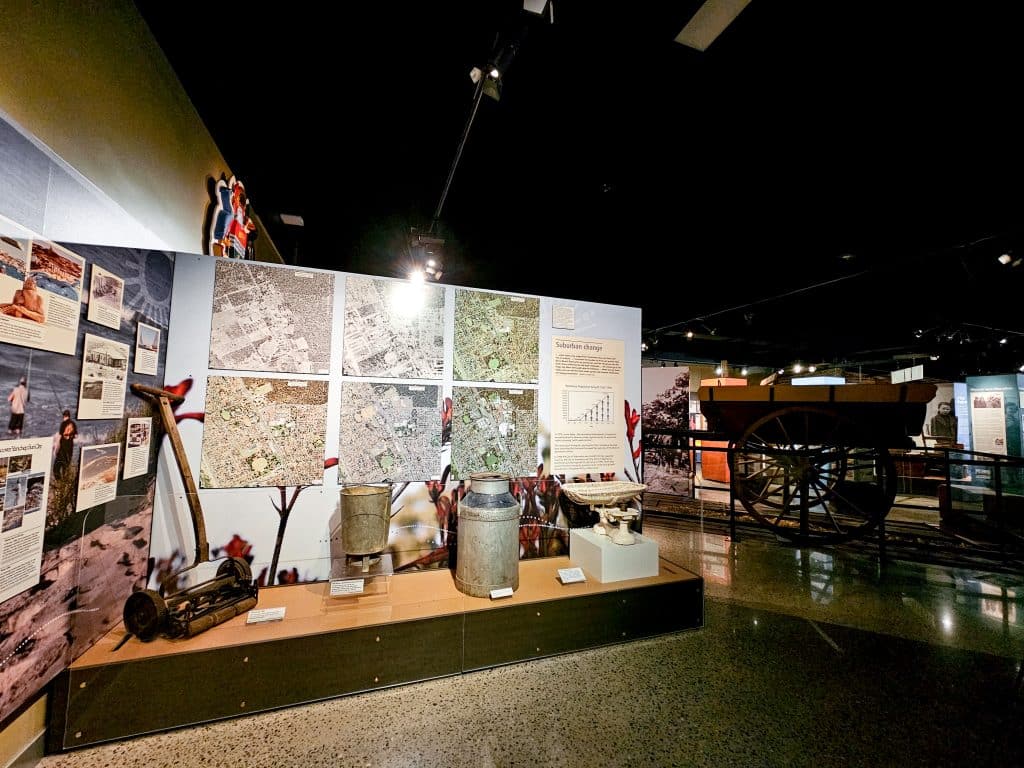 As you enter the museum, the rich history of the City of Wanneroo springs to life. Prepare to embark on a captivating journey through time, where you'll discover a wide array of exhibits, immersive audiovisuals, and interactive displays.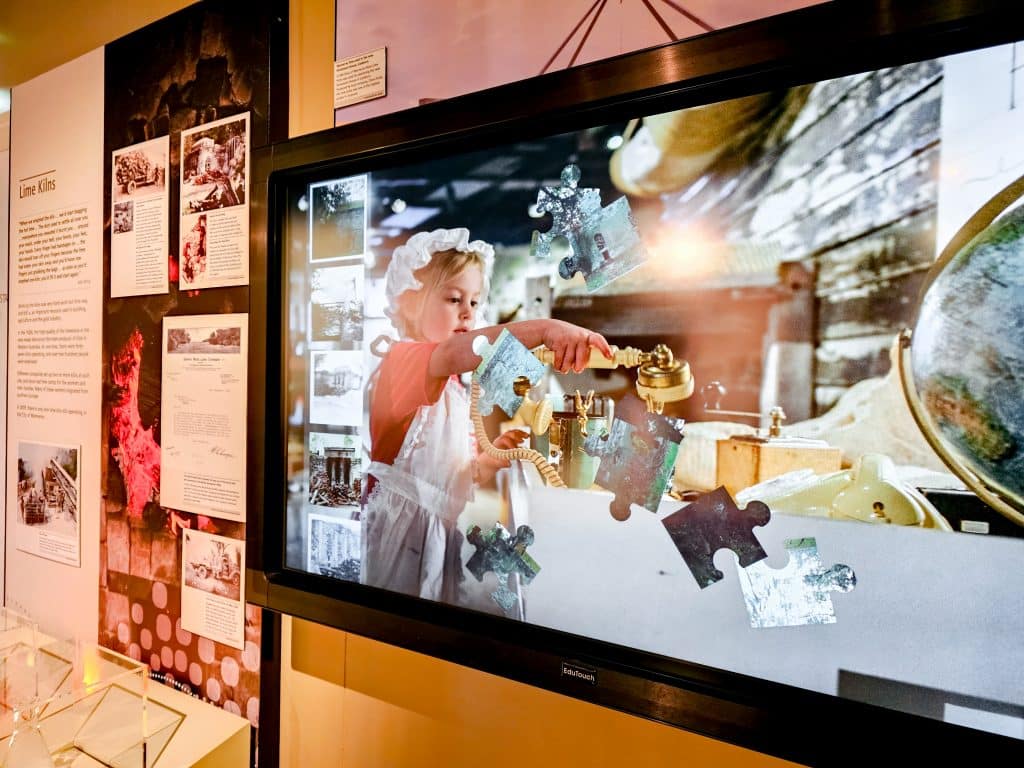 The Wanneroo Regional Museum proudly showcases the rich cultural heritage of the City of Wanneroo, offering exciting displays that celebrate the captivating stories of the area. There are more than 550 objects and photographs on permanent display, including precious artifacts rescued from shipwrecks, intriguing items from historic market garden sheds, and even a road roller that once travelled along Wanneroo Road.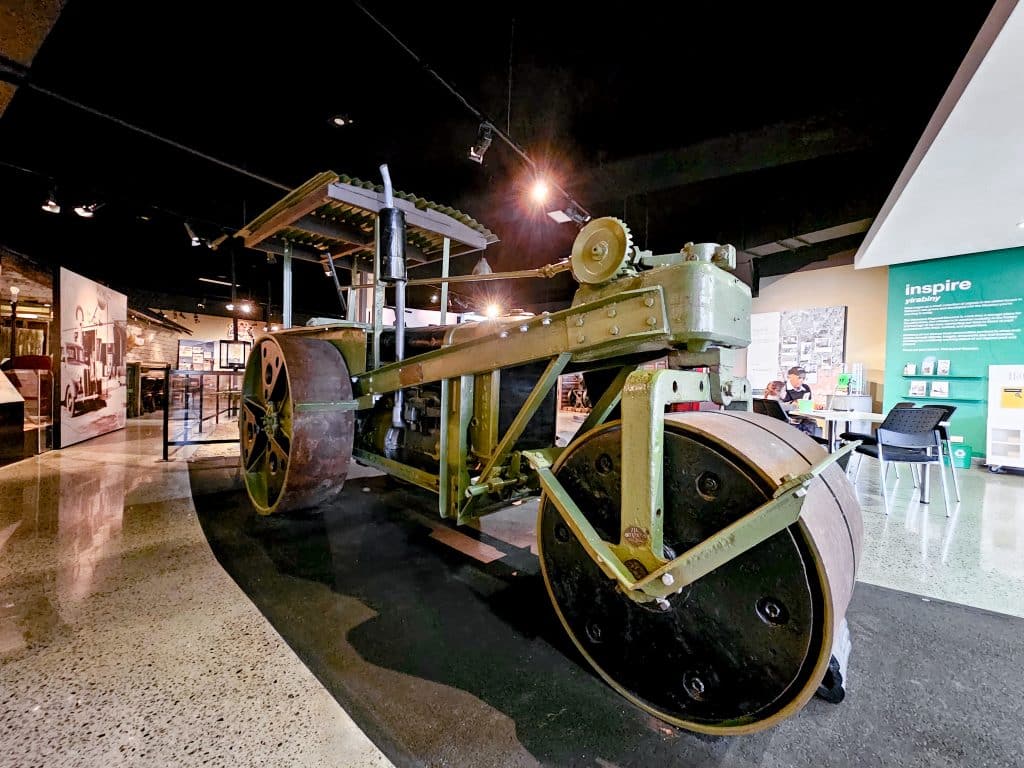 The kids loved the museum's interactive displays, especially experiencing the thrill of "surfing the waves" in a genuine beach shack that once adorned the shores of Quinns Rocks.
They also loved embarking on a scavenger hunt throughout the museum, looking for 20 objects hidden in plain sight.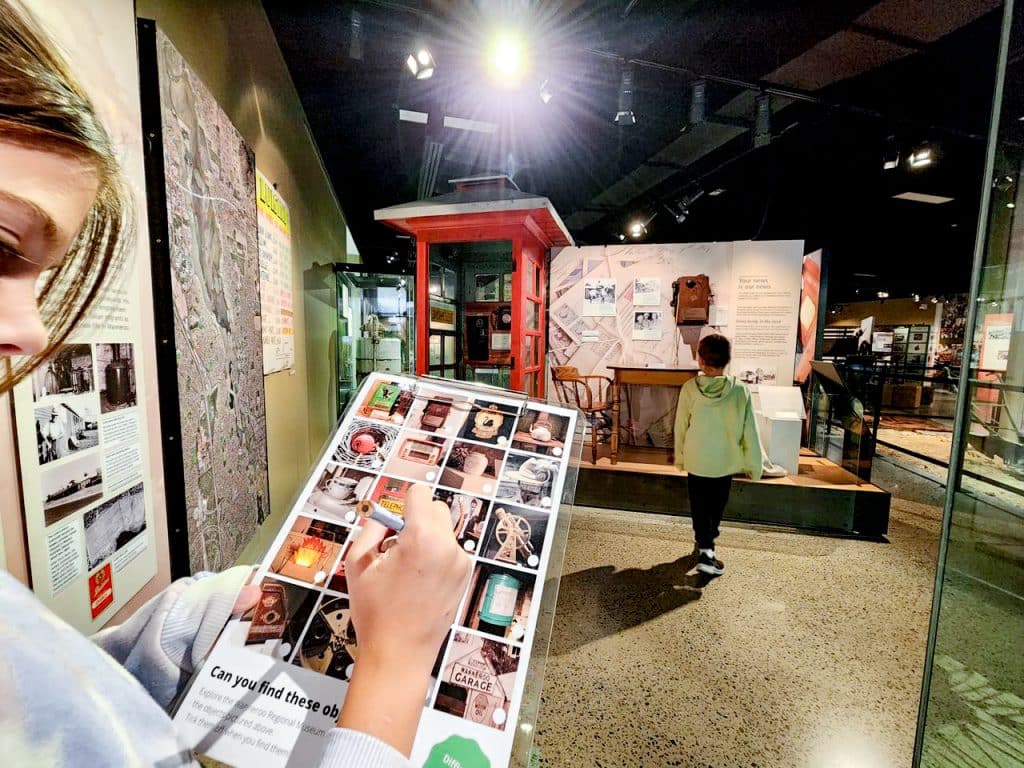 In addition to these engaging experiences, the museum boasts a bee-utiful children's area where kids can play with toys or get crafty.
The Wanneroo Regional Museum is an experience that will leave you with a profound appreciation for the area's rich history and a desire to return again and again.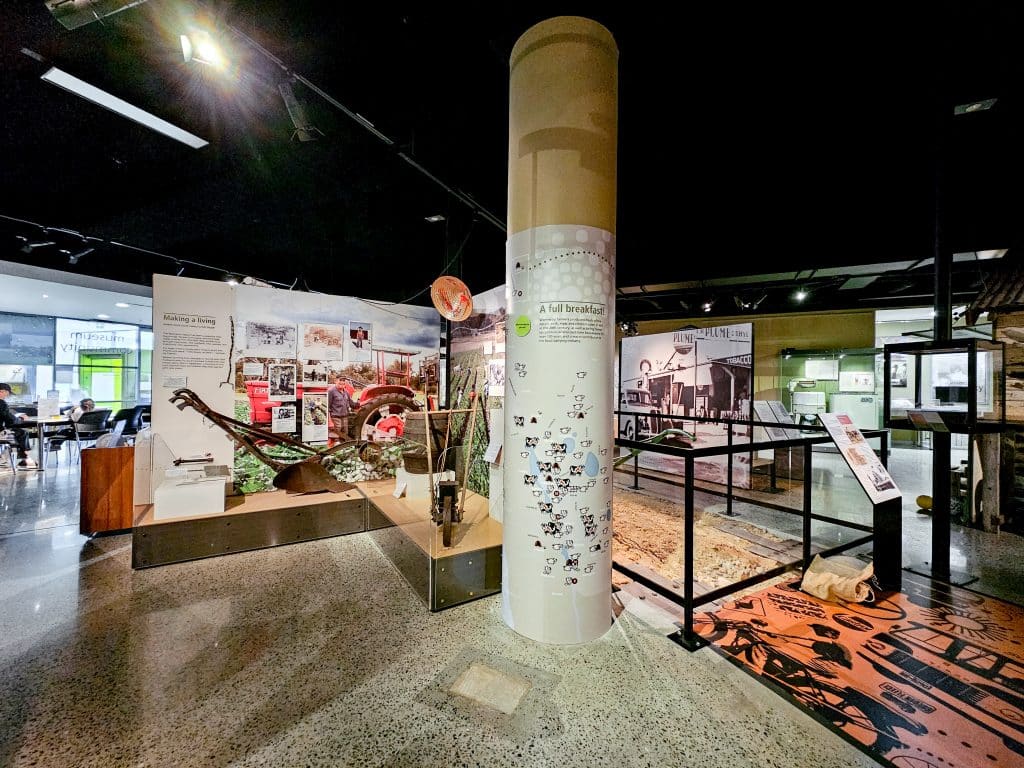 Café Elixir is conveniently located adjacent to the Wanneroo Regional Museum, the popular family-friendly dining spot is famous for its delicious pancakes and great coffee!
Wanneroo Regional Museum
3 Rocca Way, Wanneroo.
Open; Monday to Friday 10:00am – 4:00pm & Saturday 12:00pm – 4:00pm
www.wanneroo.wa.gov.au/wannerooregionalmuseum
Find more places to visit with kids in Perth