AH Bracks Library has brought together art, technology, local history, science and literature to create a space that is more than just a library, but a true creative space.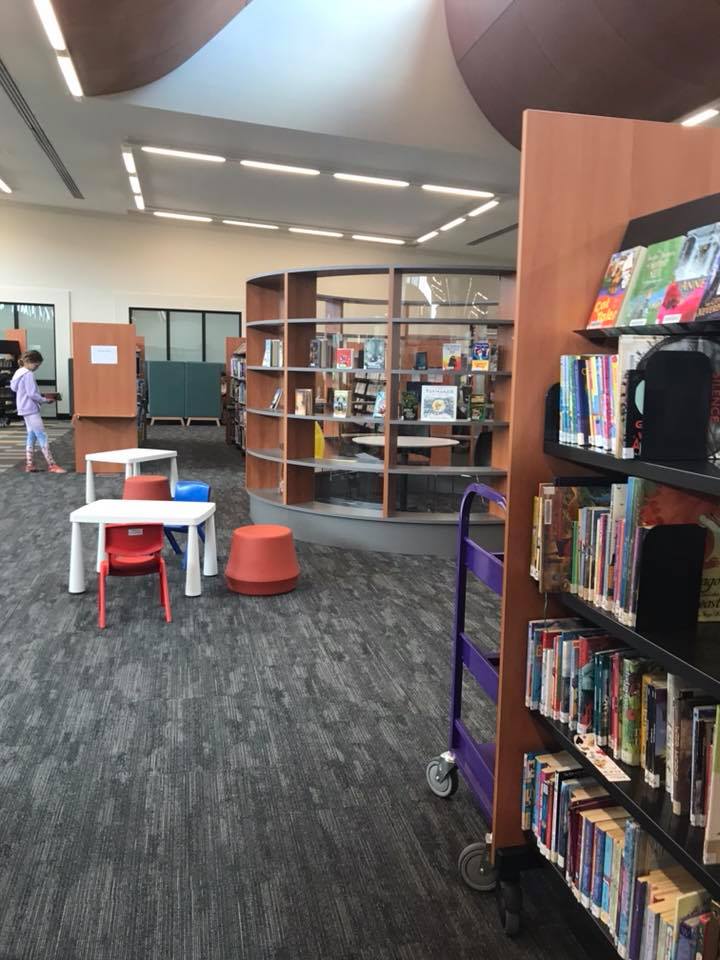 With the reopening there was a new dedicated children's room created. We recently visited to check it out and found the room such a fun space.
As expected there are heaps of children's books but there are also big comfy pillows, reading nooks, puzzles, toys and games. This was such a relaxed, inviting space that we spent a fair amount of time in there reading and doing puzzles together.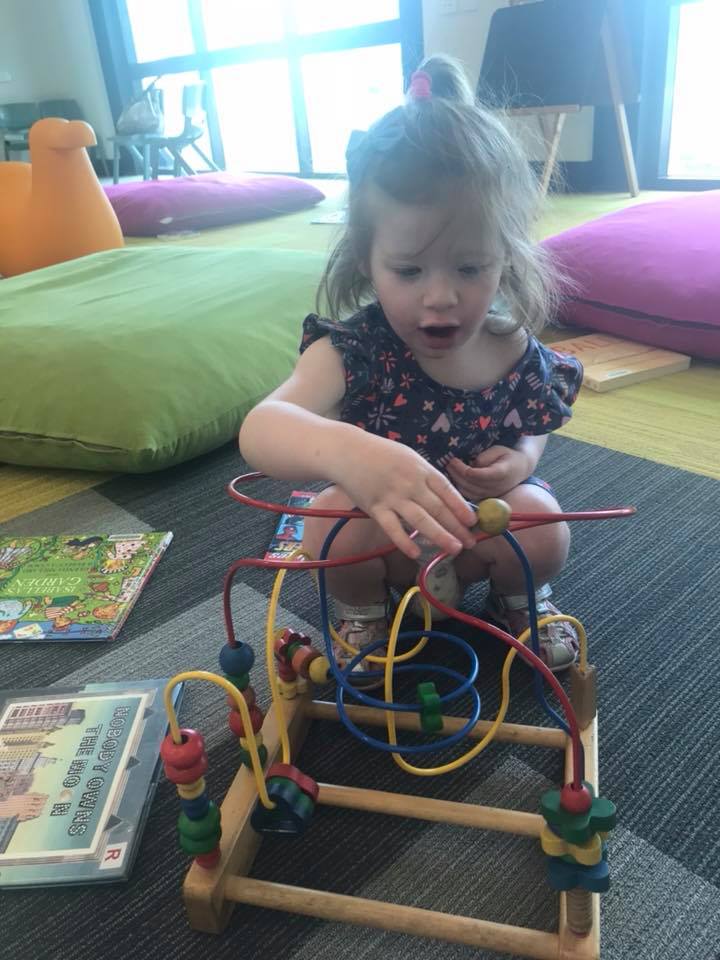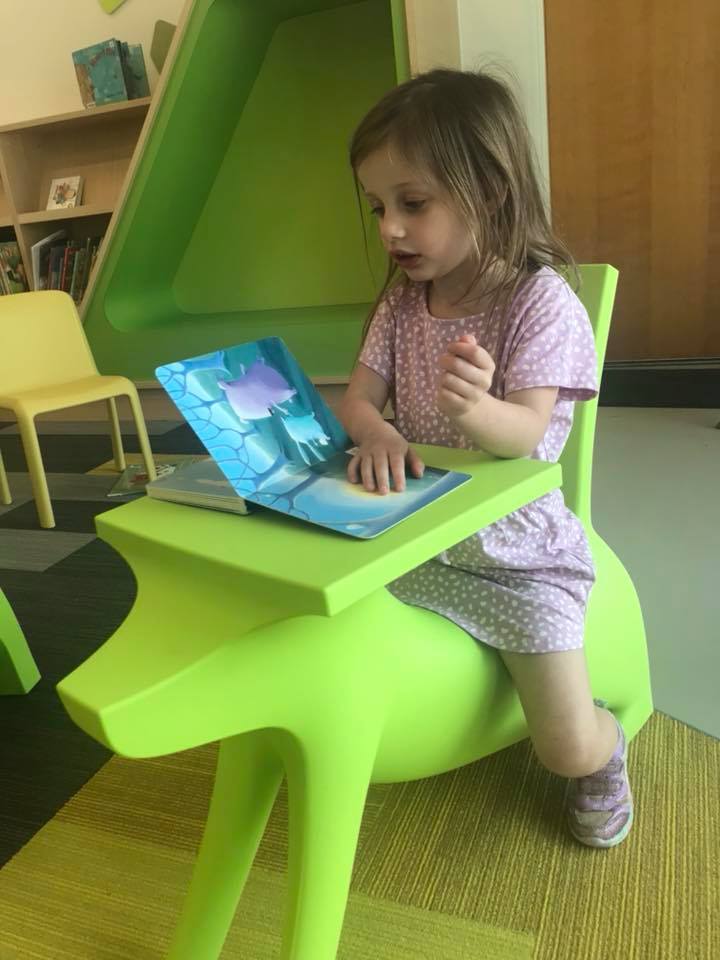 The rest of the library is really open with plenty of seating options, including booths and lounge seating.
A great feature that I haven't seen anywhere else before are ride and read exercise bikes. These allow people to exercise while they read. This is such a great initiative! As a student myself, I will definitely love to use this when studying for my next exam.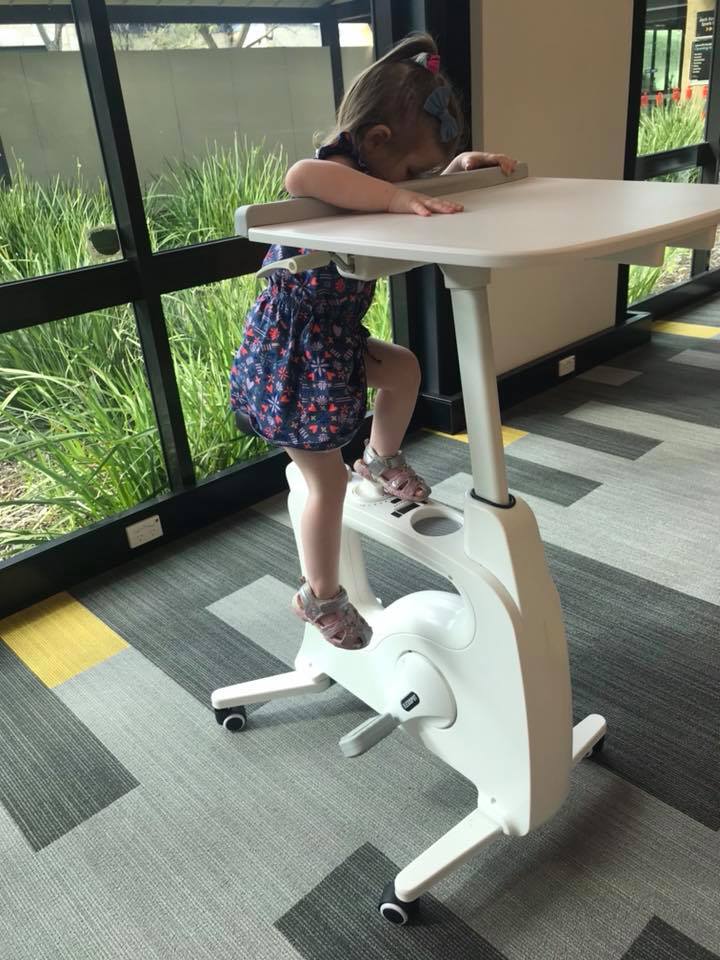 The library also houses some local history in the "Curiosity Cabinet". I was really surprised how interested Miss 4 was in the items, with her asking plenty of questions and wanting to try and get a better look. Because there's only a small selection, it's not too overwhelming for the little kids and a great introduction to history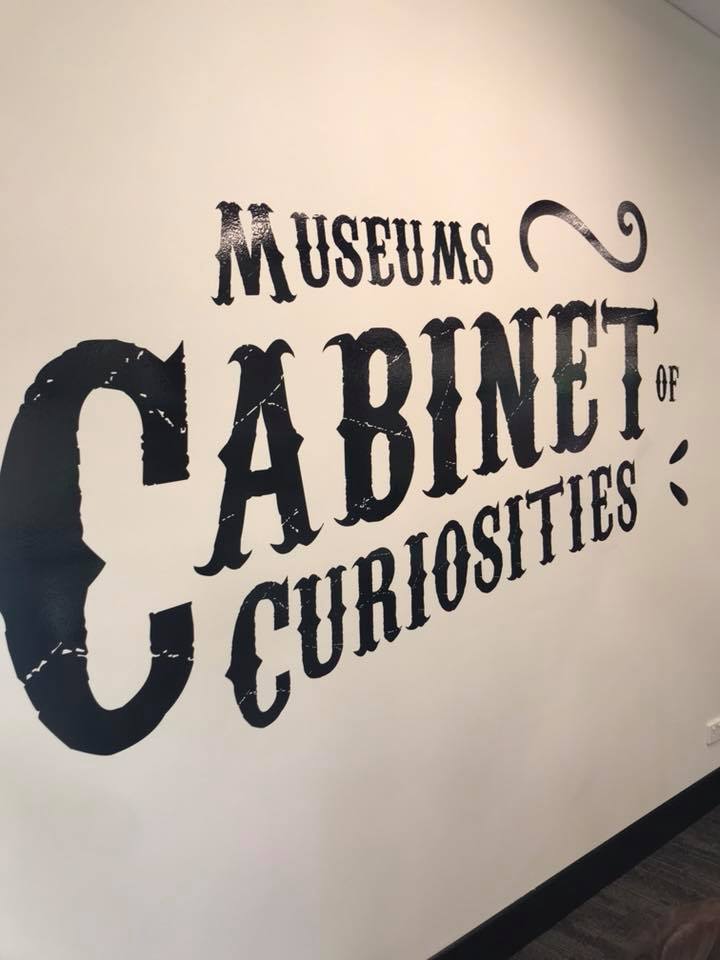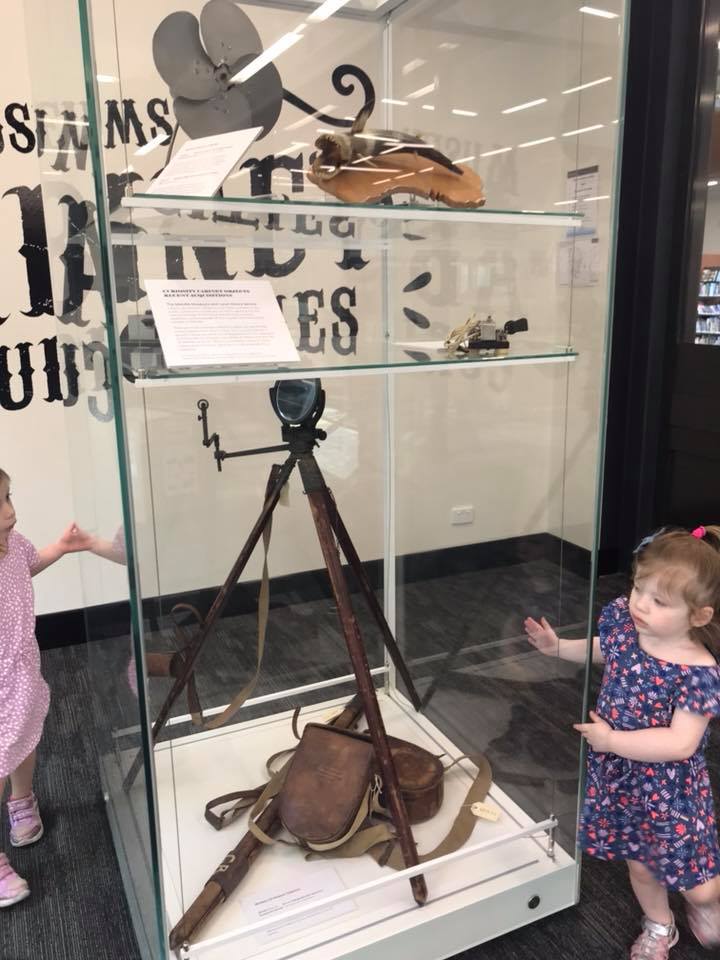 AH Bracks Library holds baby rhyme time (suitable up to 2 years old) during school term at 9.30am on Tuesdays and Thursdays and also at 2pm on Thursdays. Storytime (suitable for 2-5 year olds) is held at 10.30am each Monday, Wednesday, Friday and Saturday during school term.
The library is open:
Monday to Thursday: 9.00am – 7.00pm
Friday: 9.00am – 6.00pm
Saturday: 9.00am – 1.00pm
Sunday: 11.00am – 3.00pm
AH Bracks Library is located at the corner of Stock Road and Canning Highway in Melville.
www.melvillecity.com.au/things-to-do/libraries/