For years Perth's northern suburbs have been crying out for more facilities for our children to enjoy, and The Academy of Gymnastics is just that! This purpose built 1000sqm health and wellbeing centre focuses on all Gymnastics based sport, training and activities. The Academy has been designed and built with Gymnastics in mind and the facilities are second to none!
My daughter has been attending The Academy since it opened a few months ago, and she absolutely loves it. There is a great family friendly atmosphere around the club, which you notice from the second you walk in.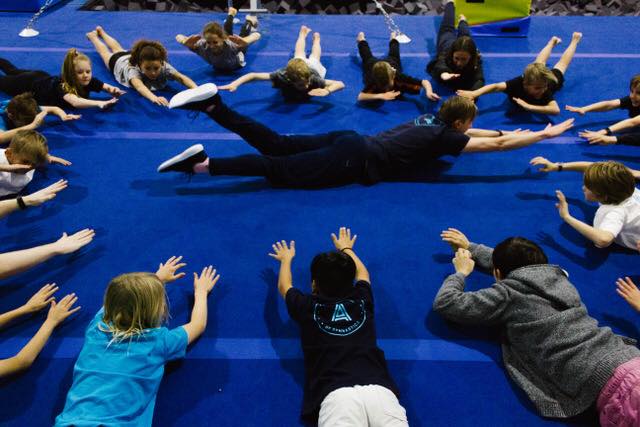 The space is huge, and has a large viewing area for parents which is one of the highlights for me. As a parent, I love being able to sit and relax whilst watching my daughter have fun and learn at the same time. She has a smile on her face from the start of the class until the very end and it's wonderful to see! The viewing area has plenty of seating for everyone, there are even workstations and did I mention the coffee? Grab yourself a cup of world class coffee, a slice of cake and sit back and relax while watching your child's class, perfect!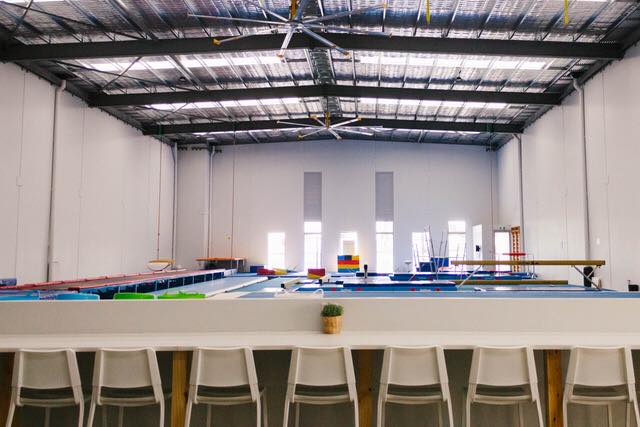 The Academy offers a range of different classes, there is Kindy Gym for the young ones ( 18 months + ) , Recreational Gymnastics is suited to all ages and abilities, Competitive Gymnastics, Tumbling classes, Circus classes, there is even Cheerleading and Ninja Parkour plus more! There really is a class suited to everybody.
All in all, we LOVE being a part of The Academy of Gymnastics family, and that's exactly what it is, a family. They encourage you to bring along your childs family and friends, relax and enjoy the facilities and feel like you belong to the club.
You can find a full timetable and pricing information online by visiting their website or follow them on Facebook and Instagram to stay up to date with what's happening.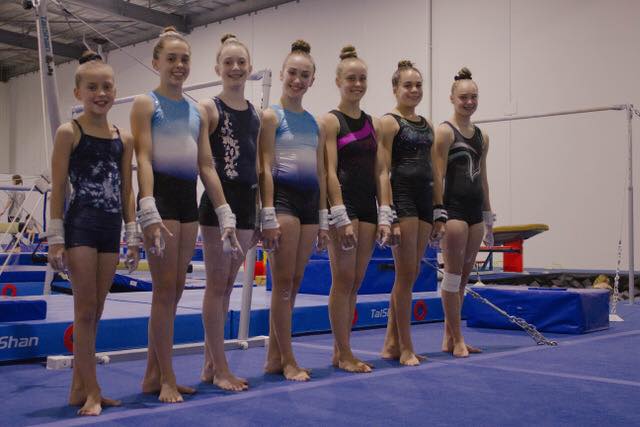 The Academy of Gymnastics
Located at 1/294 Butler Boulevard, BUTLER WA 6036
www.theacademyofgymnastics.com.au
hello@theacademyofgymnastics.com.au