Xanadu, a family friendly Marget River winery, is set in gorgeous surroundings. Driving down the sweeping vine-lined driveway to the restaurant and cellar door, we could see the vines were heaving with grapes. Chef, Little Chef and I were invited to Xanadu for a special family lunch.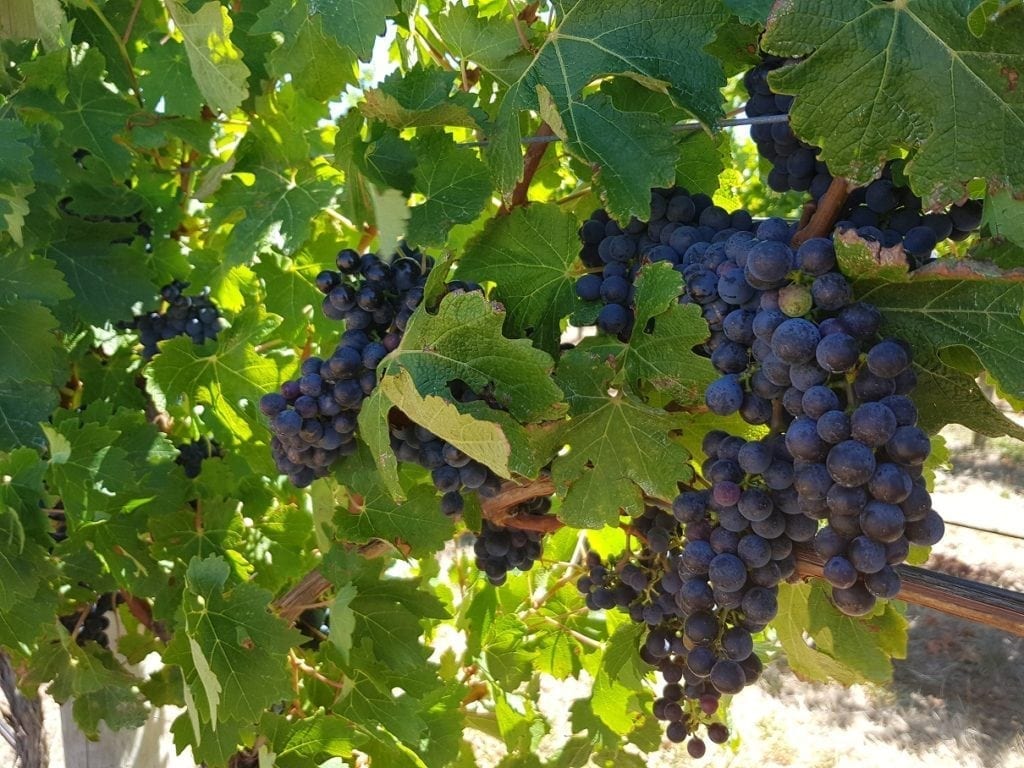 A delicious lazy lunch over a glass of wine is my favourite thing to do when in Margaret River. Admittedly, we don't always feel comfortable taking eight year old Little Chef along to some of the more formal winery restaurants, which is why Xanadu ticks all the boxes for us.
Manicured lawns are a great spot to throw down a bean bag. A ski-lodge style dining room is equally as stunning, with its high ceilings, vibrant artwork and stacked wine barrels. It was a glorious summer's day, so we sat out on the patio.
There's a few ways to dine at Xanadu. Your experience can be as formal or informal as you want it to be. Share a platter or a few small plates with a glass of wine on the lawns or try a little bit of everything in the "Xanadu Fest", a chef's choice degustation for $85pp. Chef and I enjoyed a three course "prix fixe"($60pp). The wines are top notch and we'd picked some crackers to enjoy with our lunch.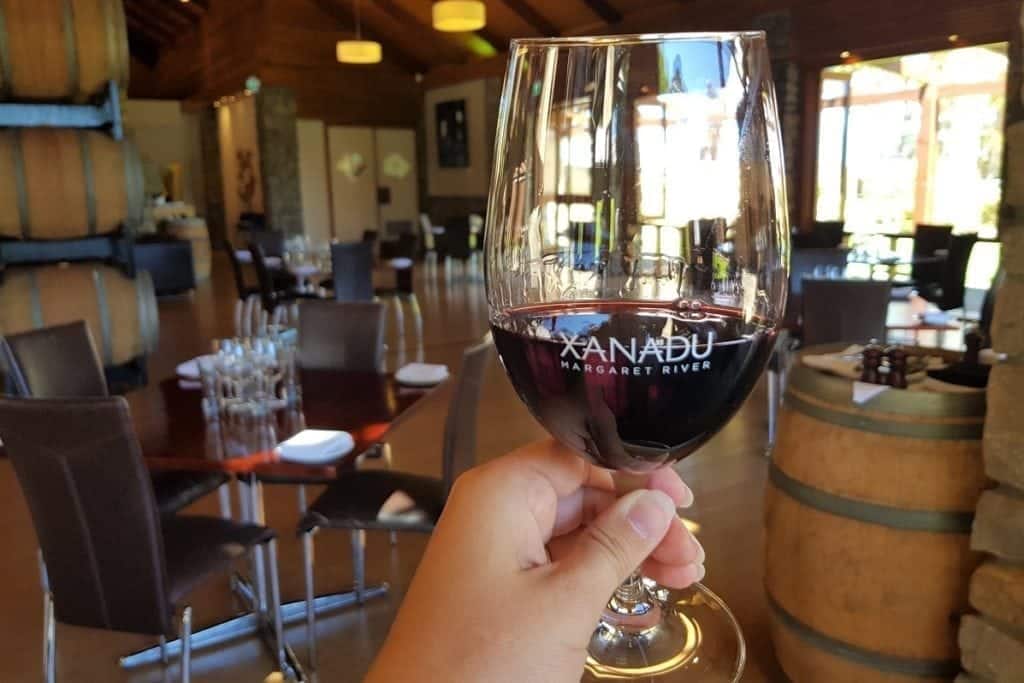 For kids there is a colouring-in sheet, which doubles as a menu. The children's meal deal is $16 for two courses, which includes ice cream and a drink. There are also high chairs and baby change facilities.
The menu by their award winning Head Chef Melissa Kokoti features an abundance of fresh local produce. To start, Chef and I shared the Xanadu board, featuring a velvety smooth chicken liver parfait, meaty terrine, pickles and my favourite – crisp pork belly. There's loads of crisp breads and baby brioche loaves too.
Little Chef's lunch came out at the same time as out platter. He chose the crumbed chicken and chips, from the children's menu. He said the chicken was very tasty.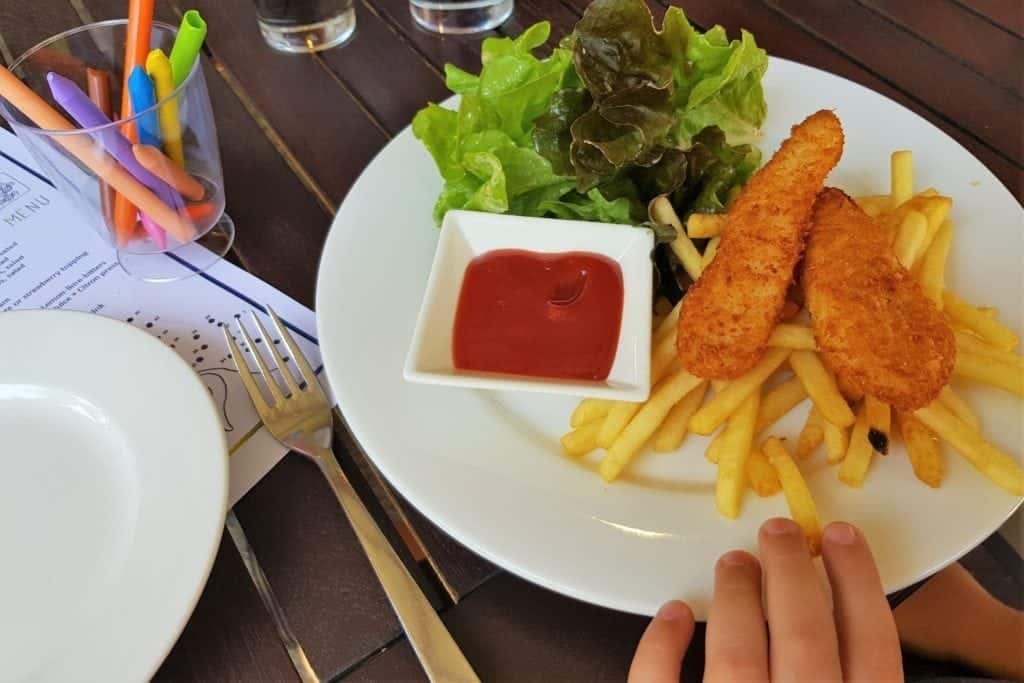 For main, Chef relished the Indian inspired kashmiri spitchcock. Tender chicken pieces are served on an aromatic lime pilaf, along with a mango chutney pickle and mustard seeds. I adored the beef flank, cooked perfectly, so it was beautifully tender. On the side are buttery potatoes, fresh watercress and radish served with a bone marrow vinaigrette and horseradish.
For dessert, Little Chef enjoyed vanilla ice cream with his choice of topping – chocolate!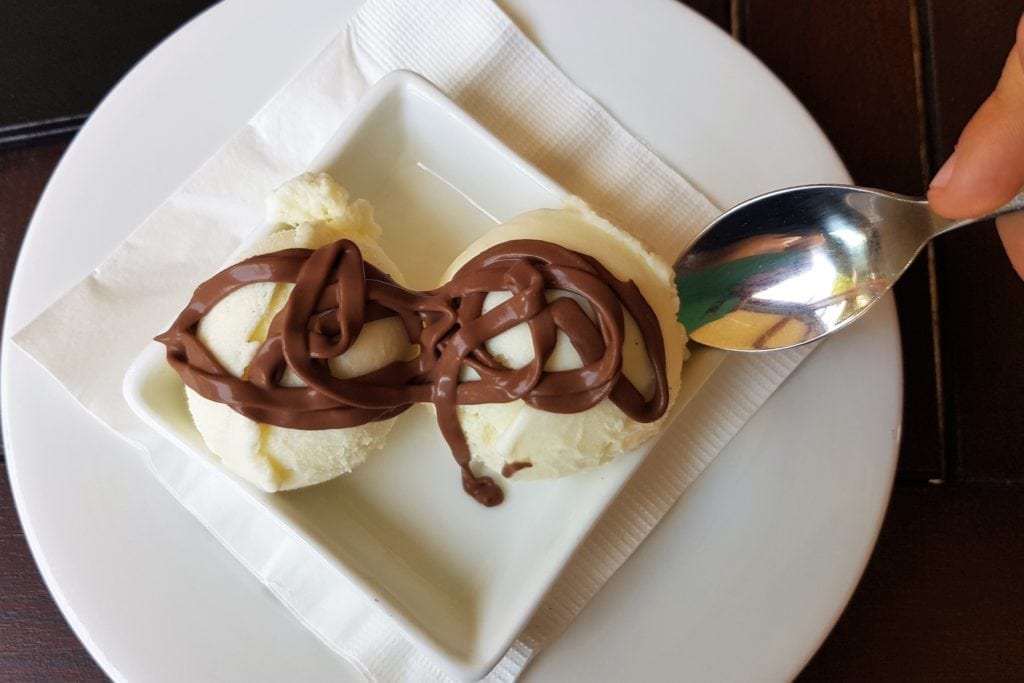 After he'd finished his lunch, Little Chef headed to the shady playground, still in view of our table.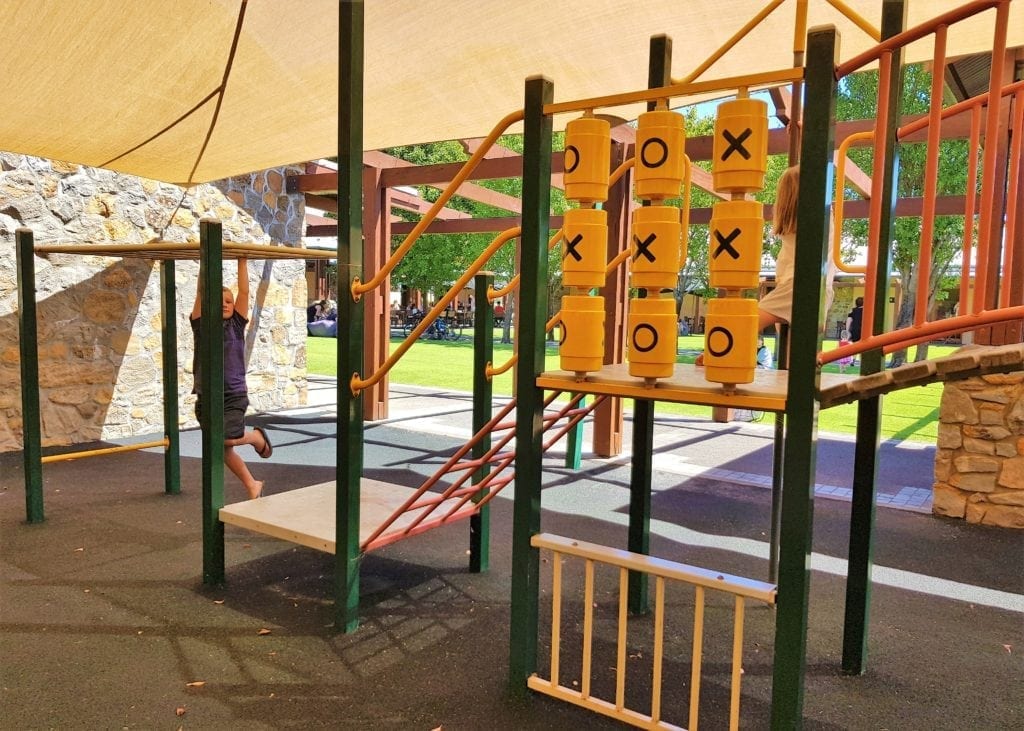 It's a soft fall play area with a twisting slide and plenty of other equipment for children to play and climb on.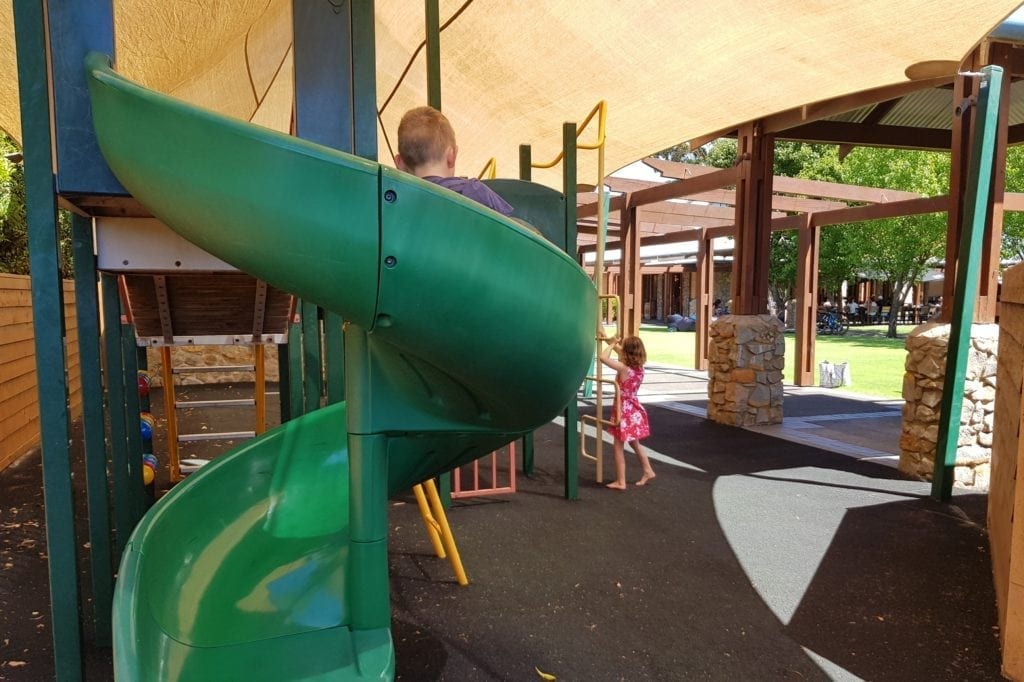 Chef's dessert pick was the simply named "chocolate + banana + coffee – a scrumptious dessert! I enjoyed a pretty strawberry panna cotta was the perfect way to end a delightful lunch. Served in a stemless wine glass, with jelly, parfait, fresh mint, and tiny meringue kisses.
We finished our trip to Xanadu with a cheeky tasting at the cellar door!
Xanadu is a must stop winery for foodie families in the Margaret River region. There's bucket loads of class, whilst still keeping a laid-back, holiday feel. We thoroughly enjoyed re-visiting this little piece of Margaret River paradise. We'll absolutely be back.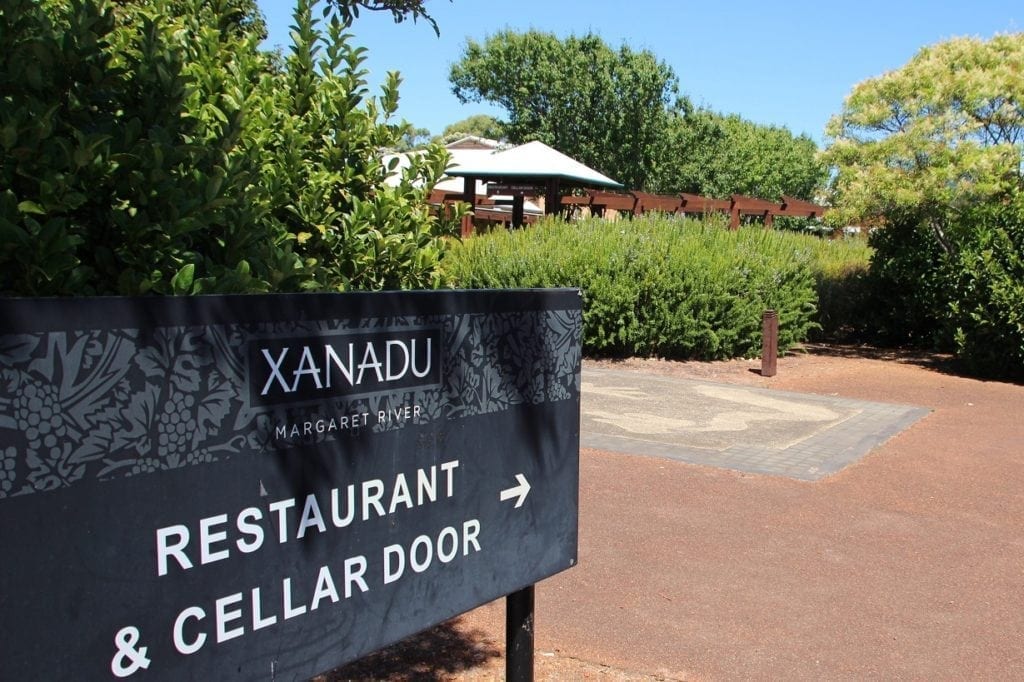 Find Xanadu at Boodjidup Rd, Margaret River, WA.
More family friendly places to eat in Margaret River.