With the school holidays almost here, if you are heading down south be sure to make Midway Farm Stall a stop off. This beautiful family friendly spot is the perfect place to recharge, enjoy some fresh local produce, let the kids play on the newly fenced play area and feed the friendly farm animals.
Situated just an hour south of Perth this beautiful farm stall is a family run business set on farmland. One which we will be making our go to stop from now on. There is something here for everyone. For us the play ground and the farm animals were definitely the main attraction.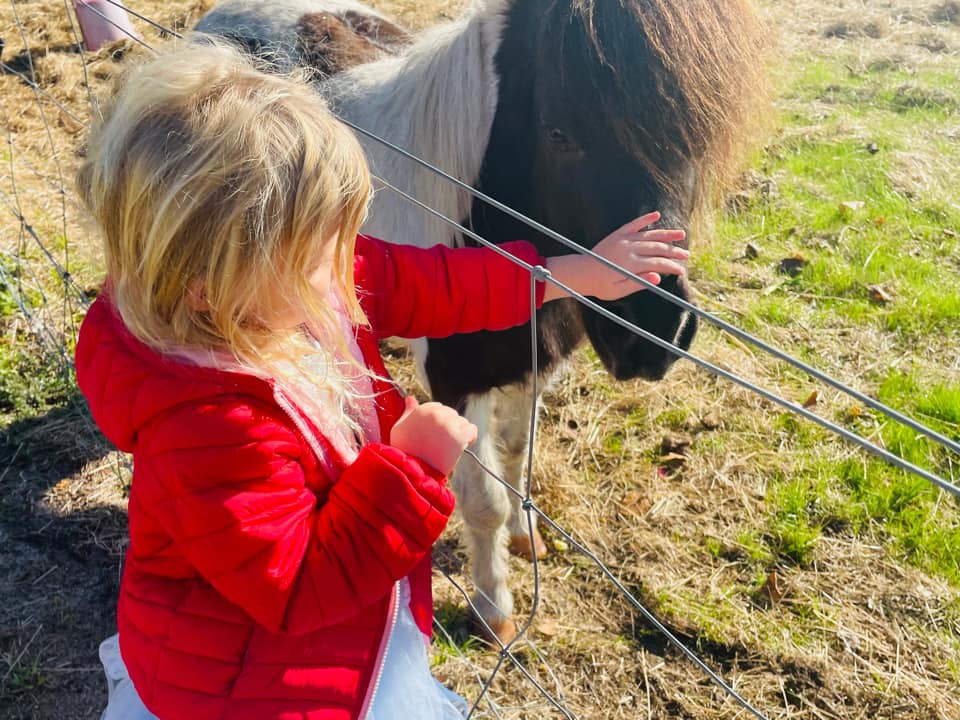 Closely followed by hot chocolate and cake from the famous Pinjarra bakery.
My little humans just loved the farm animals. They even saved their apples to feed to the horses. There are Chickens, peacocks, ducks, a very large hungry pig, horses, cows, goats, sheep, donkeys and the latest addition, Salt and Pepper, the black and white Alpacas.
The playground is such a fabulous space and having a four and two year old, I am excited that it was being fenced in while we were there.
The climbing equipment has two slides, a climbing wall, a connecting bridge, ladders, a zip line and monkey bars. It's a great space.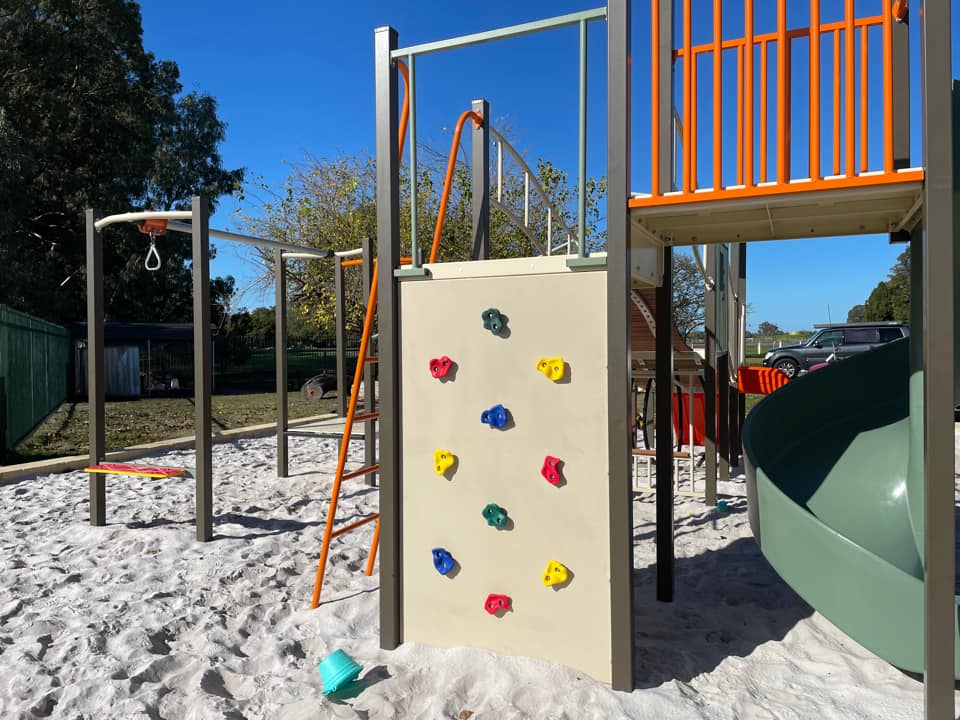 There are also buckets, spades, trucks and diggers in the sand which were a big hit. Waiting by the side of the farm stall is a selection of ride-on's perfect for the littles to play on while you order or wait for your coffee.
There is plenty of seating areas under cover, by the fire or outside.
There are also lots of highchairs, a child friendly seating area equipped with its own kitchen so your very own mini-barista can serve you.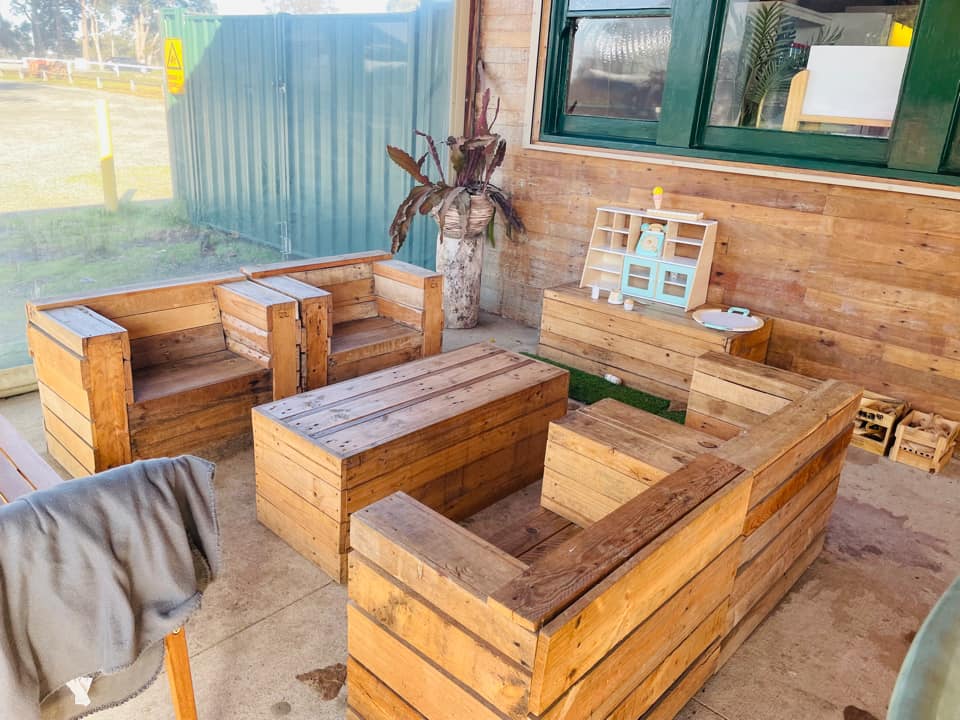 Inside, its hard not to buy some of the delicious local produce on sale. They have ice-cream from Simmo's, coffee from the Margaret River Roasting company, Kwongan honey, Trenton Hill farm eggs, local jams and relishes, biltong and meat spices, trendy Midway Farm Stall keep-cups and so much more…including pies. The best pies! They sell the award winning pies, cakes, bread and slices all from the Pinjarra bakery. They also sell there own meat straight from the farm. This is sold frozen and looked fabulous.
If you are travelling with your dog, this is a safe space to get them out to have a stretch. Plus when it comes to dog treats this is your place! They stock Dog Treatys a local all natural, raw selection of dog treats. Midway Farm Stall is situated close the to freeway in West Pinjarra just off Forrest Highway and has ample space for caravans, boat trailers and large vehicles to park and turn. There is also plenty of parking spots and clean toilets with baby change facilities.
Find Midway Farm Stall at 550 Paull Rd, West Pinjarra.
Get more info on their website…
www.midwayfarmstall.com.au