Situated near picturesque Coogee Beach is The Surfing Lizard Espresso Bar, a family-friendly cafe with a fun kids play area.
On walking in, we found The Surfing Lizard had a relaxed vibe. Cozy seating surrounds the inside nearest the counter, with lots of wooden tables and chairs outside on the deck, including around the kids play area towards the rear. We also noted there's lots of room for prams.
We ordered a kids size vanilla milkshake, a medium latte and a melting moment cookie, which came to a reasonable cost, just over $11. The service was warm and friendly.
Miss Almost Four scoffed the cookie in seconds, it was that good, and my coffee was a nice, full-flavoured blend. The staff were happy to package it all up as a takeaway in case we had to cut our visit short.
The menu has a number of kids options available such as pancake with Nutella and banana, ham and cheese toasties or a choice of chicken or fish nuggets. Combine with a milkshake or maybe try one of their cold-pressed juices or a smoothie to fill up hungry bellies.
The kid's area features soft toys, a ball pit,  small bikes and scooters, a mix of toddler toys, and a colouring-in table. Soft astroturf has been laid on the ground for littler ones to play on, which is perfect if you have a crawler, and a small sandpit is set off to one side as well for toddlers.
During our visit, Miss Almost Four enjoyed the bikes and scooter the most, racing around with another child she met there, as well as jumping around in the sand pit. There's plenty of gaps between the tables, so kids can do laps around the cafe on the bikes. I enjoyed being able to relax while she was kept entertained.
Free parking is available, and pram and wheelchair access to the cafe is available from around the far side of the cafe. Toilet facilities are available onsite downstairs and to the right.
Why not combine your caffeine top up with a visit to the nearby Coogee Beach Playground?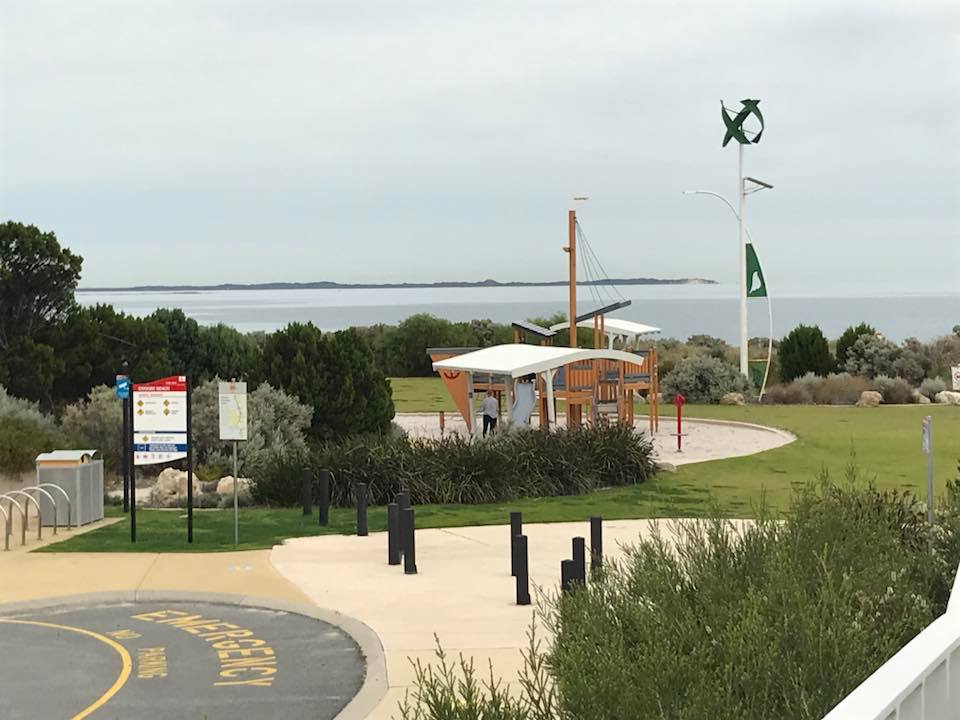 Surfing Lizard Espresso Bar
20 Poore Grove, Munster, adjacent to Coogee Beach
Open daily 7am – 3pm
www.facebook.com/Surfinglizard