From the Ocean to the Trees and everything in between a Salt and Bush Eco Tour offers the perfect opportunity to discover a different side of Mandurah. We recently joined naturalists Base and Jamie on an Island Point Nature Walk at Island Point Reserve, which is located about 20 outside of Mandurah.
The two-hour tour is perfect for families and children of all ages, I was delightfully surprised how eager my younger children were to participate. The walk is very cruisy, covering a distance of 3.5 km along pram friendly tracks with plenty of breaks, including a supplied morning or afternoon tea with a spot of bird watching.
The kids particularly enjoyed the scavenger hunt, it kept them engaged and keen to learn and discover. Base and Jamie supplied the kids with a clipboard, pen and scavenger hunt sheet.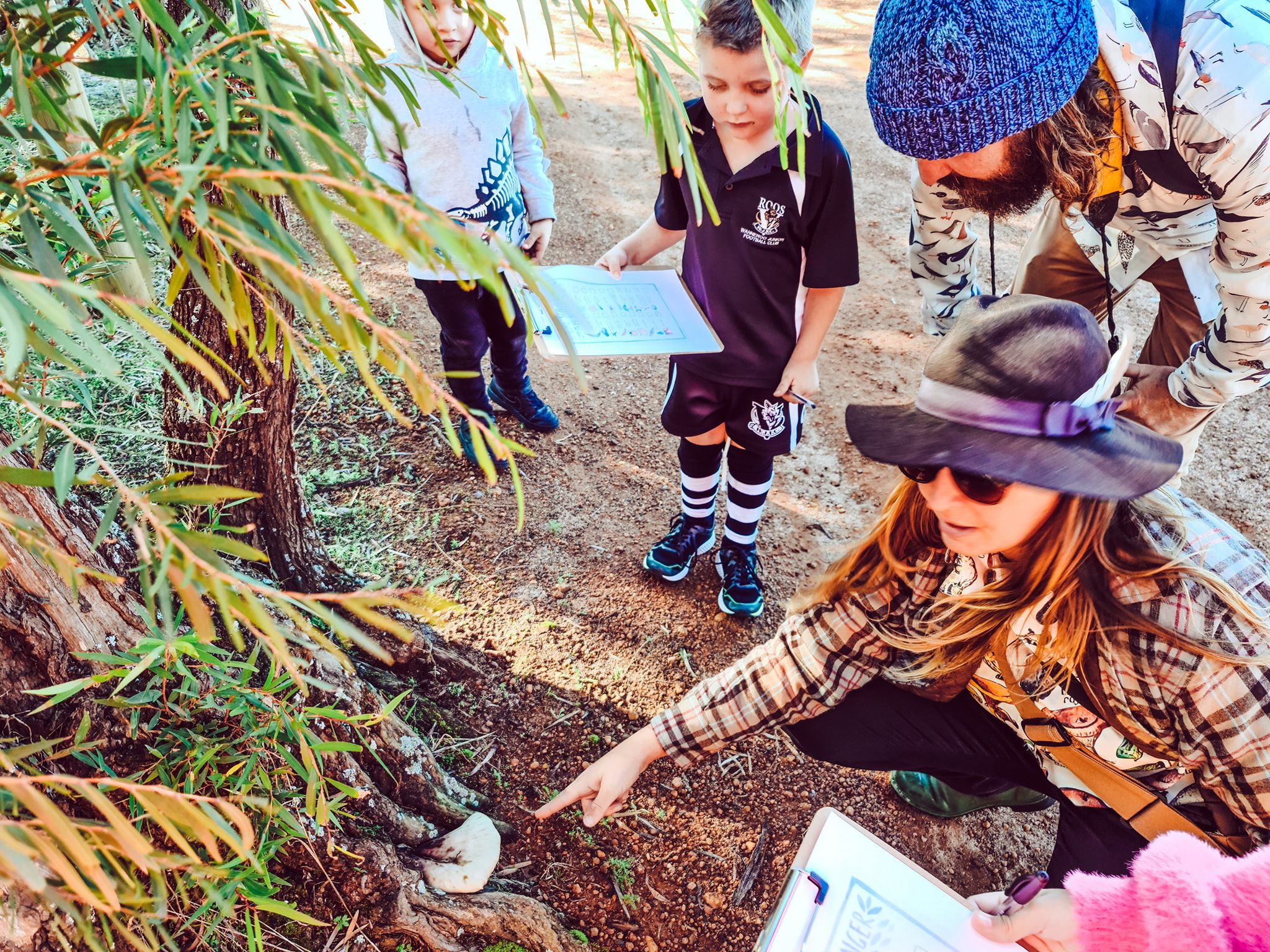 My daughter was in awe of Base and Jamie's stories and wisdom, from hearing of their about adventures in Antarctica to discovering the difference between a pollinated and unpollinated flowers. This tour was right up her alley, she couldn't wait to go to school and tell her teacher all about the new things she had learnt.
The kids also got the opportunity to see things up close through binoculars and magnifying glasses.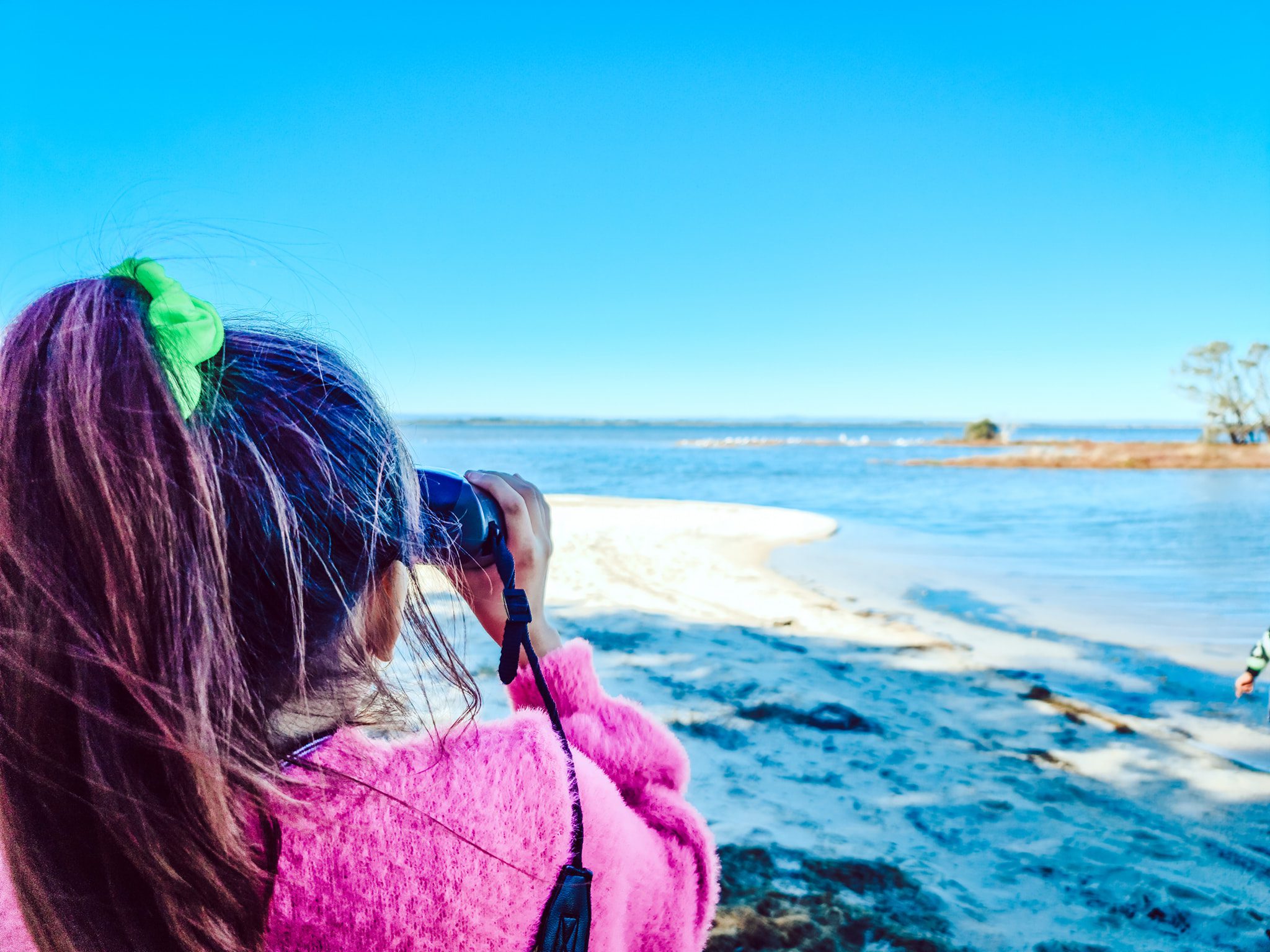 I couldn't recommend a Salt and Bush Eco Tour more! Not only did we have a great time, but it is also safe to say we all walked away with a new appreciation for the natural world. There are various Salt and Bush Eco Tours available, as well as School Holiday workshops.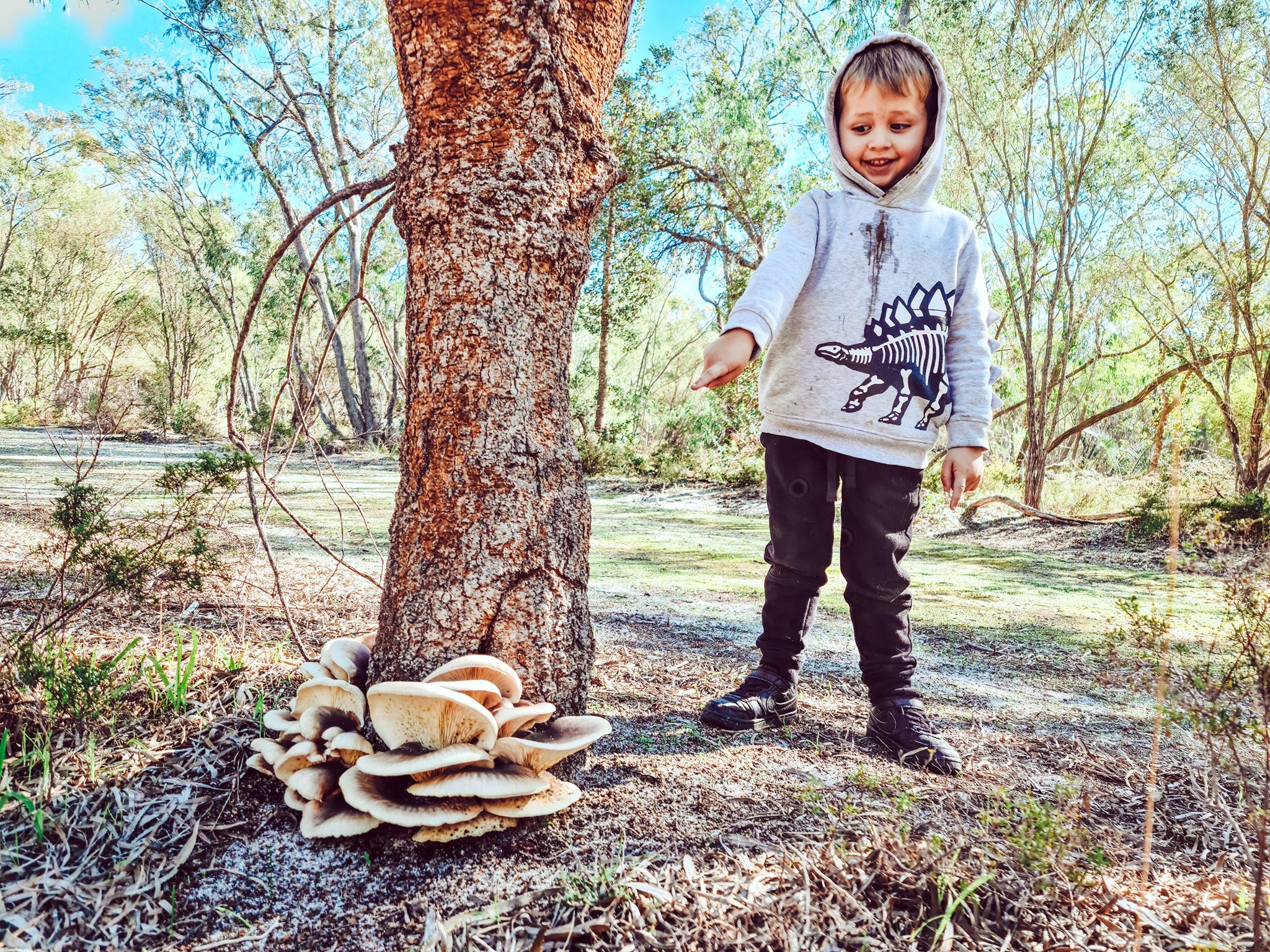 Salt and Bush Eco Tours
www.facebook.com/SaltandBushEcoTours