Located in the Shorehaven Estate ( just off Marmion Ave ) in Alkimos, Oceans 27it is a stunning venue with one of the best views of the beautiful Indian Ocean you can imagine, you can even spot the famous Alkimos Shipwreck!

Open 7 days a week for Breakfast, Lunch and Dinner, we decided to try out the breakfast menu first. There is a number of seating options, you can sit inside the restaurant, which is a large open space with a modern industrial feel, there is also bench seating under the alfresco area or you can choose to sit in the garden area, all areas have that amazing ocean view!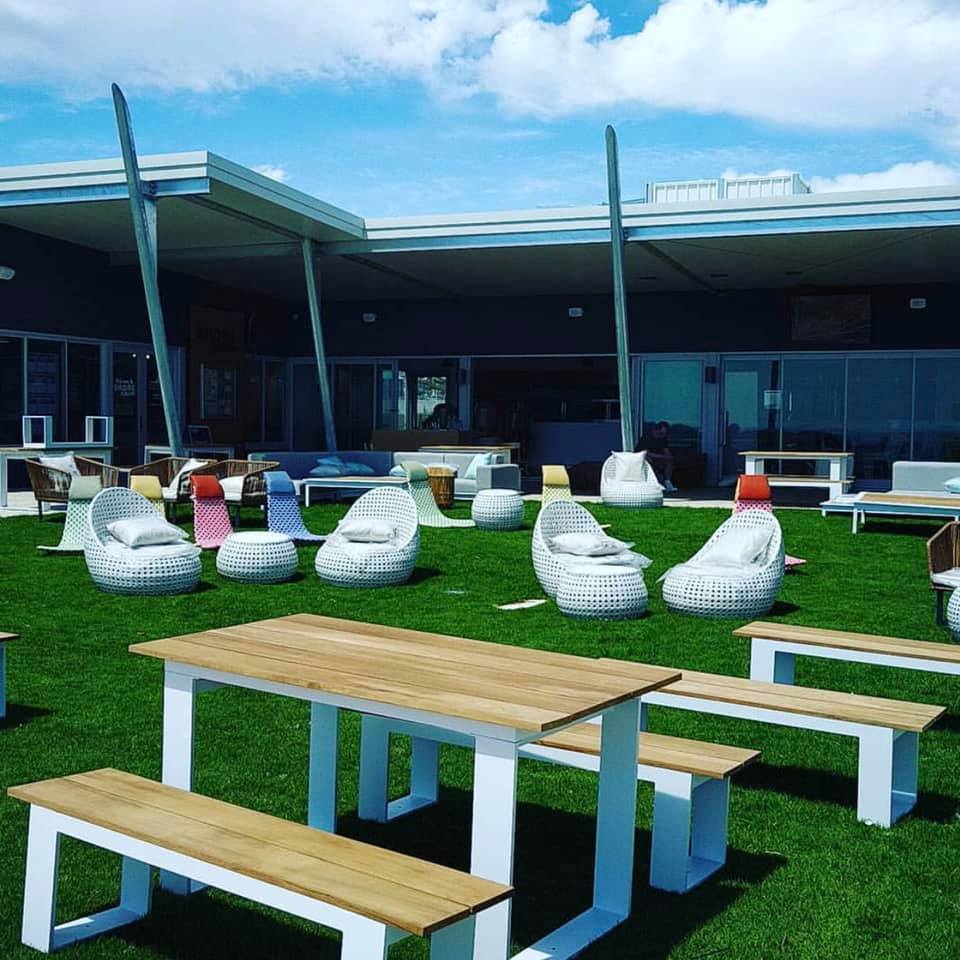 The kids menu was great, all 3 of my guys chose the Pancakes with Maple Syrup and Ice Cream, which at $10 was a really reasonable price and generous servings too! My niece chose the kids Bacon and Eggs on toast which was again a generous serving and just $10, great value for money. For the grown ups, the menu is amazing, with a great variety. Hubby chose the Hash Stack while I opted for the Eggs Benedict, both were delicious and couldn't be faulted!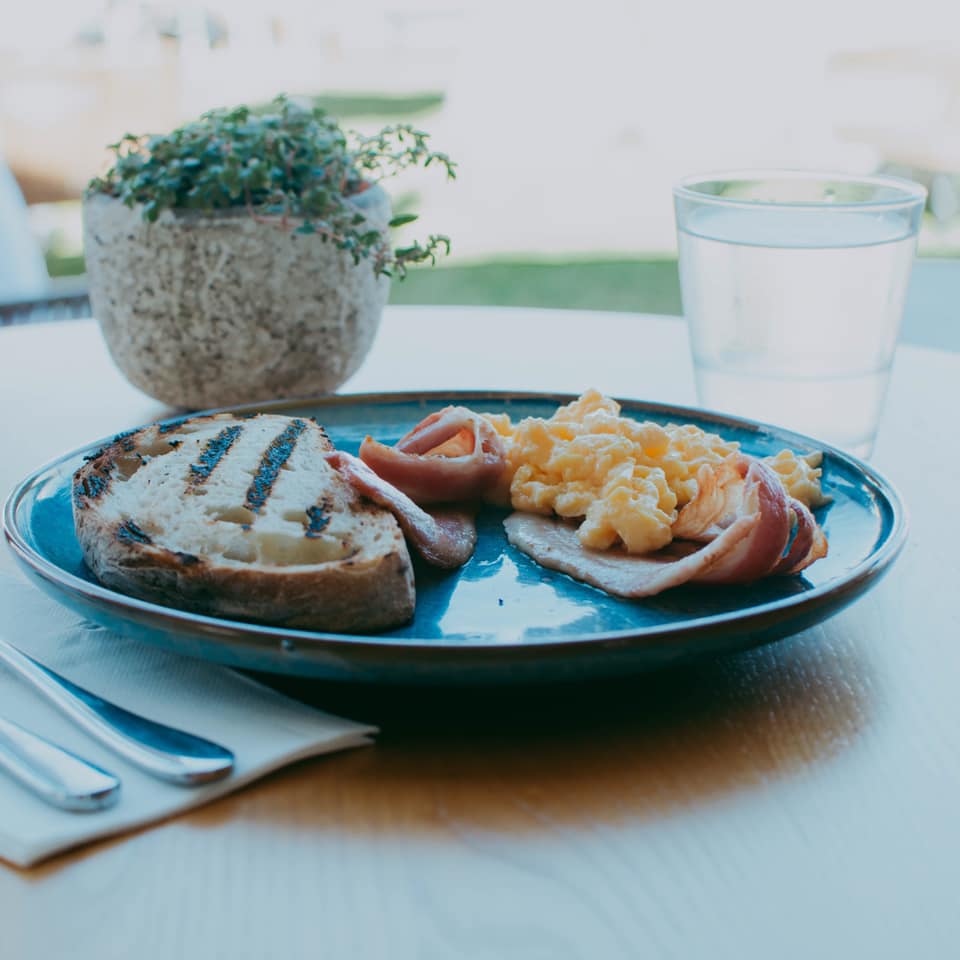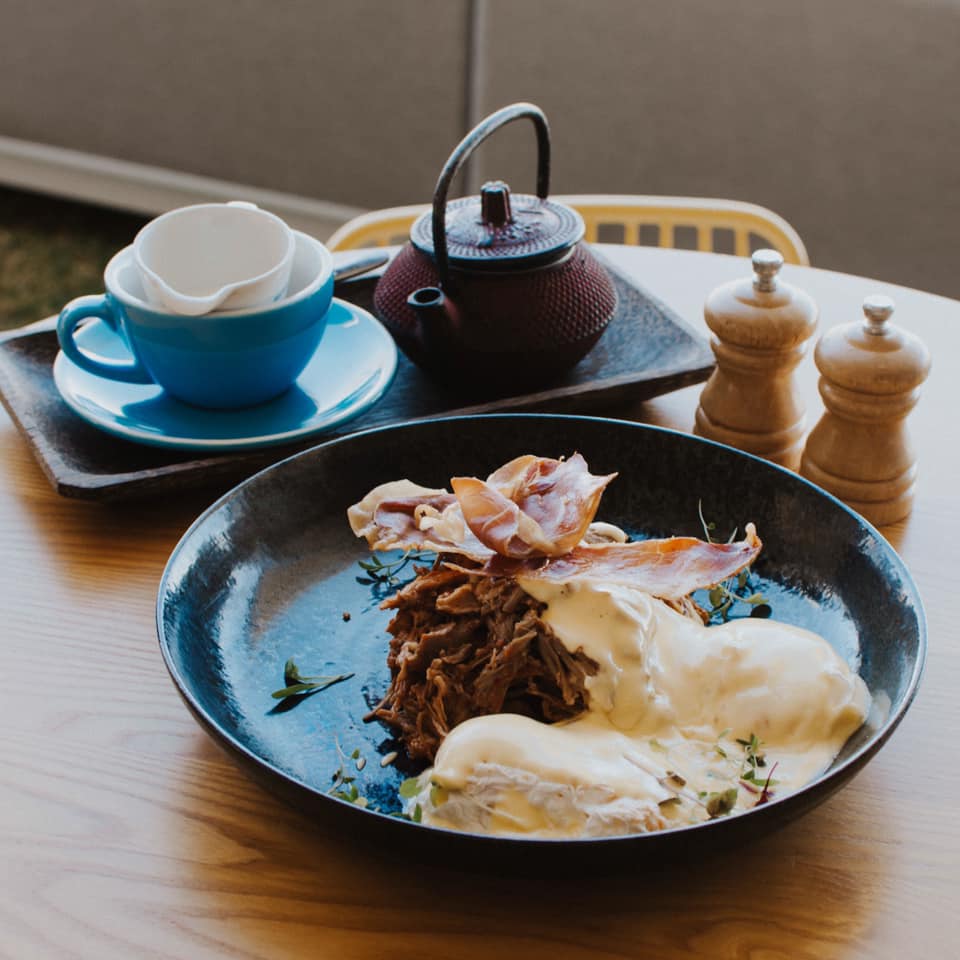 We chose to sit outdoors under the alfresco area, and once finished we moved to the cozy couches out on the lawn so the kids could have a run around and I got to relax with a fresh juice, I normally dread going to restaurants as Mr 3 isn't a fan of sitting still for very long, but the family-friendly atmosphere at Oceans 27 made it easy to relax and enjoy a family breakfast together, so we will definitely be back. The staff were all fantastic and friendly too which added to the experience.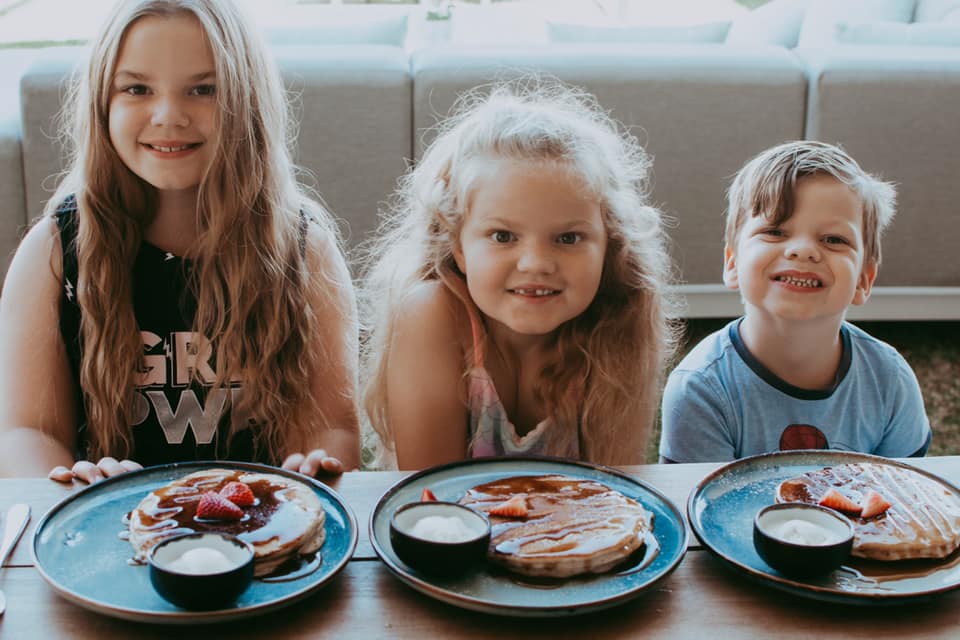 If you're looking for a modern, relaxed and family-friendly restaurant with breathtaking views then give Oceans 27 a try, whether for Breakfast, Lunch, Dinner or even a sunset cocktail it's worth the drive and you won't be disappointed.
Oceans 27
27 Portside Prom ALKIMOS and is open 8am-9pm Mon to Thur and 8am-Late Fri to Sun with live music and DJs all weekend long.
Find more family-friendly restaurants in Perth