Today we checked out the brand new revamp of Zone Bowling Joondalup who have joined forces with TIMEZONE to create one MEGA fun zone!
Located at 1/23 Franklin Ln, Joondalup, TIMEZONE & ZONE BOWLING is now open with bowling, laser tag, arcade, bumper cars and a brand new cafe area 😋
The recent revamp will seriously blow you away. When we entered there was a whole new atmosphere of fun and laughter, the bowling lanes are all equipped with brand new comfy seating, tables and benches to sit and enjoy a drink or snack from the cafe. The kids had a ball bowling and are already begging to go back!
Once we finished bowling we headed off to the brand new Bumper Cars! In Hudson's words, they were " the bestest fun ever! " They're not your usual bumper cars, they're seriously next level and the kids didn't want to hop off 😂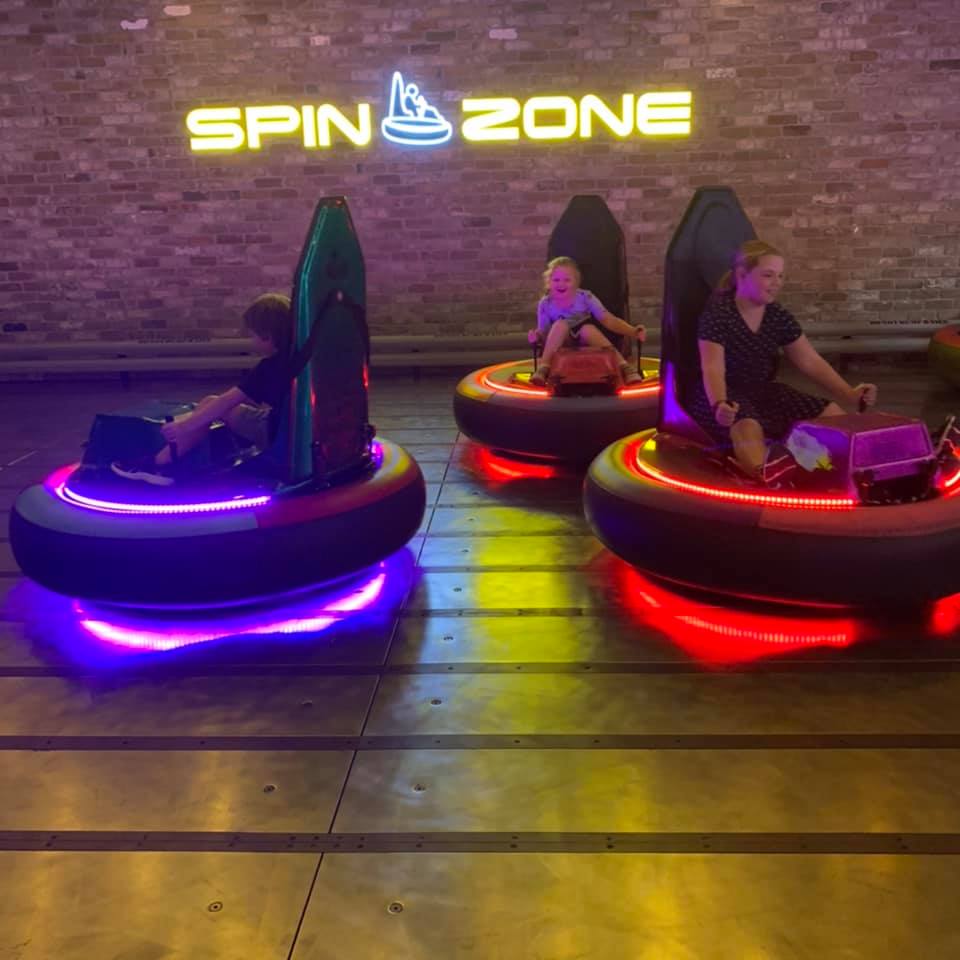 Once we finished at the Bumper Cars it was time for some Laser Tag! Ok, I have to admit I think I was more excited than the kids 🙈 We all suited up with our vests and then after a quick debrief we headed into the Laser Zone, we had the BEST 10minutes!
Running and laughing and chasing each other, if parents want to wait outside there are comfy couches and tv screens to keep track of who is winning which the kids thought was awesome!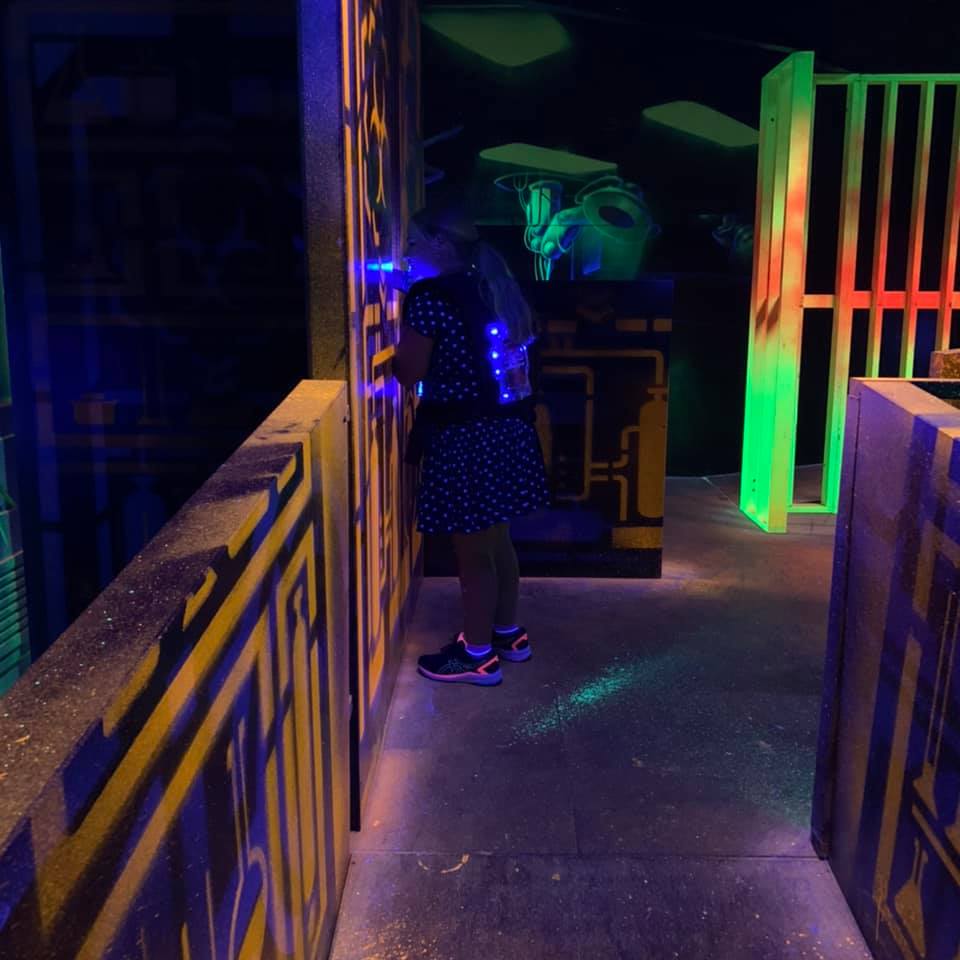 We were exhausted after the Laser Tag so we headed to the beautiful new cafe area for a drink and lunch before hitting the Arcade!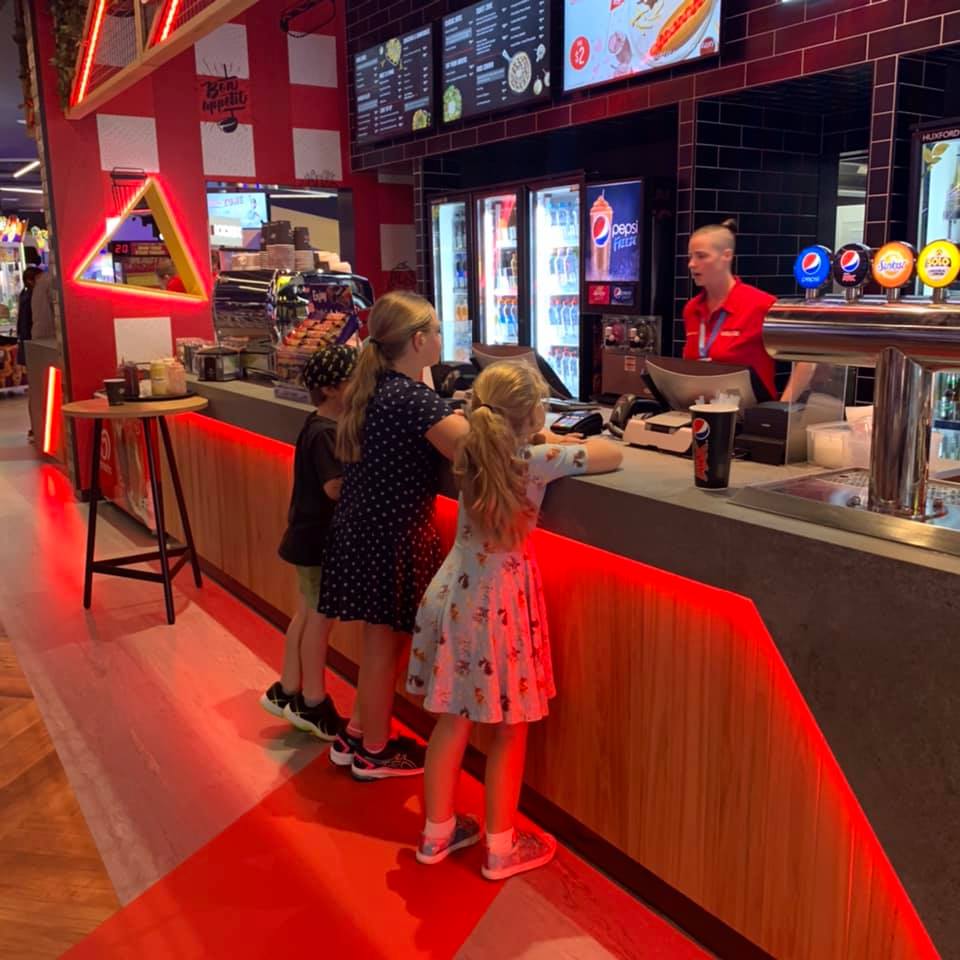 TIMEZONE Joondalup has transformed ZONE into arcade heaven! The kids ran from game to game swiping their card that you load with funds, from classics like Mario Kart to Zombie Strike and so much more there are SO many games to choose from.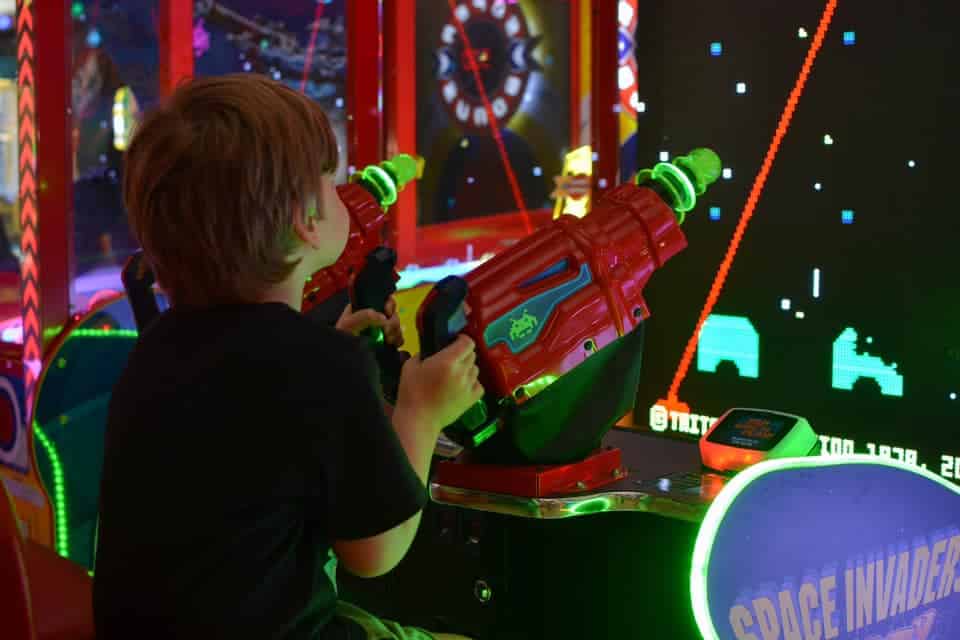 Once we were done we headed to the prize zone to cash in our tickets we'd earned and the kids picked out what they wanted which they loved!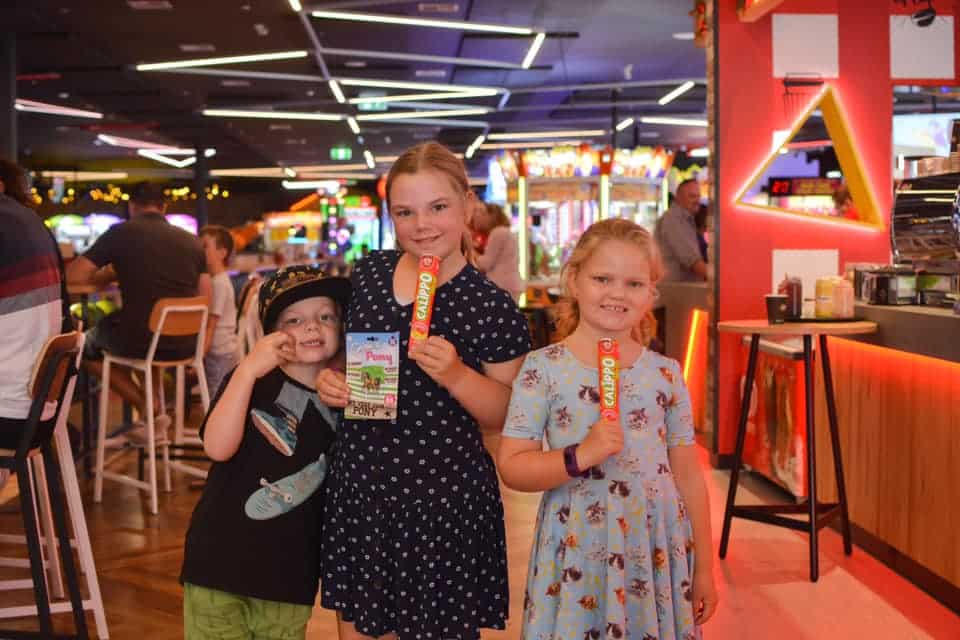 If you're looking for a fun-filled family day out for the big and little kids I can't recommend the new ZONE Joondalup enough, we spent over 3.5hrs there and could easily have stayed longer. ZONE Joondalup is the only ZONE in Perth with Bumper Cars and Laser Tag, making it an amazing venue, they do Birthday Parties too and the brand new party room is awesome!

To book head to https://www.zonebowling.com/venues/wa/zone-bowling-joondalup there are some great deals
We can't wait to head back!