During a family holiday in beautiful Denmark we found the gorgeous little Mrs Jones Cafe, in the heart of the town centre. With a 5 and 3 year old in tow we were looking for somewhere that was child friendly and with healthy meal options.
Parking is directly outside with lots of spaces and easy access for toddlers and prams. There's an outdoor veranda for alfresco dining and 2 sections for dining inside.
Further back into the cafe is an area more suitable for larger groups. Whilst we were there there was a mum's group having morning tea so there were babies crawling everywhere having great fun!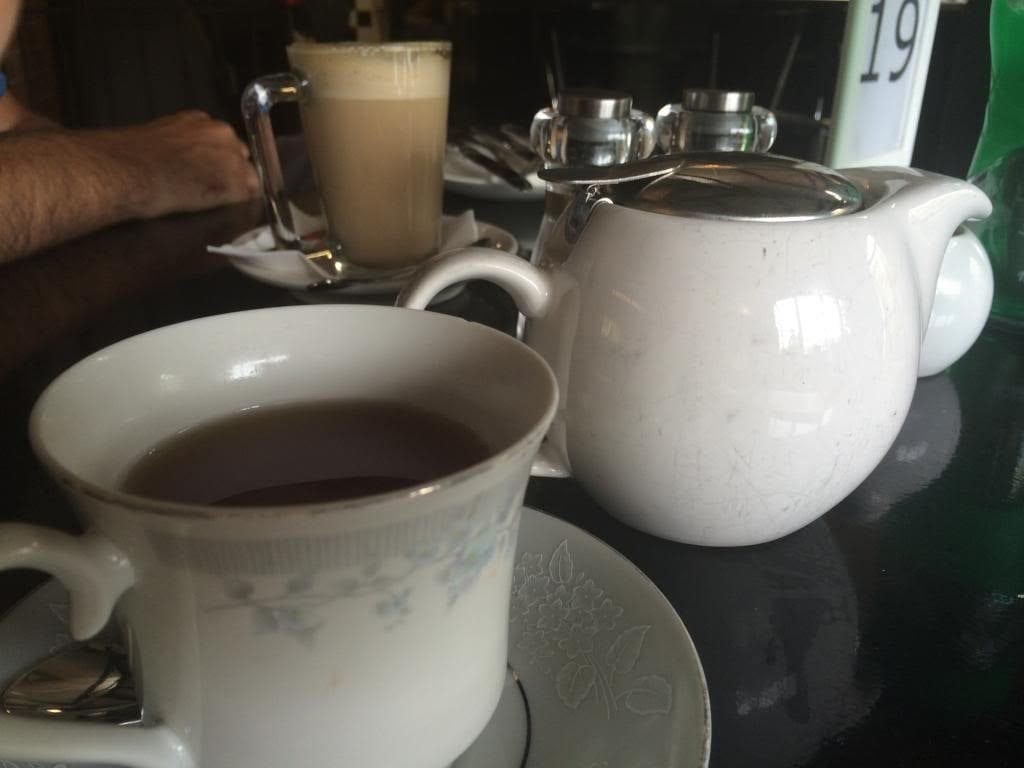 The tea and coffee were lovely as was the service!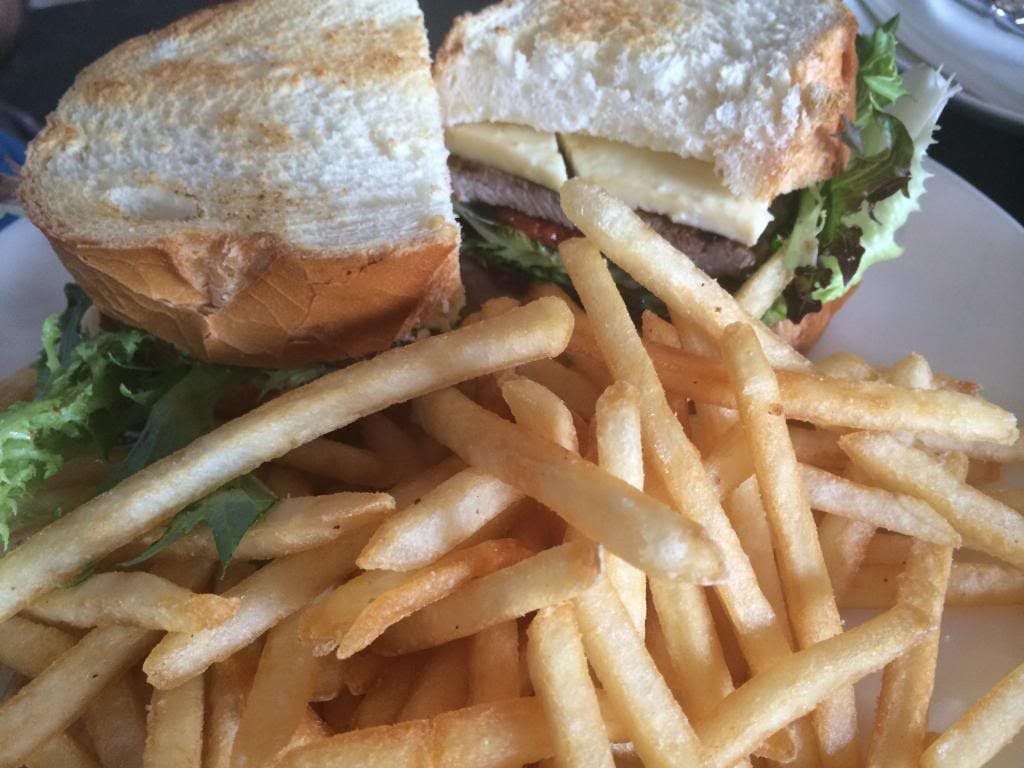 My food allergies were catered for wonderfully and the chef tailor-made a beef stir fry salad. Super YUMMY and well-received as was hubby's steak and cheese sandwich with chips.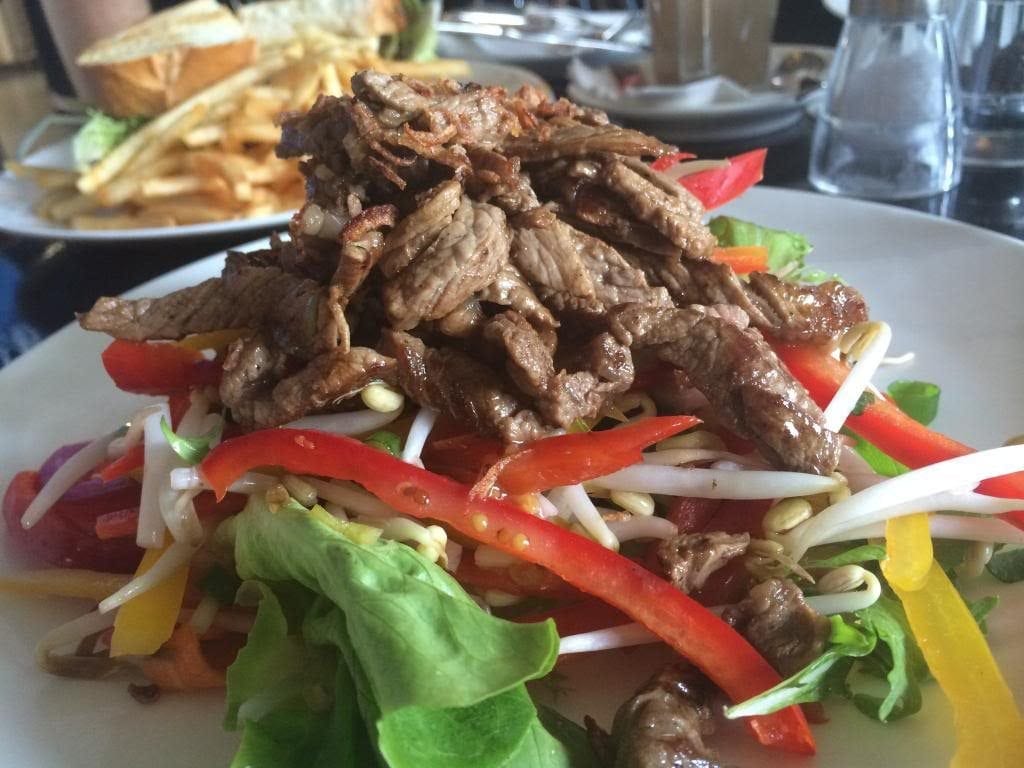 The kids enjoyed grilled cheese sandwiches on beautiful thick toast accompanied by the refreshing side of some greenery!
The menu was varied for breakfast, lunch or afternoon tea. There were some yummy looking locally baked cakes with locally sourced ingredients.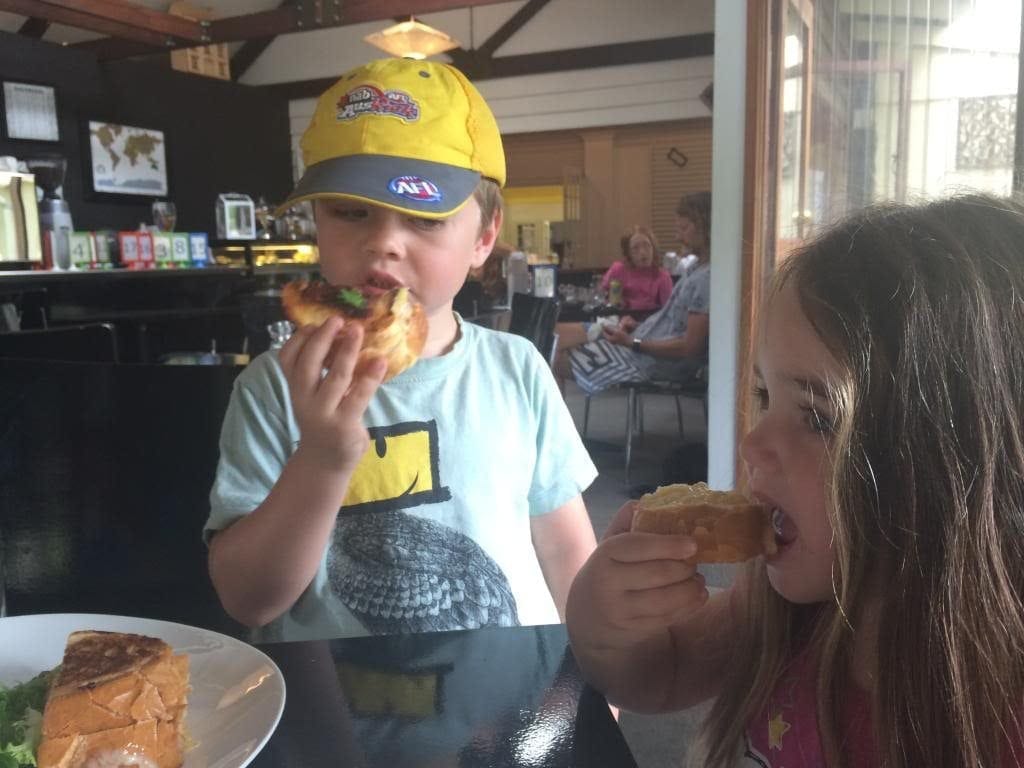 The cafe opens up into a wonderful boutique style shop with lots of lovely gifts and wares. Probably best to supervise the kids in the store, just to be on the safe side.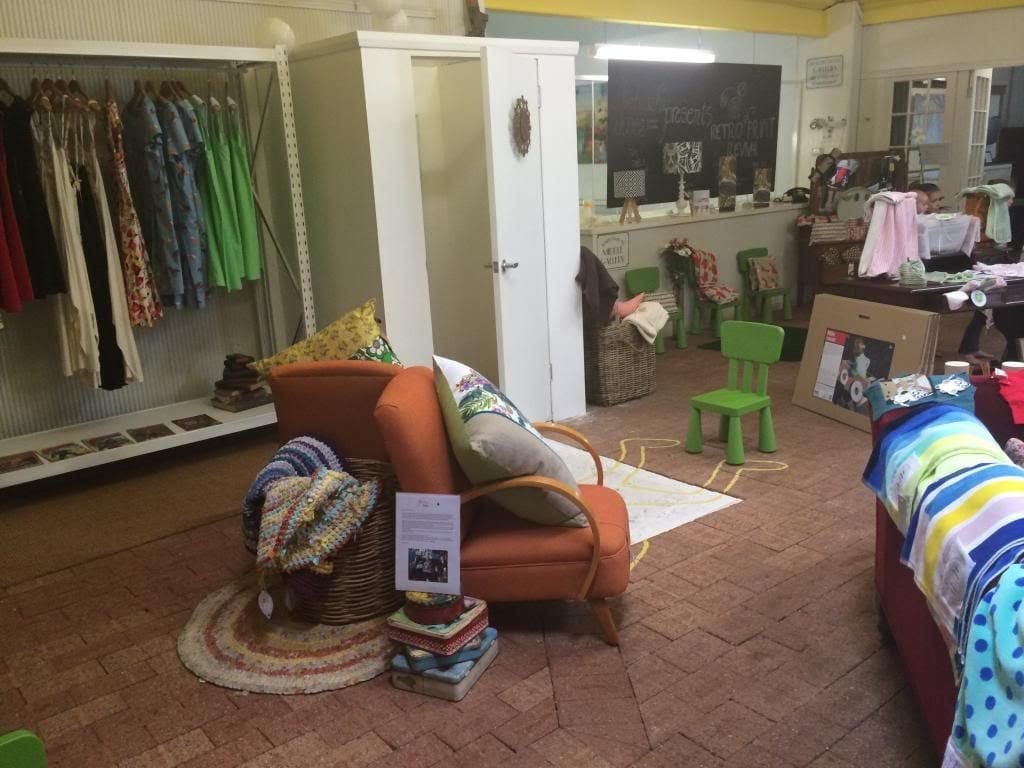 Find more things to do in Albany and Denmark