All around Kalamunda Fairies have taken up residence. The fairies are elusive but if you keep your eyes open you might see their decorated fairy doors around the town and in Stirk Park. To make things a little easier you can pick up maps the Fairy Queen has left at Kalamunda Visitor Centre, giving you the locations of the fairy doors.
There are about twenty doors to find, with several little located throughout Stirk Park. After finding a few fairy doors at one of the regular Kalamunda Night Markets my daughters wanted to find more so we headed up one Saturday morning to find the rest.
We had a fun morning wandering round Kalamunda, discovering delightful new shops along the way. I am not a Kalamunda local so when I go to the markets or for coffee we usually stay on Haynes St, Central Mall and the main shops. The fun thing about following the map was discovering laneways and shops I wouldn't normally notice.
The map gives a good guide to the location of the fairy doors, but as they are only small it's fun for the little ones to try and spot them first.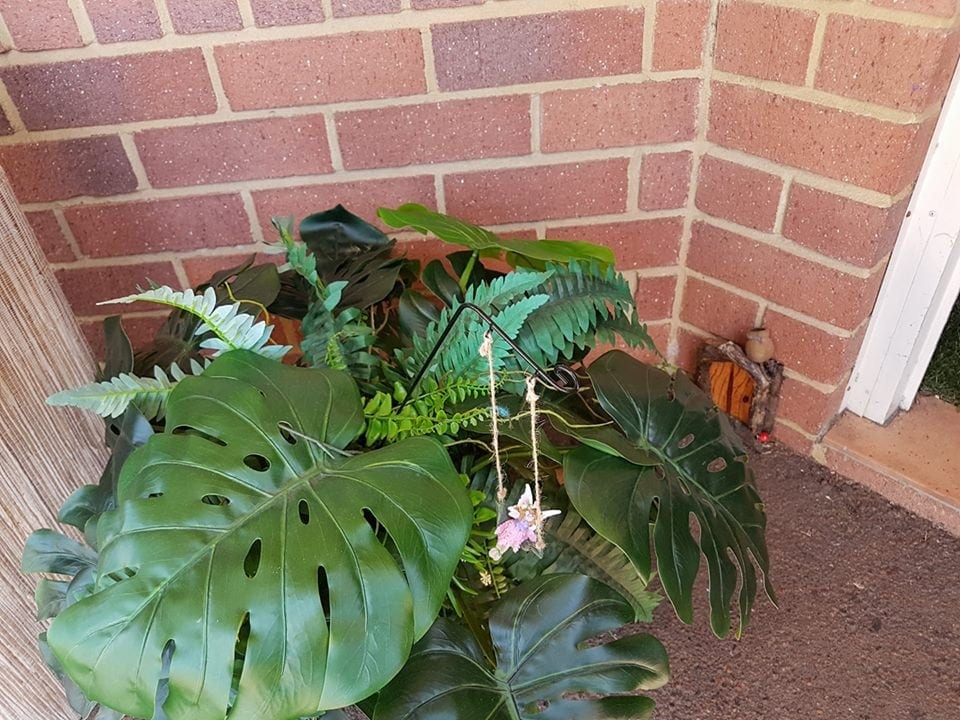 You can tick each one off the map as you find it. There was one we just couldn't find in the town square and we then surprised ourselves finding three hidden in the park.
The doors are all decorated differently reflecting the hobbies and personalities of the fairies living there – the fairy door at the dramatic society is a stage curtain or the one at the Kalamunda Hotel made out of corks and bottle tops and the one at the library made out of books. My daughter loved the detail of some of the doors, especially the sparkly ones or the ones with toys.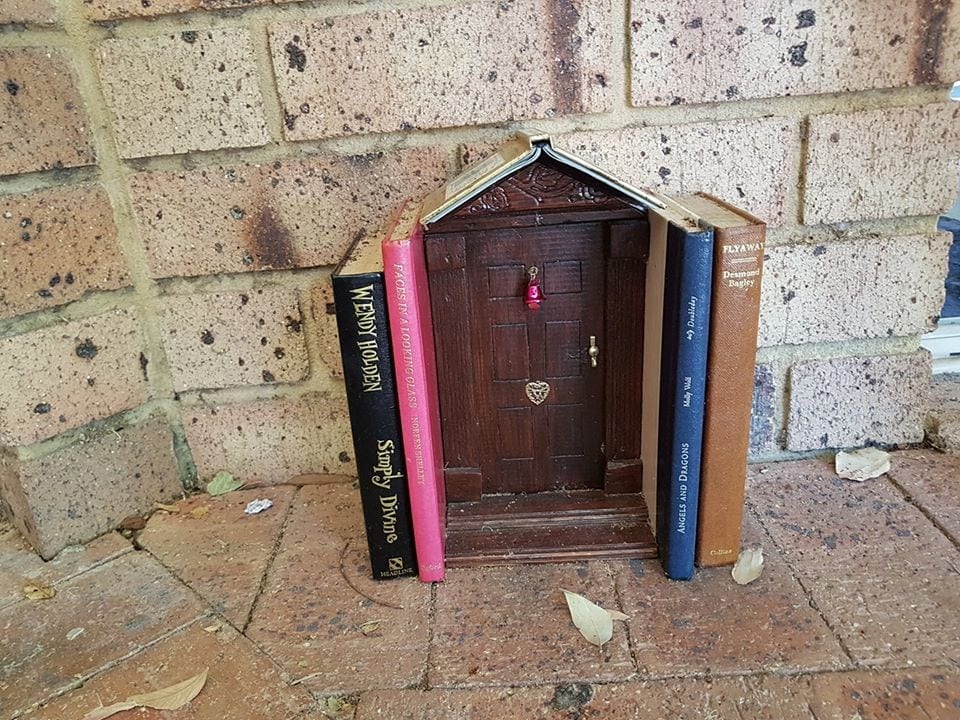 The doors are all located within walking distance of each other. We finished looking for the doors in Stirk Park. My daughter had a quick play in the playground on the way through and used up the last of her energy!
We found it does take awhile to cover all the doors so stopped at one of the many coffee shops along the way for refreshments. There were also some shops we couldn't go past without having a look at, like Earth Fairy.
This is a fun free way to spend a morning or afternoon if you have a fairy fan in your house.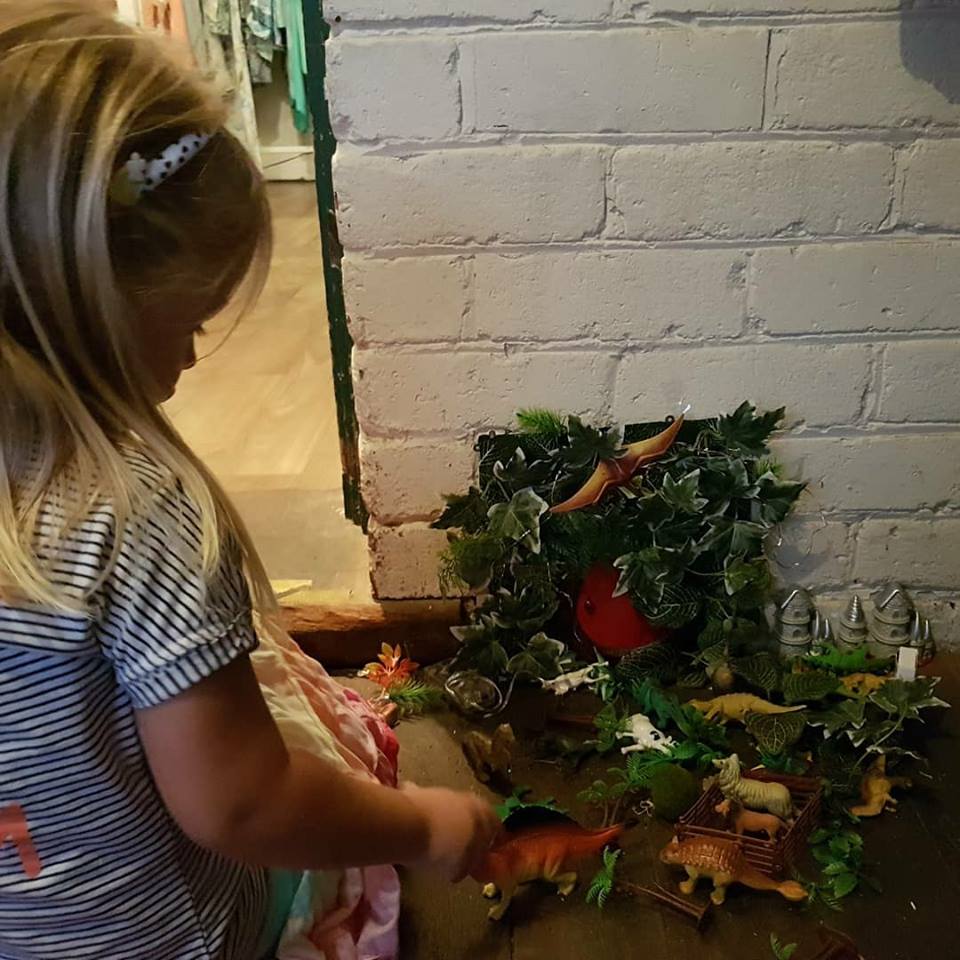 Kalamunda Fairy Door Trail
Perth Hills Visitor Centre, 50 Railway Road in Kalamunda
www.facebook.com/Kalamunda-Fairy-Doors