Visiting Buckingham House & the Old Wanneroo School House offers a unique opportunity to step back in time and discover the rich heritage within the City of Wanneroo. The historic site not only provides insights into the lives of the families who once resided in Buckingham House but also offers a fascinating glimpse into the educational practices of yesteryears.
Built between 1880 and 1890, Buckingham House was once home to John and Amelia Buckingham and their seven children. The cottage's modest size captivated the imagination of my children, who found it hard to believe that a family of nine lived within its walls. The warm and knowledgeable volunteers welcome visitors with open arms, providing scavenger hunt sheets that encourage kids to explore the house and ask questions. This interactive activity definitely sparked my kids curiosity.
The kids loved immersing themselves in history by dressing up in olden-day clothes, doing some old-fashioned washing and discovering old farming equipment.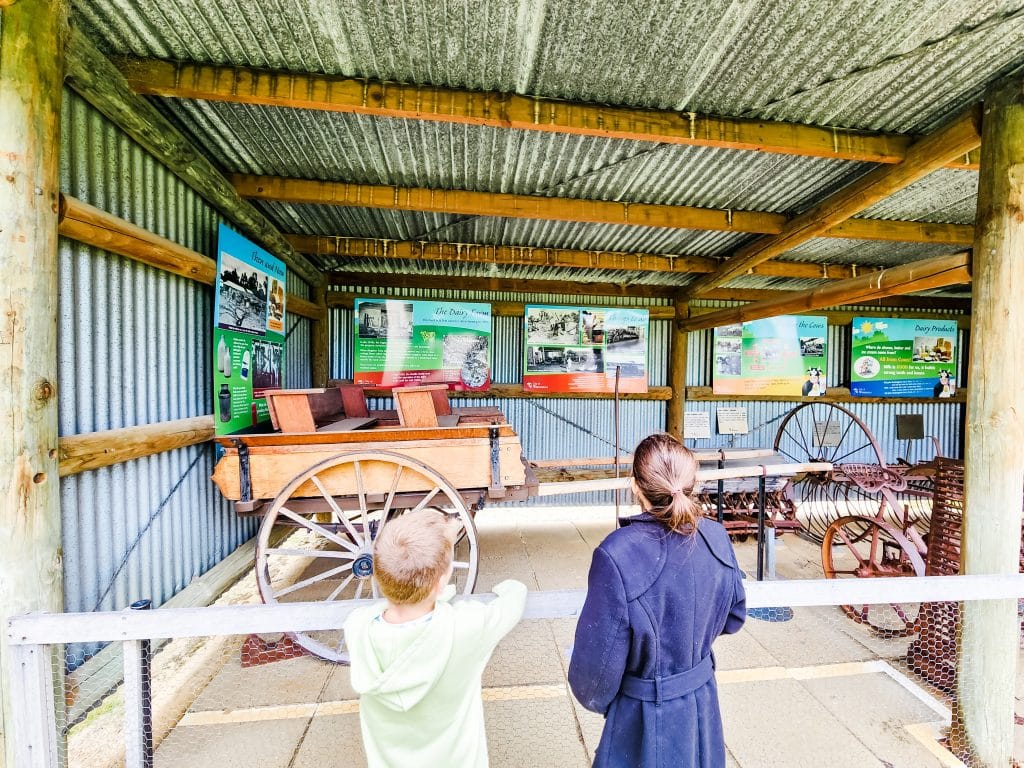 Adjacent to Buckingham House is the Old Wanneroo School House, established in 1899, which offers a captivating opportunity to learn about education in earlier times. As my children explored the school house, they sat behind the old school desks, wrote with blackboards and chalk and even learnt about the disciplinary dunce hats of that era.
We loved exploring Buckingham House and the Old Wanneroo School House, it was an excellent opportunity for us all to learn, reflect and spark curiosity as a family.
Buckingham House is open to the public every Sunday during autumn (March to May) and spring (September to November) from 10am-12pm. Entry is free.
Neville Park is located behind Buckingham House, the playground is only small but my kids enjoyed a play after visiting Buckingham House & the Old Wanneroo School House.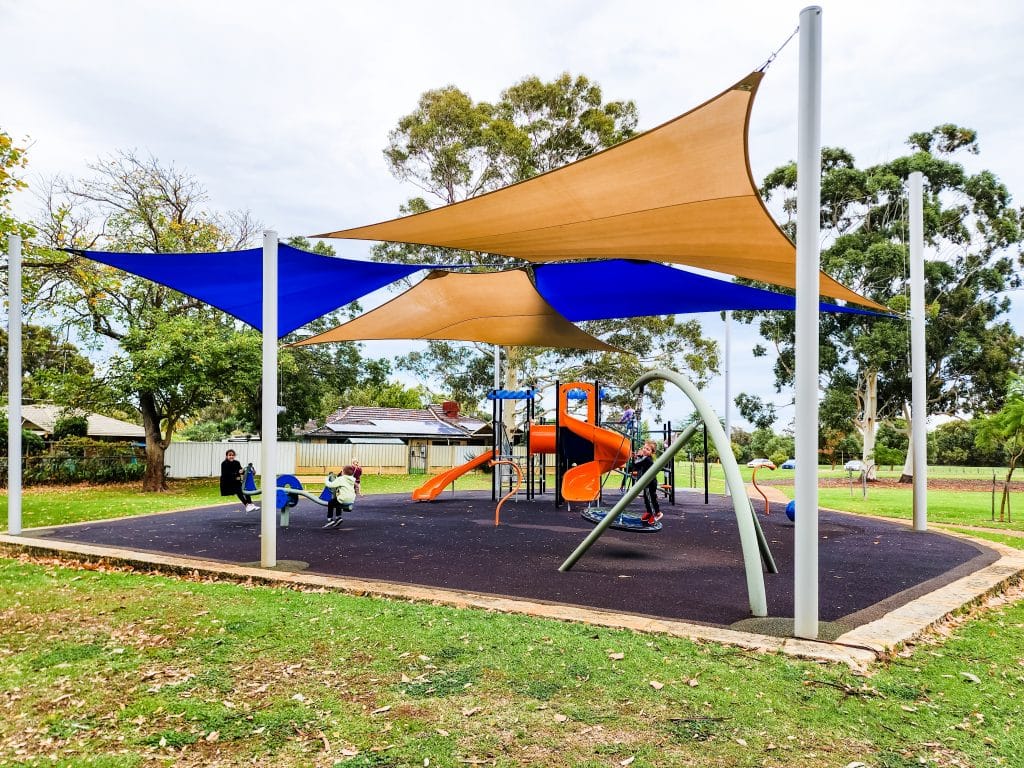 Buckingham House & the Old Wanneroo School House
10 Neville Dr, Wanneroo
www.wanneroo.wa.gov.au/buckingham_house
Find more places to visit with kids in Perth