Little bookworms love Inglewood Library! It's easy to find, situated at the leafy Inglewood Town Square on Beaufort Street. The small, inner city library is a wonderful place to take little ones to find exciting storybooks to borrow. Here, you're sure to find something for yourself to read too.
You'll find the children's book area right at the back of the library. The inviting space has books for children of all ages.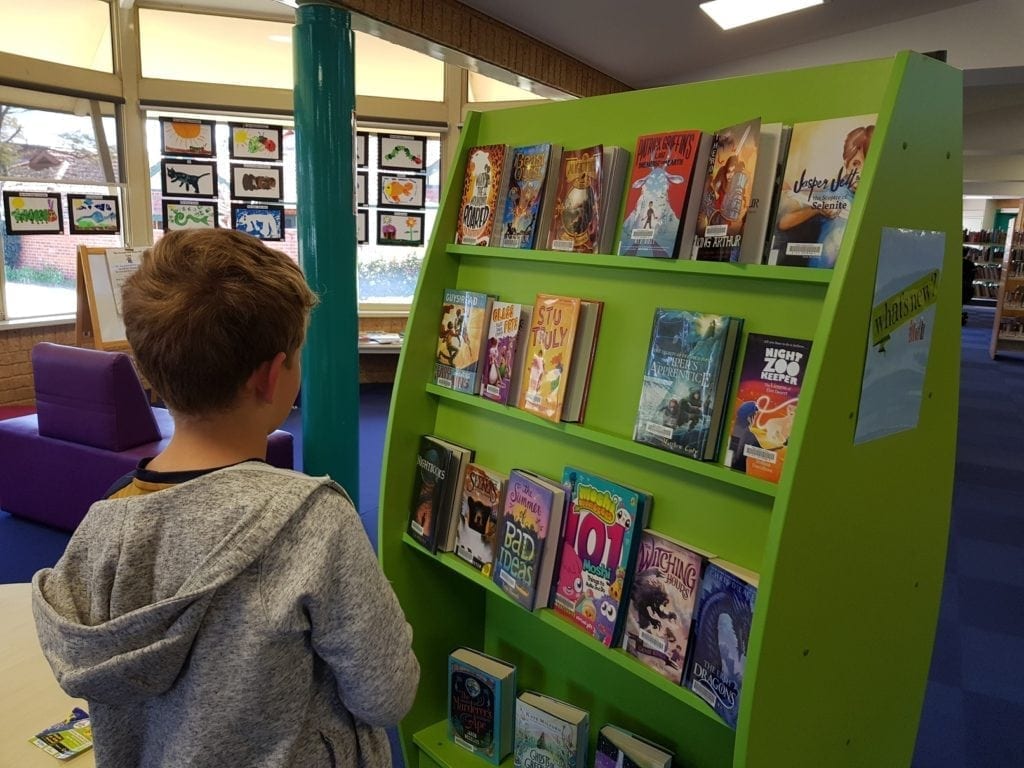 There is a mini table and chairs with wooden toys to play with and easy to reach bookshelves, brimming with board books, for toddlers and kindy aged kids. There's a few comfy chairs too, for cuddling up with a parent for a story.
For junior readers there's shelves packed with books in all sorts of categories like "scary and spooky", "Good for a laugh" and "Paws and Claws" that are sure to appeal to all children.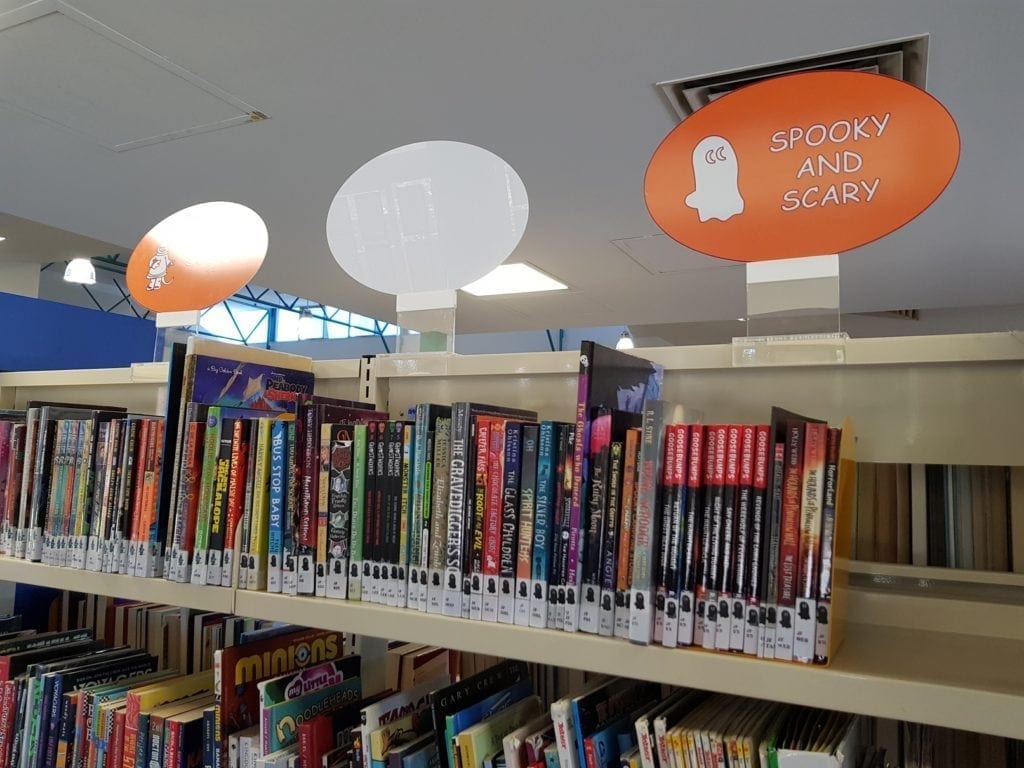 At Inglewood Library there are lots of free kid's activities on offer, both in term time and during the school holidays. Inglewood Library hosts a number of weekly children's activities which are excellent for instilling a love of reading and creativity into your little ones. Parents find it's a perfect way to meet other families in the local community.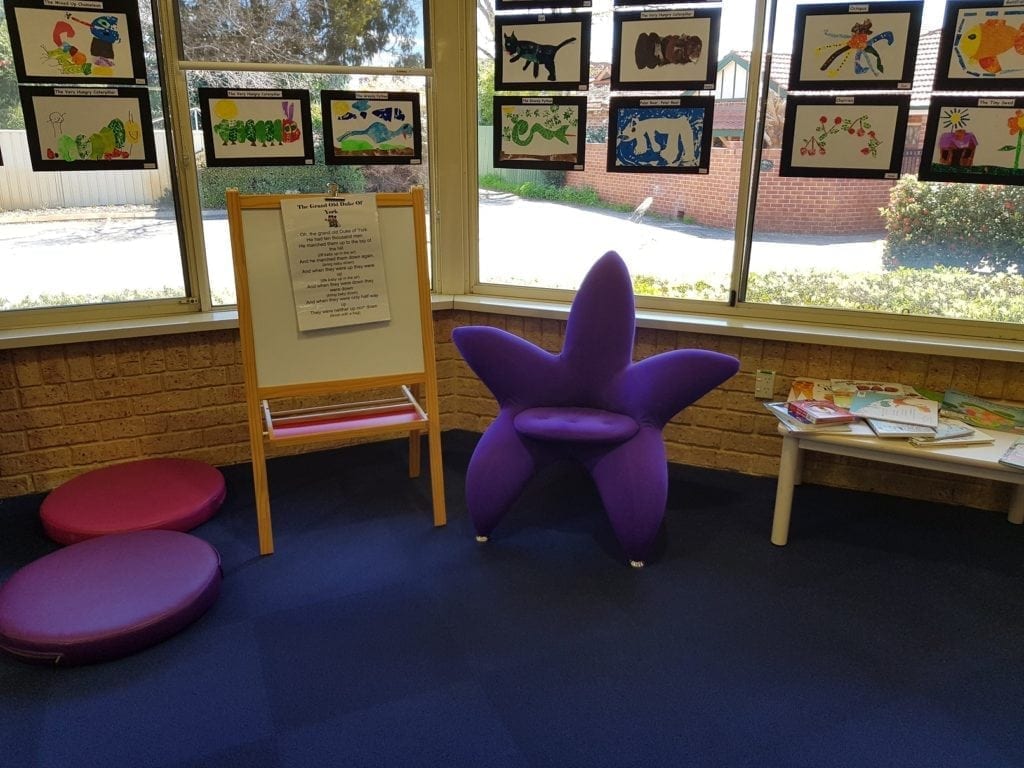 Baby Rhymetime is best suited to babies (two months +) to toddlers around 18 months old. The 30 minute sessions are held weekly at 10.30am on Tuesdays during school term.
Pre School Story Time sessions are for children aged between two and four years old, stimulating the imagination and enabling social interaction with other children. These sessions are held Fridays at 10.30am.
Saturday Songs and Storytime is ideal for parents that work during the week and starts at 10am each week.
Lego Club is held each Monday at 6pm for kids to create and construct.
And if you're not a book reader? There are loads of audio books, DVDs and magazines available to borrow for both children and adults. At the front entrance there is also a vibrant garden with sculptures. It's a lovely little library, well worth visiting. Be sure to check out the sculptures in the town square too!
Inglewood Library is located on the corner of Beaufort Street and Tenth Avenue, Inglewood.
Free parking is available outside.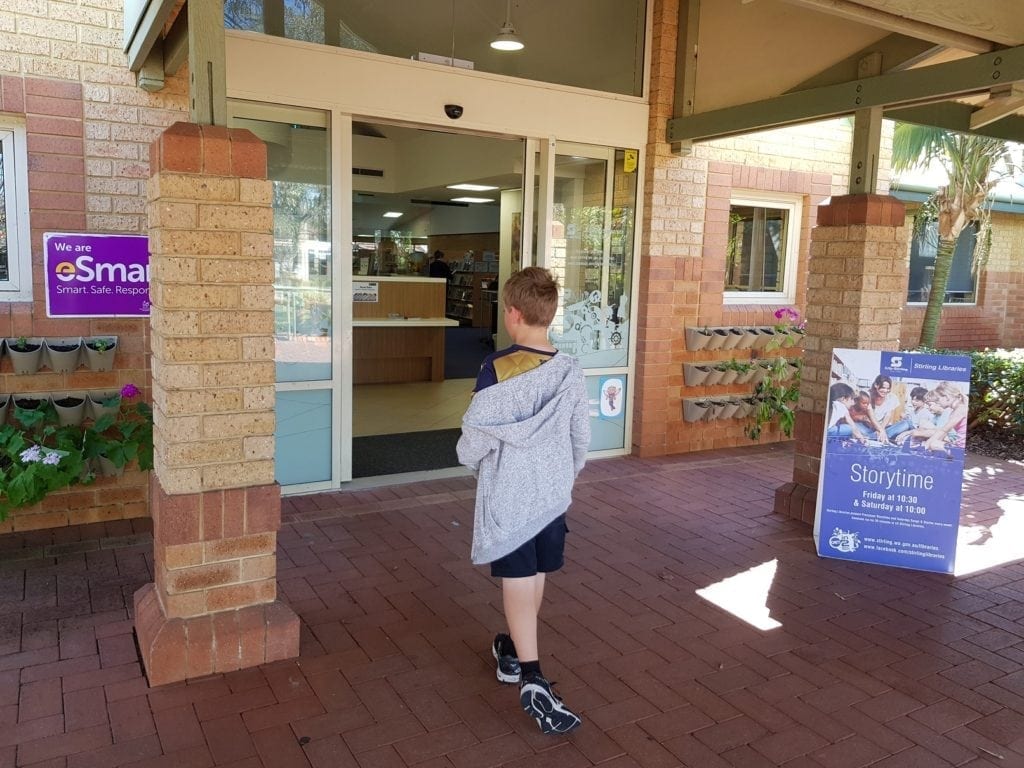 More information and opening times on their website.