You've heard of Albany & Esperance, well Hopetoun is a just off the beaten track somewhere in the middle and totally worth the visit.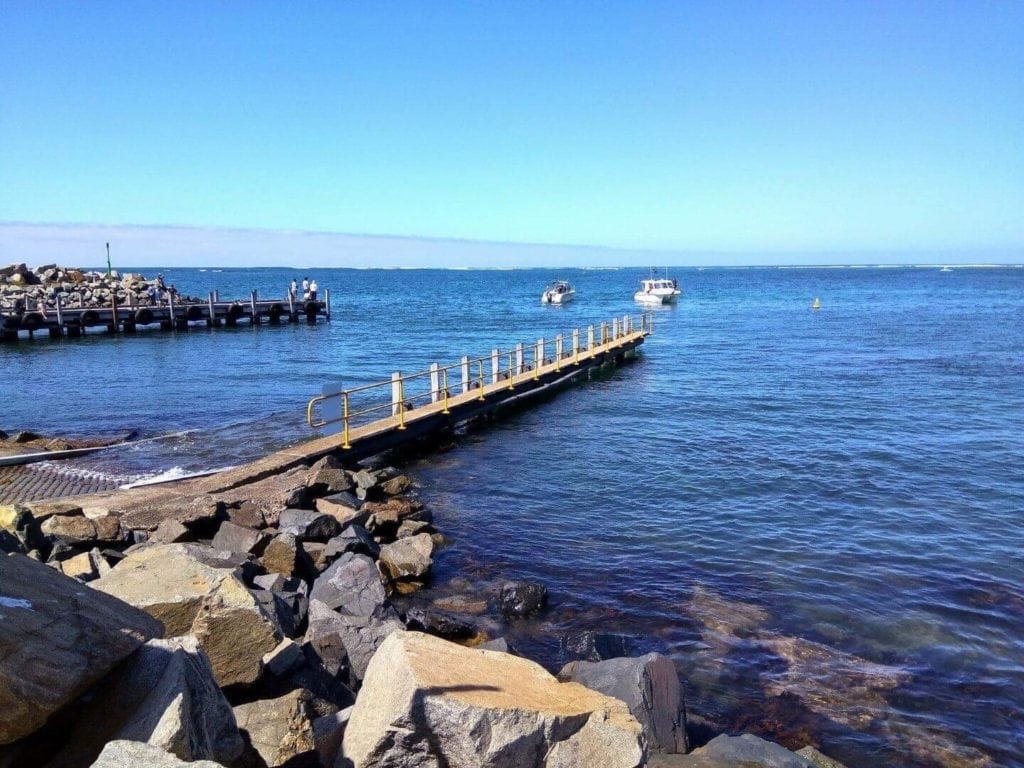 I am a master at leaving things until the last minute, like booking trips away at the busiest time of the year, ie Christmas and being shocked when everything is booked out. This happened last year when I was keen for an Esperance getaway. EVERYTHING was booked, except some Airbnb's we would have needed to re-mortgage the house just to stay one night!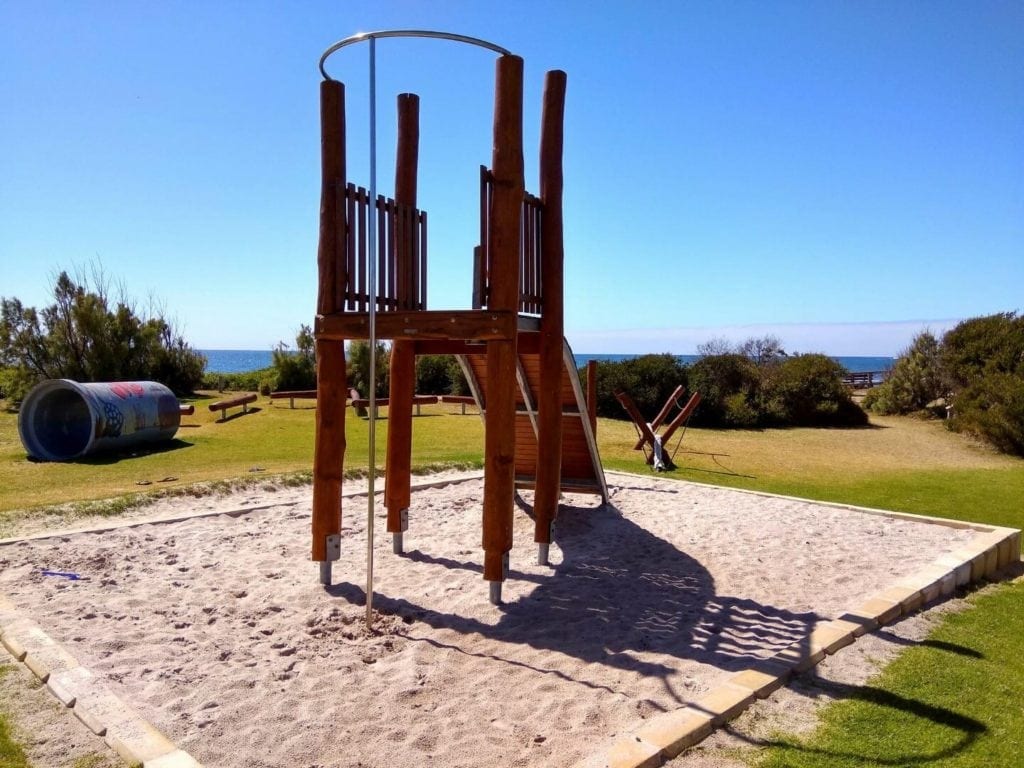 The only accommodation left was in Hopeftoun and I'm so glad we gave it a go. This is definitely one to visit if you are not overly keen for school holiday hot spots like Albany, Bremer Bay and Esperance. A quiet little town with a great community feel, Hopetoun is perfect for families with children of all ages.
We stayed at the local motel which suited our needs perfectly especially as it was a short term stay. The prices were reasonable and the room clean and well equipped.
There is a caravan park which looked great and close to the ocean with plenty for the kids to do. It was fully booked so be sure to get in early and secure your spot. The town of Hopetoun has everything you need including a local store (selling bait etc) and a huge IGA.
If you want to eat out the The Port Hotel does some great pub grub and there is outdoor seating where a lot of families were hanging out. It is a little pokey inside and a hot spot for local fishermen and workers especially at knock off time. We had dinner at the Port Cafe which was a bit more kid friendly in the evening.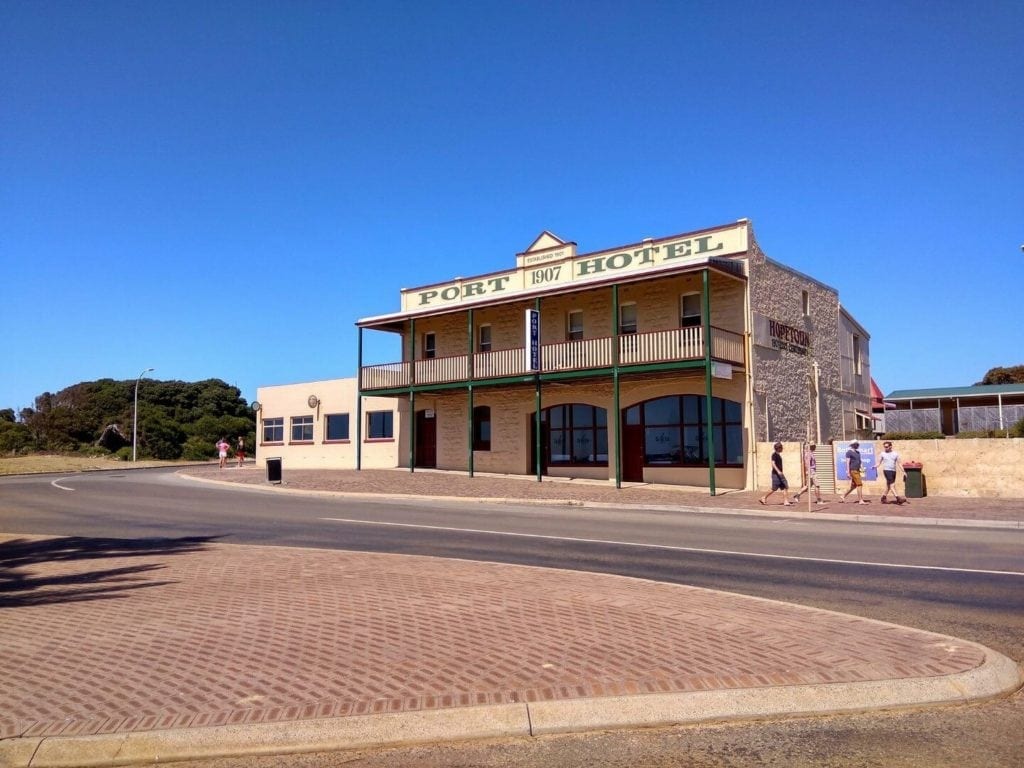 Be sure to pop into the Visitors Centre for all the local info and there is also a public library you can visit with the kids. Grab a coffee from Reefbreak Café or the bakery but be warned, get in early, twice we went at rush hour and the line was out the door!
There is a fantastic playground that looks like it's been recently upgraded which of course the kids loved!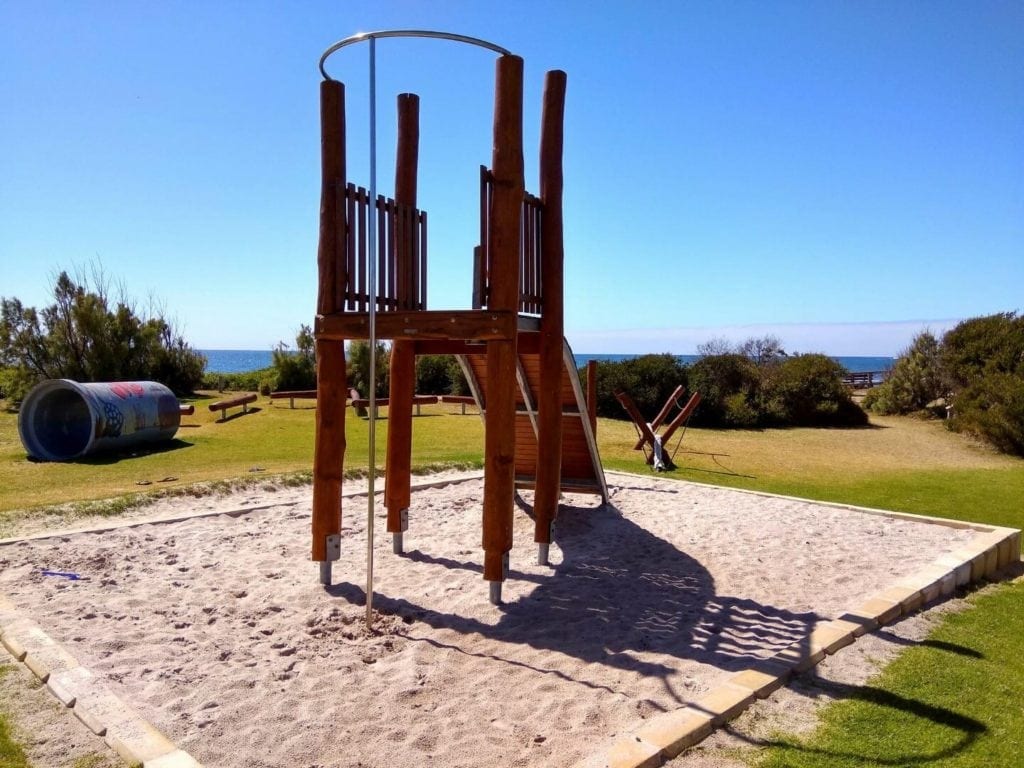 A huge bouncy pillow, loads of climbing structures, swings and a great grassed area for picnics and running around. Plus what a view!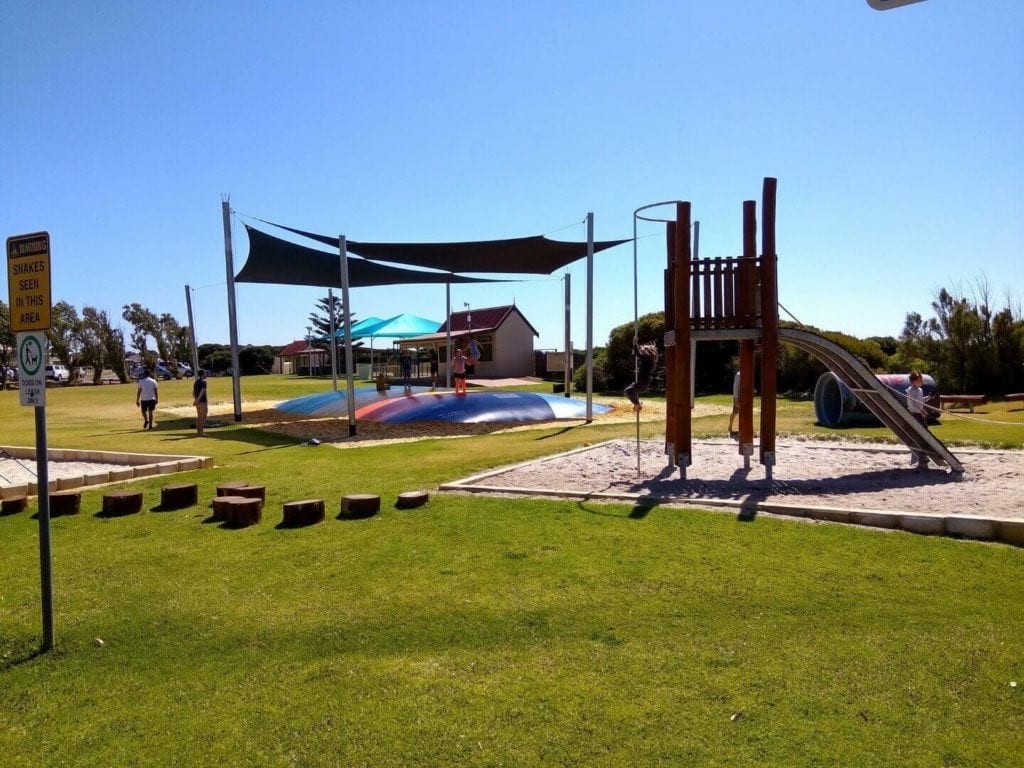 Hopetoun is a beach lovers dream and the views are hypnotic. There are plenty of spots to swim and fish and loads to explore.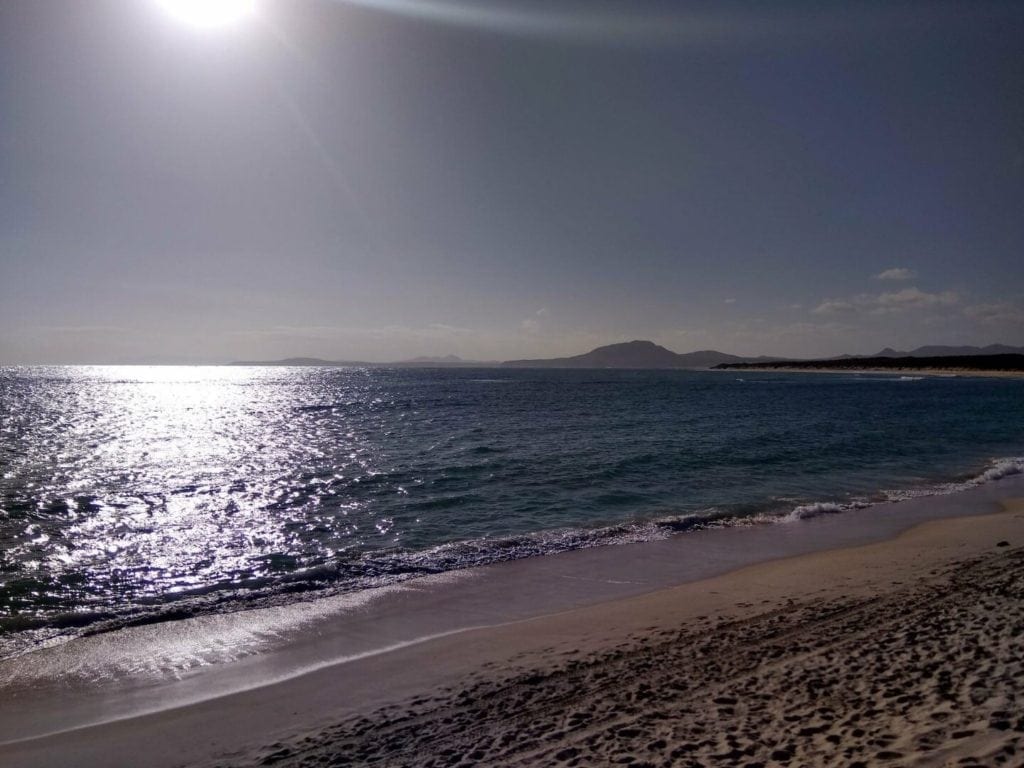 A great alternative to the more popular destinations down south. I highly recommend for young families.