Have you heard of the Understory Art and Nature Trail in Northcliffe? I hadn't, until I came across it, during a drive through the forests surrounding Pemberton. Billed as "Australia's leading art in nature experience" Little Chef and I were keen to discover this hidden treasure.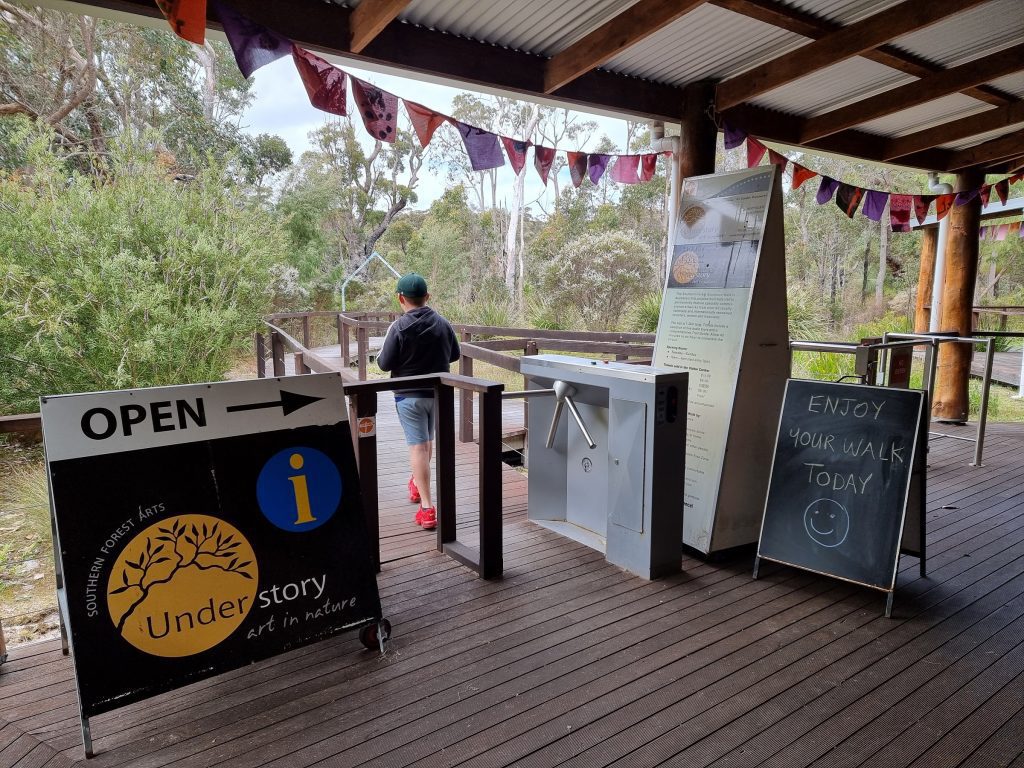 Make your way to the Northcliffe Information and Visitor Centre, where you pay a small fee to enjoy the trail at your leisure. The 1.2km circle loop pathway is a very easy walk for most ages and abilities.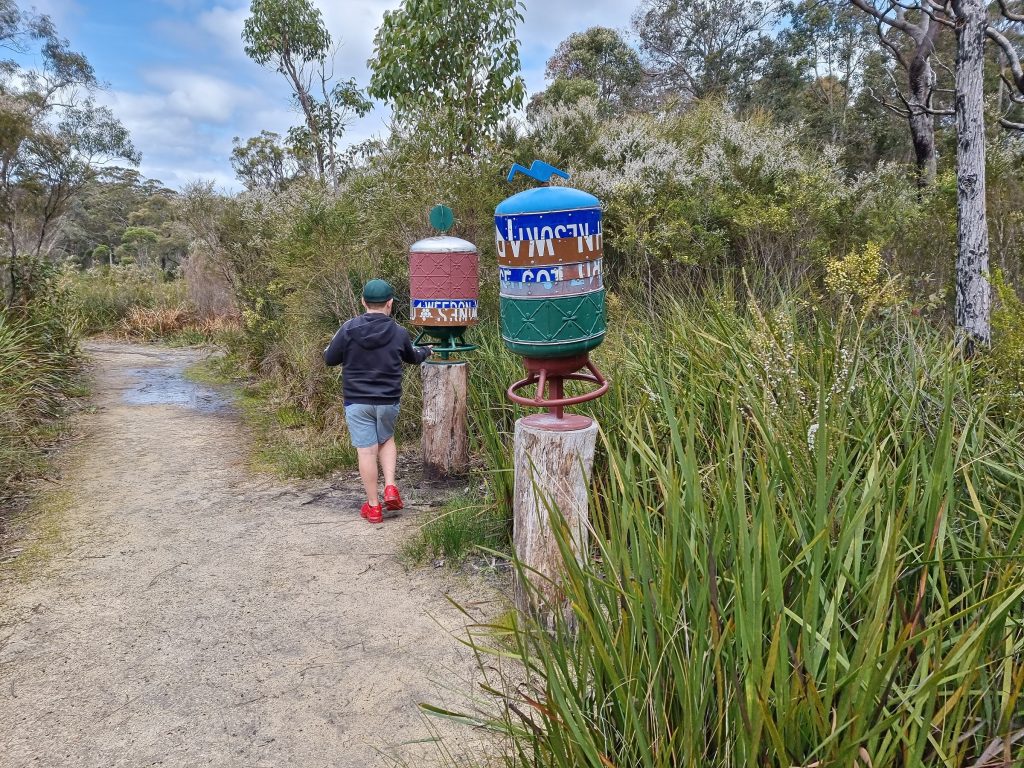 The pathway is pretty flat, with just a little wooden boardwalk too, making it fine for prams.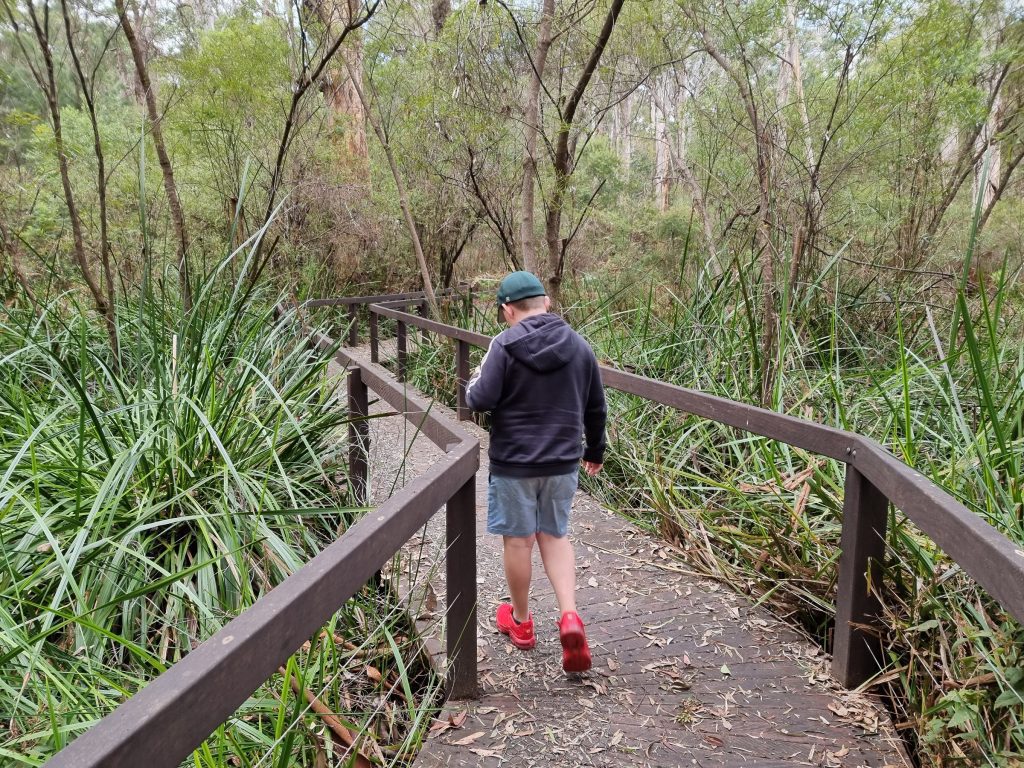 Keep your eyes peeled and you'll discover over 65 artworks scattered all along the walk through the pristine native southern forest.
The sculptures have been created by acclaimed local, national and international artists who all celebrate the South West's unique spirit through their works.
Some of the most striking commissions are from the "Rising from the Ashes" collection by Kim Perrier. Over 40 charcoal faces that represent people affected by the catastrophic 2015 Northcliffe bushfire are found throughout the trail. Though they carry a serious message, it's fun hunting for the faces, many are found high up in the trees.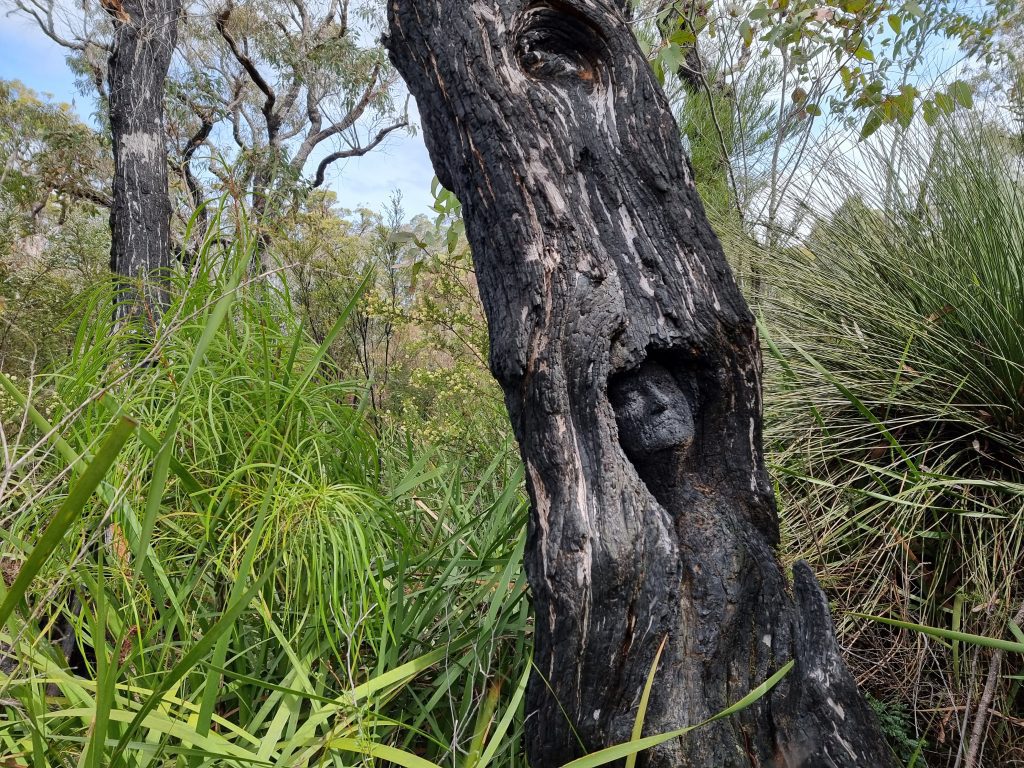 The trail is so peaceful. Be sure to respectful and keep to the footpaths, and keeping off the artworks.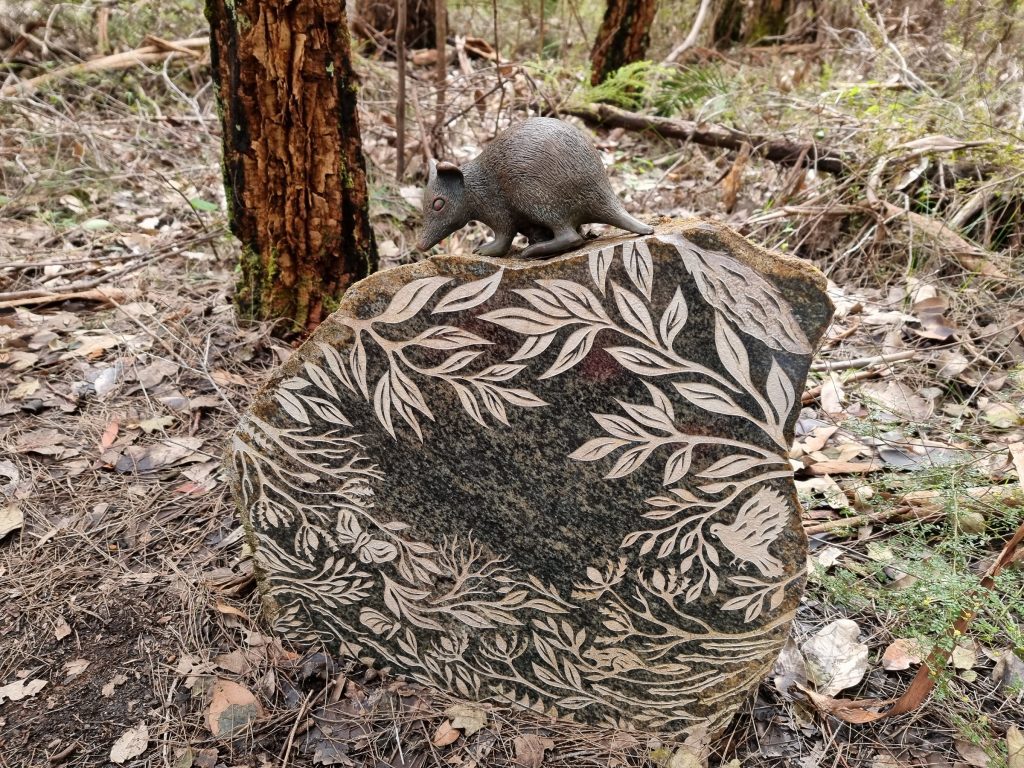 The trail is open seven days a week from 9am to 4pm – last entry is 3pm. As well as the art, it's a stunning spot to take a wander through the dense natural bushland. If you visit in spring, like us, you may spot lots of wildflowers too.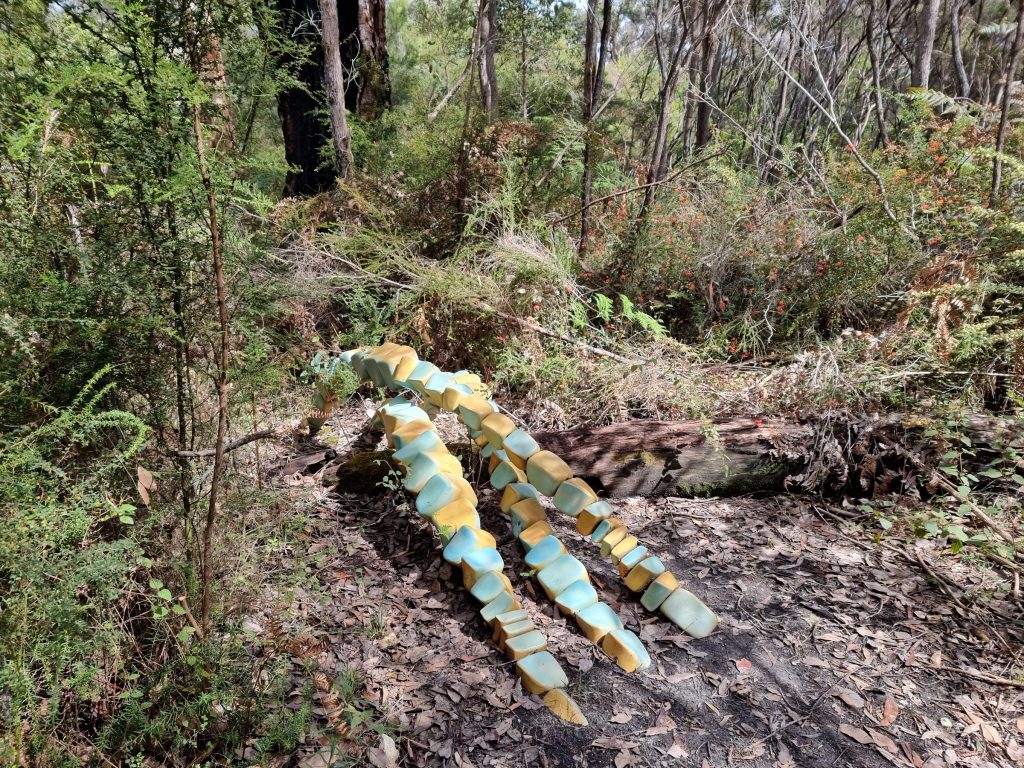 Across the road is a heritage museum and little playground.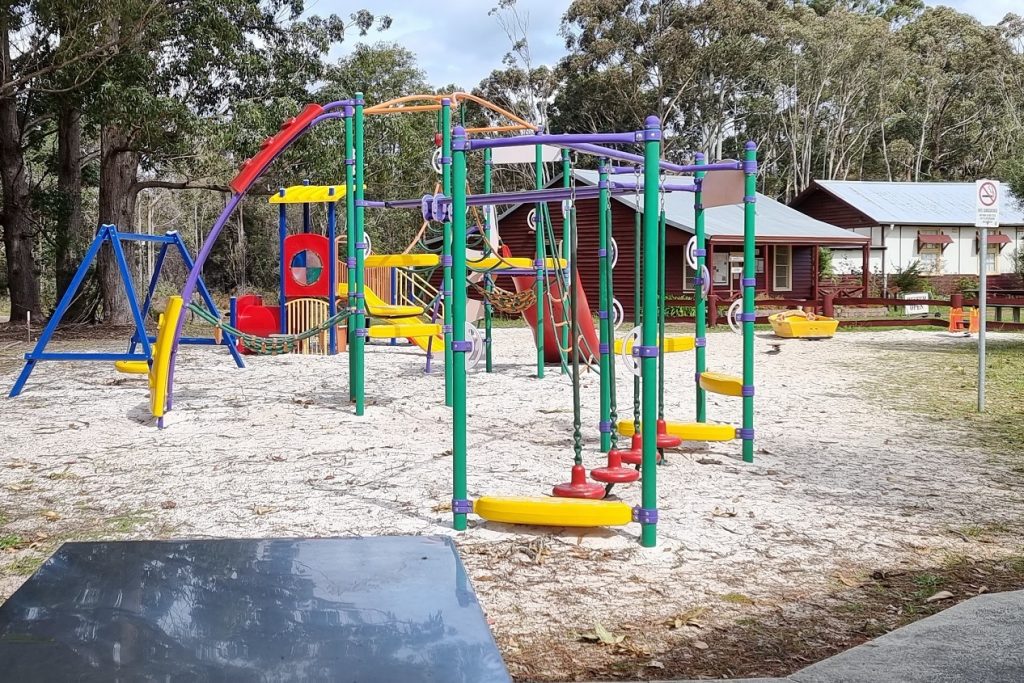 We absolutely loved the unique Understory Art and Nature Trail. It's a beautiful way to take a bushwalk with kids.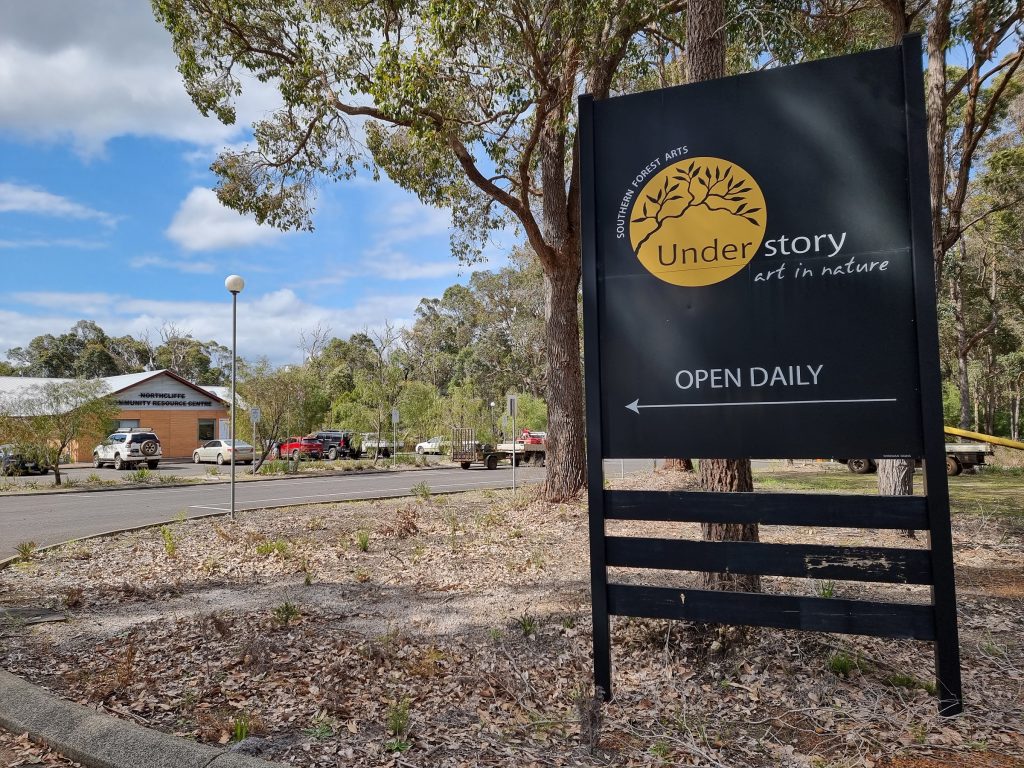 Find Understory Art and Nature Trail at the Northcliffe Information and Visitor Centre Northcliffe, near Pemberton.
Entry Fees (Correct at Nov 2021)
Adult $10
Concession $8
Child $5
Family $30
Children Under 6 FREE
Get more information on their website.
Find more things to discover in the Sothern Forests region here.