Is Heirisson Island Perth's best-kept secret? I've lived in Perth my whole life, I've heard of Heirisson Island but I had no idea where it was or how to get there… but after seeing a picture on Instagram and a quick google search I knew we had to add it to our forever growing 'to do list'.
Heirisson Island didn't disappoint and is a real treat for the whole family! Located under the Causeway Bridge, it is easily accessible by bus or car with free parking available.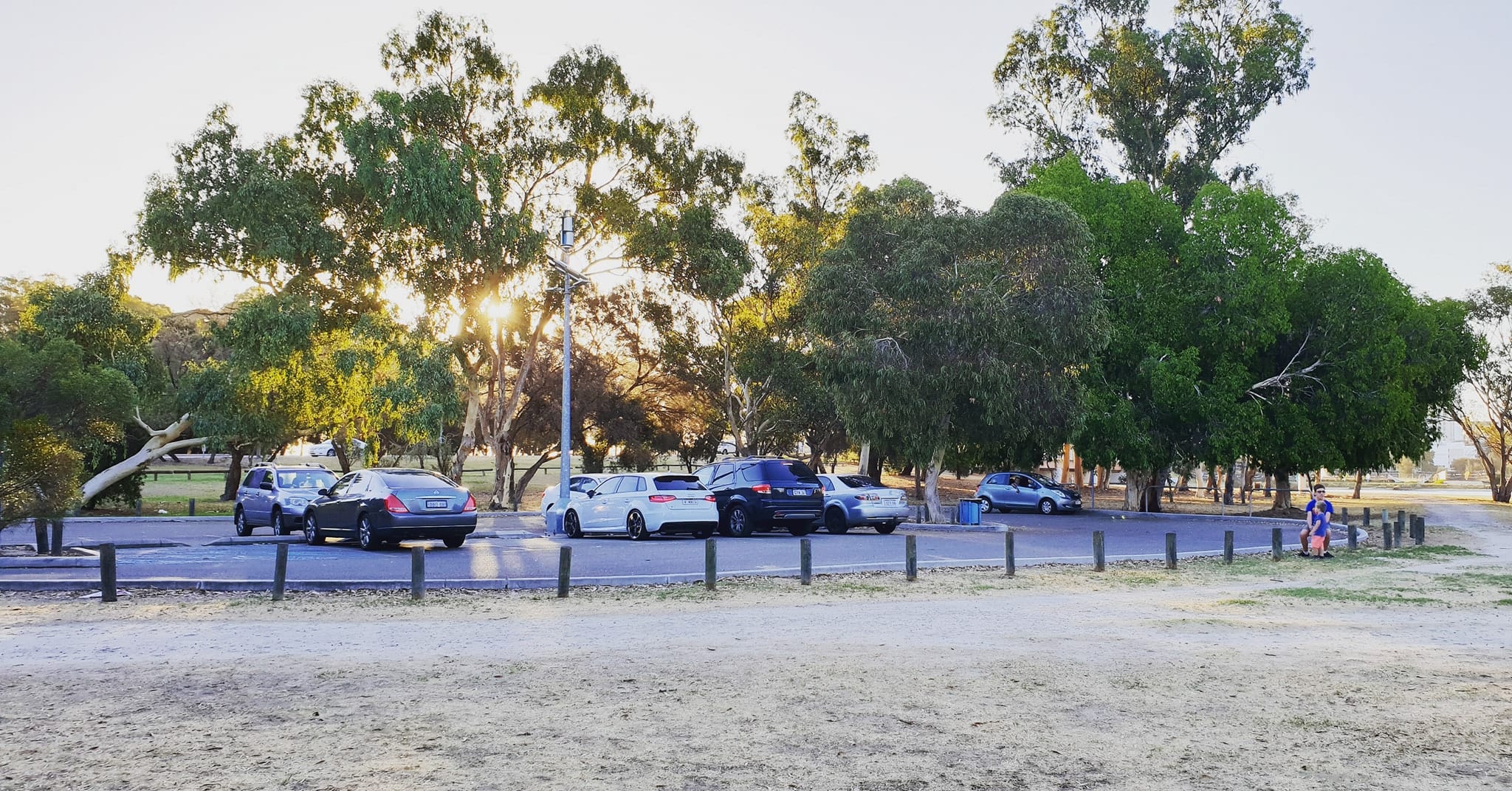 This hidden gem is home to a family of Western Grey Kangaroos that let you get close enough to touch! The best time to see the kangaroos is either early morning or late afternoon. We visited at 5pm and spotted 5/6 kangaroos grazing in the shrubs, all of which were very friendly and cooperative when it came to photos and pats. The kangaroos are located within a gated area of the island, entry is free, you are not allowed to feed the kangaroos and dogs are not allowed within the fenced area.
We also really enjoyed the walk around Heirisson Island which only took about 20/25 minutes with two toddlers in tow. There are great views of the City, the day we visited music was pumping from across the river at Embargo which added to the atmosphere. The walk is really easy, there are some rough and sandy patches but I easily got through them with the pram. There are a few benches if you want to sit and take in your surroundings.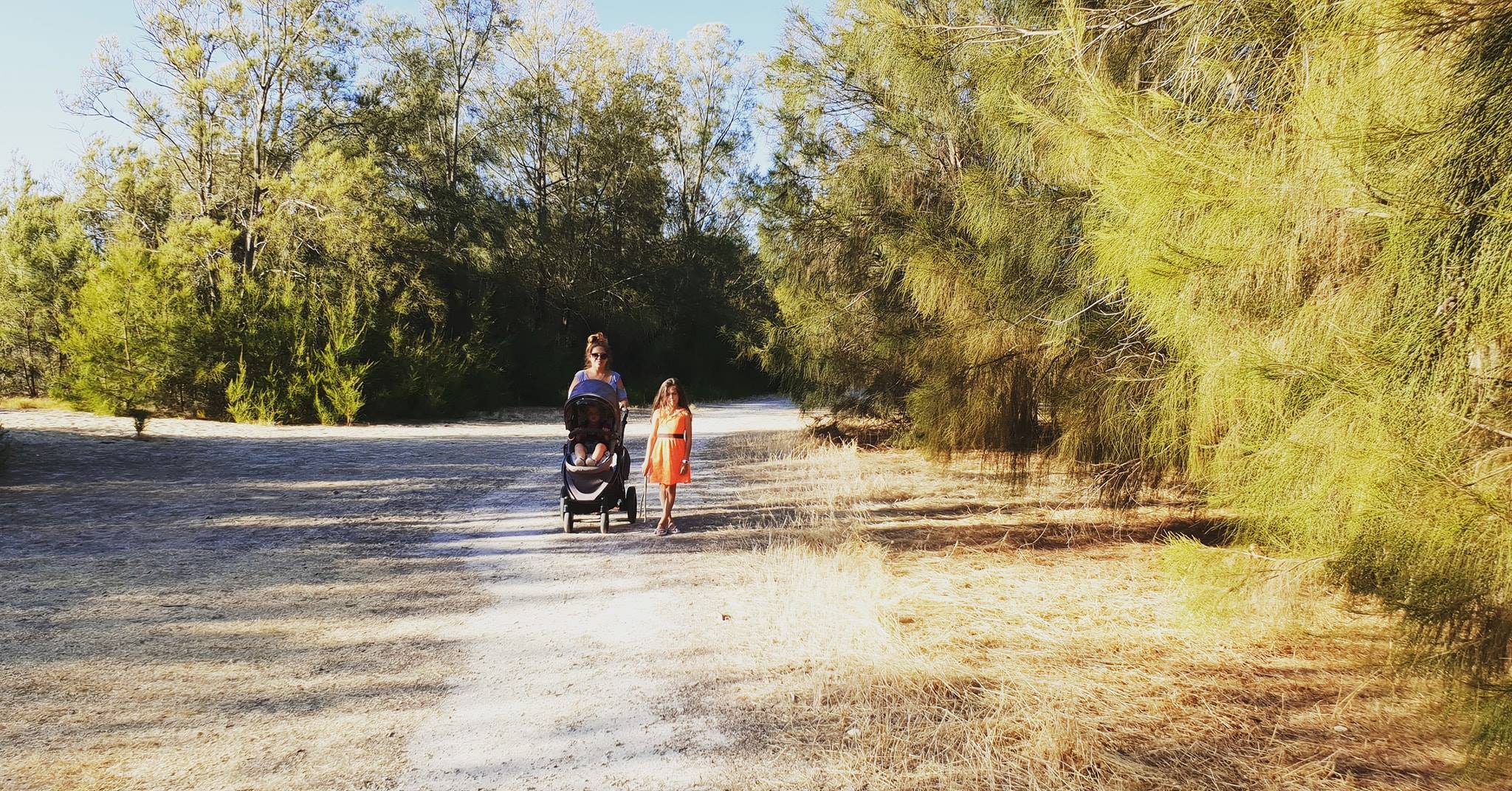 We even found the statue of Yagan on the west end of the island, Yagan was a Noongar leader and resistance fighter during the early years of the Swan River Colony. Eatery Yagan Square in the CBD is also named after the Noongar leader.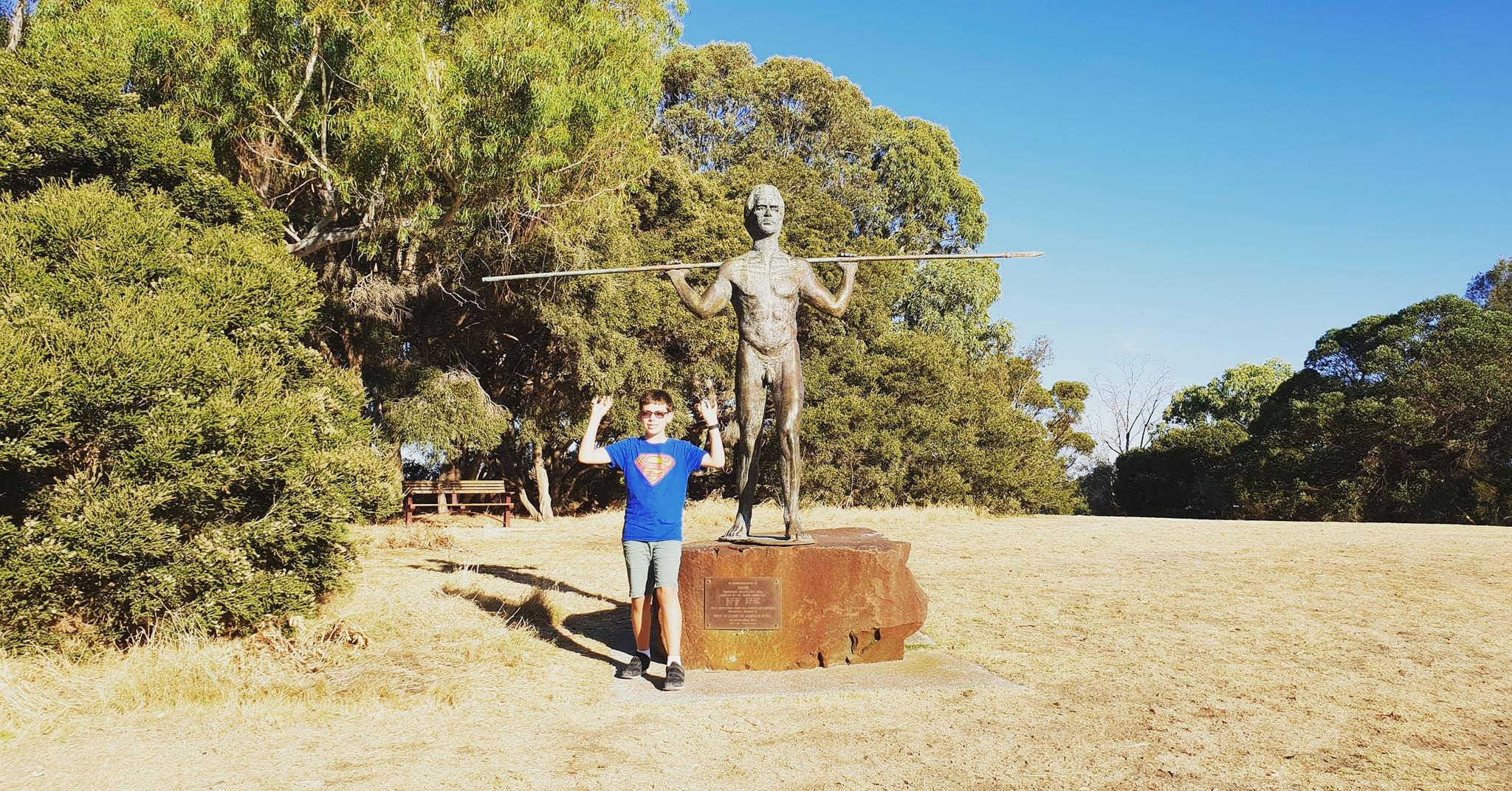 Outside the gated area the kids were intrigued by people fishing near the Causeway, one of the fishermen told us we'd just missed a pod of dolphins swimming by. They also loved waving to the boats on the river. There are picnic tables by the side of the water with views of Optus Stadium. Toilets are located near the carpark.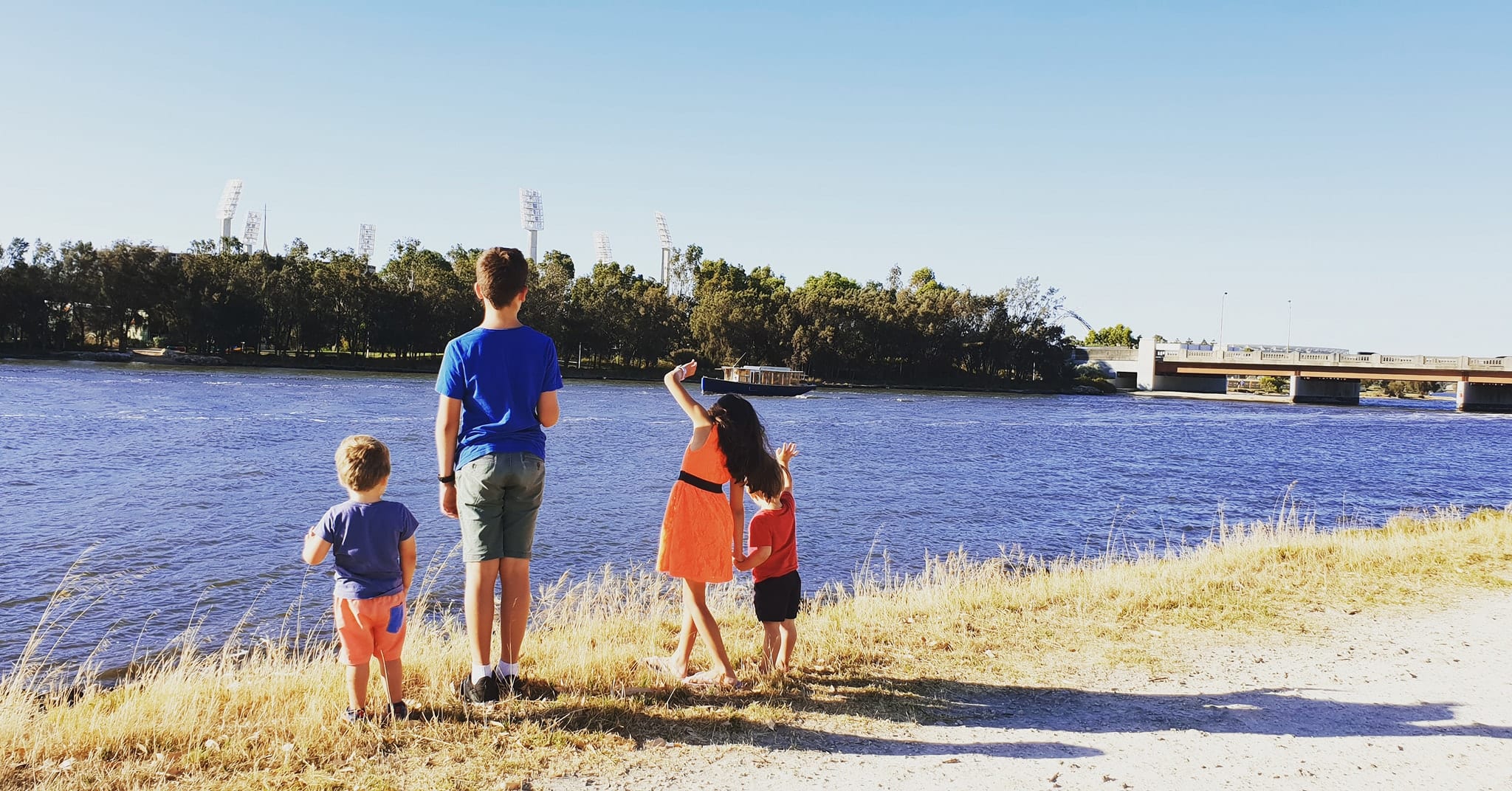 Heirisson Island is definitely worth a visit, it is a great place to spend an hour or two exploring, and in a great location to combine your visit with the many local attractions or restaurants nearby.