Chocolate Drops Tearooms is a traditional tea room serving simple fare, light refreshments and yummy handmade chocolates in Yanchep National Park.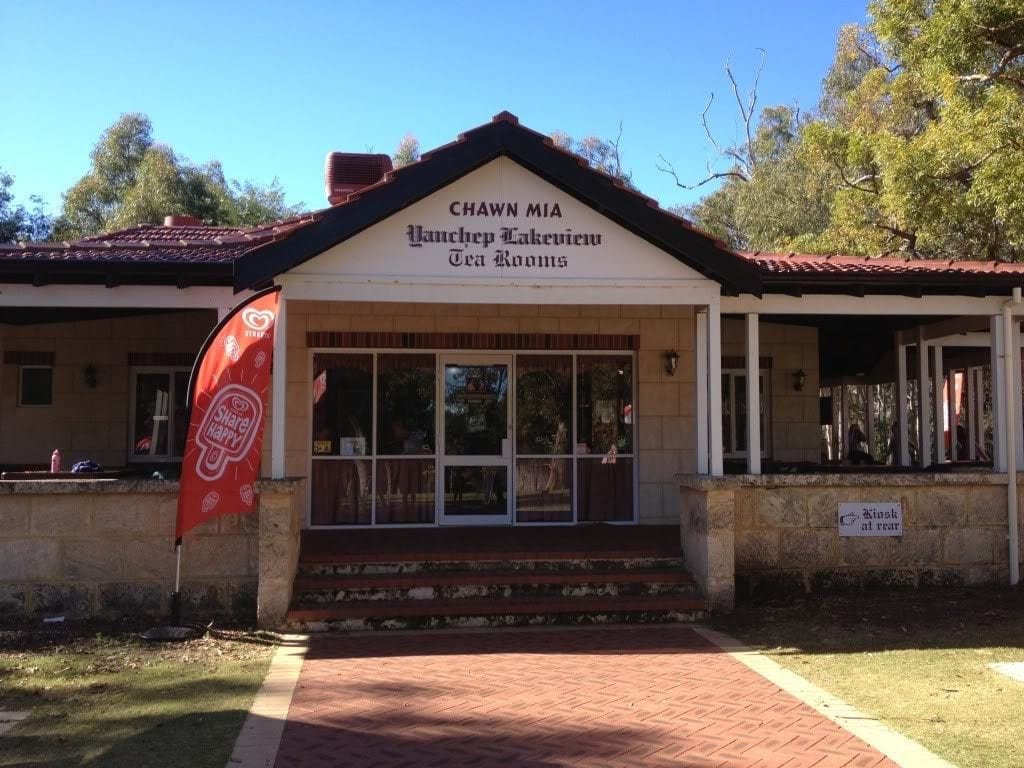 Food on offer includes sandwiches, toasties, soup, and quiches, nachos and hot potatoes. I enjoyed Tuna, Mayo and Cheese Hot potatoes which was served with a dollop of sour cream while hubby had the soup of the day accompanied by a cheese toastie. The soup was a generous helping served in a large mug.
There are a few sandwiches on offer for children – fairy bread, peanut butter sandwich and vegemite sandwich. My girls opted for the cheese and ham toastie. We all indulged in a handmade chocolate frog after lunch which come in a variety of flavours and tasted very good!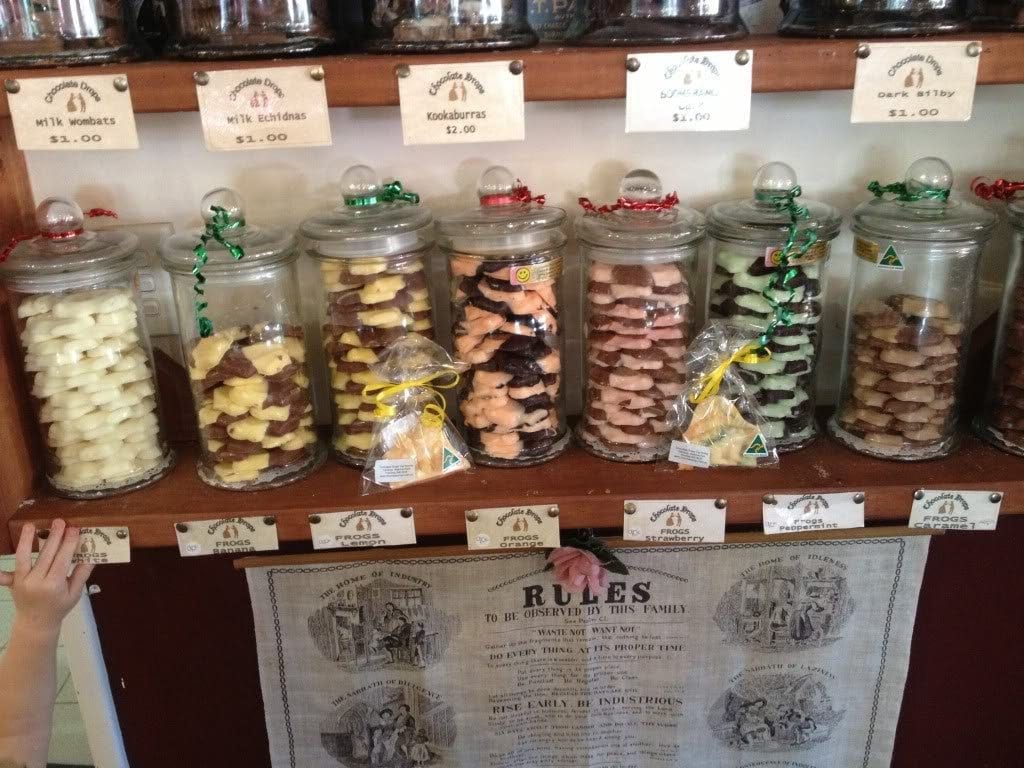 If you wish to visit Chocolate Drops Tearooms the only drawback is that you will need to pay the entry fee to Yanchep National Park – but that is well worth it!