Blue Sky Bread is the latest addition to the vibrant hub of creatives in the picturesque Roleystone hills. A family run and owned business that started out as an experimental hobby, turned into a partnership of passion for all things sour doughy! But get in quick, they run out like hot cakes – literally!
A lot of love, time and effort goes into these delicious morsels that you won't find in the local supermarket. And what a choice! Choose from the Classic White, Whole Wheat, Seeded, Fruit, Sprouted Rye, Priests Rye and our family's favourite, the Olive loaf.
Fresh, warm, nurtured, baked with love and utterly delicious! Nom, nom, nom!
Bonus is you can take your time making the tough decision of which loaf to buy, with kids in tow! The owners have their own young families and understand the challenges parents face when out and about.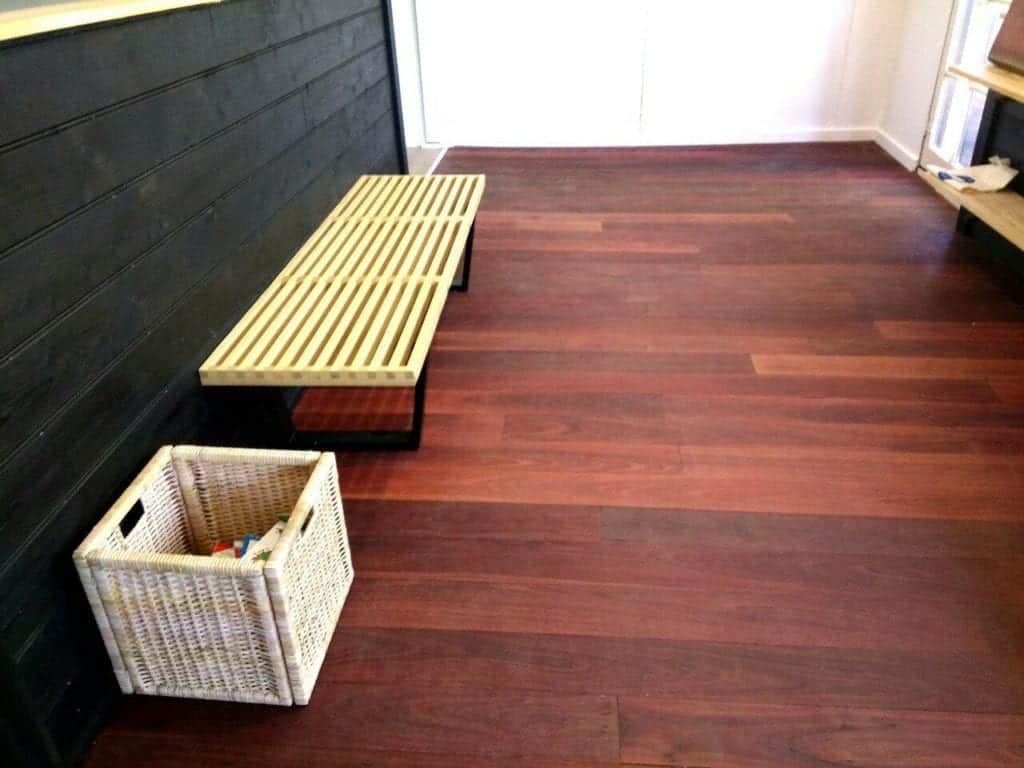 There will be no sideward glances if your kids decide to have a melt down here! The staff are super friendly and have created an environment that is welcoming and spacious. It really is a gorgeous space. Take a seat on the bench and enjoy the stunning views or head up to a long lazy table where there are plenty of activities and games to keep children occupied. 
Pull up a pew and enjoy the view.
The location at Brackenridge Village is the perfect spot to explore the stunning surrounds as well as squeezing in some retail therapy.

If that's not enough they even offer courses at the Roleystone Family Centre teaching beginners how to make sour dough at home. Blue Sky Breads also sell gorgeous locally crafted chopping boards and cutters for all your bready needs.
A must pitstop when visiting Roleystone! Totally worth the drive so be sure to check them out!
Where: Shop 2A, 1 Soldiers Rd Roleystone
Time: Thursday: 2pm-6pm (or sold out) Friday: 2pm-6pm (or sold out) Saturday: 9am-2pm (or sold out) Sunday: 9am-2pm (or sold out)
Contact: 0418 708 580