The Bayswater Hotel is located next just across the road from the Midland Train line. The 120+ year old pub and motel is good for a cheap and casual family meal. The hotel has a few dining areas, a lounge bar, a new café area "Bayswater Coffee House". They also have a pool table in the 1898 sports bar. We dined in the family-friendly bistro.
The most family friendly feature is what you'll find at the back of the large dining room… The alfresco area has tables overlooking a playground and it's a non-smoking area too.
The bistro offers an all-you-can-eat buffet, as well as a la carte dining. The buffet includes fresh soup, hot dishes, and a big salad bar with meats, cheeses, fresh seasonal fruit and much more. The main menu has lots of pub-favourite entrée and mains to choose from. Their big selection of woodfired pizzas are also very popular and cost just $10 – $18. Prices are reasonable and portions generous, especially if you choose the salad bar buffet.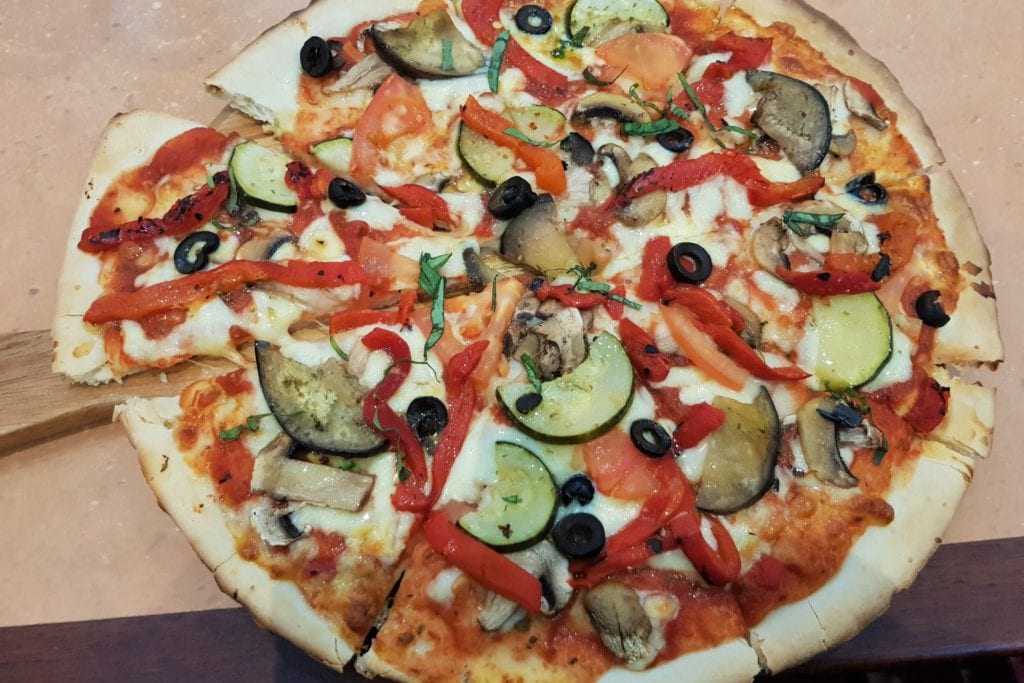 The kids' menu has a selection of chicken nuggets, cheese burger, fish n chips, pizza and pasta. All $10. There are lots of high chairs available for little ones too. Mr 10 ordered a cheese burger, which was a decent portion.
A great spot for a quiet lunch or dinner with the family. Good value for money, relaxed atmosphere and something on every day.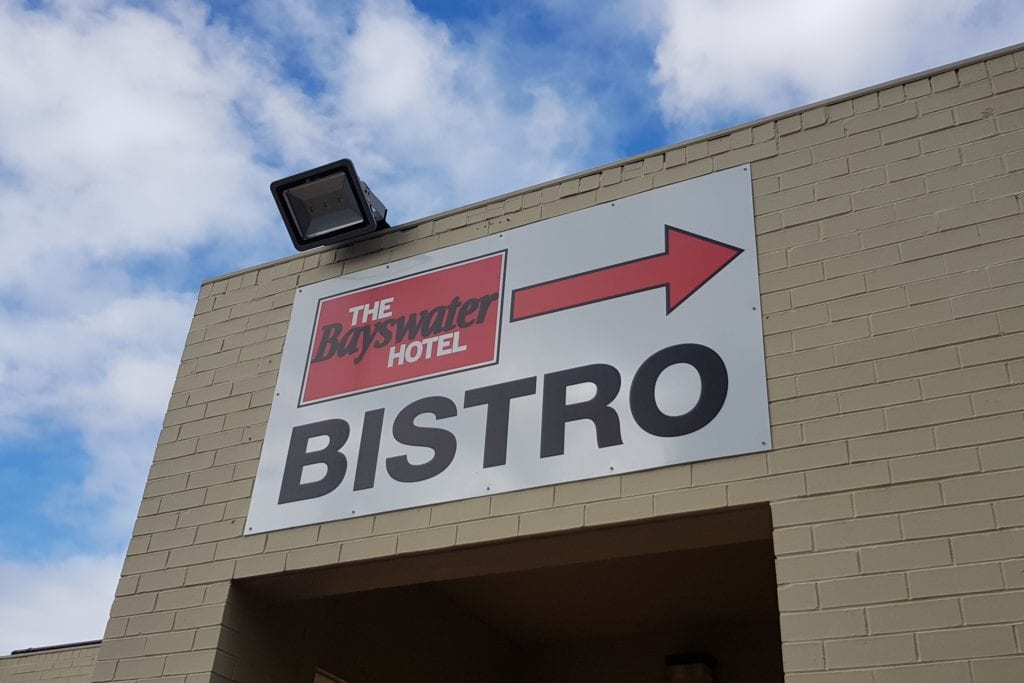 The Bayswater Hotel is found at 78-80 Railway Parade, Bayswater.
Find more information on The Bayswater Hotel's website.
Find more family-friendly restaurants in Perth