One of our go-to spots for a totally over the top sugar hit is Whisk Creamery. The popular café that started out in Subiaco, has now opened another store on William Street in Northbridge.
Little Chef and I had been at Nostalgia Box for a morning of fun playing retro computer games. Afterwards, we popped into Whisk Creamery for a tasty treat for morning tea, no doubt it would include their speciality – fresh soft serve gelato.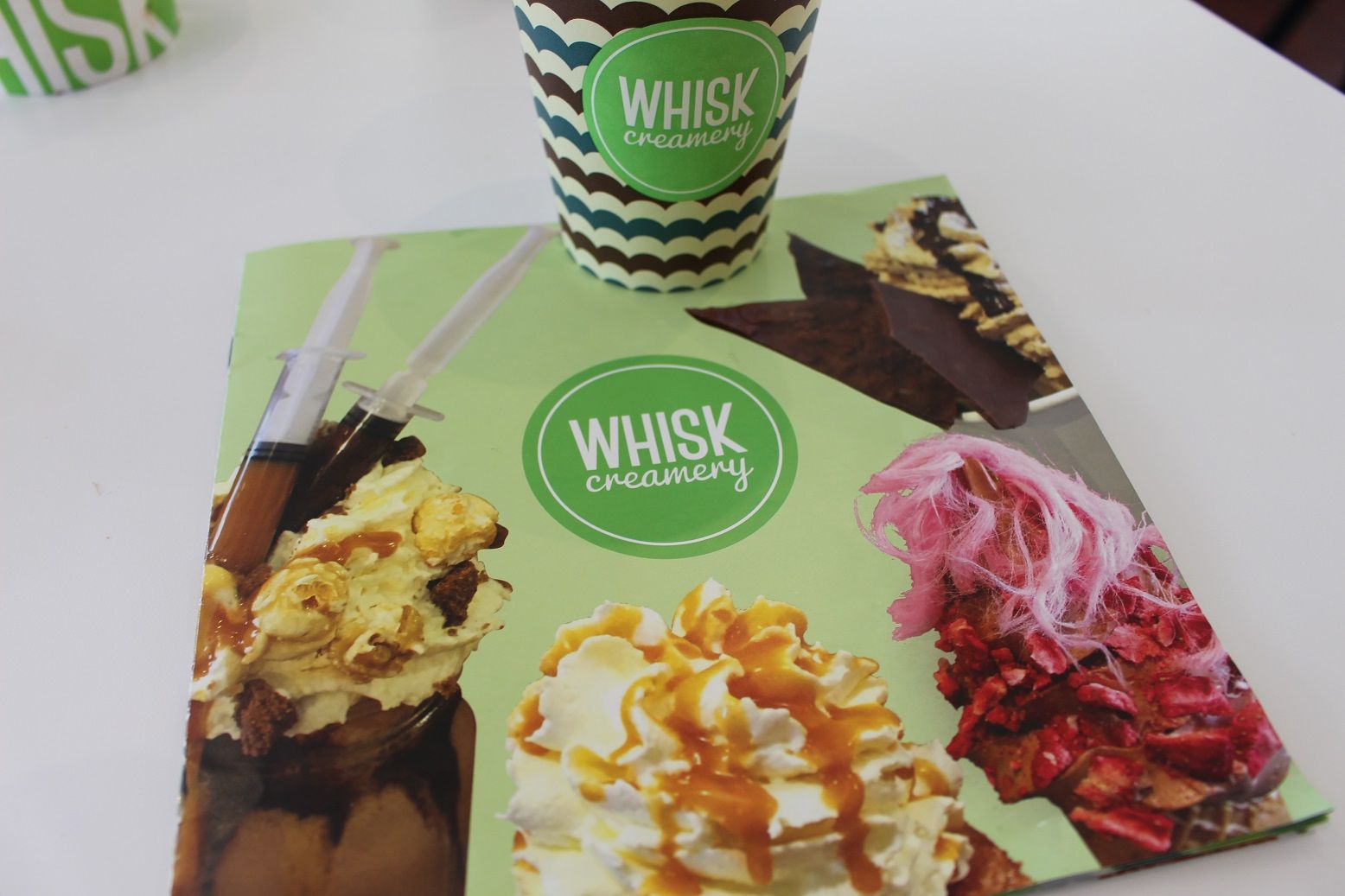 Deciding what to choose is tricky. The menus also have photos of each creation and it's very difficult not to want to try everything! There's indulgent stuffed cronuts, deep fried gelato, banana splits and more.
Little Chef had the "Sneaky Caramel", $12.40. The cup is brimming with salted caramel gelato, hot honey chocolate fudge sauce in the syringe, chocolate wafer shards and coffee mousse. He gave it two very enthusiastic thumbs up!
I had the "Banoffee Waffle", $13.50. I don't have a massive sweet tooth, so I wasn't too sure if it would be too much, but I really enjoyed it. Super fresh double waffles are smothered in swirls of coffee mousse, a hot caramel fudge sauce in a syringe, fresh banana slices and topped with chocolate fairly floss. The mousse was absolutely scrumptious and so light, so the whole dessert didn't feel heavy. I would definitely eat it again.
To drink, there's some wicked milkshakes, iced drinks, tea, coffee, smoothies and complimentary water.
There's plenty of tables and room to manoeuvre with a pram. High chairs are available and there is a blackboard to keep kids entertained while they are waiting for their gelato to arrive.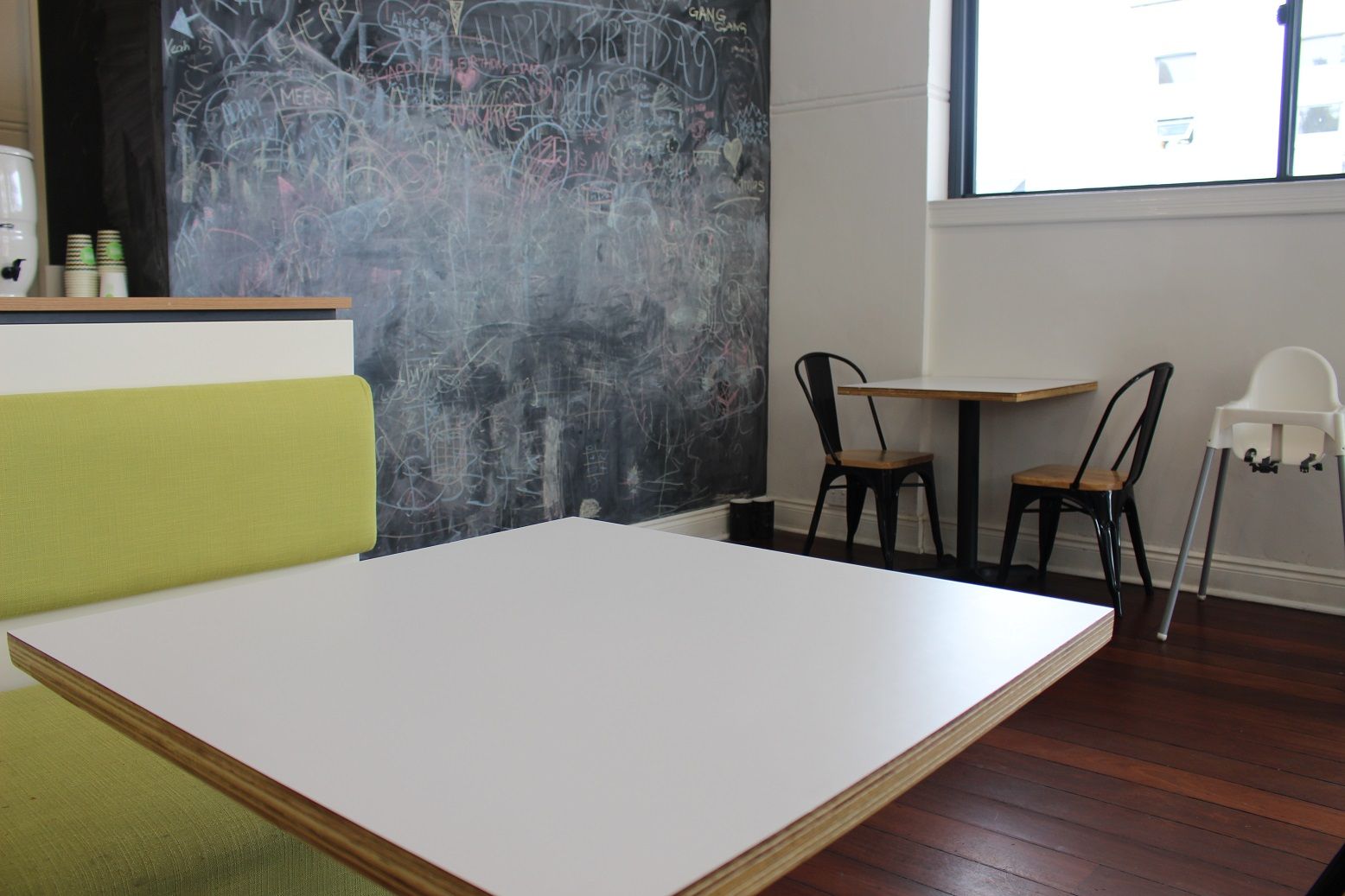 Whisk Creamery's gelato creations are totally naughty – but so worth it!