The Kiosk Floreat is a great café situated right on Floreat beach. After my daughter had finished burning off some energy at the playground, we decided to grab a bite to eat. You can either sit inside or out on the alfresco area which overlooks the beach. It was a little cold to sit outside today, but it would be such a lovely spot to sit and watch the ocean on a warmer day. If you wanted to head off for a swim afterwards, you can access the beach directly from the café.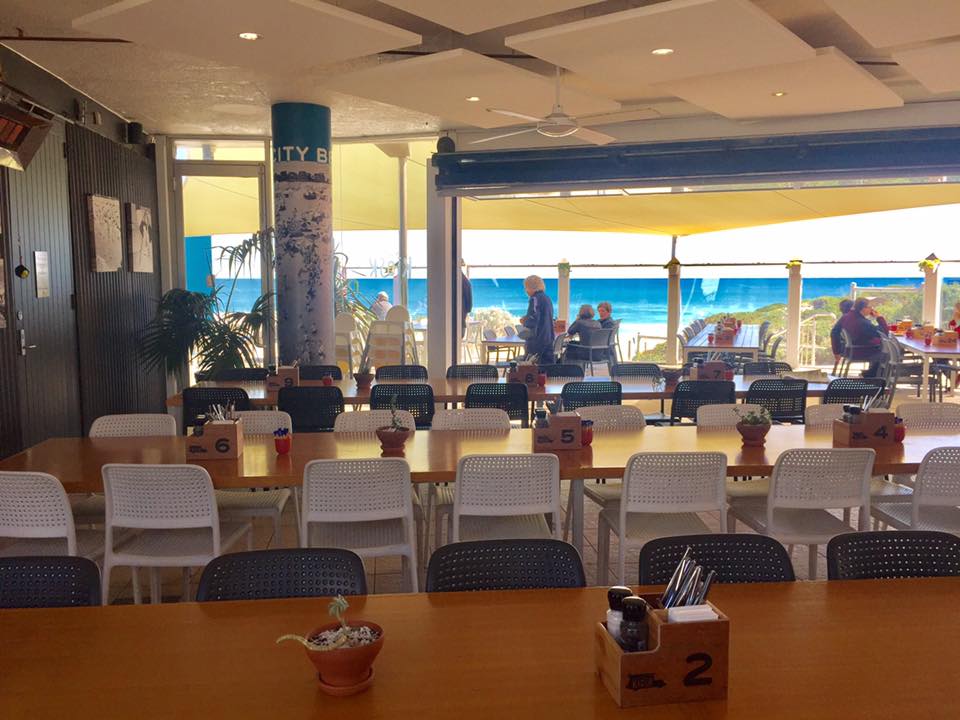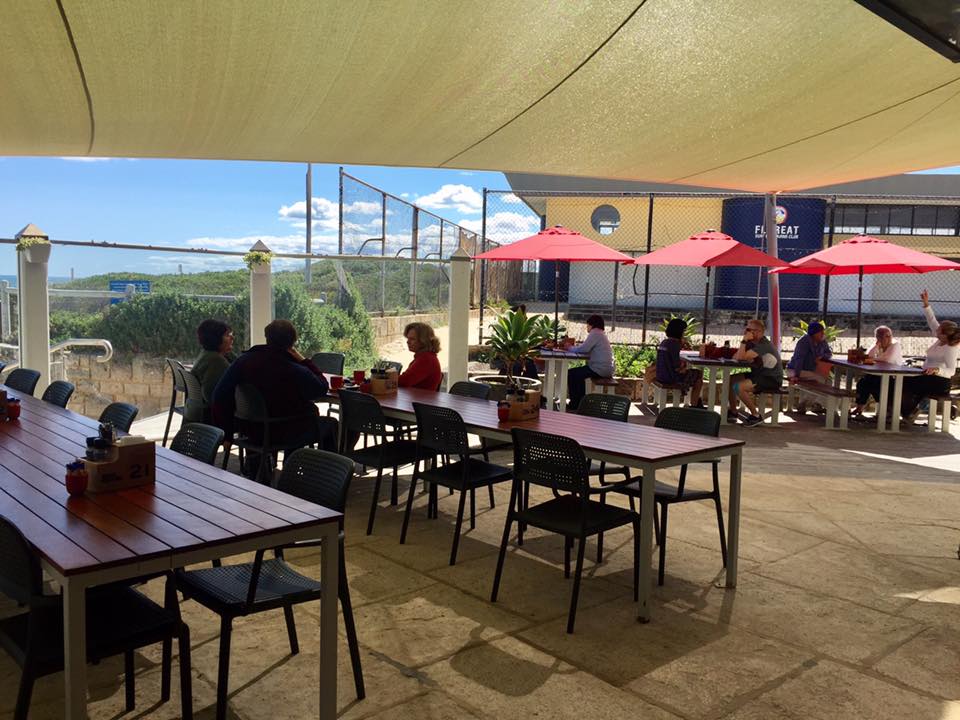 The Kiosk Floreat is open for breakfast from 7:30am until 11:45 and then lunch is served from 12:00. As we were a little early for lunch, I decided to grab one of the great looking Turkish subs from the display cabinet. It was as delicious as it looked!
Miss 4 decided she wanted a brownie (of course!). The food was lovely as was the iced coffee.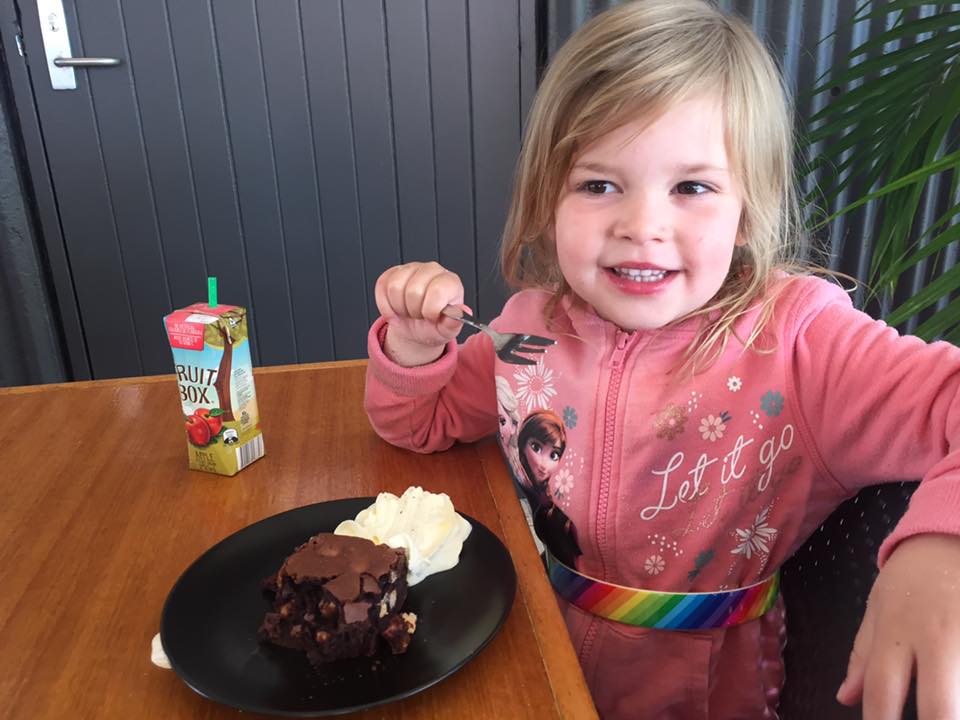 On the lunch menu, there are a few kids meals to choose from, as well as some lovely sounding gluten free options. They had a couple of really nice-looking salads in the display cabinet also, which I might have to try next time we go.
They also serve a range of bottled beers and wine.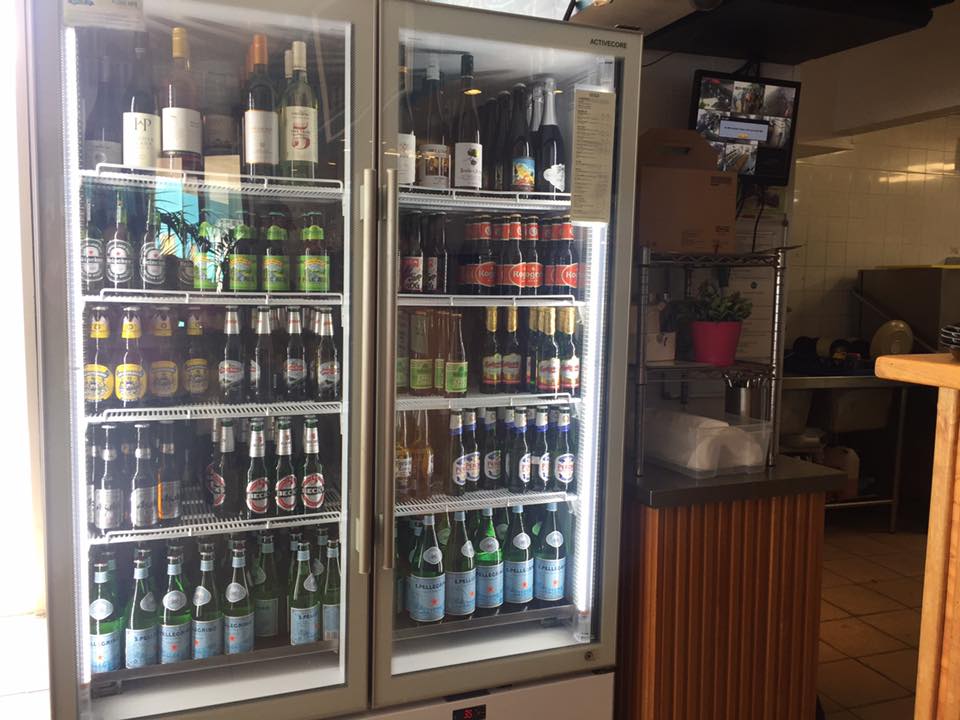 If you have your dog with you, they are pet-friendly, and even sell a few doggy treats!
Once you have filled your bellies, why not head over for a play at the amazing Floreat Beach Playspace, which is right next door, or head down to the beach for a swim.
You can find the Kiosk on Challenger Parade in City Beach.
www.thekioskfloreatbeach.com.au