Cheeky Monkey Brewery and Cidery is located at 4259 Caves Road Margaret River.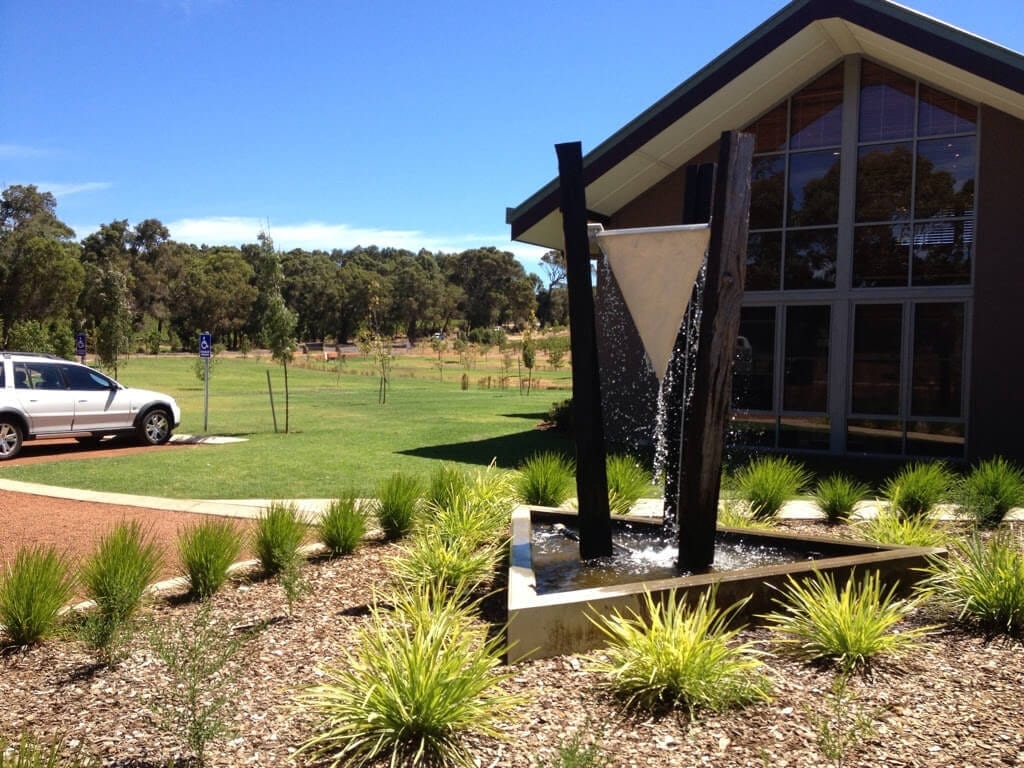 It is a great place to stop off for lunch with the kids as it has a fabulous fully enclosed, shaded playground which keeps the kids entertained for hours! The playground is sand-based and well equipped catering for children of all ages.
If you are indulging in a spot of lunch you'll find a broad range of seating options – Cheeky Monkey is huge!
Enjoy lunch in the alfresco area overlooking the lake or on a winters day pick a cosy spot by the open fire. If you fancy a drink, Cheeky Monkey serves 5 beers and two ciders on tap.
If you choose to eat indoors, you'll also find a small colouring station area and some toys to keep younger children amused while you are eating.
We didn't partake in lunch on our visit to Cheeky Monkey, but their menu consists of a range a tapas, Burgers, pizzas and a selection of more traditional main courses. Many of the pizza's include a gluten free option. You'll also find cakes and ice-cream on offer too.
Cheeky Monkey has a small kids menu which includes fish & chips or burger & chips served with juice, Ham & Pineapple Pizza with juice or the Kids Cheeky plate which is a vegemite sandwich, yoghurt, apple slices, sultanas and a juice.
Opened in May 2012 I think Cheeky Monkey will become a firm favourite destination for families when visiting Margaret River.
Cheeky Monkey is open daily from 10am – 6pm.
 www.cheekymonkeybrewery.com.au