Windsor Park in South Perth is now home to a restored Ferry Tram which is bursting with history, fun and adventure.
The original 1899 B class tram which was found in a Kelmscott backyard once rattled through the streets of South Perth and Como between 1922 and 1950. The tram was restored by volunteers from Perth Electric Tramways.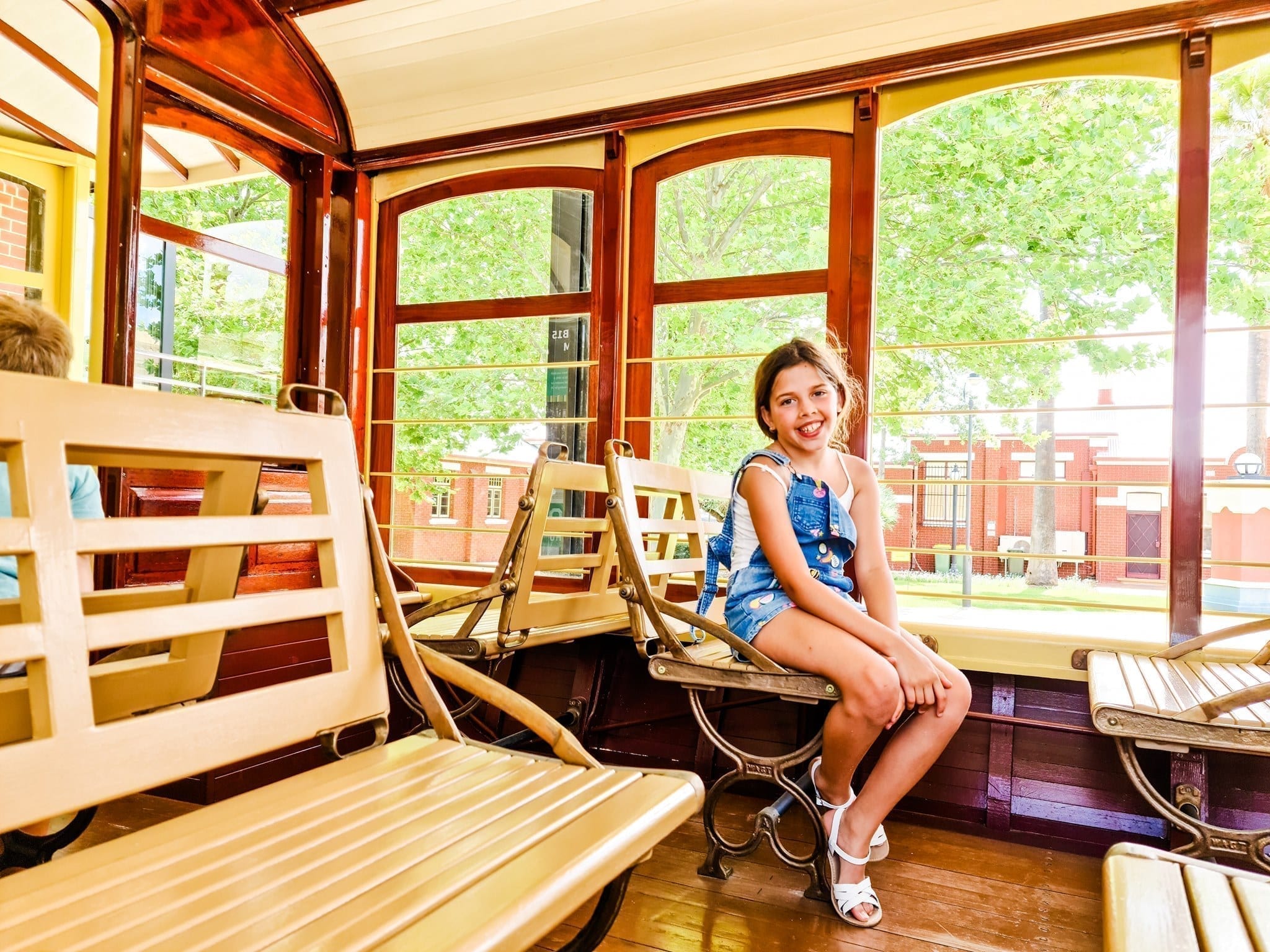 The tram is located in a barn at the entrance to Windsor Park, east of Heritage House, close to the original tram line.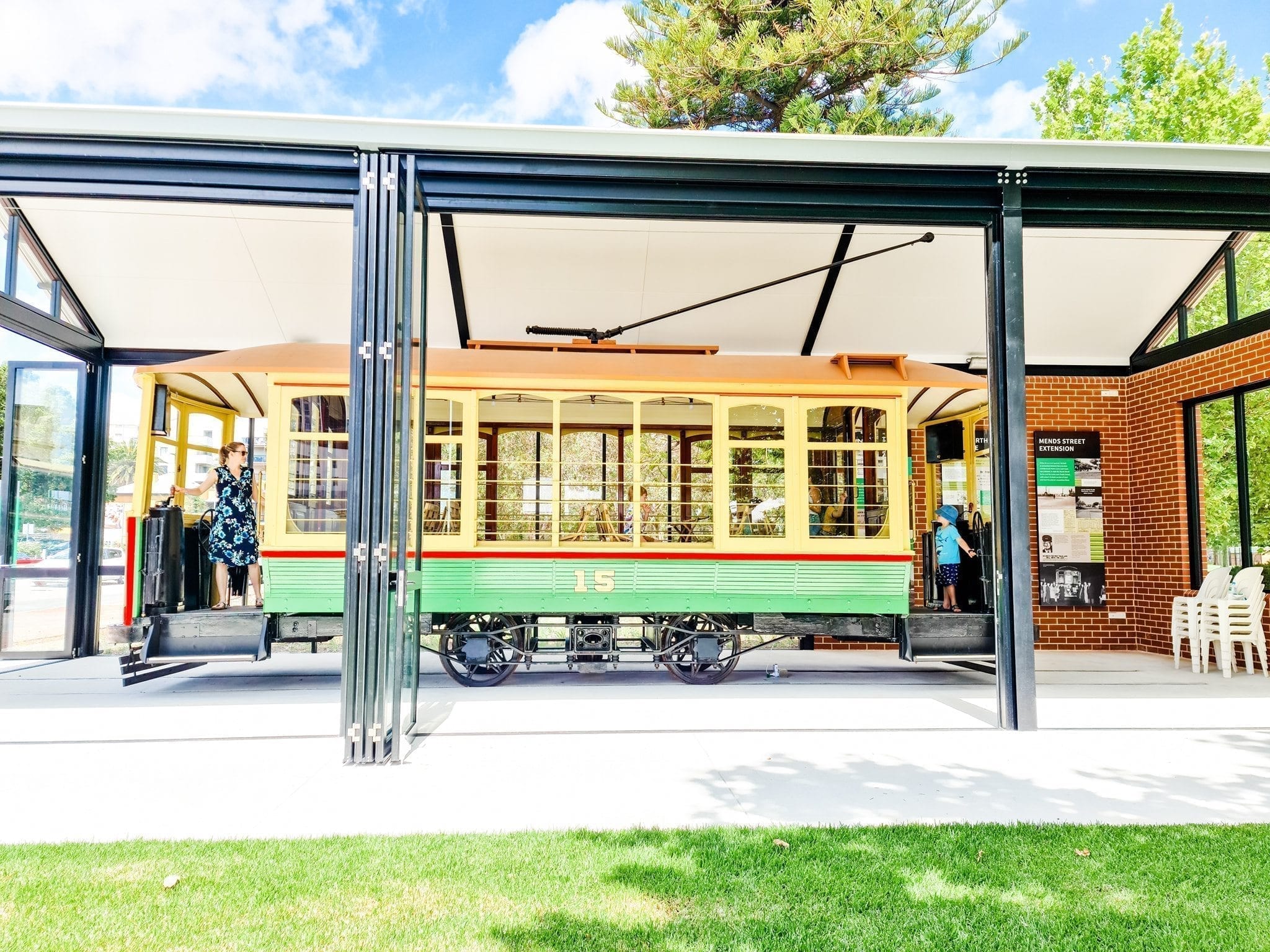 The kids will love pretending to drive the tram, discovering that the seats flip depending on which direction you are heading and ringing the bell.
Located within the barn you'll discover historical information in relation to the B15 Tram and the South Perth to Como Line including a large map that shows the trams route. Next door at the South Perth Heritage House you'll find stories, old tram films and a huge tram gong to ring.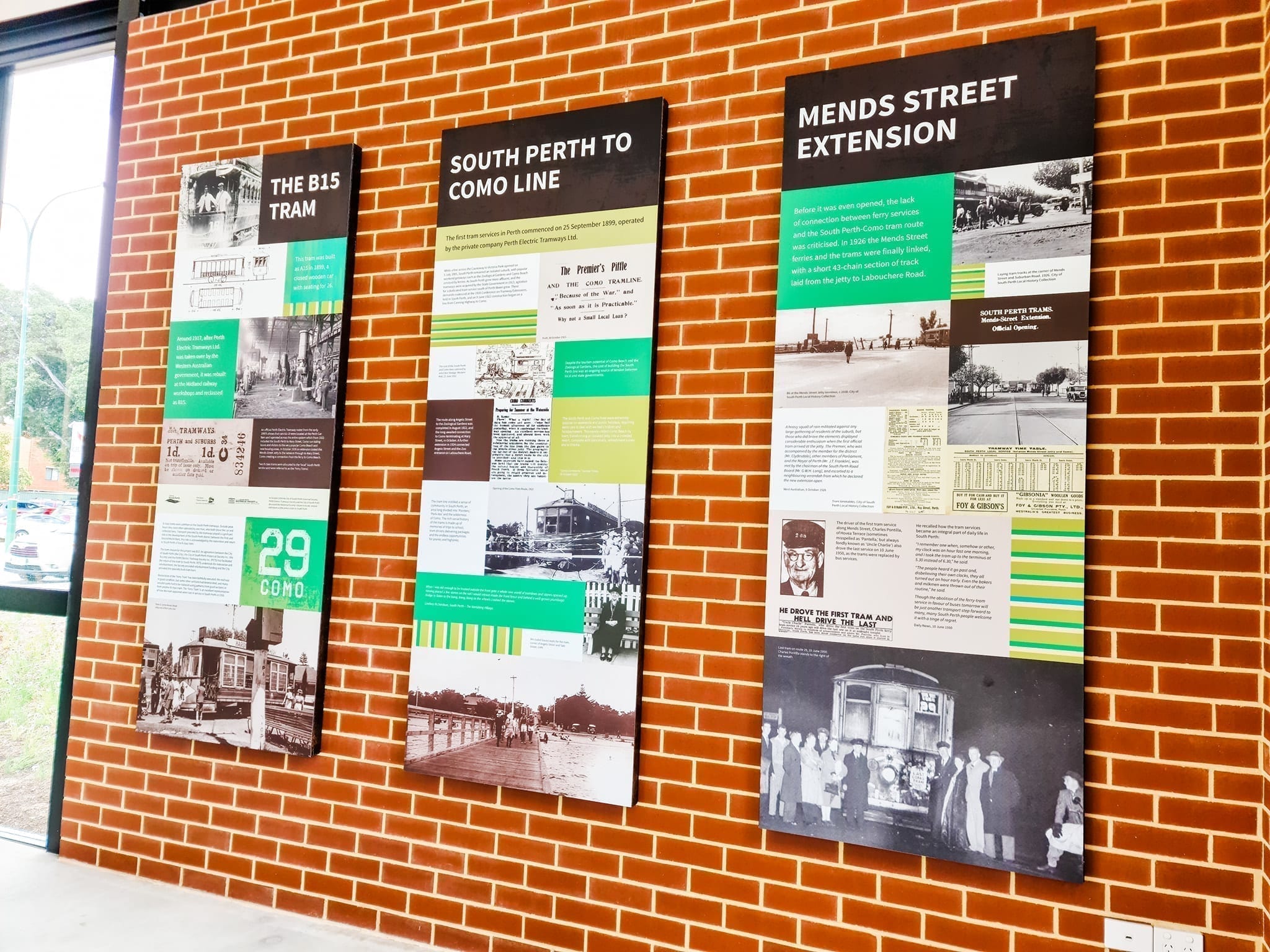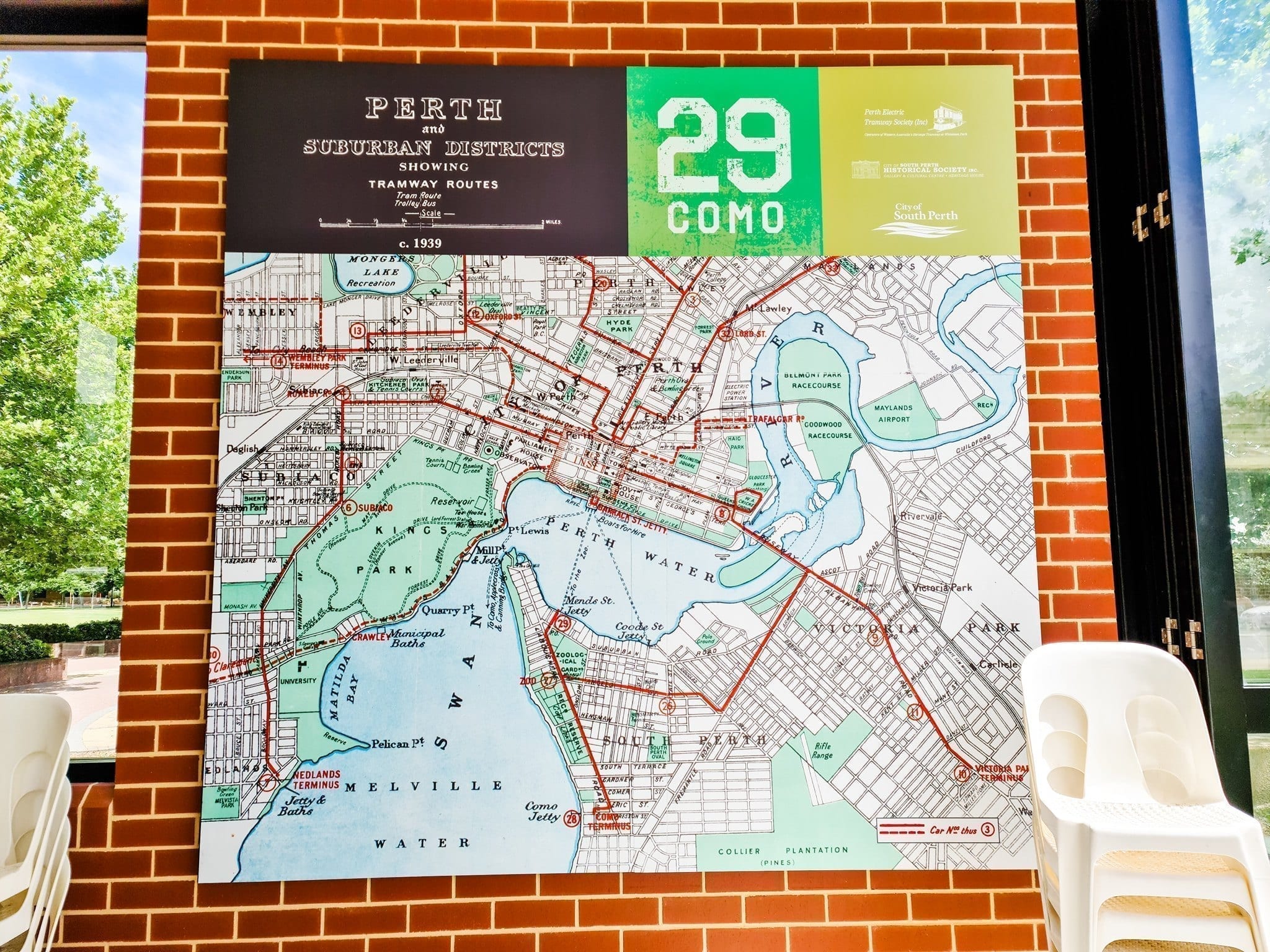 As you walk through the streets of South Perth you will also notice old tran stops.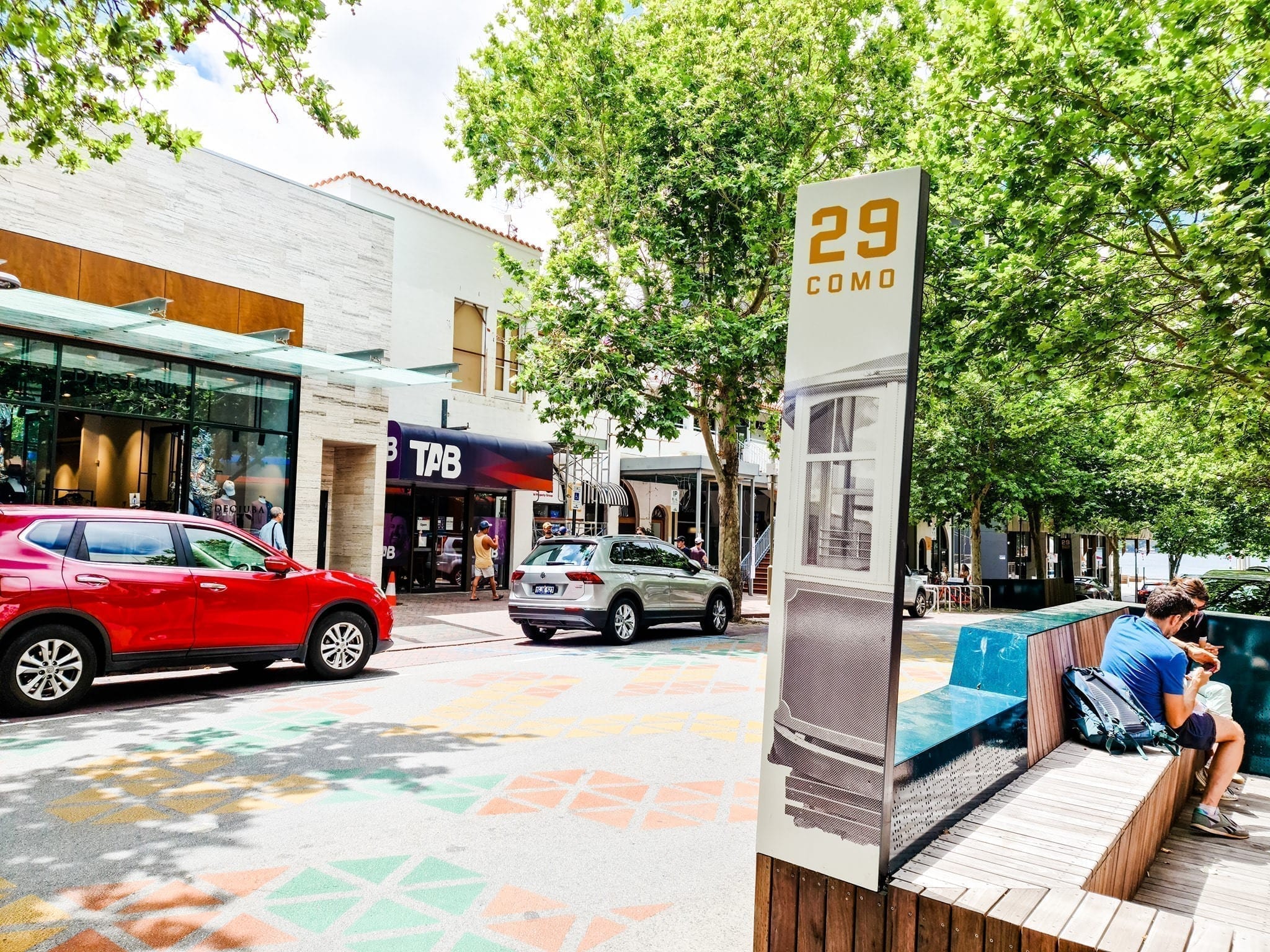 The South Perth Ferry Tram is free to visit and open 10am-4pm Friday, 1-4pm Saturday and Sunday.
While in South Perth definertly visit the South Perth Foreshore, there's plenty to discover from riverside playgrounds, cycle paths, cafes… as well as meerkats and emus!