Discovery Park Swan Valley (formerly known as Perth Vineyards and Big4 Discovery Parks – Swan Valley) caravan park is in the heart of the Swan Valley wine region and just 25 minutes from Perth CBD.
The caravan park has multiple options for accommodation, from powered grass sites, unpowered sites, standard cabins to deluxe cabins and some are pet friendly.
We stayed in the Deluxe 2 Bedroom Cabin which sleeps 5.
The cabin was great. Dining area, lounge area, kitchen with all kitchen utilities, 2 bedrooms, toilet and bathroom. Paizley was very excited about the bunk beds and immediately went for the top bunk. The cabin also has heating and air conditioning.

Discovery Park Swan Valley has the following facilities:
BBQ
Camp Kitchen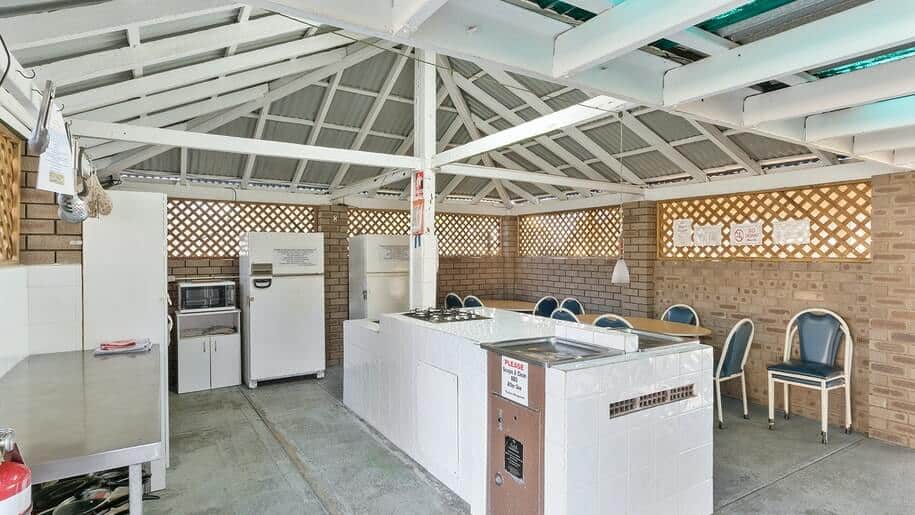 Kiosk/Store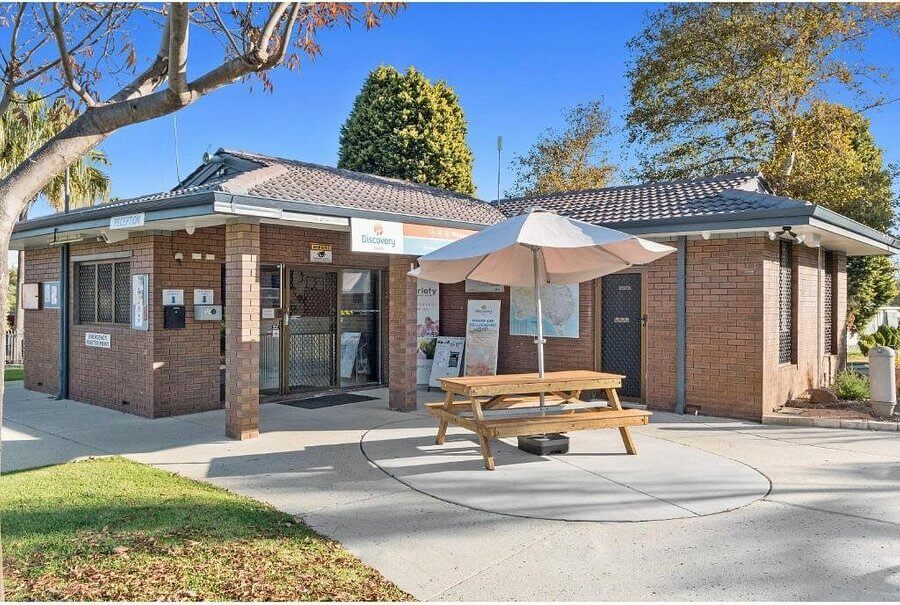 Laundry
Kids playground
Swimming Pool
WiFi
WiFi Lounge
On arrival, Paizley received a little welcome pack filled with a pool ball and colouring book a really nice welcoming touch.
Bring your kids scooter or bike and ride around the park.
Just across the road is Maison Saint-Honoré so you can grab your morning coffee and crepes. And just down the road is Ironbark Brewery and Funk Cider.
The caravan park has its own pool with a wifi lounge close by. And has 2 separate fenced playgrounds with a picnic table situated in the middle with lots of grasses area between. There are lots of bbq facilities located around the park. There are laundry facilities if you decide to camp and even its own car wash.
We had a great experience here, the staff were super friendly and even let us check in earlier. Paizley loved riding around the park on her bike with the other kids.
For more information visit www.discoveryholidayparks.com.au
Find more things to do in the Swan Valley