Two of my favourite local hangs in Rockingham have been cleverly combined into one fabulous family-friendly, creative play space by the innovative Mug 'n Brush.
This huge space has been totally transformed. There is so much to do here, I'm already planning my next visit!
The entrance and art studio is bright and light, you can feel wonderful creative energy and smell the fabulous coffee!
The cafe is situated here serving both the art studio and playground. Selling a wide selection of healthy and delicious homemade food and snacks. All very reasonably priced and sourced or made locally including the coffee which, I highly recommend. I had two it was so good!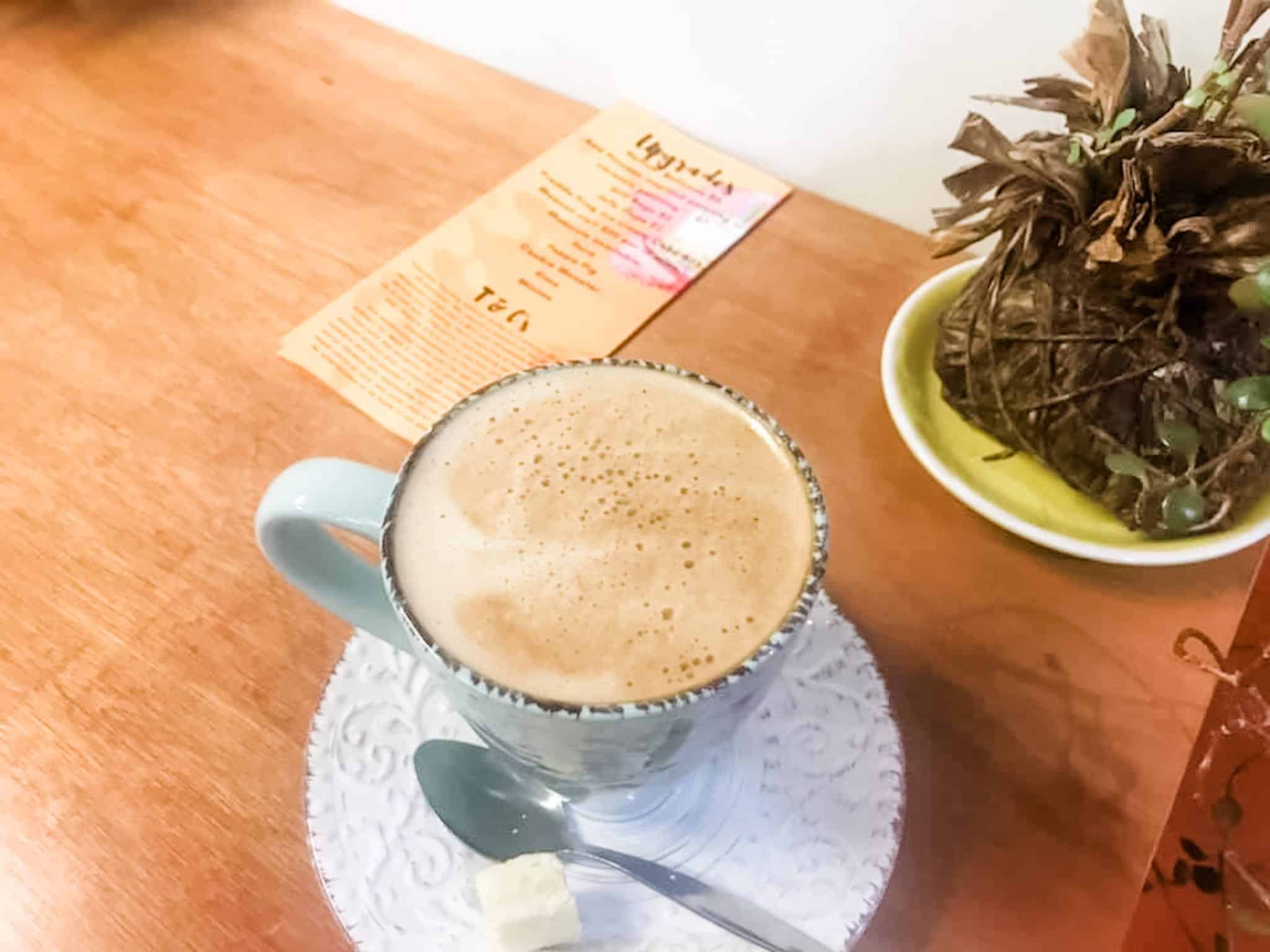 Miss 3 ordered a baby chino and an amazing cupcake brightly coloured with lollies!
The play area is gated and you'll receive a code. We then headed into the secure play area and they were off! With plenty of room to run around, hidden dinosaurs and different levels of play equipment catering for all ages up to 12, the playground was an instant hit!
Miss three headed up into some of the larger slides and climbing equipment while Mr one went into the fenced toddler area for the 0-4 year olds.
This area has been done out brilliantly, lots of ride on's, cubby houses, trucks, blocks, slides and of course the ball pit area which was without a doubt the favourite area.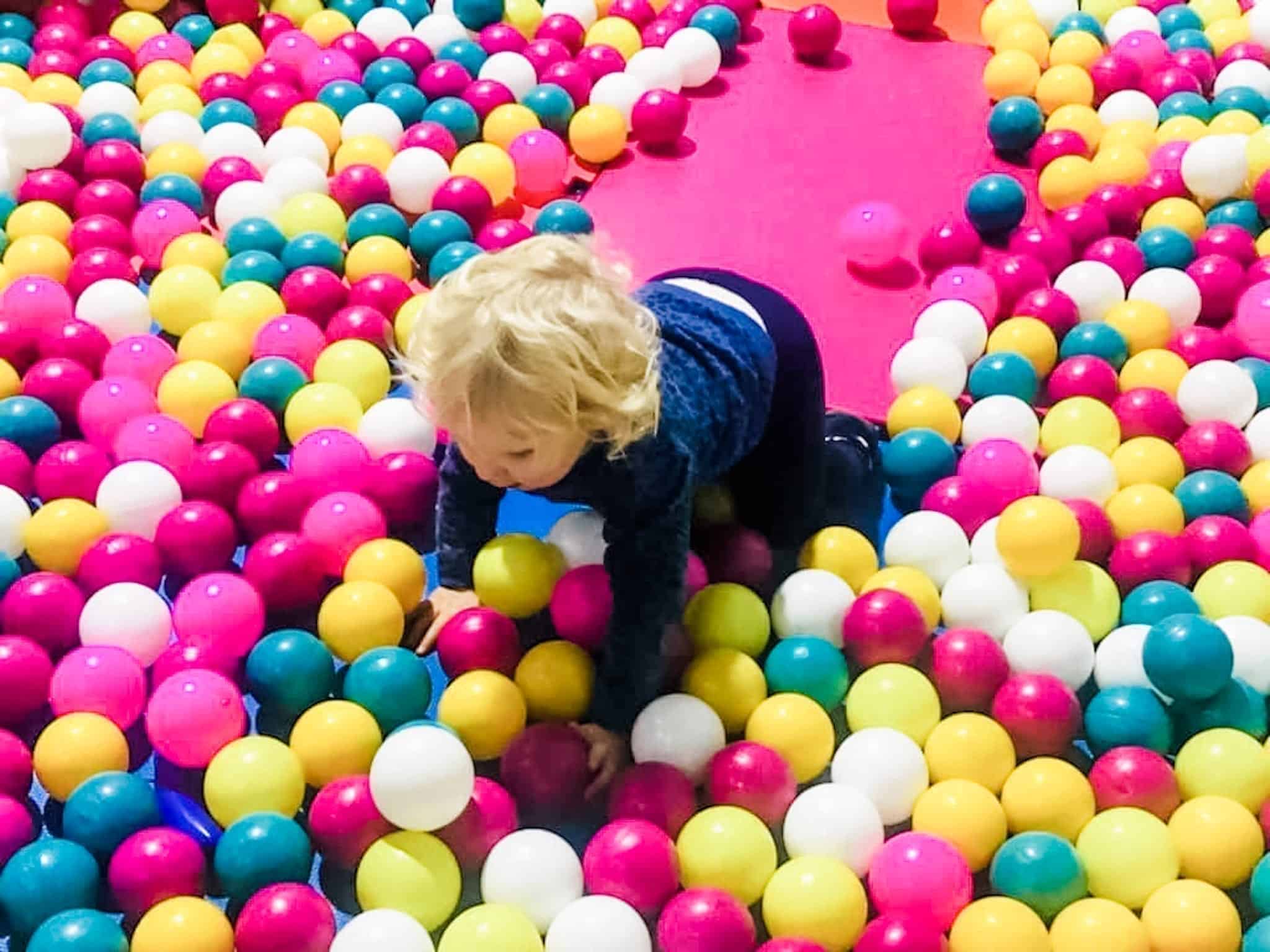 All the climbing equipment here is padded so it is super safe for toddlers to experiment with balance and risk taking in a safe and fun environment. There are plenty of tables and chairs all in viewing distance of the play equipment, highchairs and baby changing facilities.
Mug 'n Brush also cater for parties and you can arrange hire of the entire place for larger groups or club events. They have three great party rooms. You can choose from superheroes, fairyland or an underwater pirate boat! Details of how to book, options, food and what's included are on their website www.mugnbrush.com.au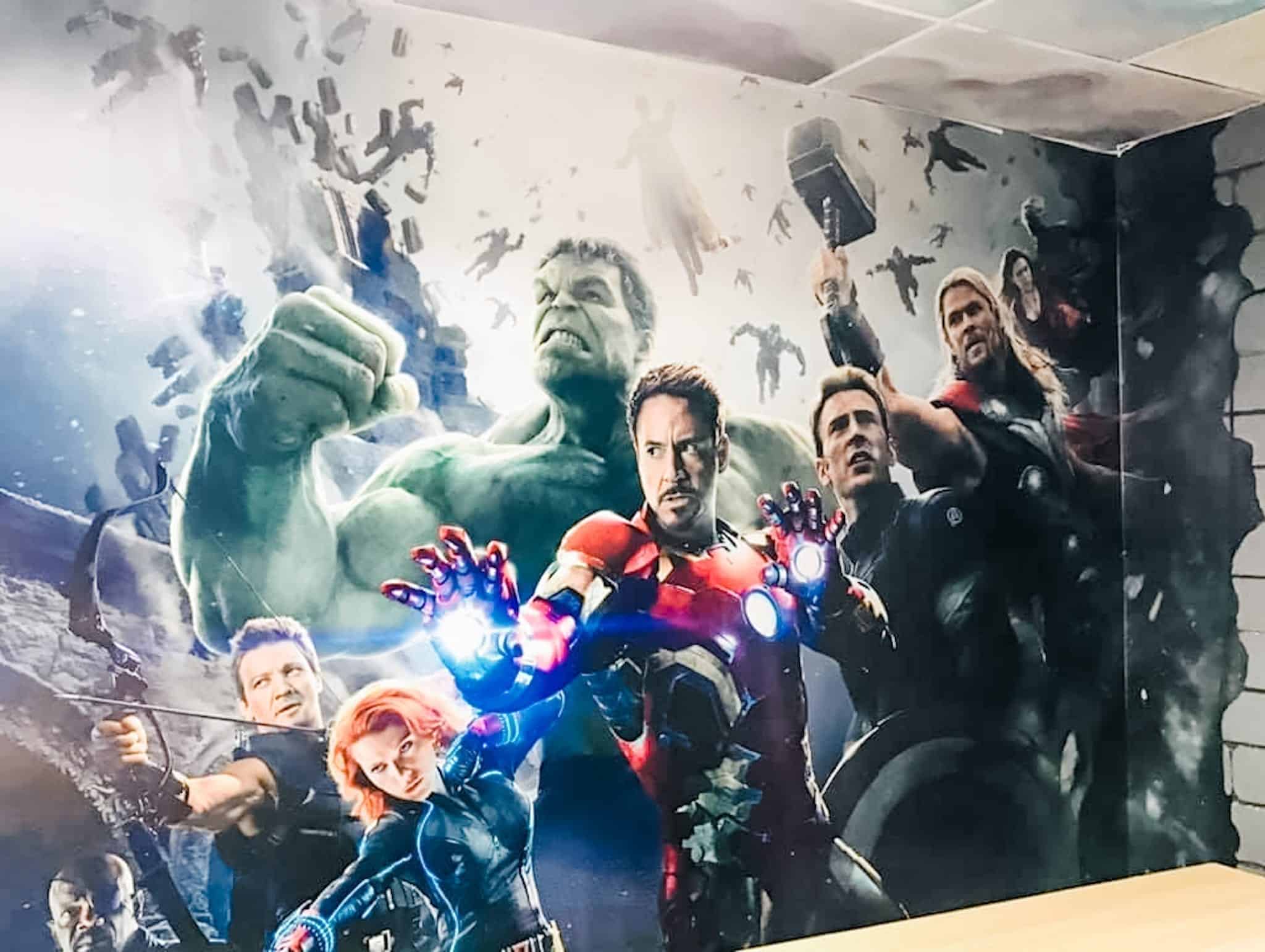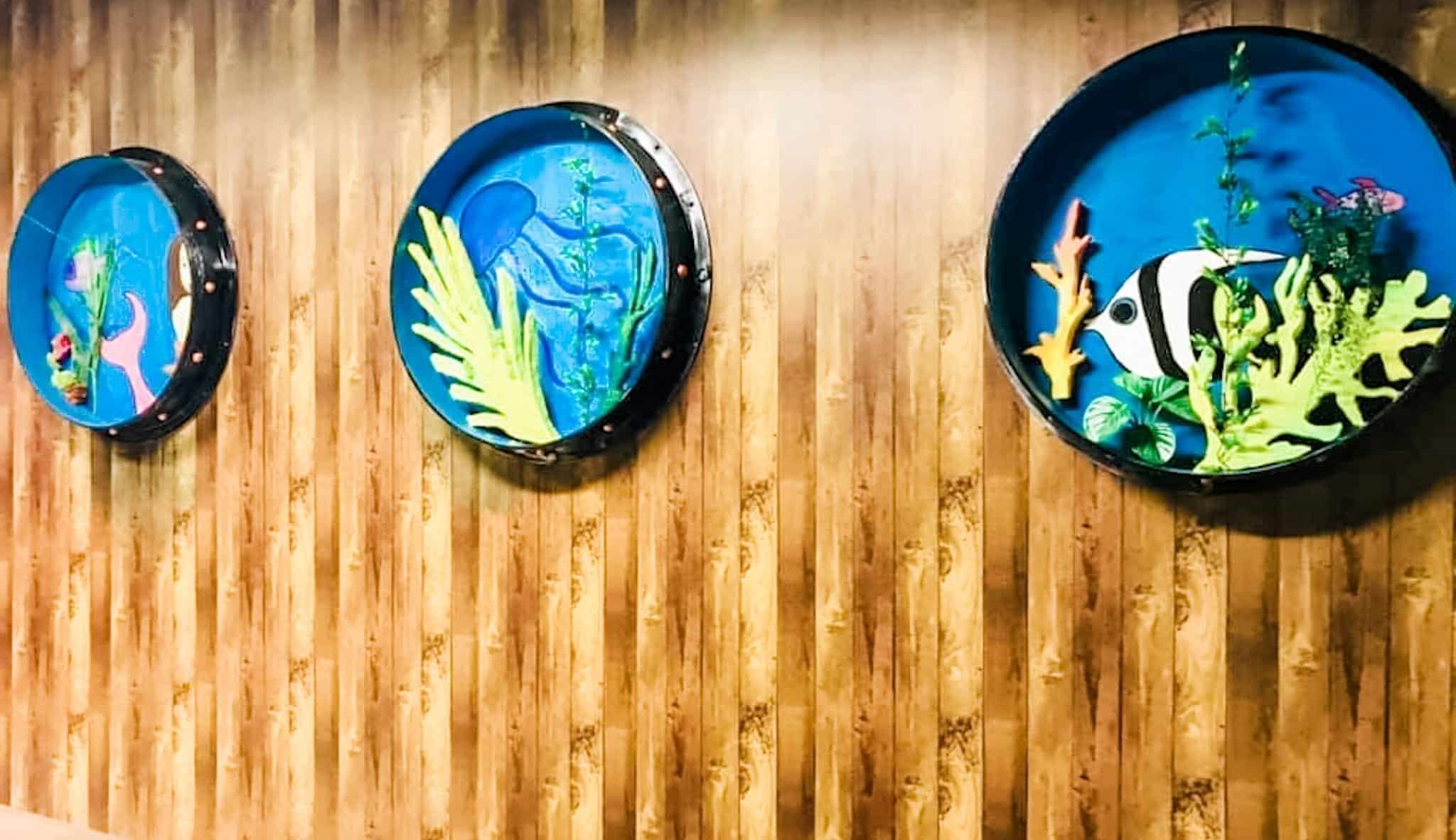 Situated next door to the party rooms is the Fine Jewellery Studio, Diamond Tree. This is a fabulous addition to the playground and has some beautiful pieces for both adults and children. Support local and pop in while you play, you never know what you might catch your eye!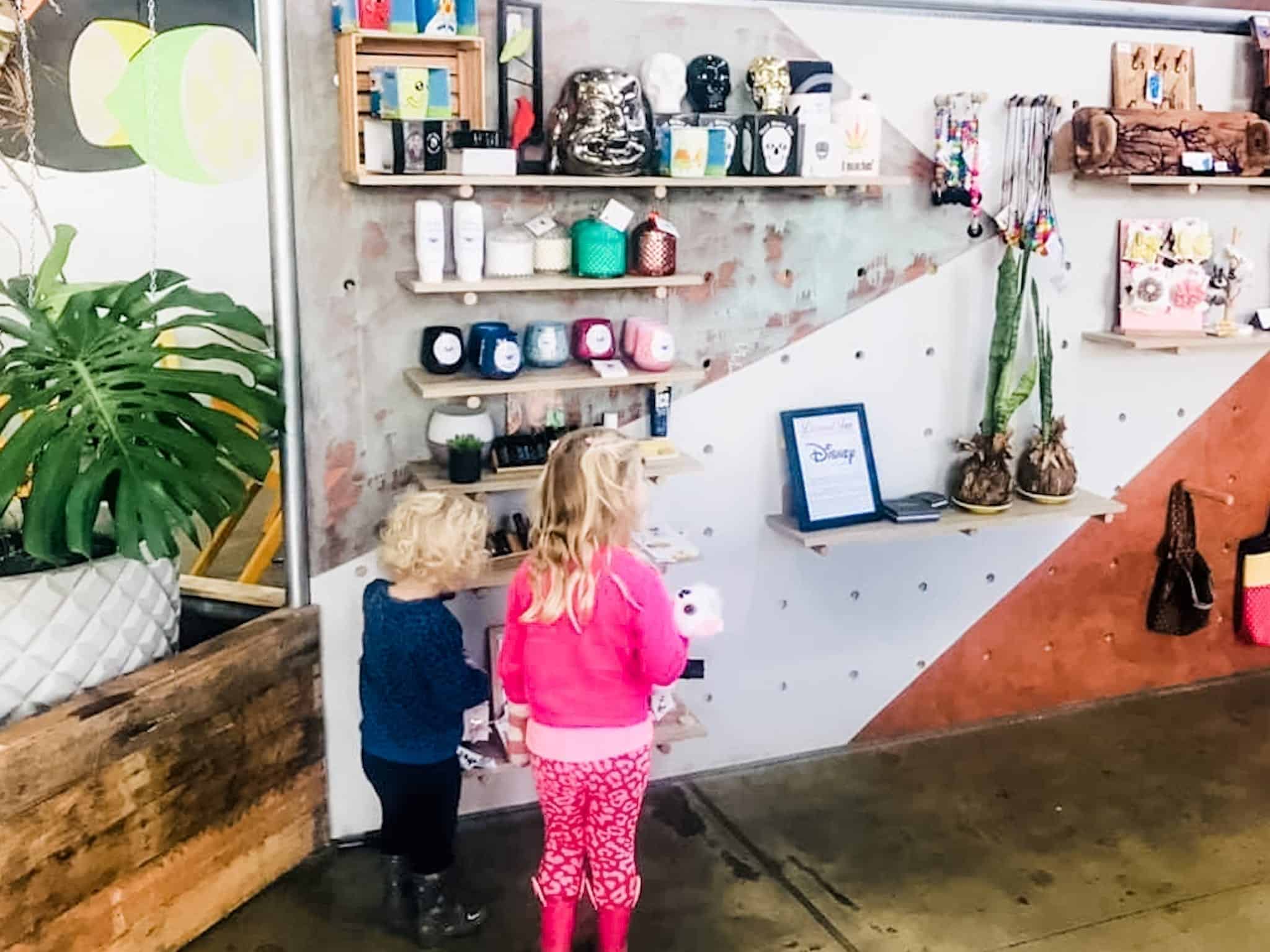 Socks must be worn at all times in the play area but not to worry if you forget they sell cool socks for $3 and they are ones you will want to wear again!
They also stock lots of gifts and products made by local artists including jewellery, children's hair accessories and tethers, candles, cards, natural beauty products and wooden cheese boards.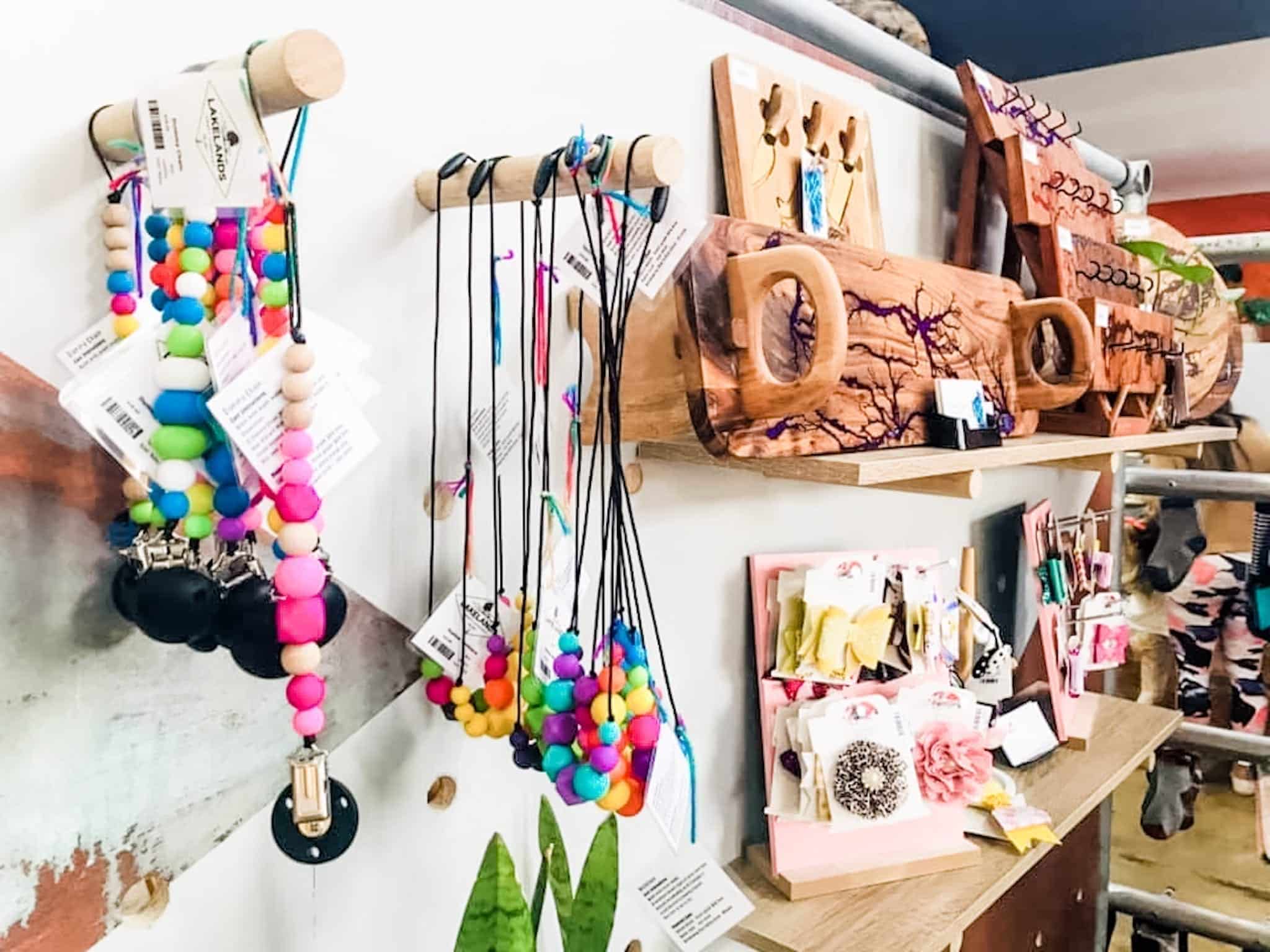 In the art studio, they continue to run the ceramic painting for children and adults. It has one of Perth's largest ceramic range and selection of workshops so, whether it's a new skill, reconnecting with friends, indulging in some self-care or simply enjoying arts this is the place to be.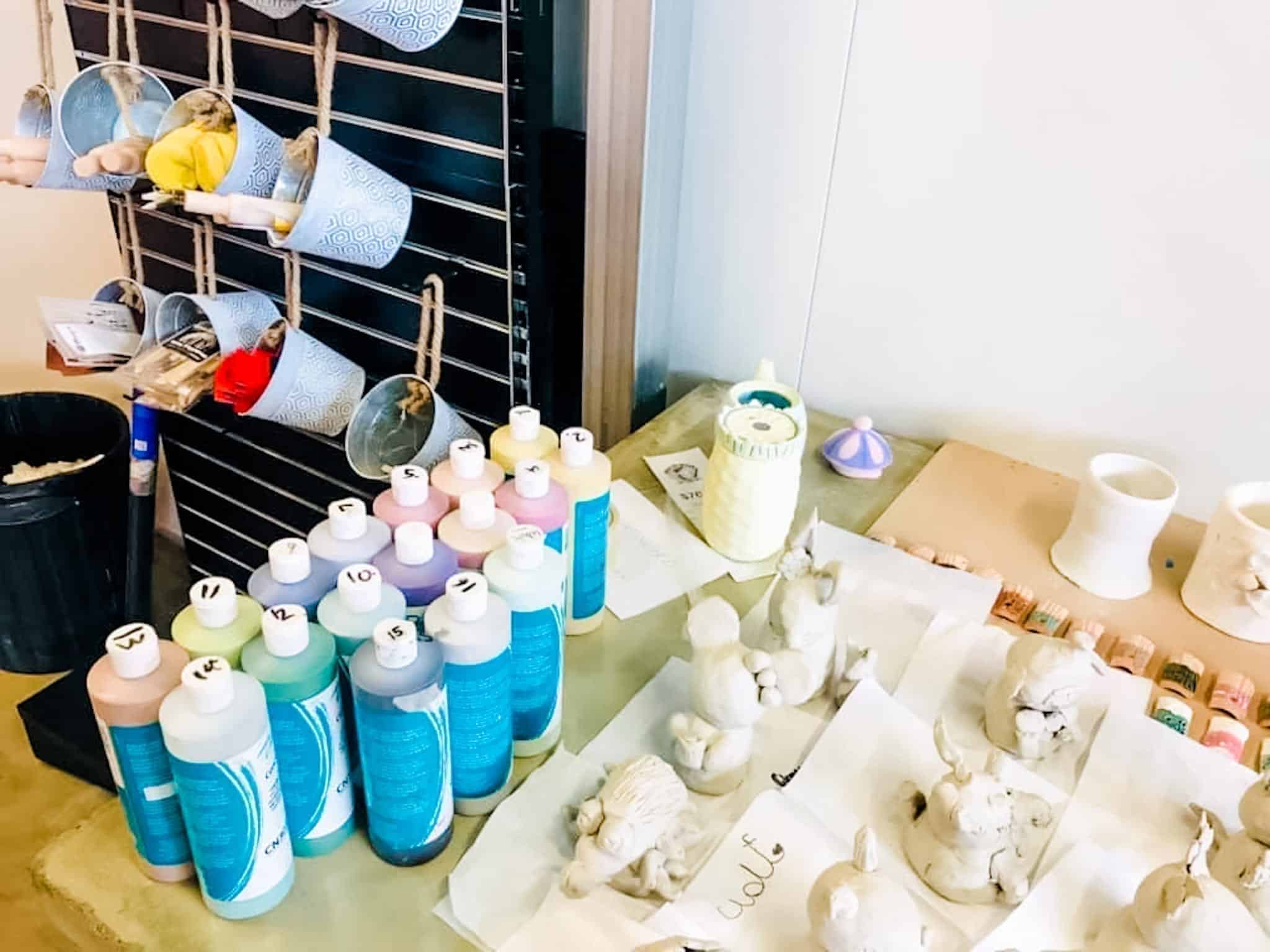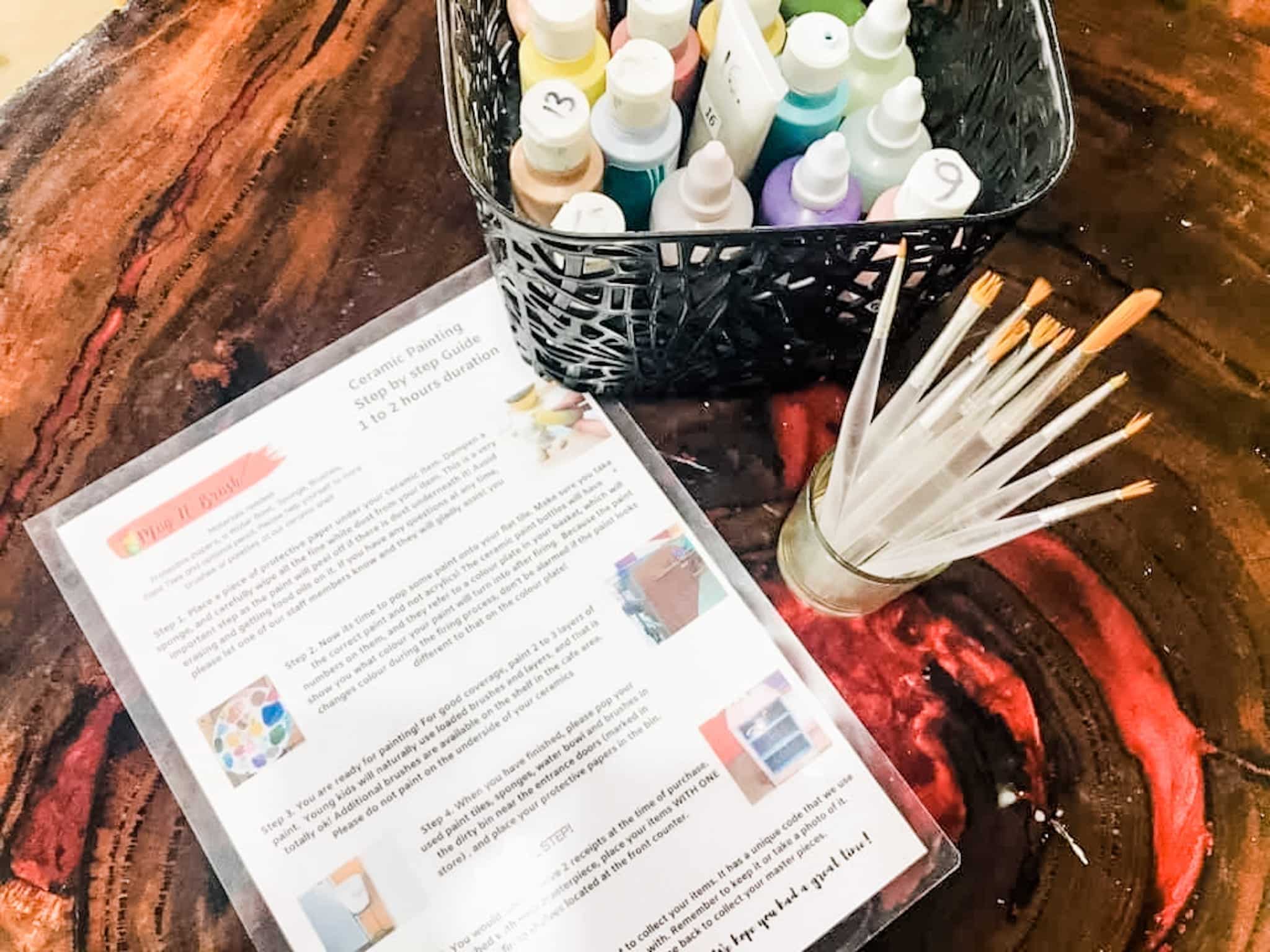 Some of the new workshops and sessions they are planning to start-up in the near future sound fabulous; DIY clay, resin coasters and make your own toolbox.
This fabulous family friendly indoor play and creative space is the vision of this family run business but it doesn't stop there…they have so much more coming, which is super exciting. Follow them on Facebook and Instagram or check out the website for more details www.mugnbrush.com.au
Entrance to the playground is free for the under ones, $8 for 1-4 year olds and $12 for 5-12 year olds.
Top tip is all day entry on a Tuesday for $5 and after school (for 3pm) any day is $5 and make sure you book ahead as it gets busy.
Find more playcentres in Perth
Find more pottery cafes in Perth