Set just minutes from the heart of Bunbury, surrounded by leafy trees is Bunbury Wildlife Park. It's home to a great selection of Australian animals and really lets you get up close to interact with and learn about the animals.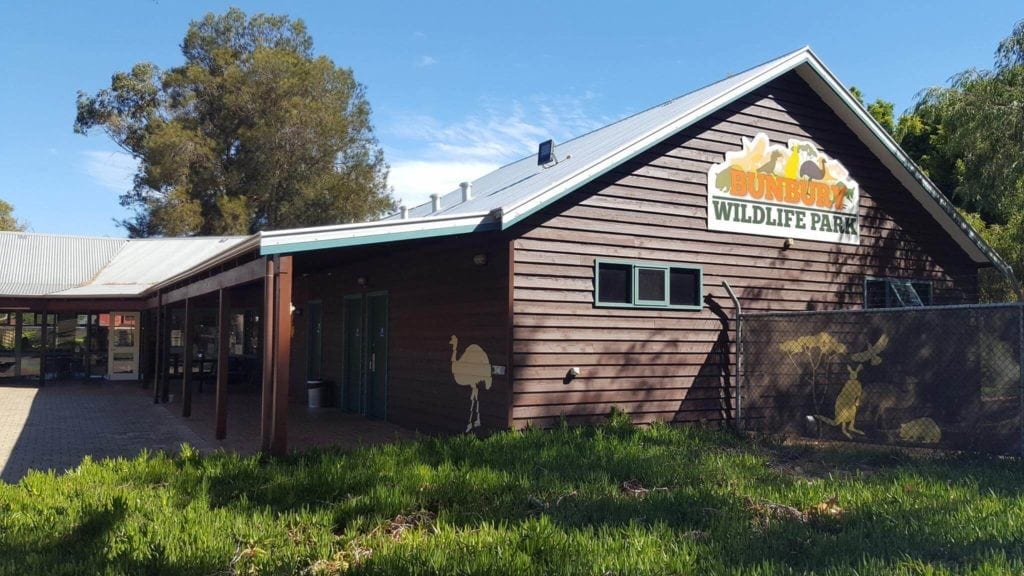 There are wombats and foxes, possums and emus, quolls and snakes and so many different types of birds.
Mr nearly 2 loved the large kangaroo enclosure, where you are welcome to feed and pat the friendly kangaroos. He delighted in hopping around with the kangaroos!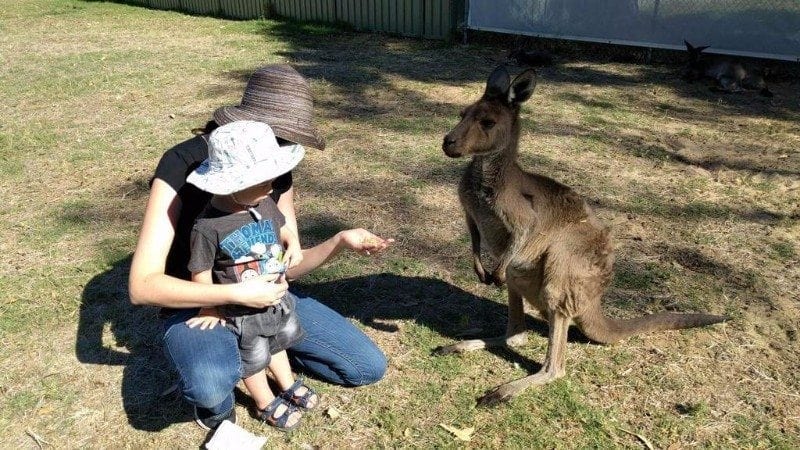 The animal enclosures are as natural as can be, with plenty of plants and hidey holes though we were lucky to see almost all of the animals, though the possums were sleepy! The wombat was especially friendly and it was amazing to see him up so close. There's a path around most of the park, so it's pretty accessible for prams and wheel chairs.
The park is open 7 days and the admission prices are very reasonable.
Admission for adults is $9.80 and children over 3 are $5. Under 3's are free. You can purchase bags of food for the animals for $1 too.
We spent a couple of hours here, loving seeing and interacting with the animals. There's a nice looking cafe on site, and places to picnic inside the park.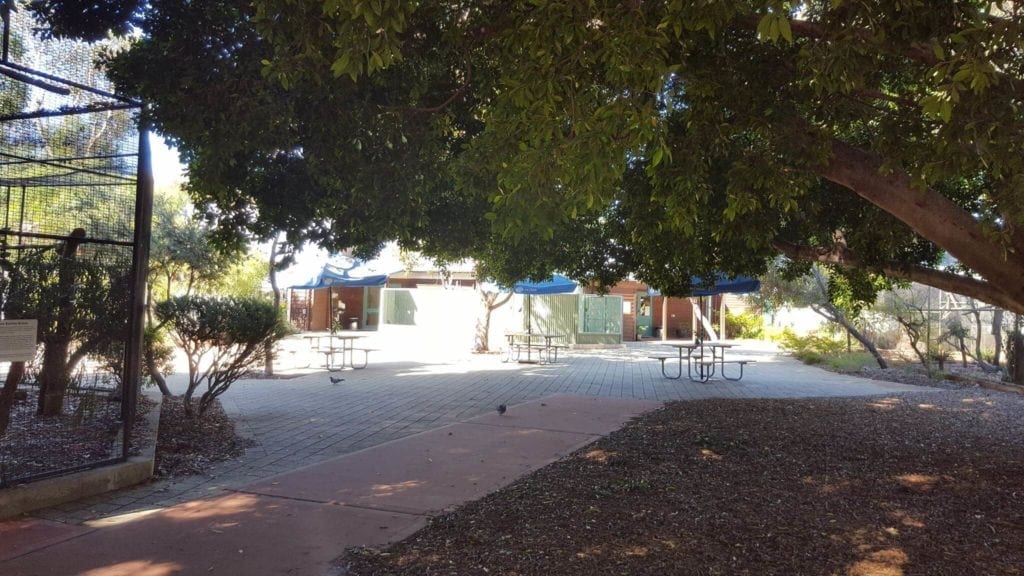 Next door to the park is the Big Swamp Playground which is the largest playground I've ever seen and you'll happily spend a few more hours there too! We'll definitely be visiting next time we are in Bunbury.
For more information visit www.bunburywildlifepark.com.au