To celebrate the 2018 Australian Heritage Festival Buckingham House will be open Sunday 6 May from 1pm – 4pm.
Built between 1880-1890, Buckingham House was home to John and Amelia Buckingham and their seven children – your children will struggle to believe how so many people lived in one tiny house!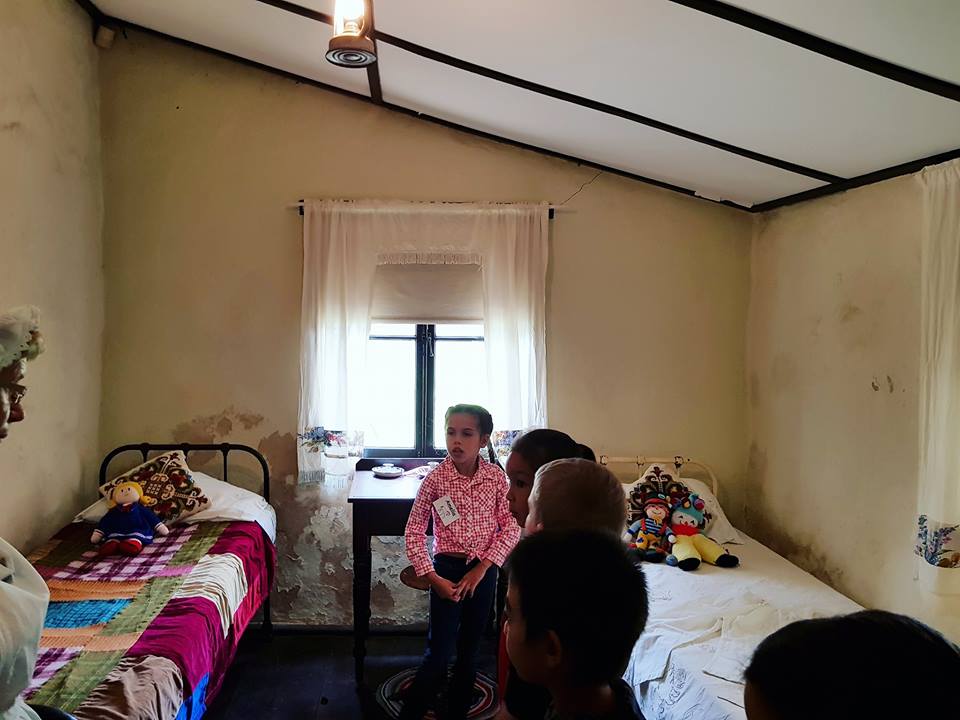 Buckingham House is open to school groups and occasionally open for family events to learn some old-fashioned skills such as how to churn butter and do some old-fashioned washing.
Visit the farming shed and discover old farming equipment, learn what is it used for and milk a 'cow'.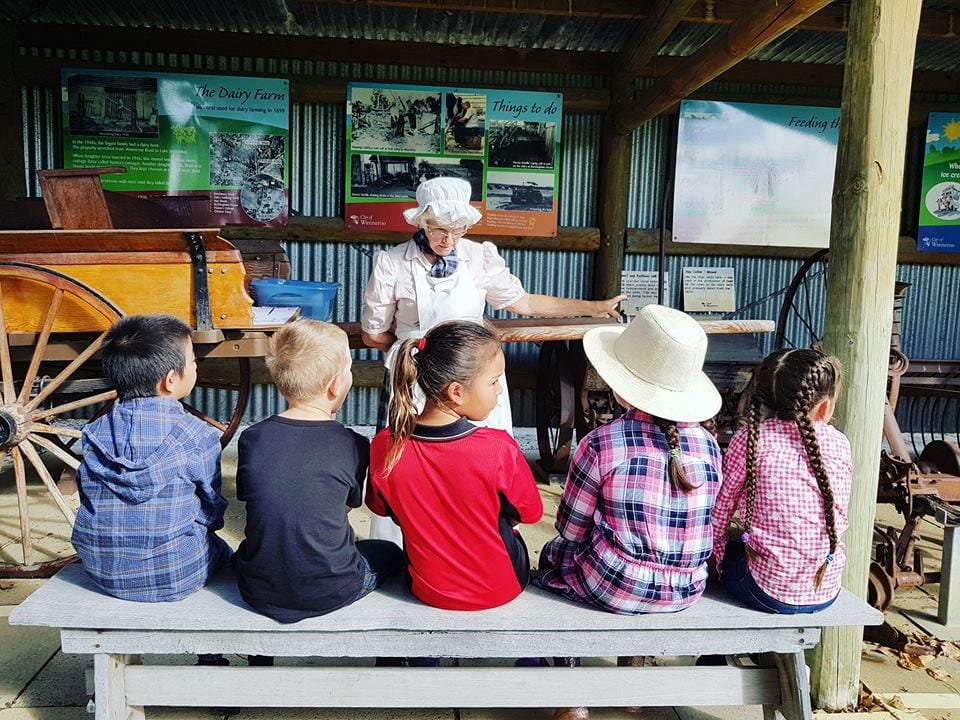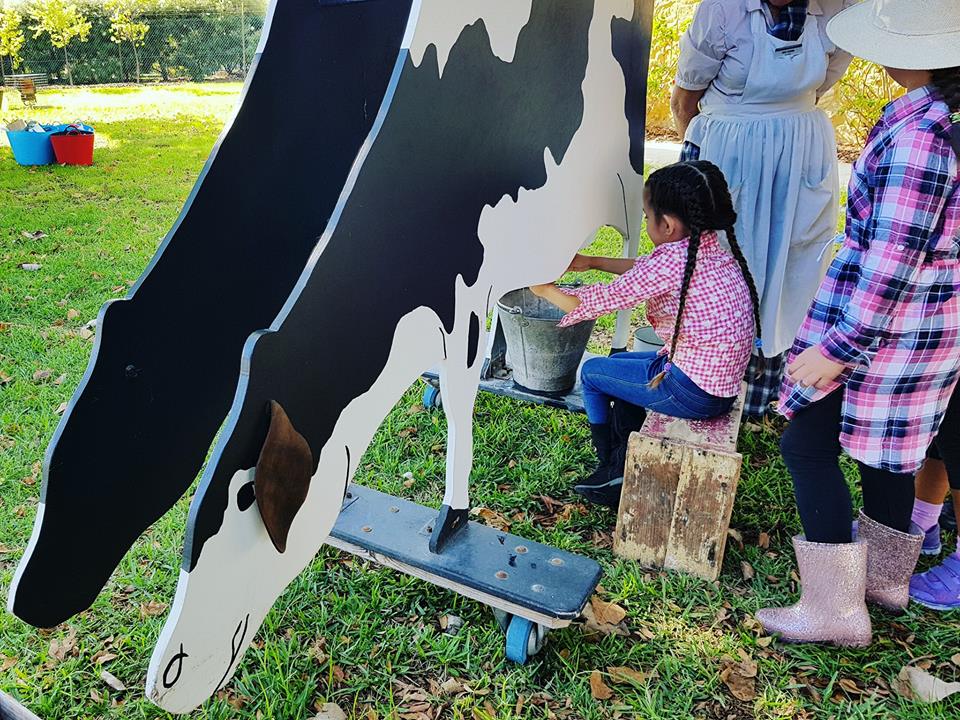 Put a flour bag apron on and cook damper in the Buckingham kitchen using the wood stove.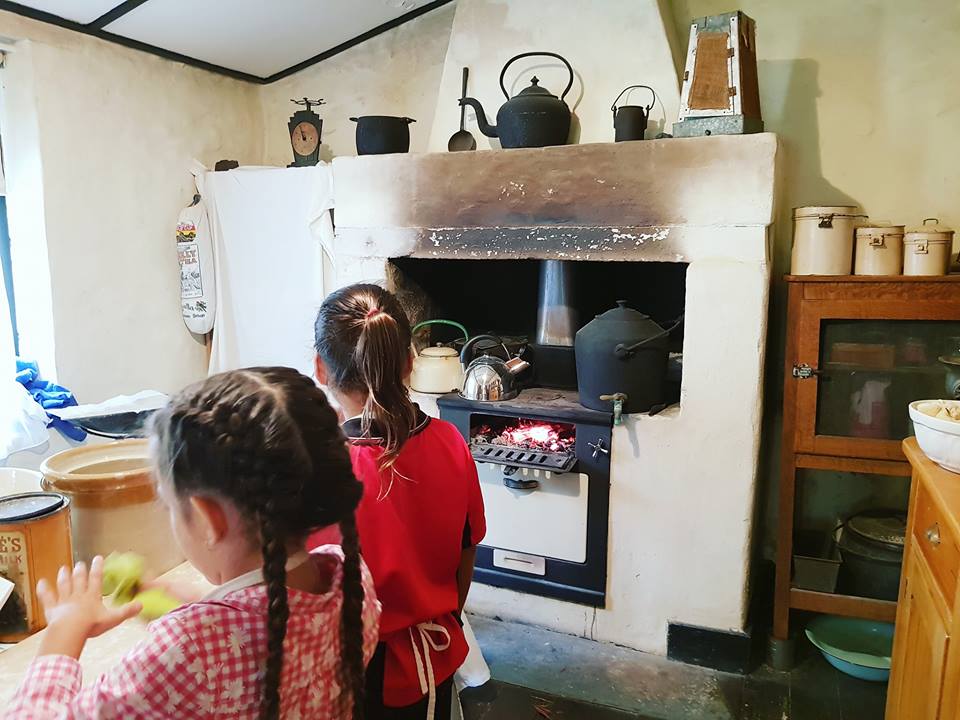 The old 1898 Wanneroo School House is now located beside Buckingham House, will also be open for viewing. Kids love spotting the difference between this classroom and their current class at school.

There will also be vintage games to play including skittles and quoits. You might even spot a frog or two while exploring the gardens.

Visitors can hear the tale of how the school survived two naughty school boys' plot to get rid of the school in 1919.
Buckingham House
Sunday 6 May 2018, 1.00pm-4.00pm
Buckingham House, 10F Neville Drive, Wanneroo
FREE – No bookings required
www.wanneroo.wa.gov.au/museumevents
www.wanneroo.wa.gov.au/buckinghamhouse