The Great Ocean Drive in Esperance is a must do for families when visiting the area.
There is plenty to do in this pristine part of the world and no matter the age of your children you can tailor your own tour to you and your families needs.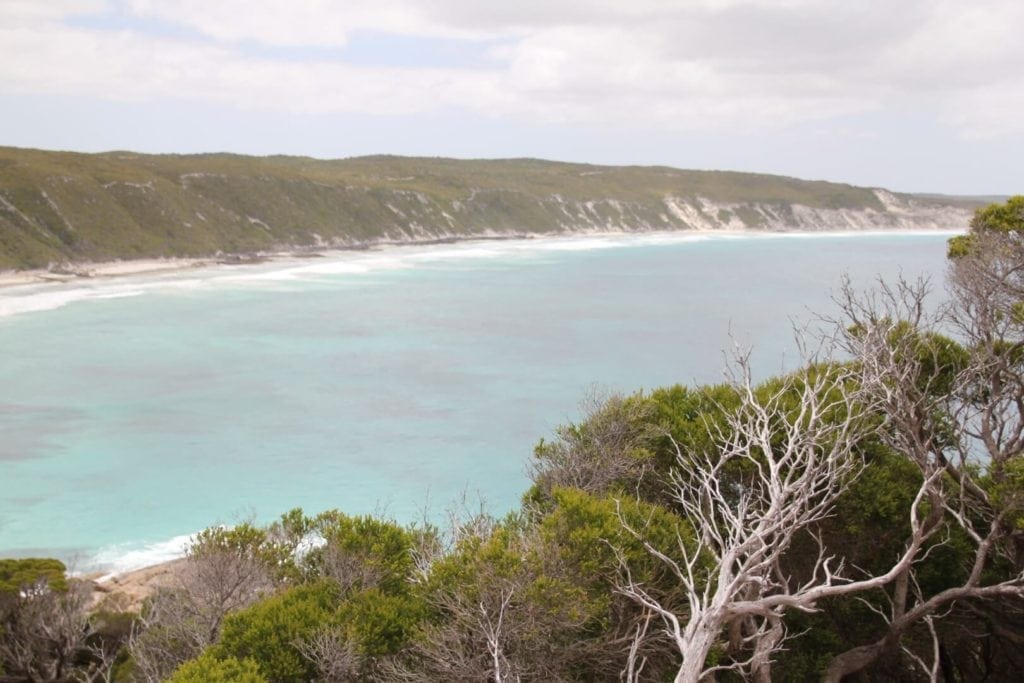 There are plenty of signs directing you to the drive but I would recommend checking out the Visitors Centre on Dempster Street in the heart of town. There are loads of pamphlets you can pick up, plus local knowledge from the lovely staff who are more than happy to help.
Most of the popular lookouts have a spot where you can pull in and get out to enjoy the magnificant views. Kick the tour off with pit stops at West Beach and watch the surfers catch some waves, head on to Blue Haven, Salmon Beach, Fourth Beach and the Rotary Lookout.
Plenty of photo opportunities for the budding enthusiast or some Instagram worthy snaps.
Even on the overcast day that we went, the views were unbelievably picturesque.
If the weather is warm, pack up the kids and head to the very popular Twilight Cove. A gorgeous beach that is safe for children and swimmers of all levels.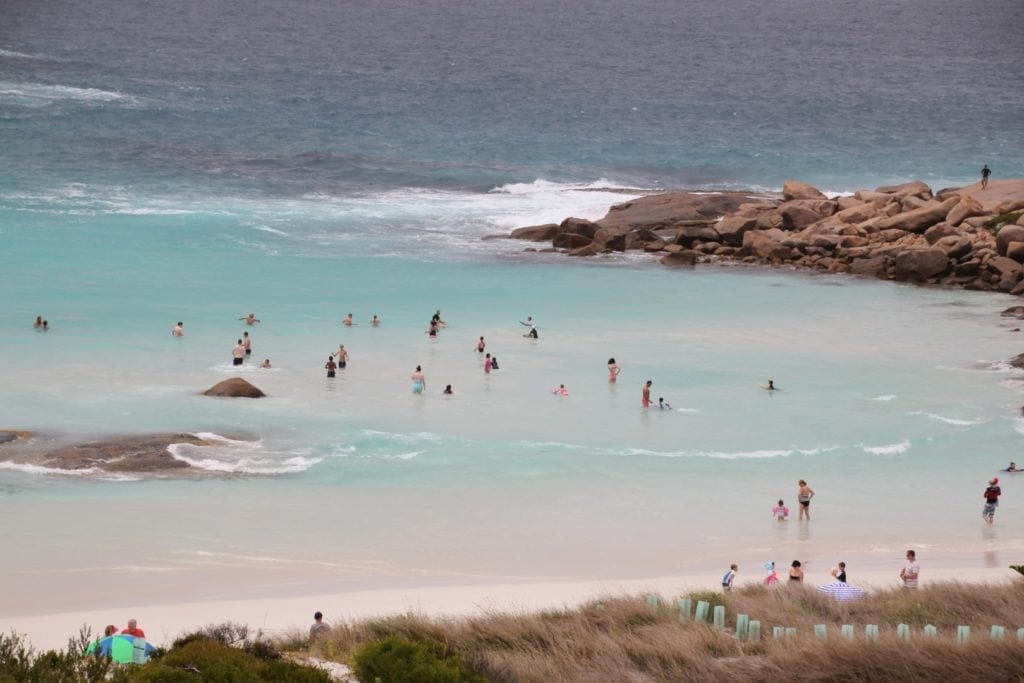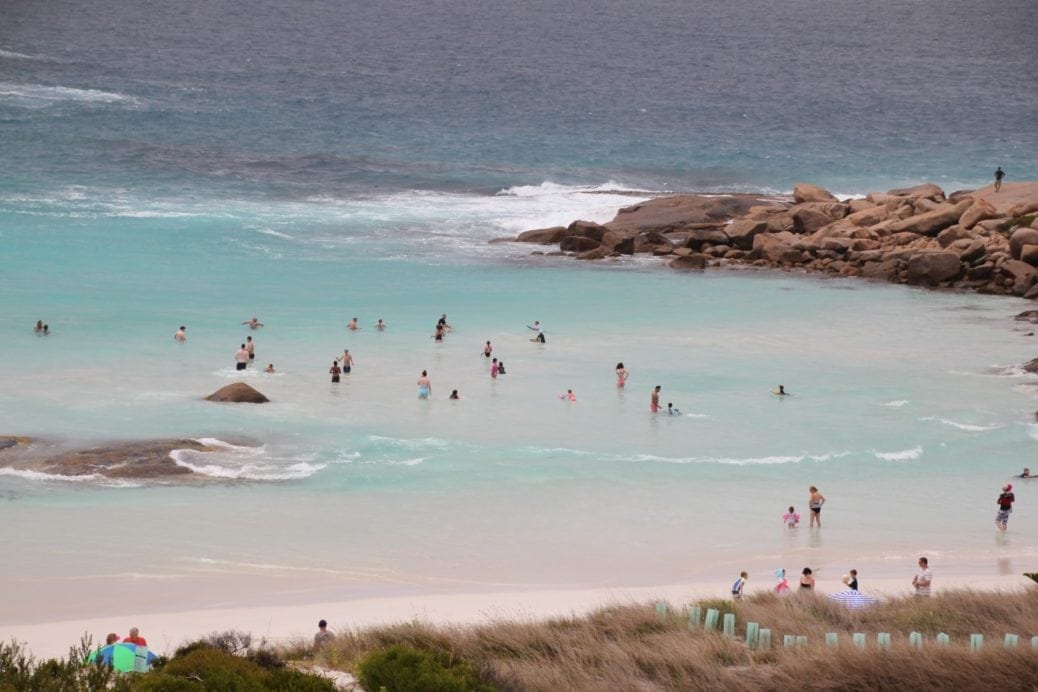 Plenty of parking and toilets too. If it is a nice day, best to leave early and claim your spot, the day we went it was very cool and cloudy and the beach was packed!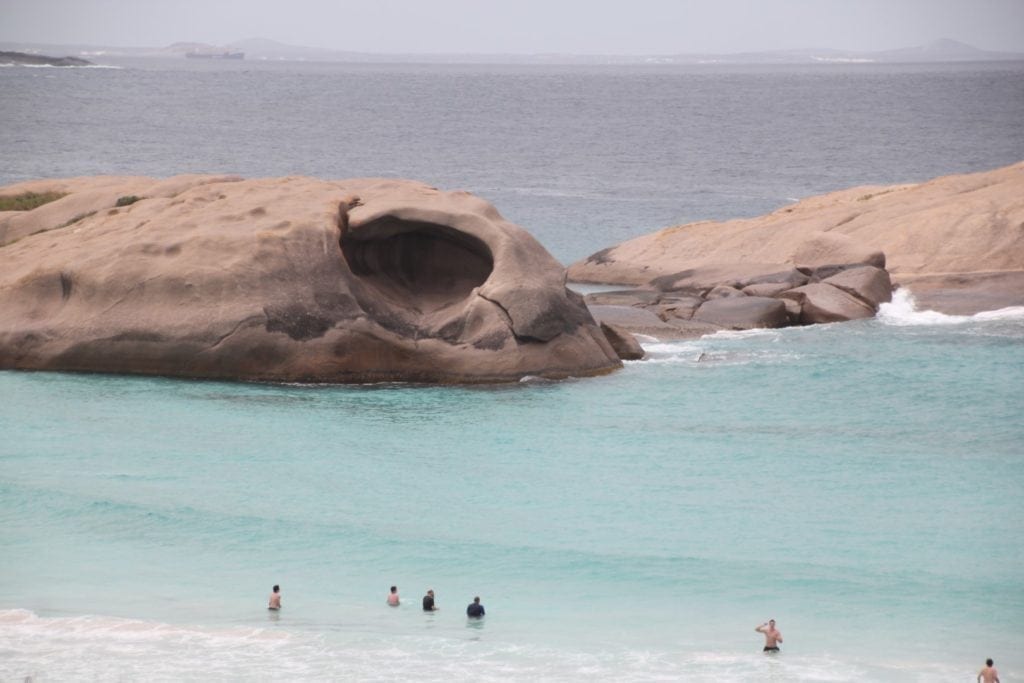 The views again are gorgeous and Twilight Cove was voted best Beach in 2006 so definitely one to check out even if you don't want to swim.
More gorgeousness around every corner as you continue around the loop towards the Observatory Lookout. This is a good one to let the kids out and have a stretch. Panoramic views as far as the eye can see.
The lookout itself is easy enough for young ones to tackle the stairs to the viewing platform, though as always, use common sense if you have runners and climbers. Though even the most energetic children will probably stop to take in the breathtaking views!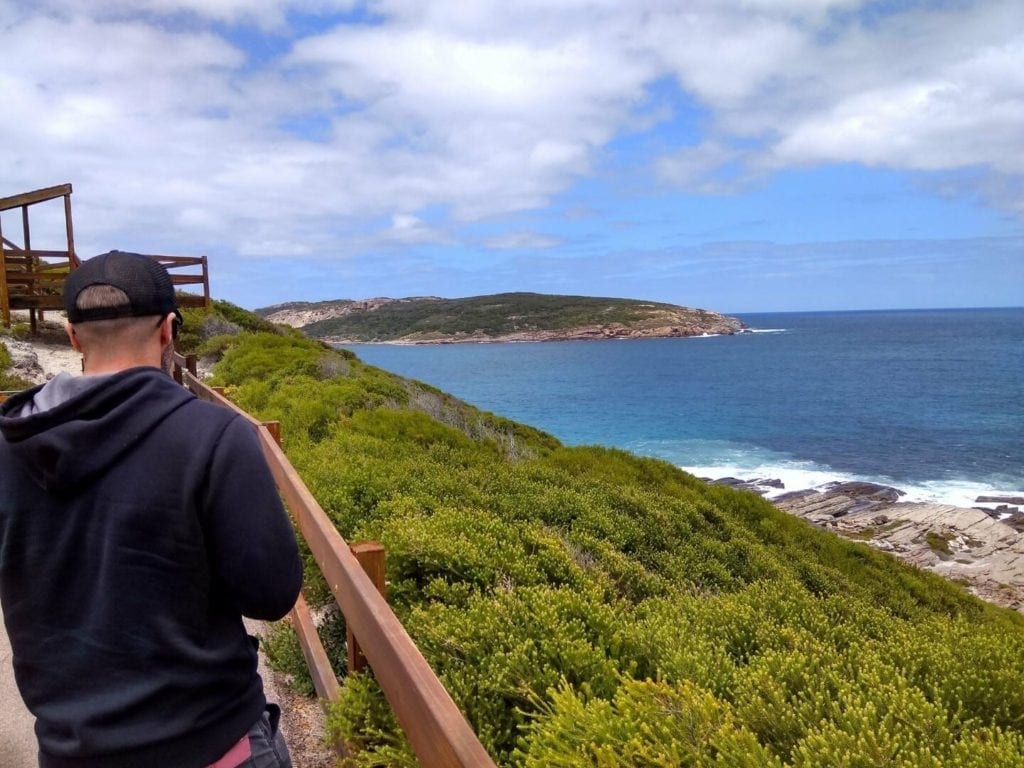 The tour ends with the famous pink lake which is certainly renowned for its stunning fairy floss hues straight from a picture book. Be warned though, it can be a little bit fickle when it wants to put on a show. The day we went not a pink tone to be seen, just a rather impressive white salty lake.
The Great Ocean Road Drive is the perfect family activity when in Esperance.