If you're looking for a great place to get fresh produce, Keller's Farm in Dayton, Swan Valley is the perfect spot. With a wide variety of fresh produce, baked goods, and other treats, there's something for everyone at Keller's Farm.
Their famous cinnamon scrolls are definitely a must-try, and you'll be amazed at the variety of fruits and vegetables they have to offer. They also sell a variety of hot and cold drinks, including yummy juices.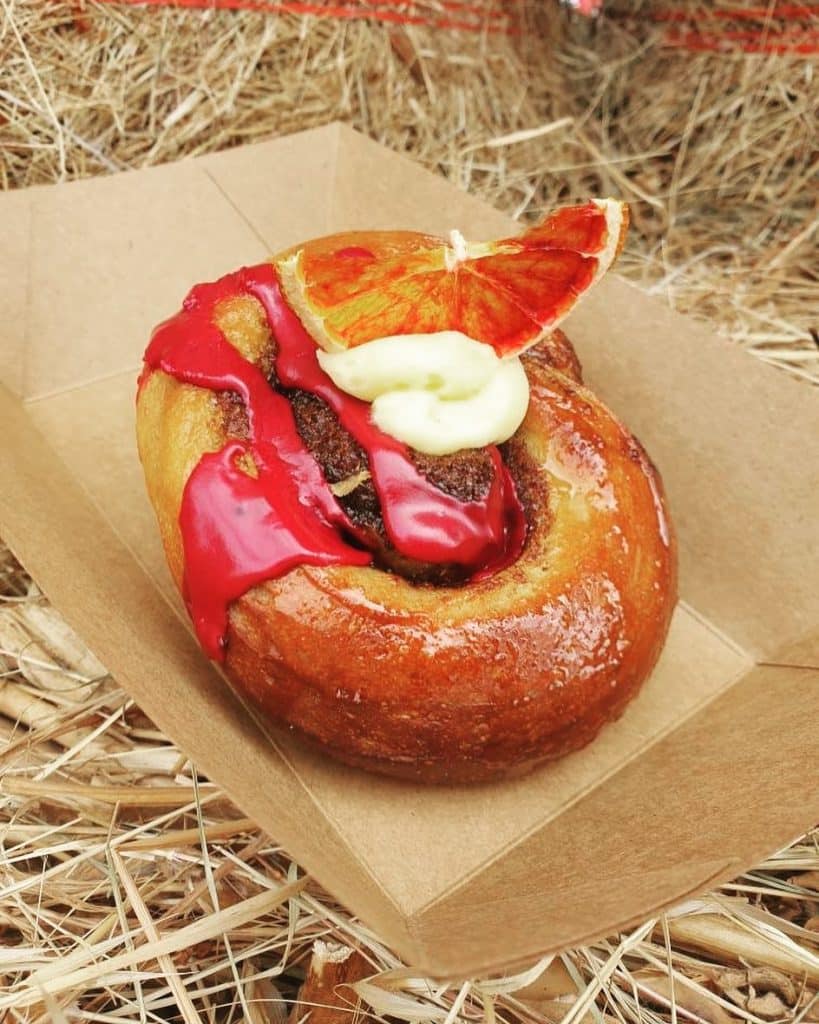 Keller's Farm is a family-owned market that takes pride in creating its own products, including jam, muesli, and dehydrated fruits. The market also sells free-range and organic foods, including eggs from their chickens. But get there early – the place is extremely popular and it often sells out of items quickly.
The farm is family owned and operated, with Philipp and Marija at the helm. Philipp is originally from Switzerland and brings his authentic baking skills to Keller's Farm. Philipp's famous Swiss chocolate bread stick is a must-try, as is Marija's mouth-watering sourdough bread.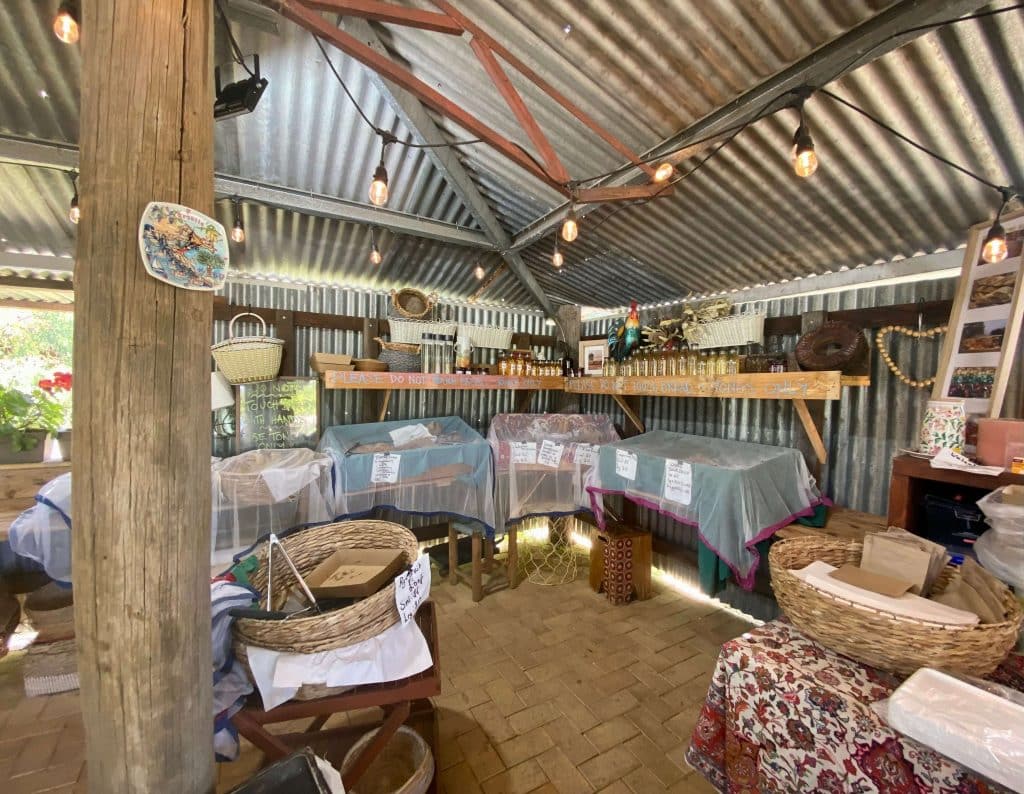 There's a quirky area to sit and enjoy your baked goods and a coffee.
Keller's Farm in Dayton is the perfect place to take the kids for a day trip. In addition to being able to stock up on fruits and vegetables, there is also a farm area with cows, sheep and goats. The kids will love being able to get up close and personal with these cute farm animals.
If you're ever in the Dayton area, be sure to stop by Keller's Farm! You won't be disappointed.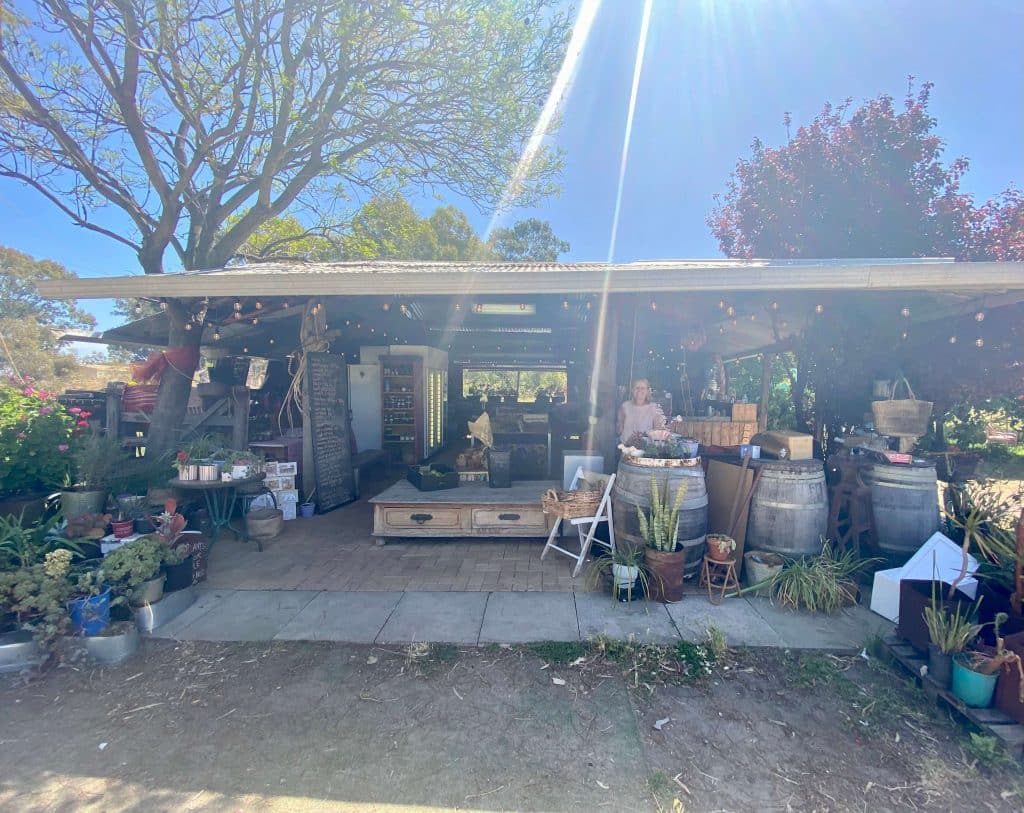 Keller's Farm is located at 104 Vitoria Road, Dayton. They're open Saturday and Sunday 8am – 4pm
www.facebook.com/KellersFarmSwanValley
Find more things to do in the Swan Valley