The Children's Forest Whiteman Park is an amazing community initiative to teach children about revegetation and the precious environment we have in Australia.
This area of the park is fenced to keep it roo free and there are various sections and stages where groups and individuals sponsor to help re-vegetate and grow plants which will be used around the park in the future.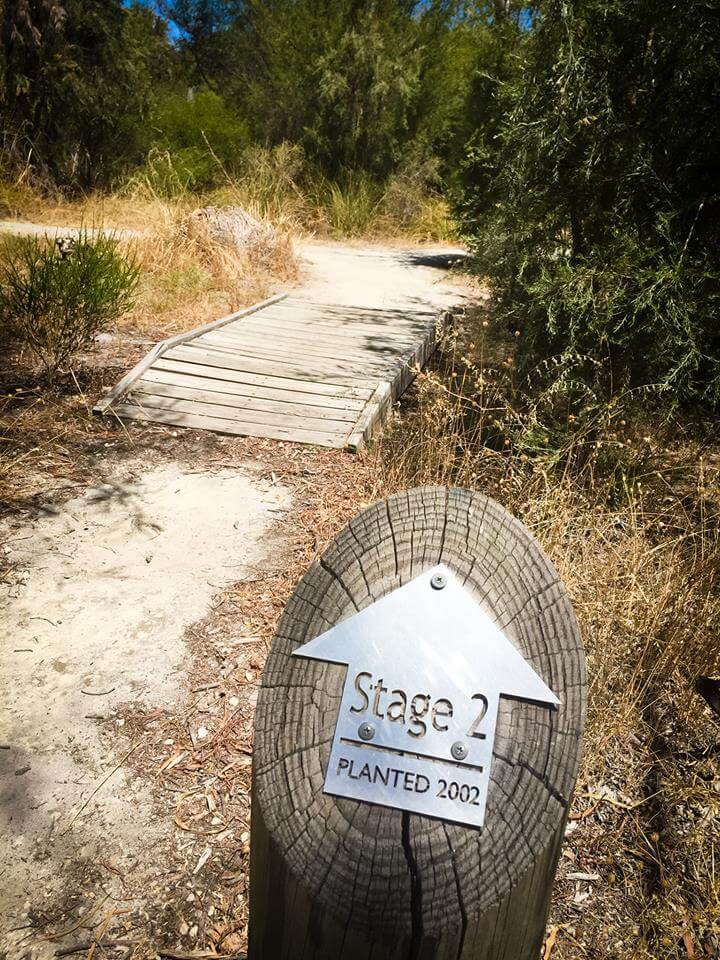 If you head to the visitor centre first in the Village you can grab a "50 things to do in the Children's Forest" and head off to explore and find all the things on your lists.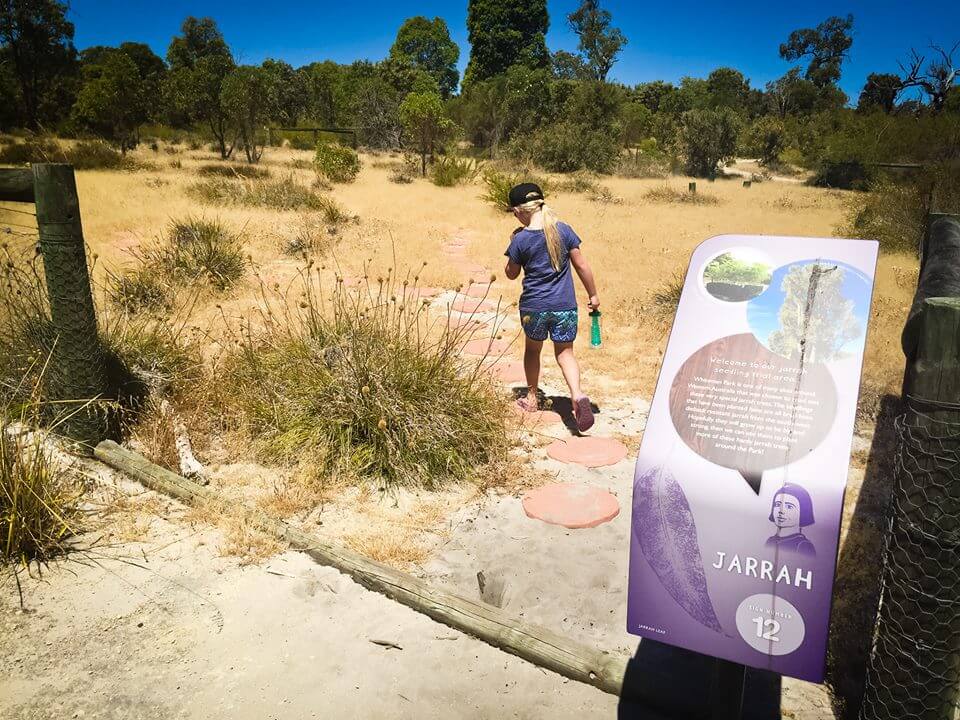 There are huts, bridges, stepping stones, hidden animals, and many more things for the kids to spy along the way and mark of their list.
Children's Forest Whiteman Park is located between the village and mussel pool, walking distance for even the little explorers, and entry is free.
Find out more by visiting whitemanpark.com.au

Find more things to do in the Swan Valley
Find more walks and picnic spots