Little bookworms have been visiting Kalamunda Library for decades – including me! Situated at the top of Haynes Street, Kalamunda Library is a wonderful place to take the whole family, to find some exciting storybooks to borrow. There are many free indoor kids activities on offer, in term time and during the school holidays.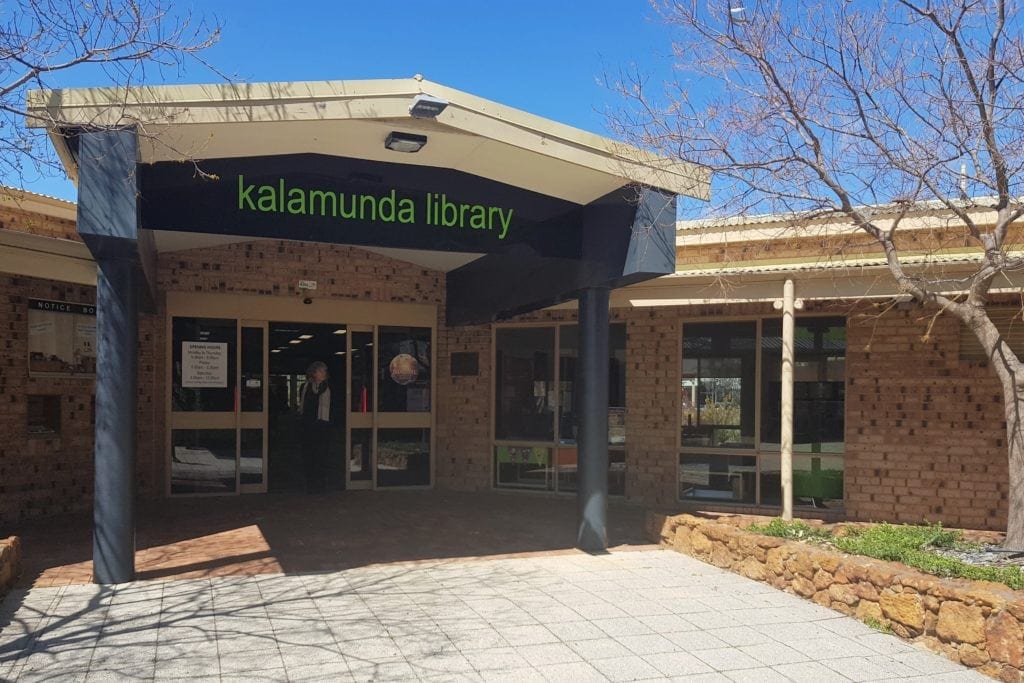 To the right of the main entrance is the Family Reading room. It's slightly separate from the main library, which is perfect for boisterous toddlers!
The room is light and colourful, making it very inviting.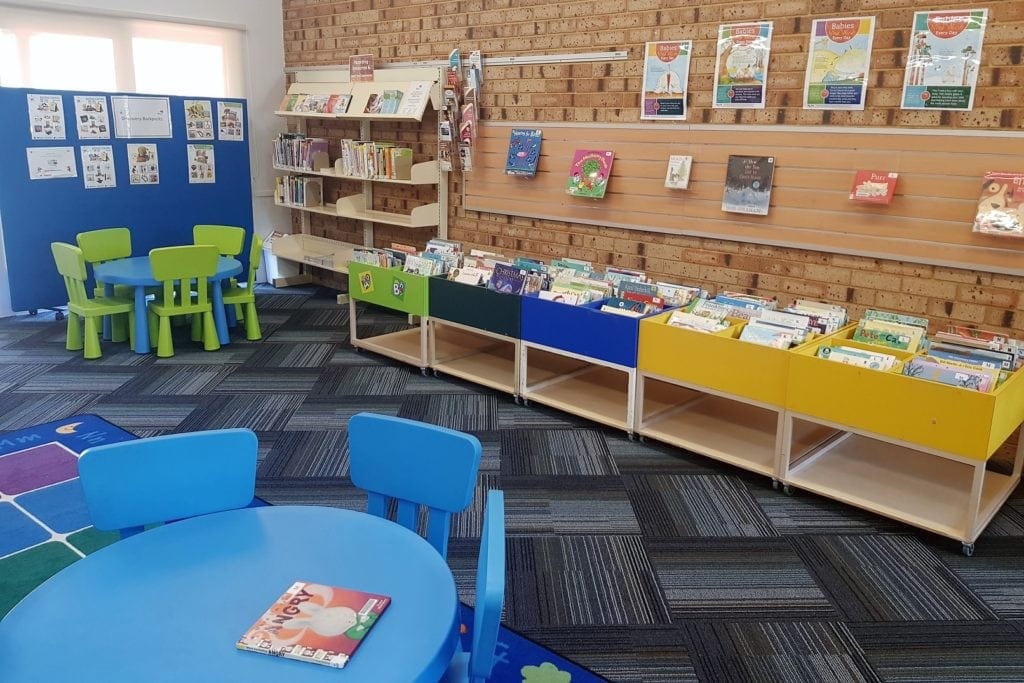 In this room there are lots of mini tables and chairs and easy to reach bookshelves brimming with board books, so toddlers can help themselves to their favourite book. There's a few compy chairs too.
Kalamunda Library hosts a number of weekly children's activities which are excellent instilling a love of reading in your little ones. Parents find it's a perfect way to meet other families in the community:
Baby Rhymetime is best suited to babies (two months +) to toddlers, is held weekly during school term.
Preschool Storytime, for kids that are aged two and over, is also held weekly during school term.
In addition to the story programs, the library also hosts activities during the school holidays.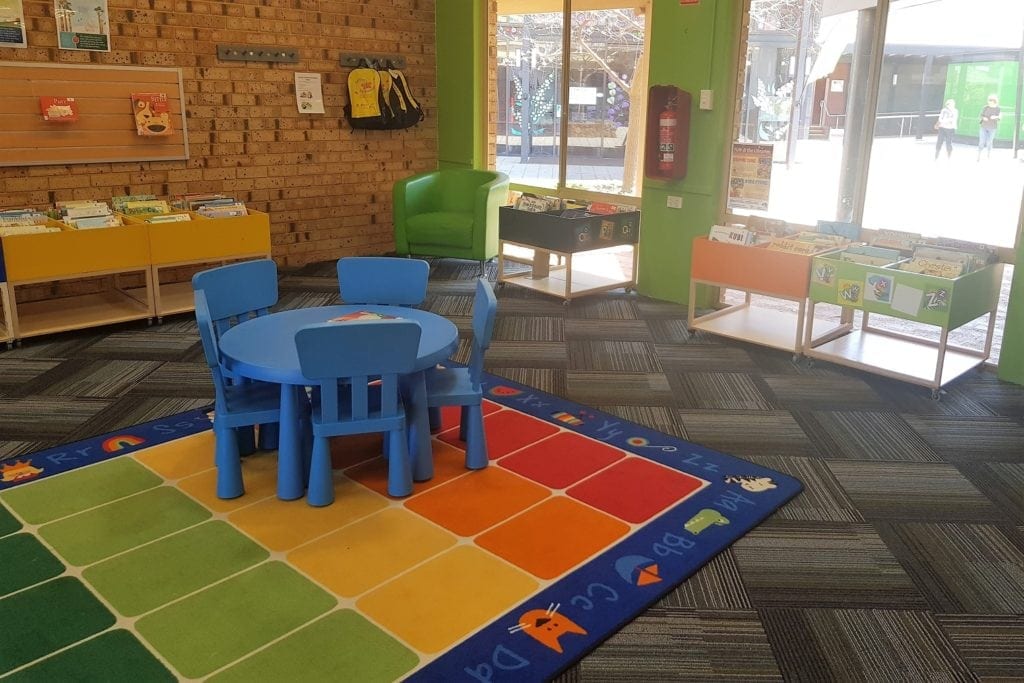 There is another children's area in the main library for junior readers (Primary School aged children), with shelves packed with books. The main area is bright and open, with a number of small tables with chairs to sit, read or do some colouring. When we visited, there was a Captain Underpants colouring competition running.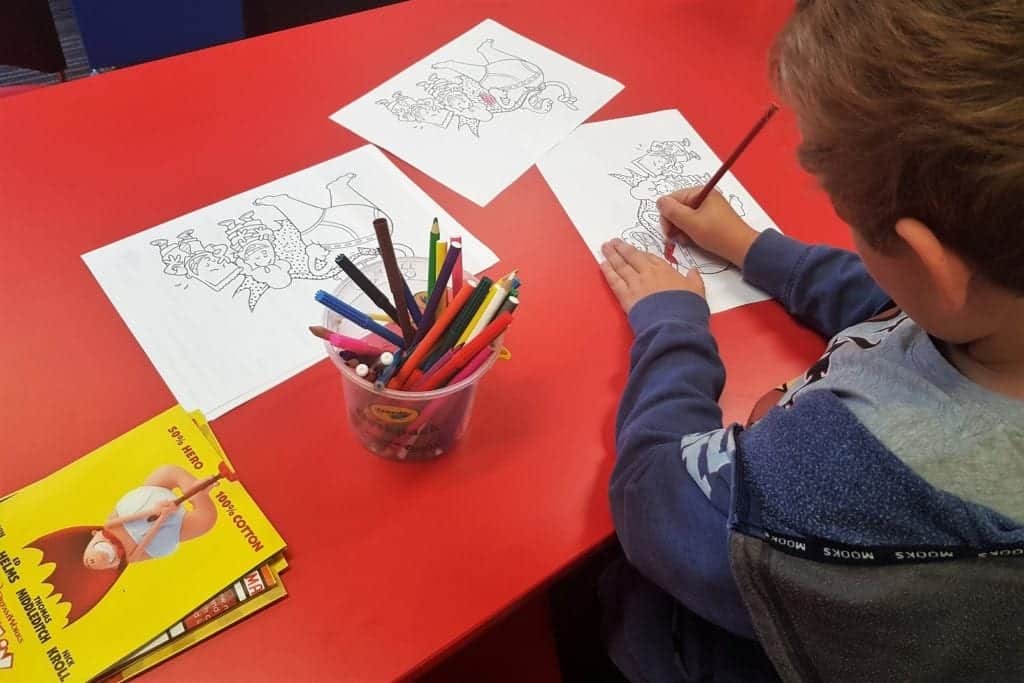 And if you're not a book reader? There are loads of audio books, DVDs, CDs and magazines available to borrow for children and adults.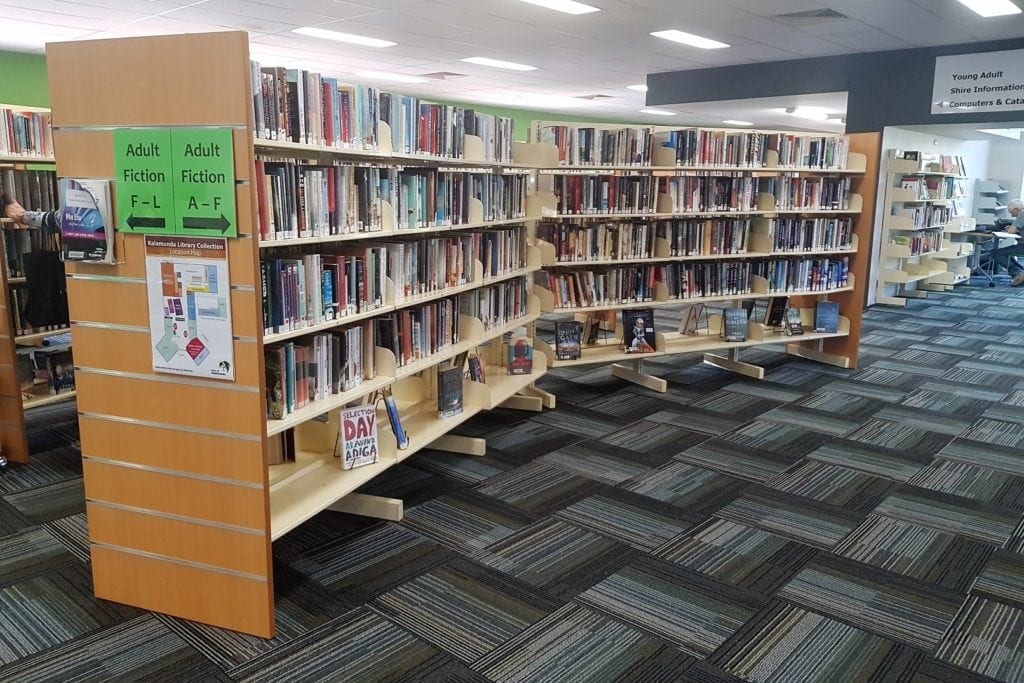 Kalamunda Library is located at 7 Williams St, Kalamunda.
Free parking is available outside, with the interesting Kalamunda History Village found right next door.