Museum of the Great Southern – Whenever we come to Albany, we love to pay a visit to the WA Museum. They always have such great hands on exhibits that my daughter loves.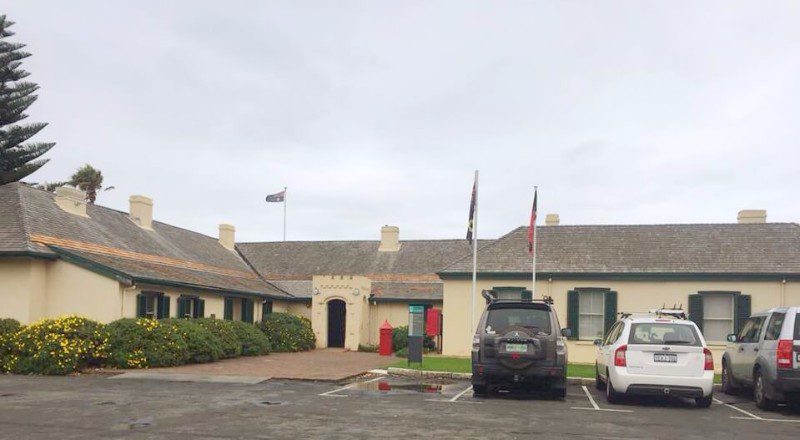 The Museum is made up of a few different buildings and displays. One of these buildings is called the residency. In here, you will find stories of the Indigenous Noongar people, early settlers and convicts and learn about the regions flora and fauna.
The main building of the Museum is the part my daughter loves. Inside, you will find various hands on activities and crafts for the kids. They change the theme of the display every term. This time, it was insects.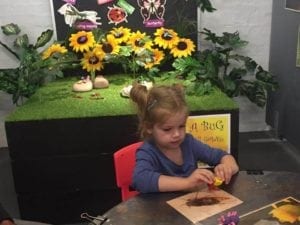 Miss 3 got to enjoy painting a plaster of Paris Butterfly, observing a stick insect, make a plasticine bug to add to their garden display and make a spider to hang on the giant web. Most of these activities are free, however, the plaster of Paris activity costs between $1-$3 depending on what they choose to paint.
Also in the main building, they have another display upstairs, which they change a few times a year. Currently, they have the National Geographic nature photographer of the year awards. The photos on display were simply amazing.

Another one of the buildings that you can explore is the old school house, although, we did not have time this trip as Miss 3 spent most of the time doing craft!
The Museum is open on Wednesdays from 1pm – 7pm and 11am – 4pm on the other 6 days of the week. They have extended hours of Wednesdays 12 – 7pm and 10am – 4:30pm on the other days during school holidays.
For more information about current displays, visit museum.wa.gov.au/museums/museum-of-the-great-southern