Does your child have dreams of being on tv or the silver screen? The talented teachers at Artist Management Australia (AMA) can help them on their way. Being one of the oldest agencies in Australia, AMA (formally known as Frog Management) were the team that got Perth's own Heath Ledger, Isla Fisher and Adelaide Kane their big breaks.
Unlike other drama schools, AMA focus on screen acting rather than stage work. This is great for kids, like mine, who have the whole "confidence" thing down pat but need to tone it down a bit! Their classes teach how to read scripts and act to camera instead of an audience. The kids also get to work on their own improvised pieces. The class teacher Christie graduated WAAPA alongside Hugh Jackman and is very enthusiastic and involved in each class.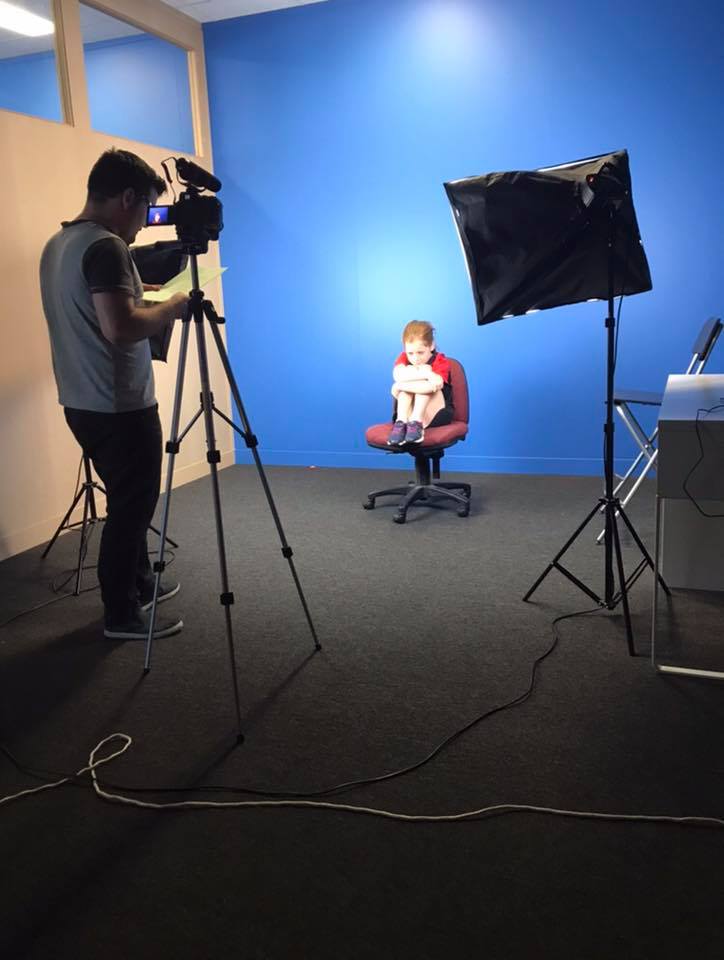 Enrolling in their classes also includes being added to their email list and private FB group to be invited to audition for various roles around Perth. They are currently filling "extra" roles for 2 feature films being shot here and tv commercial work. My daughter has been given the opportunity to audition for 3 commercials so far, and whilst she hasn't been booked (yet!) she is loving the chance to audition and finds the process fascinating. Reading the scripts she gets sent is really interesting. Some auditions are "in person" and some are "on camera" (filmed and emailed to the casting director). The kids can also be added to their website for producers to see who AMA have to offer and potentially get hired.
AMA have courses for ages 4-adult, and holiday workshops for teens. The workshops include making a showreel (a short video about yourself, like an actor's cv) and learning an American accent.
AMA Actors Studio
Located upstairs at 2/57 Frobisher Street, Osbourne Park
08 9328 6555
www.artistmanagementaustralia.com
www.facebook.com/artistmanagementaustralia