Albany Wind Farm – Yet another activity to get the kids out in the fresh Albany air and it's absolutely free! The Albany wind farm is an absolute must when in the great southern. I never tire of it and have been there on many family outings and is a favourite daytime date to go with my husband on the rare times we are kid free! 
It's one of those places that needs to be seen to appreciate the magnitude and magnificence of these sustainable giants! Plenty of photo opportunities at any time of day!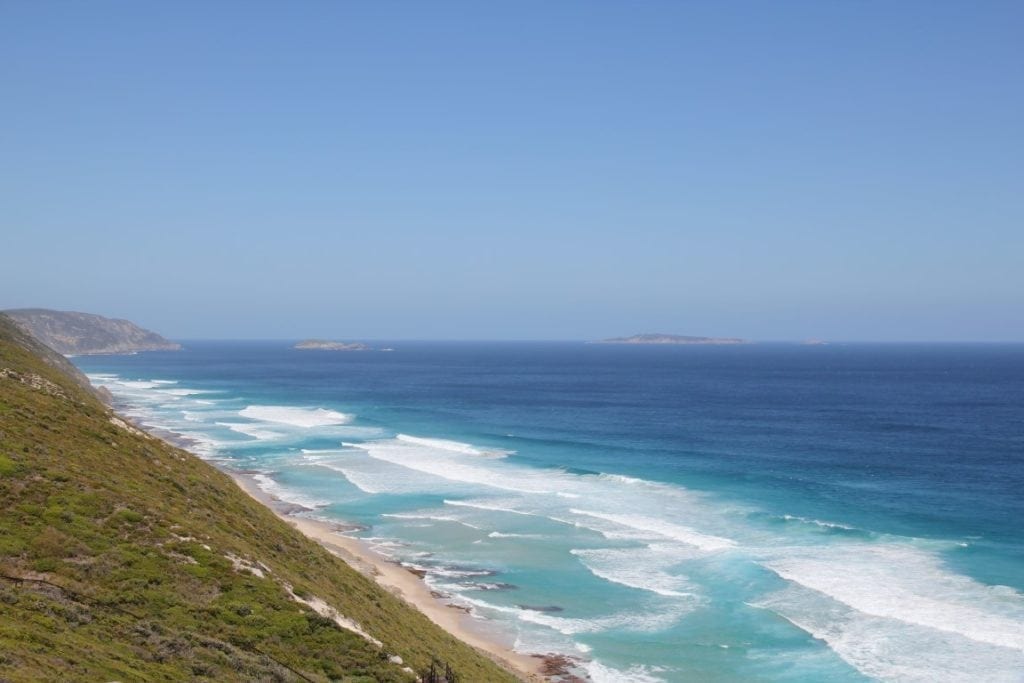 Open to the public every day of the year in Winter be very prepared for the cold and possibly a short visit (will still be worth it), particularly with little ones as it gets pretty windy up there. In Summer the flies can drive you crazy and definitely pack the sunscreen and hats but again, totally worth it!
You can find these ecological marvels off of Frenchmans Bay Road.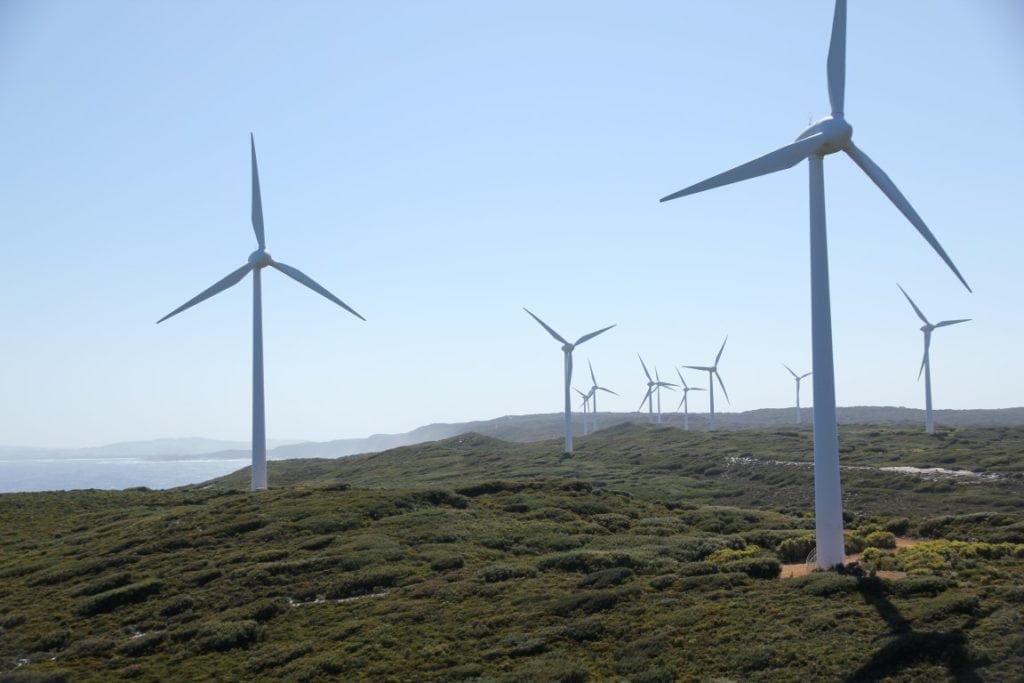 There is a huge car park, toilets, information shelter and very accessible walkways and tracks showcasing the amazing wildlife and flora of the region, with plenty of interesting facts on the information boards scattered along the way.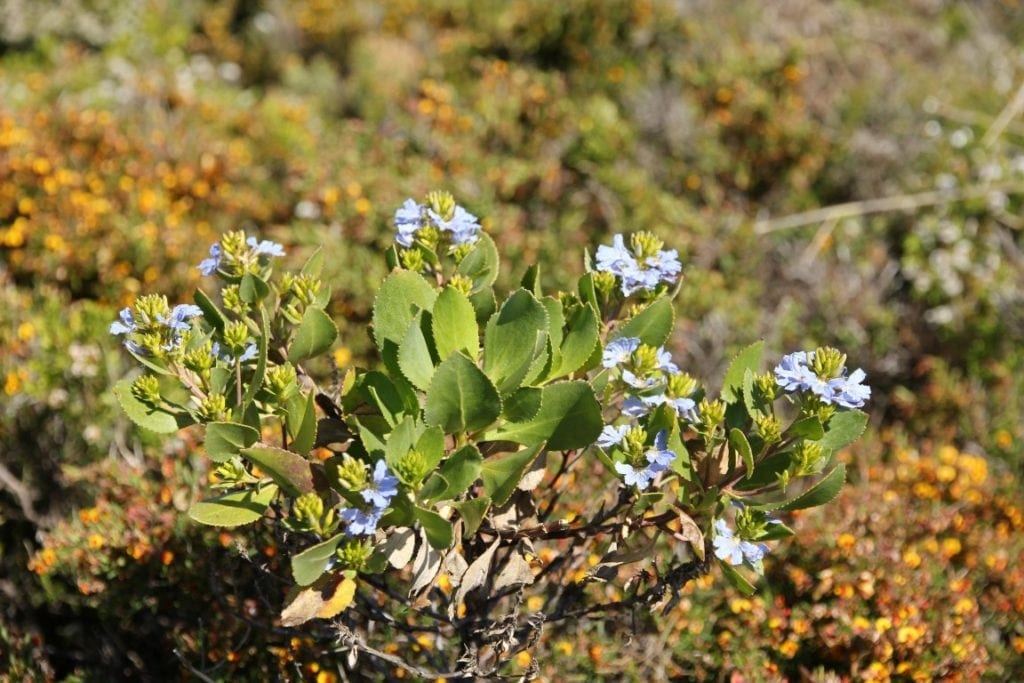 Most prams and wheelchairs should have no problems, we've taken every conceivable type of pram from the mountain buggy, a double joovy with 2 kids in tow and a cheapy from target and never had any problems. 
There are stairways that lead down to the beach if you're keen and of course the Bibbulmun track slices its way along the coast as part of the great southern route.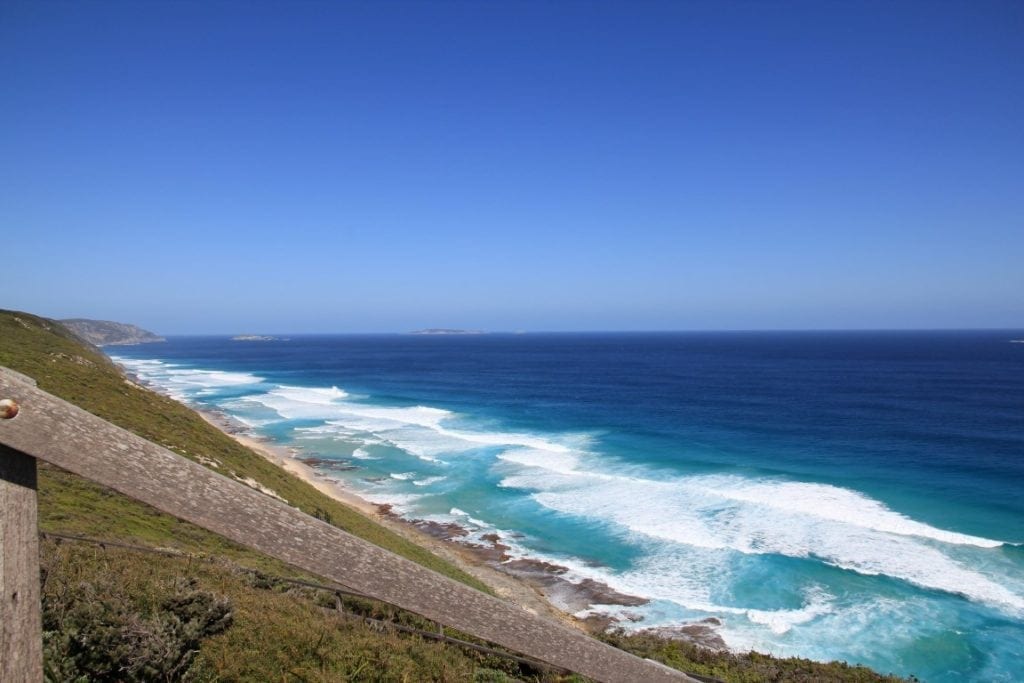 But if you're looking to explore the wind turbines (12 of them!), the track winds in and around up to the 10th turbine and has a turn around point. This is an 8km walk. 
The amazing views of the Torndirrup Peninsula are breathtaking and if you're lucky you may get to see the fearless paragliders and maybe even a whale passing! 
Definitely worth a visit. Continue south in the Torndirrup National Park and check out the Natural Bridge and The Gap and enjoy the natural wonders our state has on offer.
Located: Sand Patch Avenue
Open every day
Free
www.amazingalbany.com.au/book/albany-windfarm

 Find more things to do in Albany and Denmark