Top places for grocery shopping in Perth
We all have our little secrets about where to go for the best prices and quality produce for our weekly/fortnightly/monthly grocery shopping.  Some Mums shop weekly, fortnightly and even monthly from one or several places.  Then there are the options of online, offline, home delivery, pick-up, Organic, bulk-buying and local markets.
The majority of us seem to just do what's easy when and were we can whereas others have a strict budget to stick to and use simple Excel spreadsheets or printed planners to manage their budgets and family food planning.
Organic/Locally Sourced Ethical Food Hubs
The Naked Butcher – local and ethically sourced meat and game, grass-fed and organic options. Order online, deliver all over Perth.  Great for bulk buying competitively priced organic meat.
The Real Food Revolution – Grass fed, Organic and ethically sourced meat.  Organic vegetables and bulk-buy cupboard produce. Order online, deliver all over Perth.
The Peoples Market Perth – online ordering and delivery to a few local hubs for collection. Bulk buy cupboard items, organic foods and locally grown and sourced meat, fish, fruit and vegetables. You can also "pay forward" food baskets for local charities.
Your Grocer– online ordering and delivery to your door. Organic and non-organic fruit, veg, meat, fish and cupboard goods. We hear the family fruit and veg boxes are great value for money.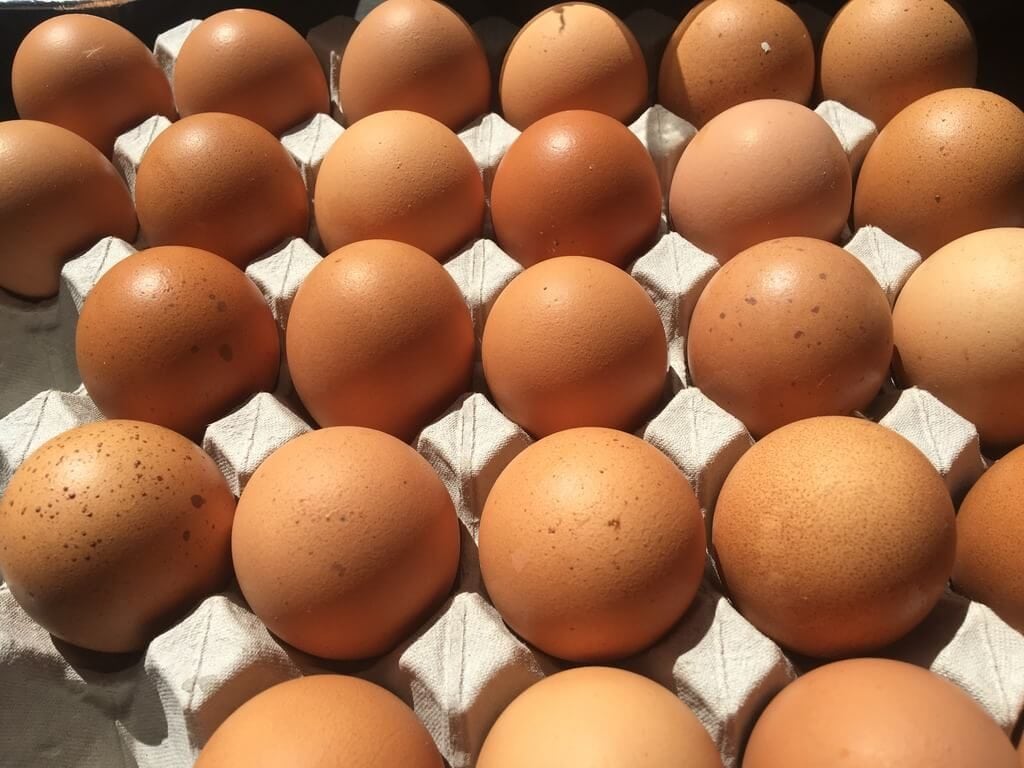 Markets
Spudshed – family run fresh food market selling cheap locally produced produce. Various locations across Perth.
Farmer Jacks– great value and quality local fruit, vegetables, meat and fish. Various locations across Perth.  Only some stores have websites/Facebook pages so just Google to check locations.
Cheap Bulk Buy
Supermarkets
A way to save money at your local supermarket is by purchasing a discounted gift card. Woolworths eGift cards offer you convenience with the Woolworths Money App. The app can help you to keep track of all your gift card balances and it means that as long as you have your phone with you will have the gift card at your fingertips all the time.
The Groupon site often features deals for Woolworths Gift Cards, previous offers have included 5% off of Woolworths eGift cards. You can find out what offers are currently running by visiting the Groupon Woolworths Giftcards page