The Beach House Play Centre is a large indoor play centre situated in Balcatta. This play centre is packed full of fun, unique equipment that a lot of the other play centres don't have.
The play centre is fully gated so you can sit and relax knowing your child can't leave the venue.
On entering, there is a large pirate ship for just $2 your little one can ride the pirate ship. The pirate ship is usually only run on the weekends and during the school holidays, and runs every hour.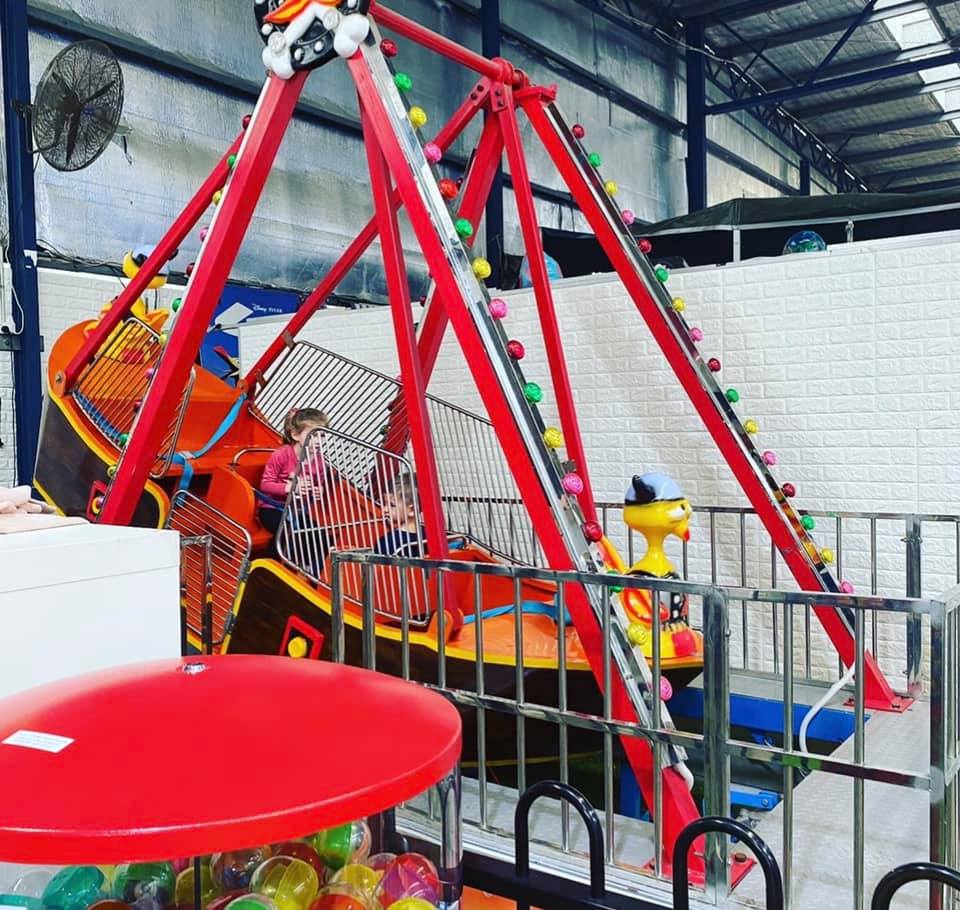 Throughout the play centre there are arcade games such as air hockey, foosball, kids' basketball game, electric Merry go round and other electric rides which are free of charge.
There are different age-appropriate areas to this play centre which is great. The first being the 0-3 year age group. This area is fully fenced with a variety of toys, cars, slides, soft toys, cubby houses and climbing frames there is so much room to move around and is great as it's sectioned off from the older kids.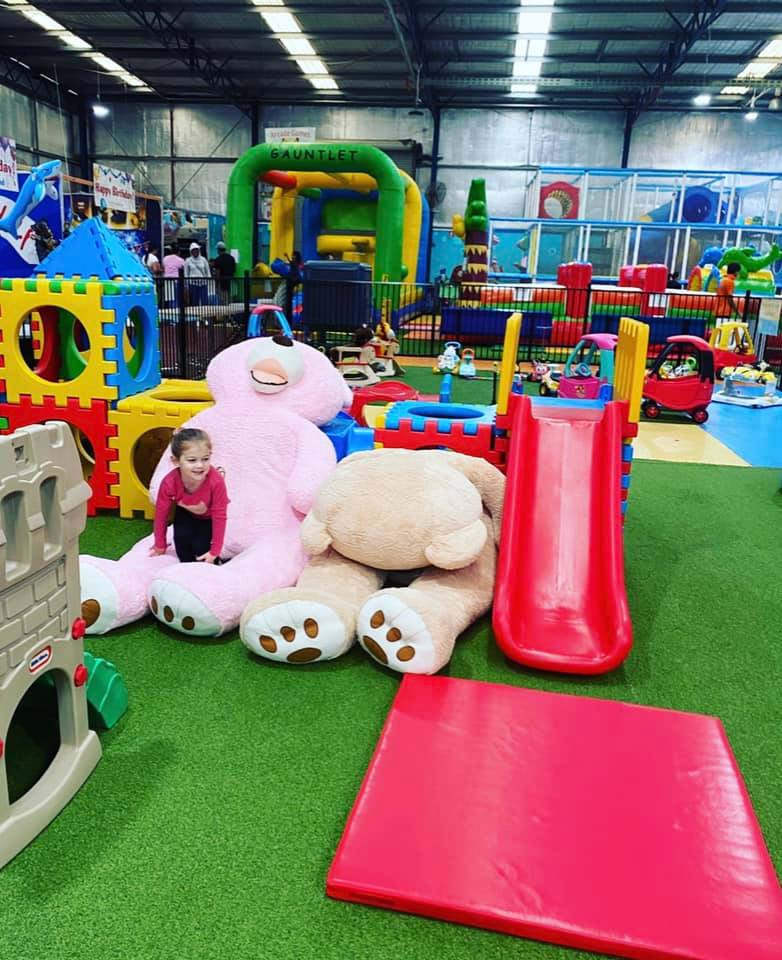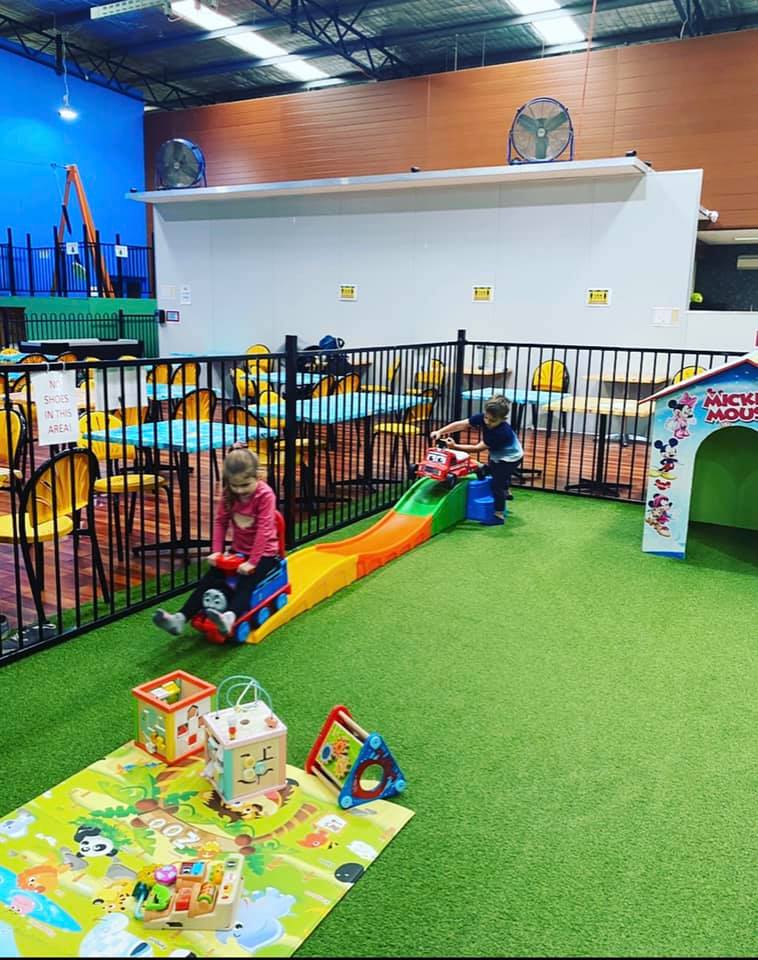 Next there are 2 inflatable obstacle courses/jumping castles. Great for the more active kids that like to climb and jump.
One consists of swinging balls that you have to dodge as you run past and the other has obstacles to climb and go under and a rope to help you climb up to the very top then slide down.
Right at the back of the play centre, there is a netted climbing frame. This is for 3 years and over.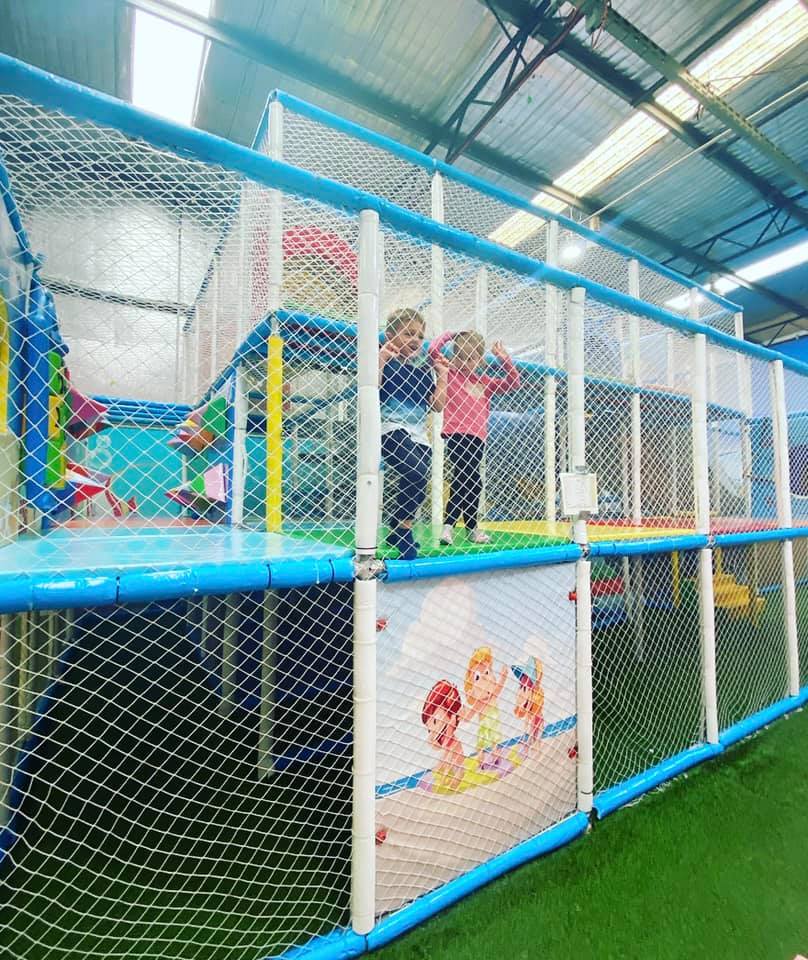 There is a zip line off to the side of the play centre. This operates on weekends and also runs hourly by the staff. This is for ages 4 and up.
There is a section for the kids to ride scooters and bikes and another section for kids to ride the electric animals. You must be 4 and up to ride.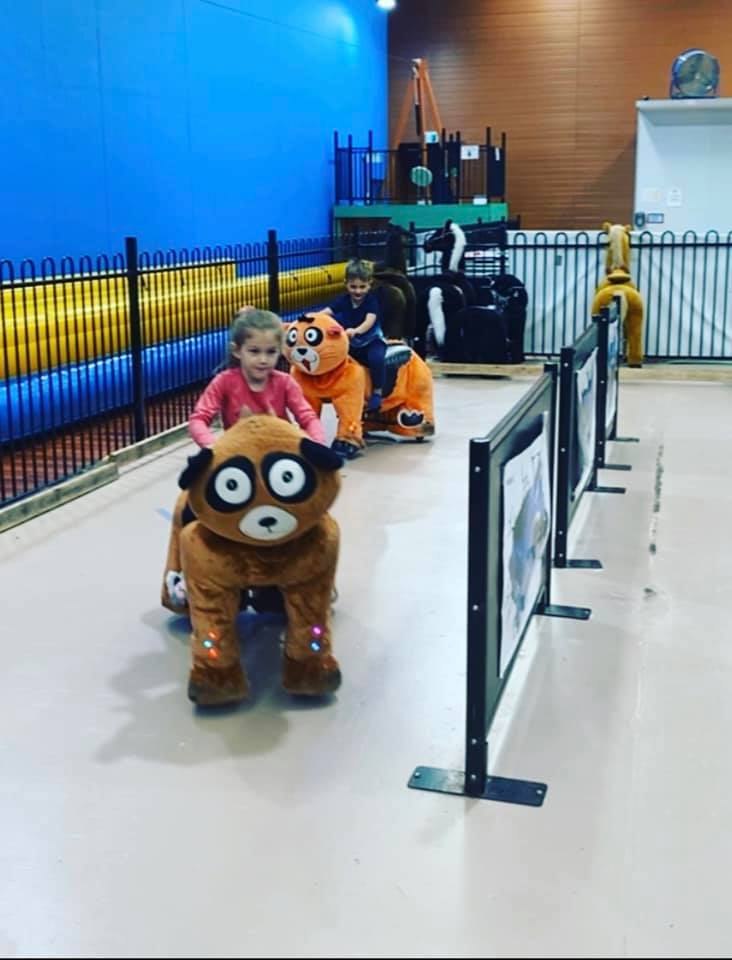 There is also a virtual reality ride for $5 which feels incredibly real and a new section for Lego lovers where kids of all ages can create their own structures.
The play centre is also a great spot for kid's parties with private rooms with different themes Including pirate, underwater world, treasure island, Disney and superhero.
The Beach House has a great cafe with lots of hot and cold food and drink options with plenty of seating.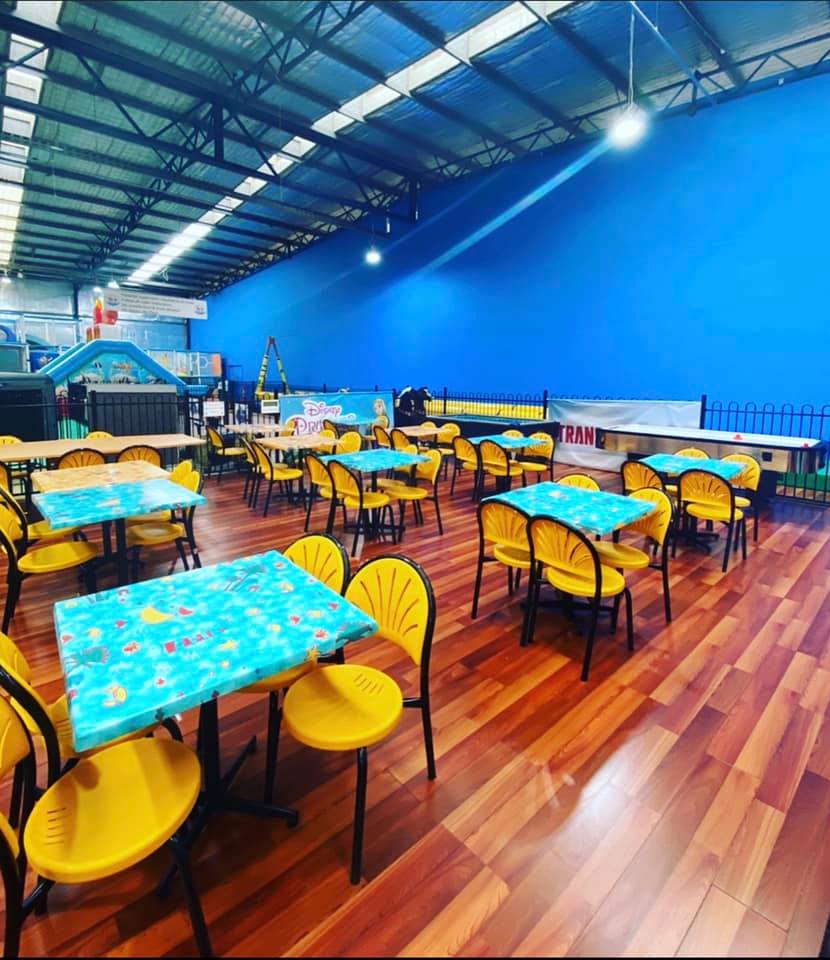 There are also toilet facilities available.
Children must wear socks at all times.
Cost of entry which is excellently priced
6-11 months $4
1-12 years $10
13-15 years $12
Parents!! This is the place to take your kids to tire them out and experience things they may not have done before, all while you sit and relax and enjoy your coffee.
The Beach House Play Centre is located at 4-6 Halley Road, Balcatta, off Wanneroo Road.
The Beach House Play Centre is open 9am to 2pm Monday and Tuesday, and 9am to 5.30pm Wednesday to Sunday, and 10am to 4pm on public holidays.
www.facebook.com/Thebeachhousebalcatta/
Find more play centres in Perth