Is it even a country town if it doesn't have a good old fashioned lolly shop?! Bridgetown has a ripper of a candy store – Ooh La Lollipop! Found on the town's main street, you can't miss the pink exterior. It's the perfect place to stop for some road trip treats, and to let the kids spend their pocket money.

The shop is a colourful explosion of sugar! Whatever your favourite, something traditional or the latest sweet treat, you are bound to find it here. It is like something out of Willy Wonka's Chocolate Factory.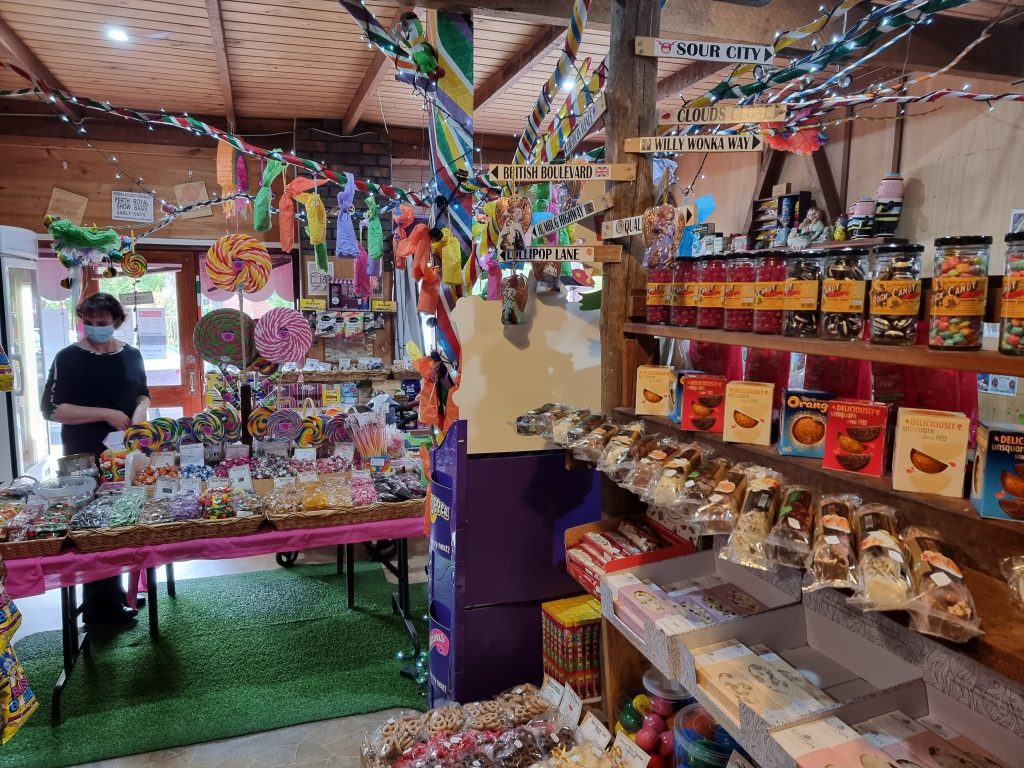 You can even buy a Wonka chocolate bar and some have a golden ticket hidden inside to win a prize!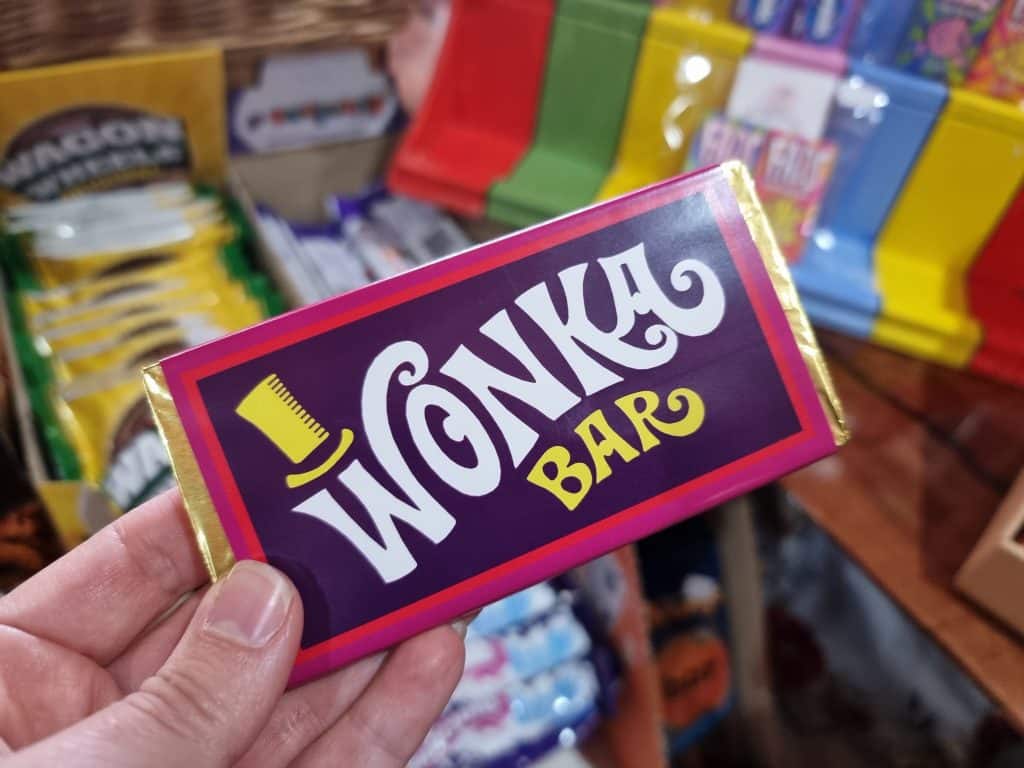 There are chocolate bars, boiled sweets, soft jelly jubes, lollypops… GIANT GUMMIES?! If you think of it, likely it will be here.
There is a mouth-watering range of confectionery to suit everybody's taste, with loads of sweet delights from all around the world, some that you wouldn't normally find at your local supermarket.
As a side note, there is some beautiful street art down a side street, just a few shops away. Kids can sit on a swing, or pose with an umbrella for a photo.
And if the kids needs to burn off all that sugary energy, there's plenty of equipment to do this at the Bridgetown Memorial Park. The fully enclosed and gated playground is just a few minutes walk up the road.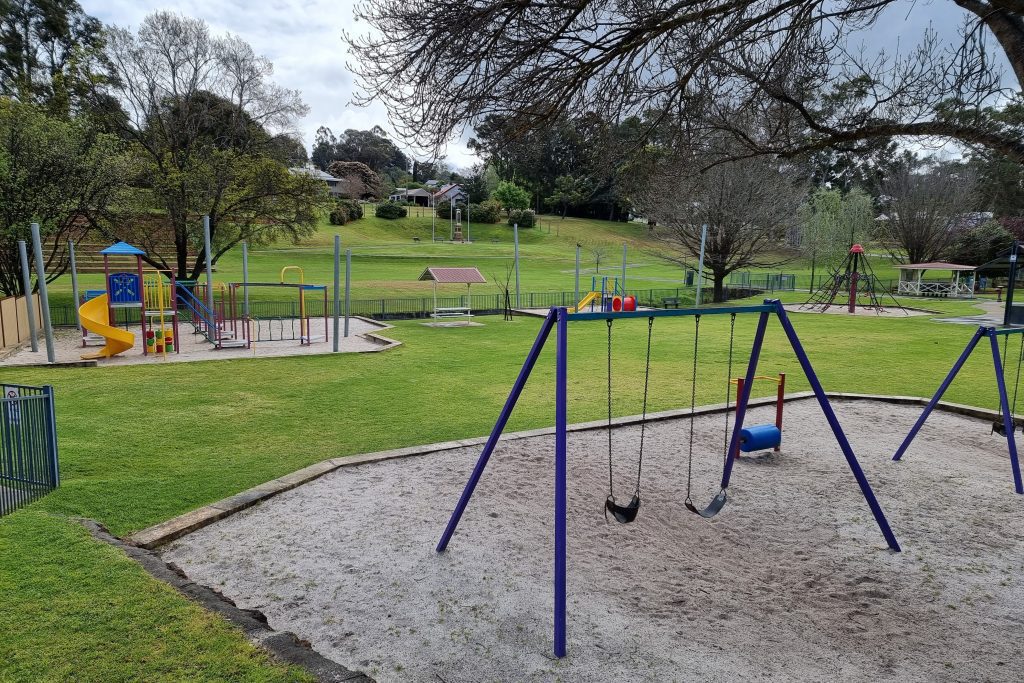 Ooh La Lollipop is a vibrant shop to indulge the sweet tooths in your family! Be sure to pop in and treat yourself, whether you are a local or passing through.
Find Ooh La Lollipop at 84 Hampton St, Bridgetown.
Discover more places in and around the Southern Forests here.