Little bookworms love Duncraig Library! It's easy to find, situated on the corner of Marmion Avenue and Warwick Road, next to Percy Doyle Sporting Reserve. The library is a wonderful place to take children to find some exciting storybooks to borrow – you're sure to even find something for yourself to get stuck into too!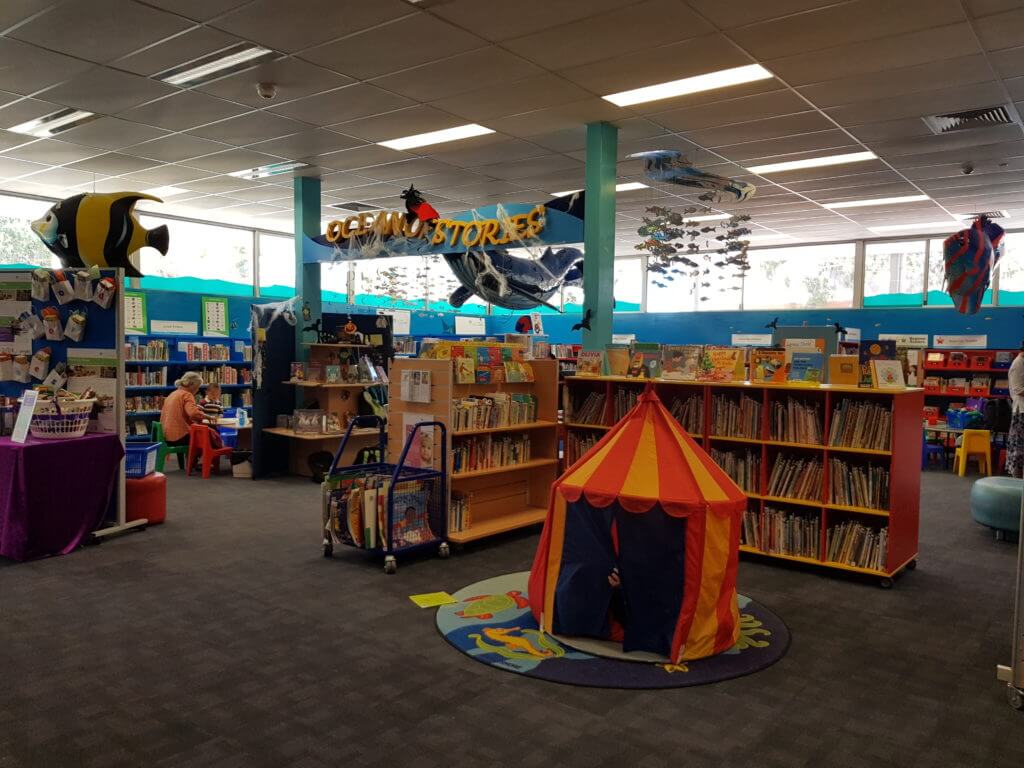 To the left of the main entrance is the children's book area. The space is light and colourful, making it very inviting.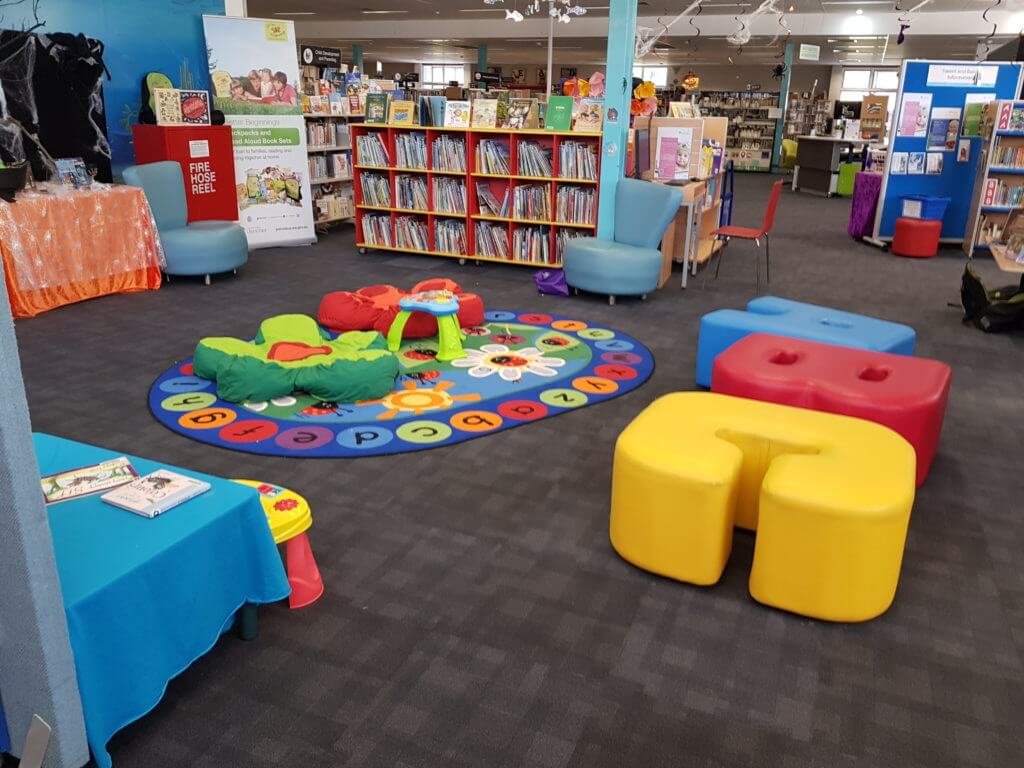 There are lots of mini tables and chairs and easy to reach bookshelves well stocked with board books, so toddlers can help themselves to their favourite book. There's a few comfy chairs too.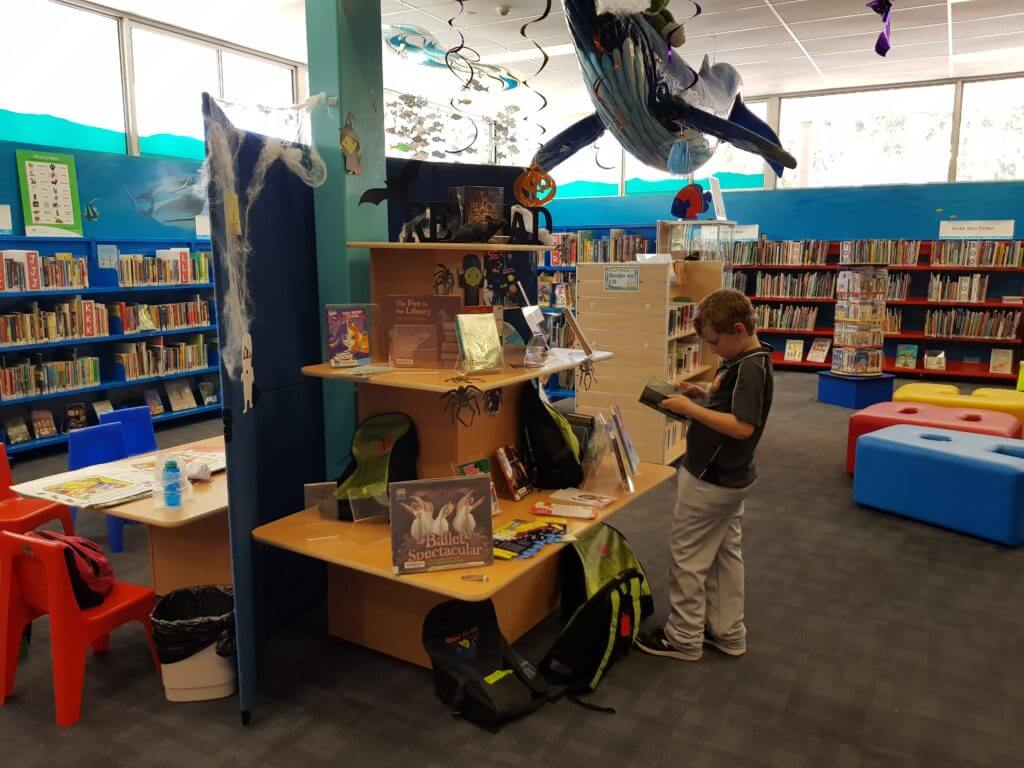 There's a large selection for junior readers (Primary School aged children), with shelves packed with books. The area is bright and open, with a number of small tables with chairs to sit, read or do some colouring.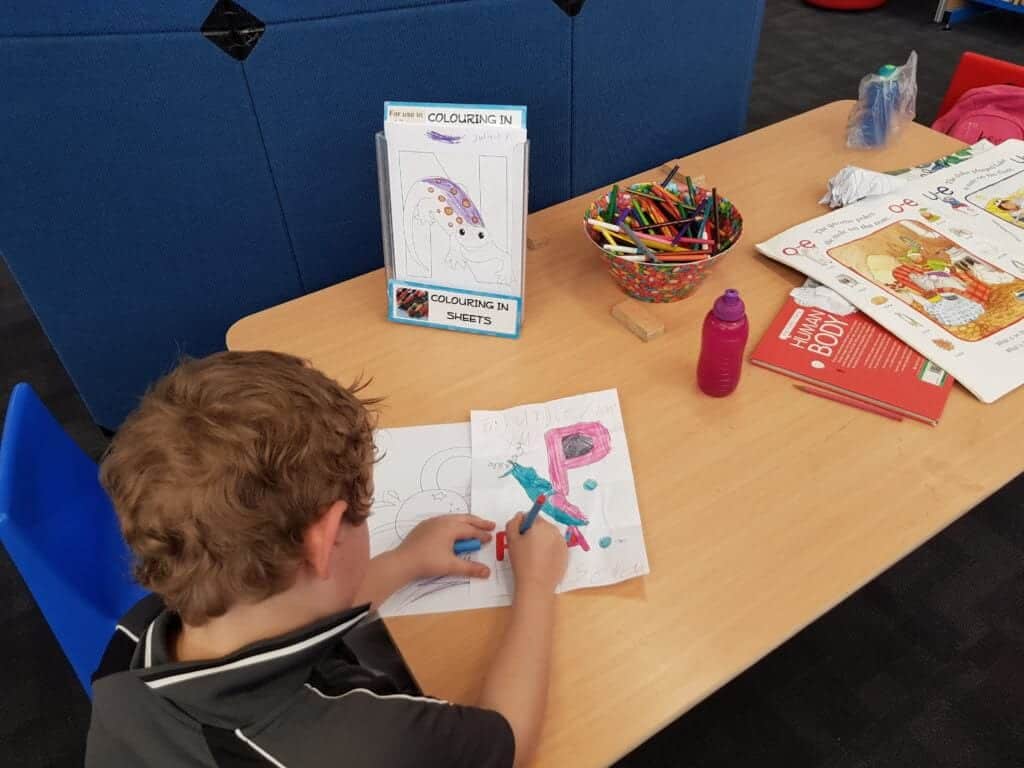 At Duncraig Library there are lots of free indoor kids activities on offer, both in term time and during the school holidays. Duncraig Library hosts a number of weekly children's activities which are excellent for instilling a love of reading and creativity into your little ones. Parents find it's a perfect way to meet other families in the local community:
Baby Rhymetime is best suited to babies (two months +) to toddlers around 18 months old. It is held weekly at 10am on Tuesdays during school term.
Toddler Time, for kids that are aged 18 months to 30 months, is also held weekly on Wednesdays at 10am during school term.
Story Time sessions are for children aged between two and four years old, stimulating the imagination and enabling social interaction with other children. These sessions with songs and stories are held Monday and Thursdays at 10am.
Lego Club is held each Friday at 4pm for ages 5 to 12 years old to create and construct. Sessions cost $2.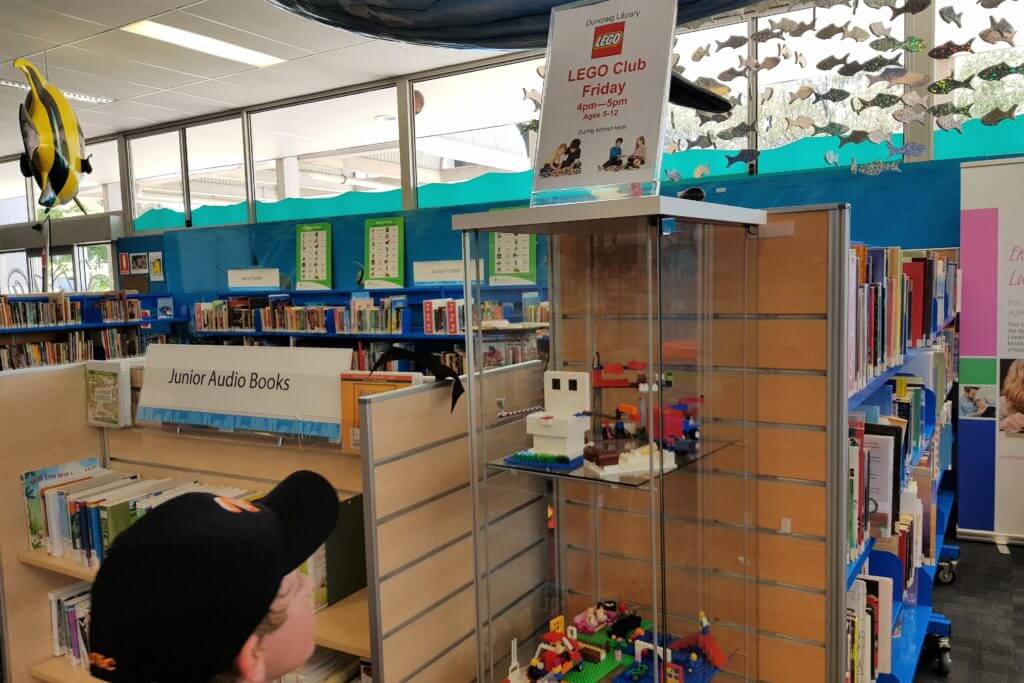 In addition to the story programs, the library also hosts activities during the school holidays. See the latest events here
And if you're not a book reader? There are loads of audio books, DVDs, CDs and magazines available to borrow for children and adults. AT the front entrance there is also a wonderful community edible garden. It's a lovely little library, well worth visiting.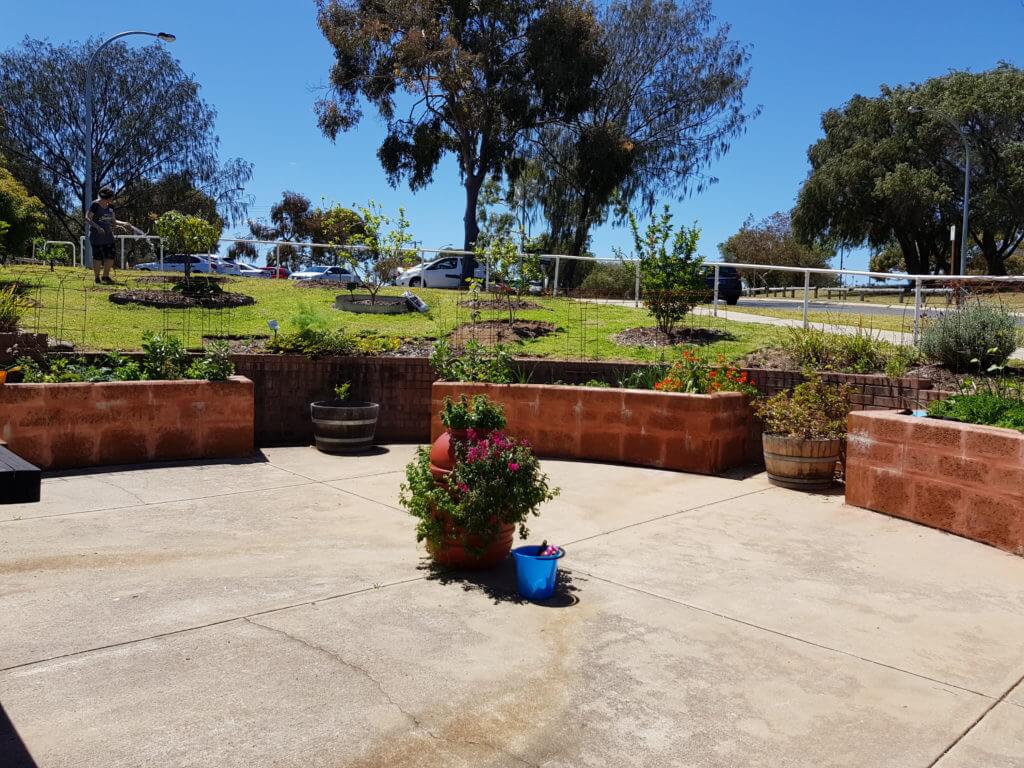 Duncraig Library is located at Warwick Road and Marmion Avenue, Duncraig.
Free parking is available outside.