Swan Districts Gymnastics located on Elder Road in midland is a gymnastic centre that caters for all ages.
All of their programs are professionally developed and run by qualified coaches to provide the best learning environment to achieve their goals.
Starting with kinder gym all the way up to teens and adults there is a class for everyone. All their classes are listed on the website
www.swangymnastics.com.au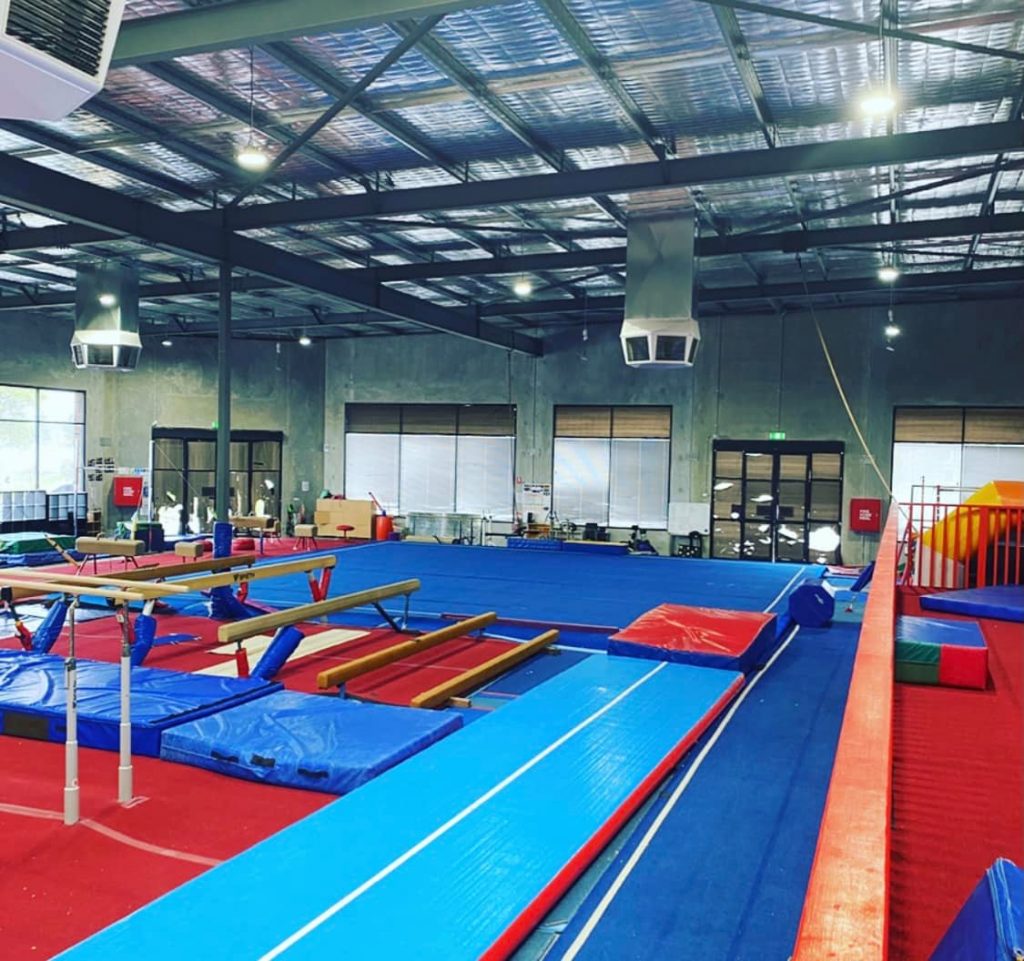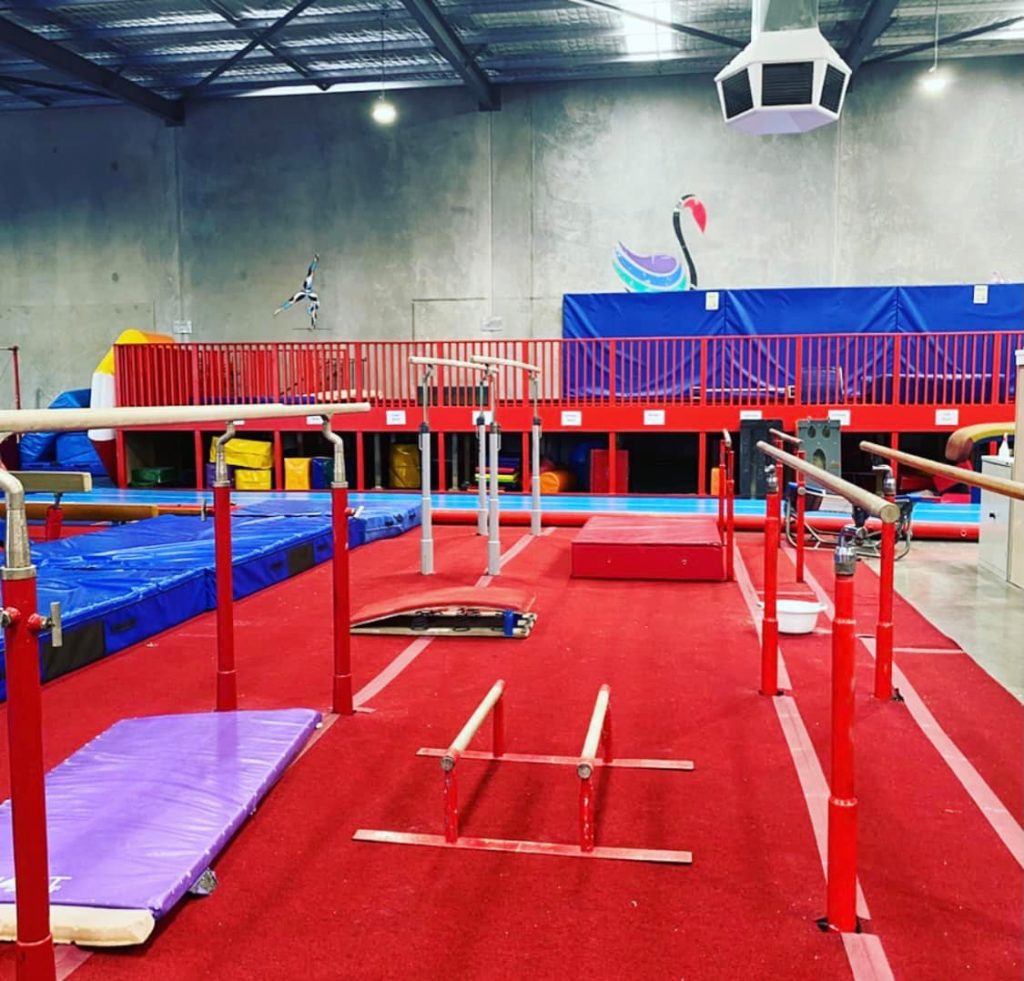 The Kindergym classes encourage active, confident children.
KinderGym is a program for children aged 0 – 5 years old. Classes provide an environment for children to develop physical and cognitive skills in a fun and playful way, at their own rate through guided exploration.
Packed with activities to develop gross and fine motor skills, music and rhythm, success, and challenges, KinderGym classes are designed to develop children socially, emotionally, cognitively, and physically. Watch your child grow in confidence and skill as they explore an environment that is safe, stimulating, and fun.
All of the KinderGym sessions run along with the school terms.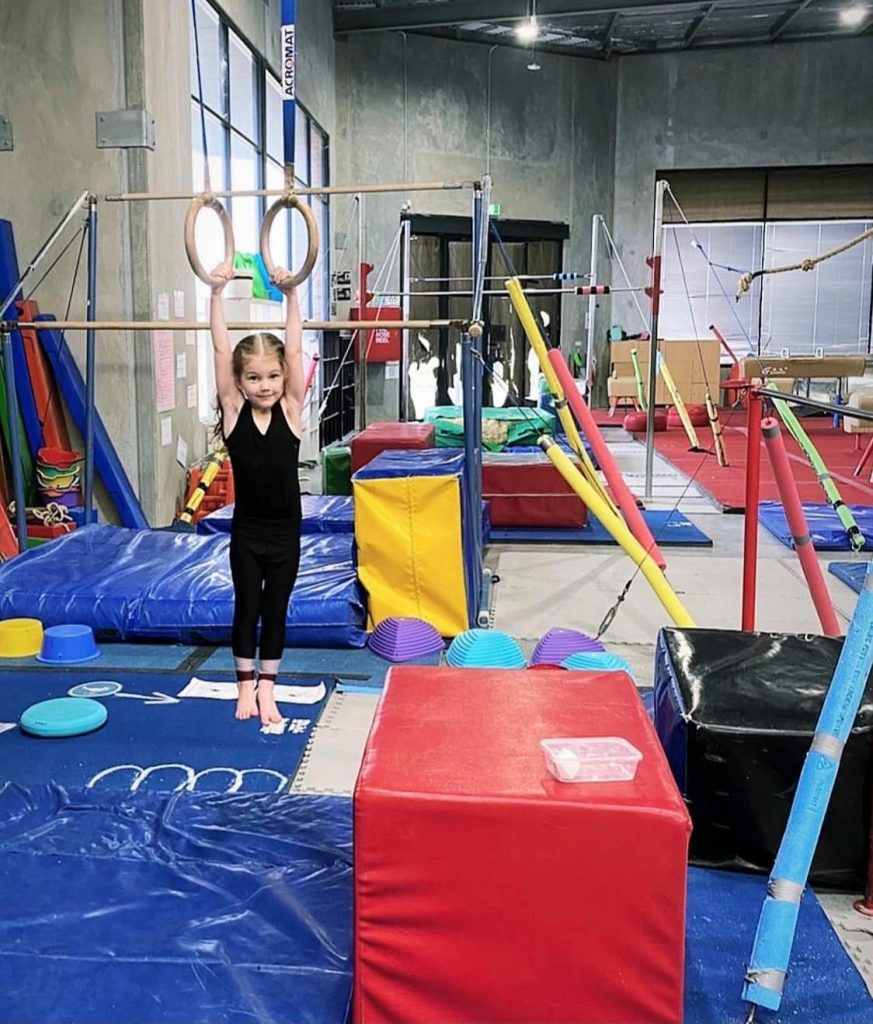 There are 3 age groups for kinderGym First class is WADDLE AND TODDLE ages 1 to 2.5 years old it's a 45 minute session parents will need to participate with their child.
Second class is SWANS 'N' CYGNETS ages 2-3 years this is a 45-minute class and parents are expected to participate.
Third class is STRONG SWANS kids aged 3-4 years parent participation is not required. This is a 1-hour session and parents can watch from the waiting area.
All classes are listed on their website with all the information of times and days available.
Swan districts gymnastics also hosts birthday parties you can enquire on the website.
In the short time, we have been at swan districts gymnastics I have watched Paizley's confidence grow, she is picking up new skills every class as they do different circuits each class. And she absolutely loves the coaches Karen and mark.