If you're looking for a library with a community feel to it, Mirrabooka Library might be the one for you.
At the front entrance, we found the lovely Wandjoo Garden, with Story artwork, which was created by artist Bridget Norton. This features large letters, native plants, and is designed to celebrate the cultural diversity of Mirrabooka.
On entering the library, we found a large family area towards the back. We'd just missed out on a Storytime session, so this part of the library was a hive of activity. The family area features shelves and bins with books for kids of all ages, from board books for toddlers up to young adult fiction and reference books. There are a number of tables and chairs here for families to sit at and share a story or do homework.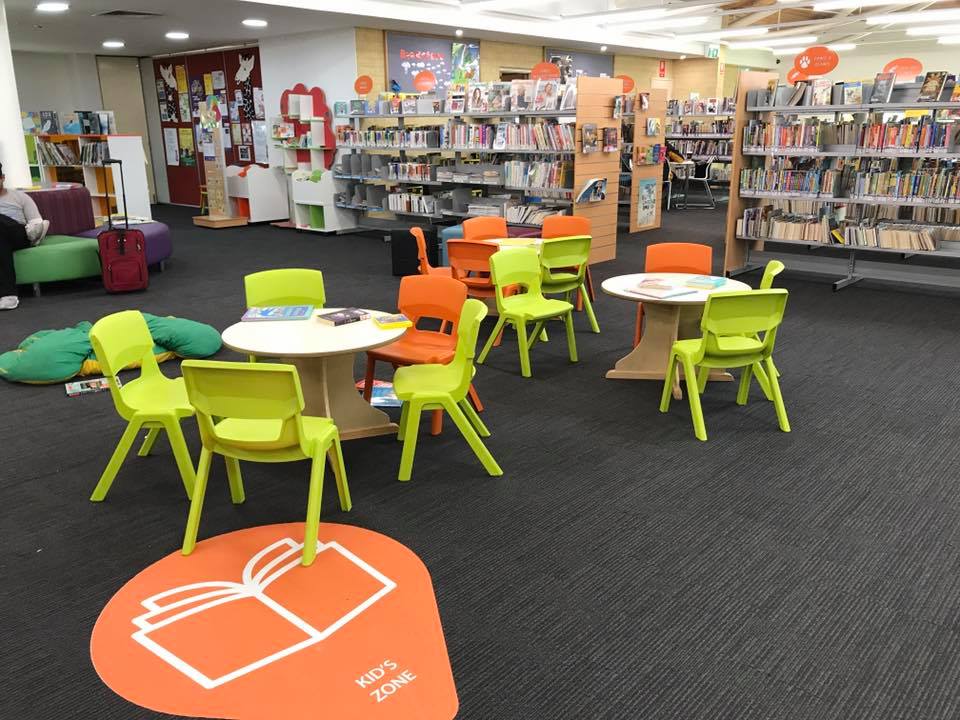 Towards the middle back of this area is a circular padded seat, and on the floor there are two huge cushions shaped like a flower and a frog. Miss 3 loved flopping on these. We also found a tub of Lego used for Lego Club to play with.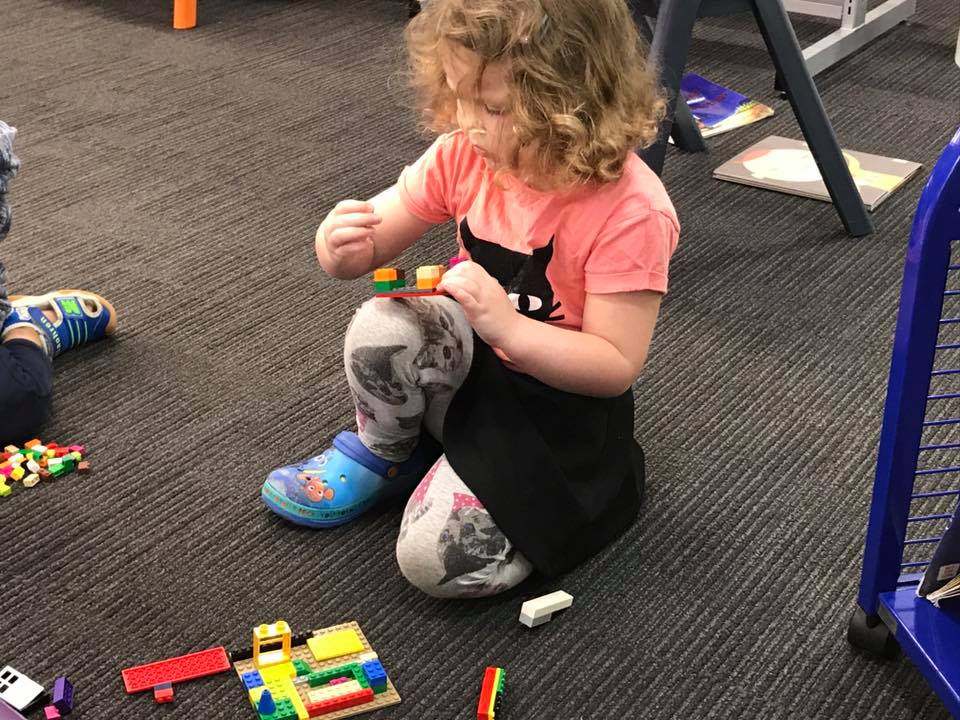 We found a large selection of audio books towards the back of this section. Great if you're planning a trip and want a break from kids music. This area also had loads of kids magazines available to read and loan. Perfect if they love the magazines but can't justify the costs!
Wandering through the shelves to the right into the older children's novels, we found a comfy little sofa. A perfect quiet reading nook for your little book worm to relax and get lost in a story.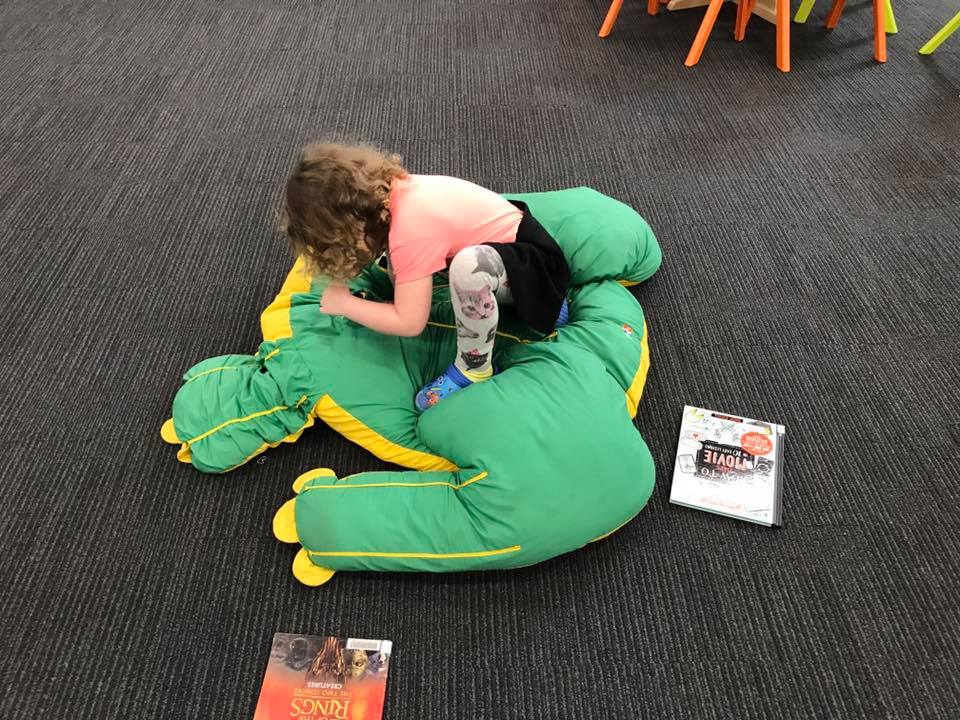 Continuing to wander beyond this into the young adult fiction and graphic novels, we found a large study area for teens and uni students. This consisted of some large round tables and some free to use computers for researching. This was a bright, but peaceful space to work in.
Mirrabooka Library hosts a number of weekly children's activities. Baby Rhymetime, for under the twos, runs Friday 10.30 – 11.00am. Preschool Storytime, for kids 2+, runs on Tuesday from 10.30 – 11.00am. Saturday Songs & Storytime runs from 10.00 – 10.30am. These are all excellent for introducing little ones to a love of books, and a good way to meet other families in the community.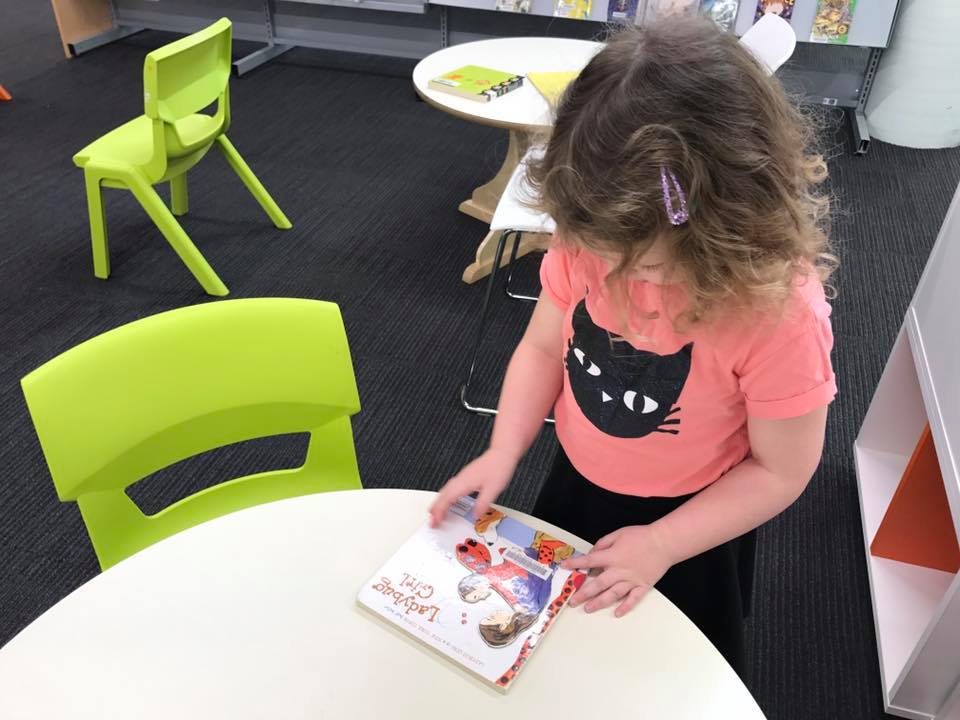 In addition to the story programs, the library also hosts a Lego Club on Thursday from 3.30 – 4.00pm. This is a great free after school activity for kids and their friends. Perfect for winter when it's harder to meet up for a play at the park.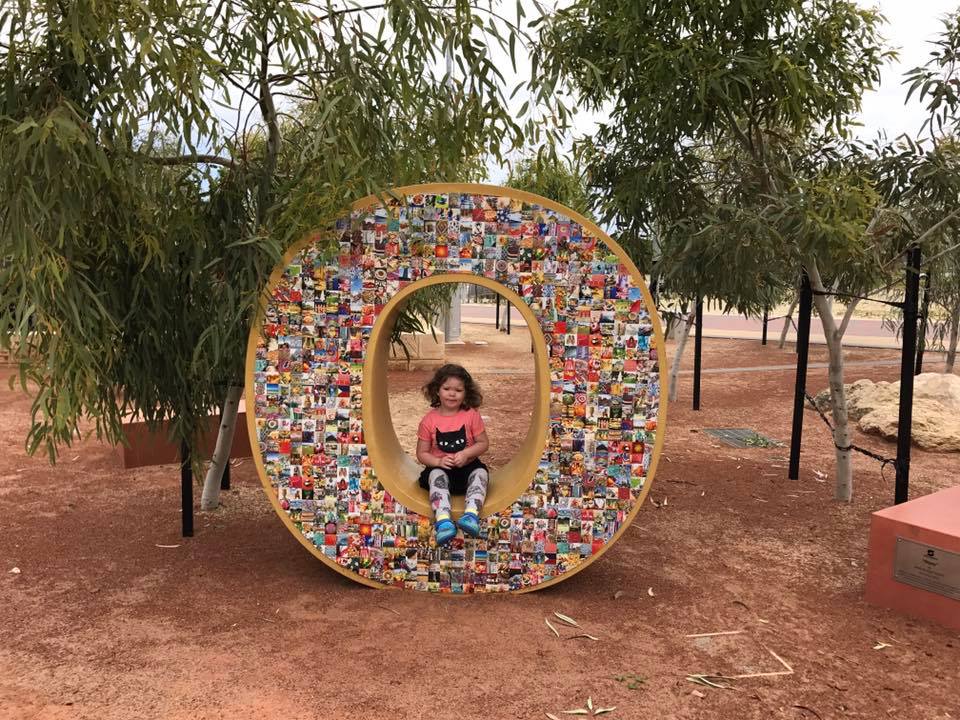 Mirrabooka Library is located at 21 Sudbury Road, Mirrabooka, behind the bus station, and around the corner from Mirrabooka Square Shopping Centre.
Mirrabooka Library is open 9.00am to 8.00pm Monday, Wednesday and Thursday, 9.00am to 5.30pm Tuesday and Friday, and 9.00am to 12.00pm Saturday. Closed on Sunday.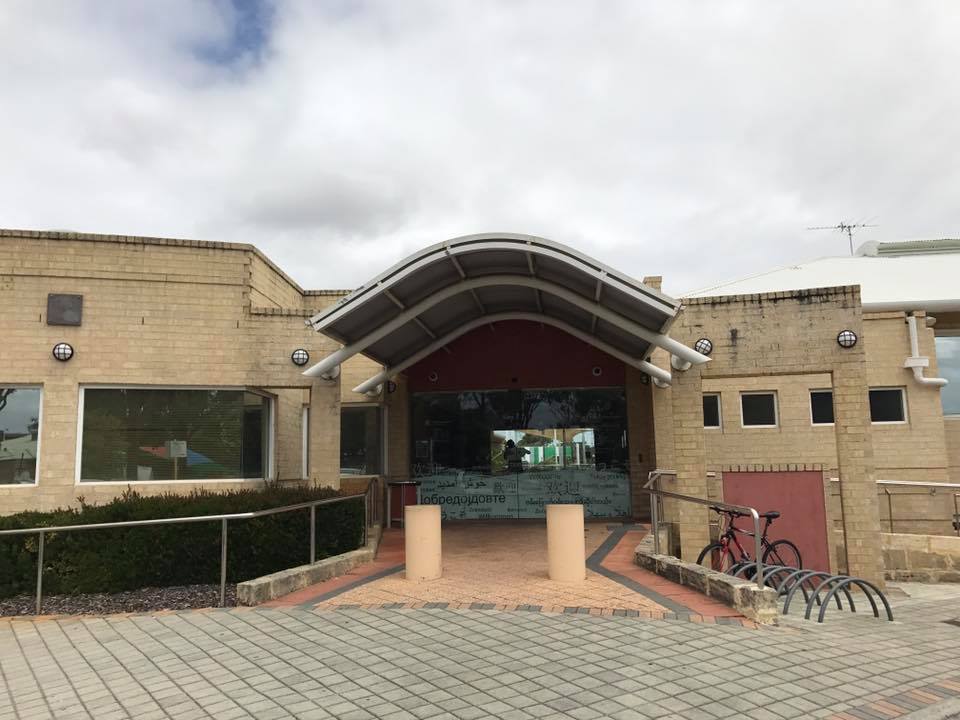 Find more libraries in Perth here.