Little Way Nedlands is a casual eatery, open for breakfast, brunch, lunch and dinner. You'll find it just up the road from Matilda Bay, tucked into an old building that's filled with character. The leafy courtyard is a lovely place to sit on a sunny day.
We sit indoors in a cosy little nook and enjoy the bustling atmosphere. Little Way is a lot of things rolled into a neat little package. The early morning crowd love it for a family brunch and a coffee. By night, it transforms into a trendy restaurant and bar.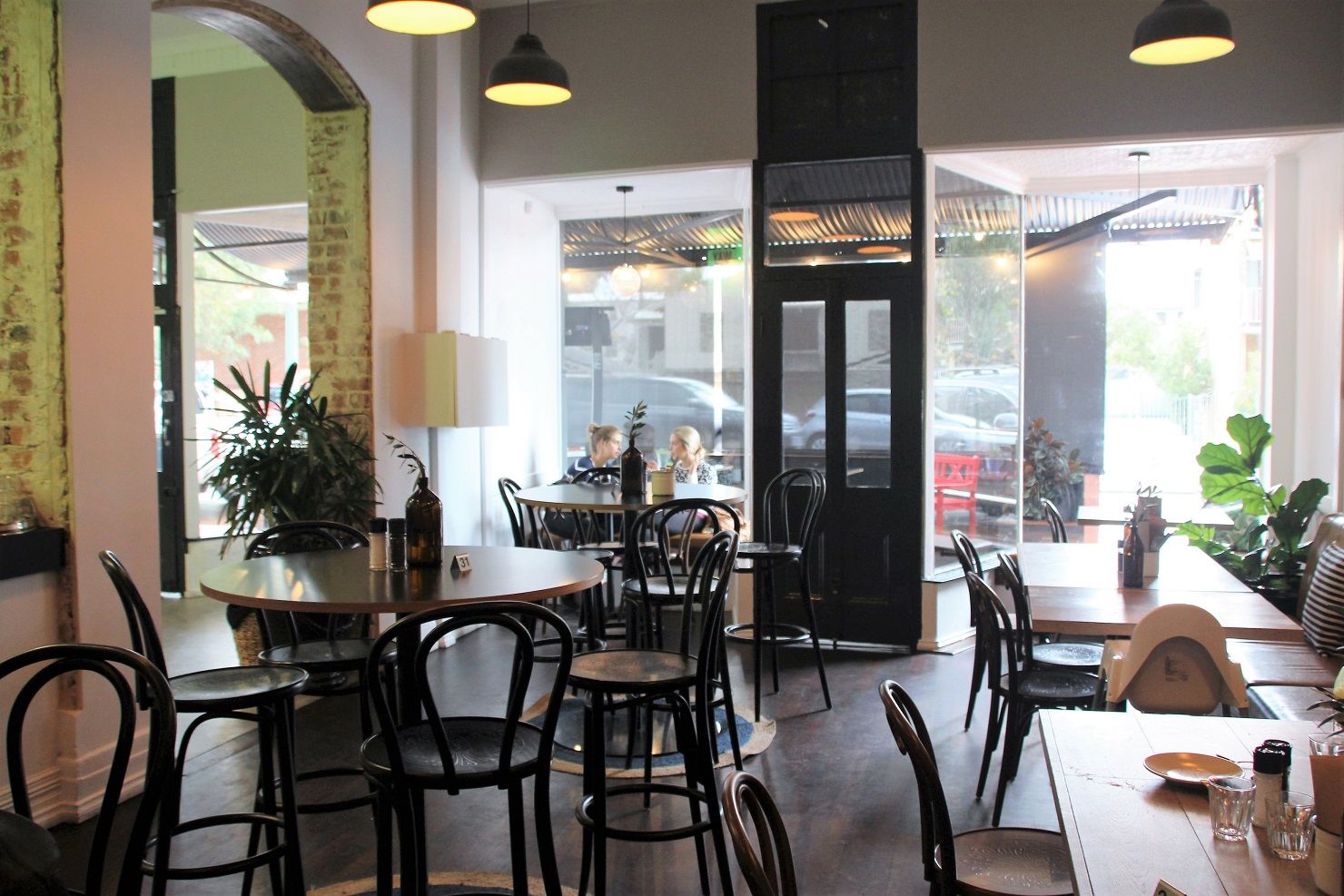 Little Way has a kids menu, colouring supplies and highchairs available. I need a caffeine pick me up, so I order a flat white. Their coffee, roasted locally by Loaded Coffee in Nedlands, is spot on.
Our waitress promptly brings us menus and water. The lunch menu is perfect for people who want it all, with a mix of brunch dishes and some of their dinner offerings too. Kids brunch options are eggs on toast and waffles with honey and ice cream. 
I enjoyed some small plates. The grilled chorizo, $14, with a good squeeze of fresh lemon is moreish. So are the crisp sweet potato, tomato and spinach arancini, $10, dipped in harissa mayo and topped with creamy lemon ricotta.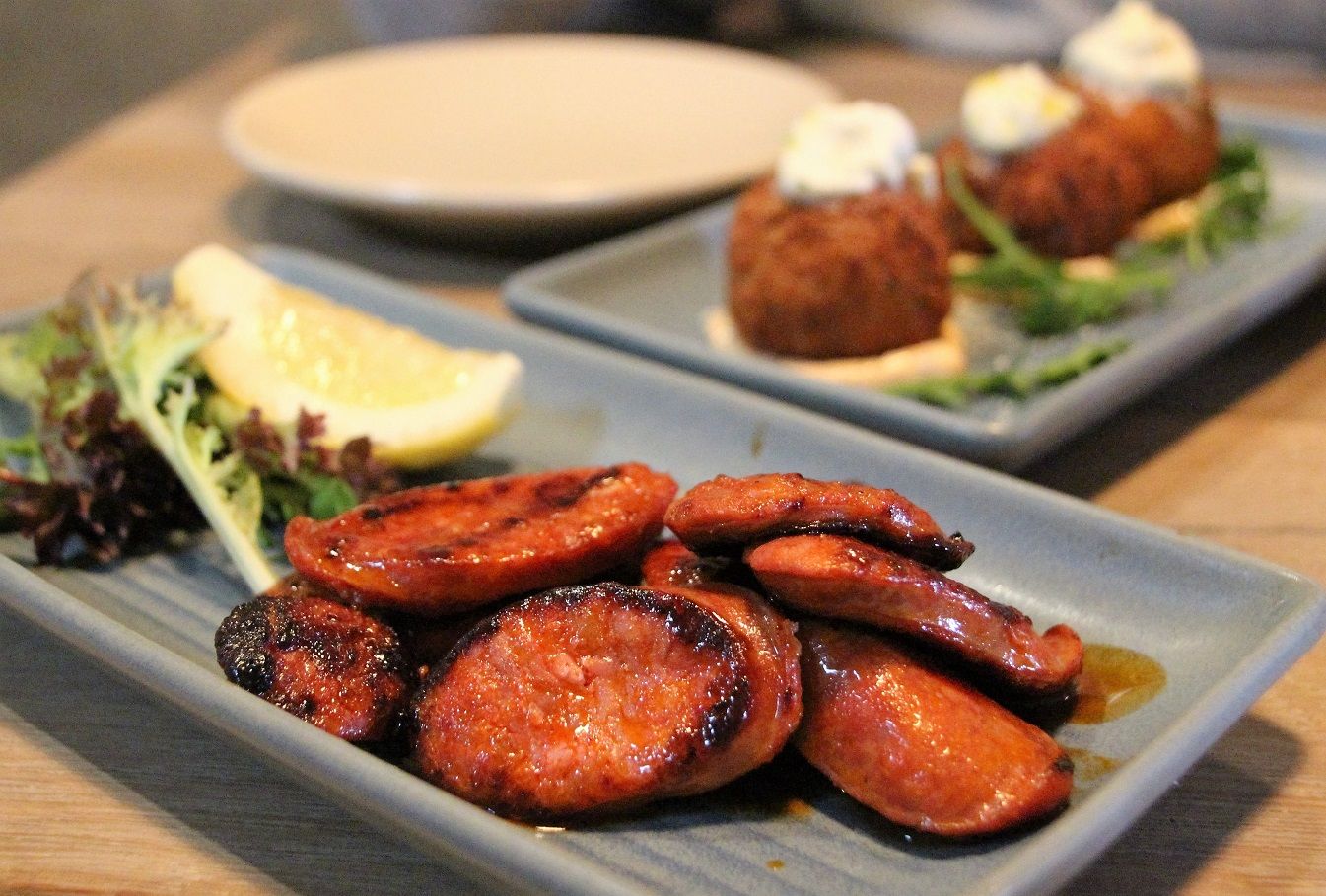 Chef chooses the Angus burger, $23. The juicy beef patty is topped with bacon, caramelised onion and smoked tomato relish. Melted Swiss cheese oozed out of the tasty brioche bun.
The kids menu comprises of margarita pizza, fettuccini, fish and chips and Little Chef chose the burger and chips. 
Little Chef gobbled down kids burger for $12. The burgers are both served with a side of rosemary salted chips, which are possibly the chunkiest chips I have seen. They are a big hit with the boys and boy were we full! 
The Carlin's don't usually say no to pudding – so for "research purposes" we shared a dessert. The chocolate brownie, $12, is deliciously fudgy. Topped with a cherry compote, fresh strawberries, toasted almonds and a vanilla bean ice cream it ticks all our boxes.
For the most part the service is friendly and engaging. The menu is full of tasty and popular dishes. We like Little Way in a BIG way!