The owners of Yanchep Lavender are again opening the gates to their stunning Lavender Farm located on the outskirts of Yanchep!
The former run-down turf farm is now Perth's largest operating Lavender Farm, owners Karla and Gary grow, harvest and distil on site and we were lucky enough for Gary to show us some of their equipment and hear the back story of how Yanchep Lavender came to be what it is today – his passion still inspires me almost a year later!
The beauty of the lavender field is simply stunning and makes for the prettiest photos!
The smell of lavender fills the air which offers a different type of beauty.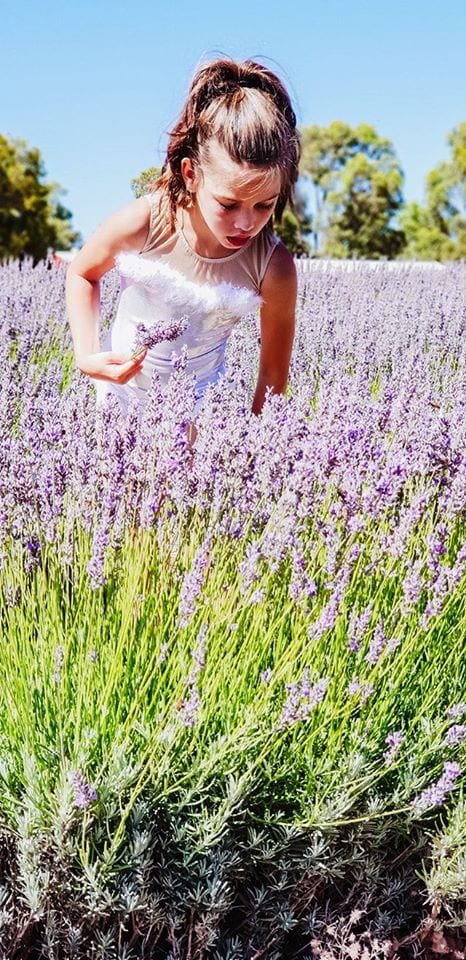 When the lavender flowers it does attract bees, which at first scared the kids, but bees are busy working and won't bother you. If by any chance you do get stung, head up to the shop and Gary or Karla will pop some lavender hydrosol on it.
The farm is also covered in butterflies which will delight the kids!
Yanchep Lavender has already begun to flower and is suspected to be in full bloom by mid-January, follow the Yanchep Lavender on Facebook for regular updates.
Yanchep Lavender is free for everyone to visit. The gates are open Tuesday – Sunday from 10.30am. Professional photographers doing photoshoots need to contact Yanchep Lavender prior to booking appointments.
Plans for a shop and cafe are well underway and construction is due to begin in 2020. In the meantime, visitors are encouraged to stop by the studio shop where there is a range of oils, soaps, melts, beauty products and more! Eftpos facilities are available. You can also purchase all products online.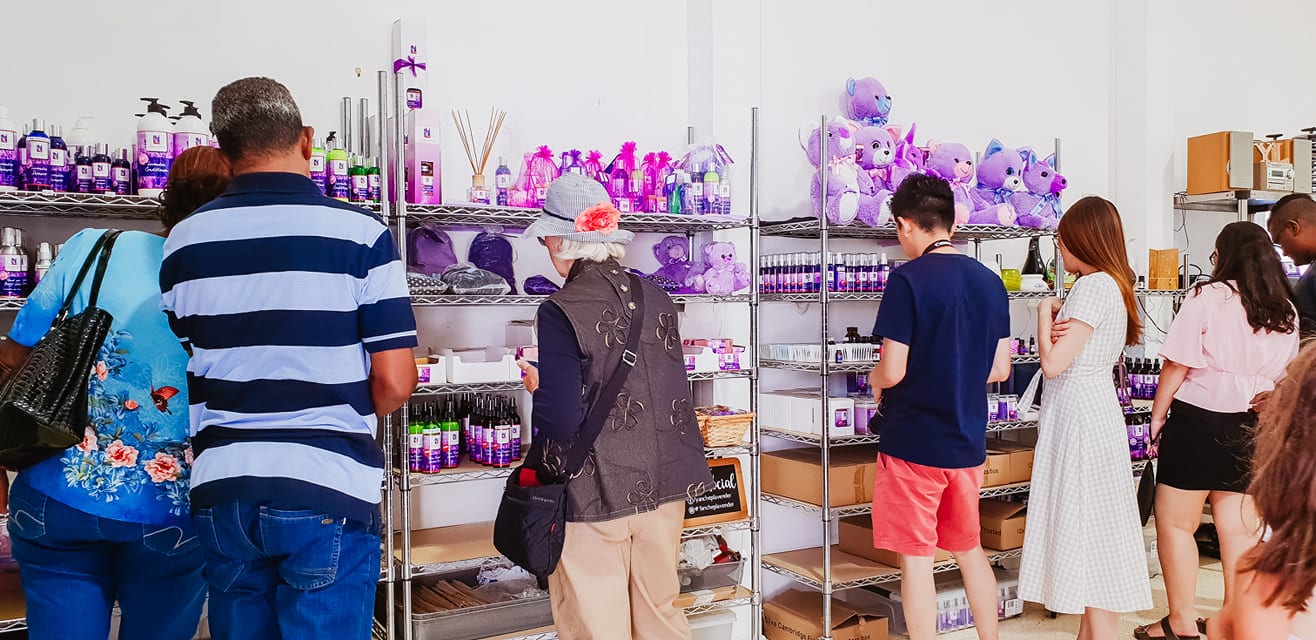 Yanchep Lavender
272 Old Yanchep Road, Carabooda
Open Tuesday – Sunday from 10.30am
www.facebook.com/Yancheplavender
www.instagram.com/yancheplavender