Pinegrove Drive, Ellenbrook
Have you checked out Ellenbrook Skate Park? If you have children that love to skate, next time you're in the area be sure to throw the skateboards and scooters in your car.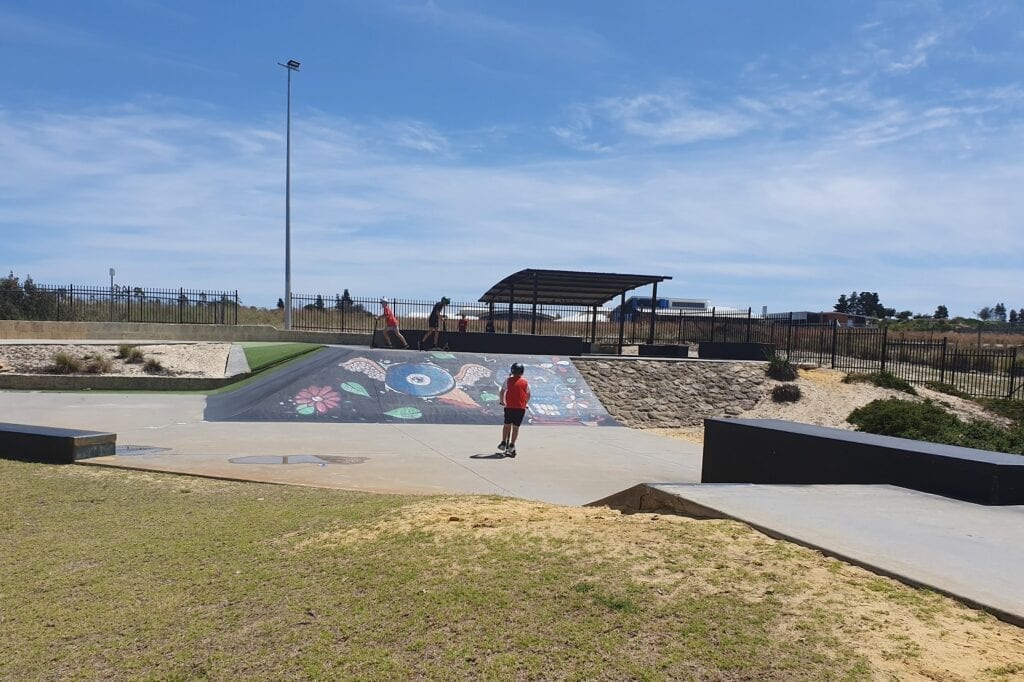 The skate park is located at Coolamon Oval, where there's also lots of grassed space to kick a footy and a fenced dog park too.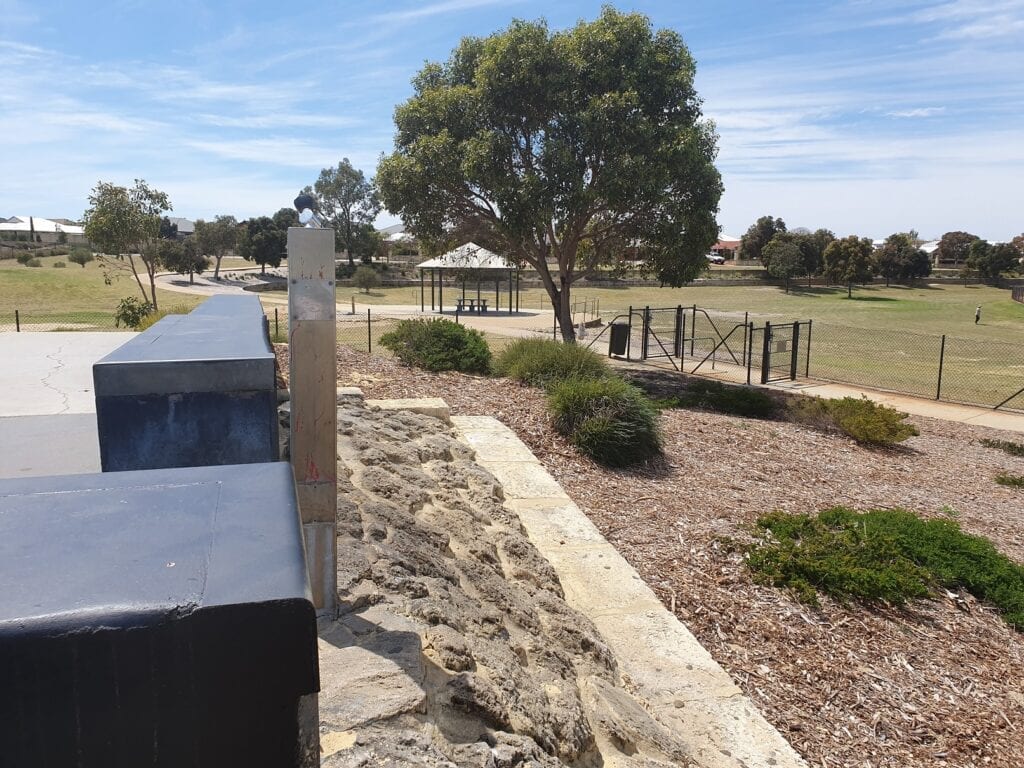 The skate and scooter park has plenty to keep kids from beginner to advanced level skaters entertained. There's a lot to encourage kids to work on their skills at the concrete park. Ellenbrook Skate Park has lots of banks, steps, rails, ledges and more.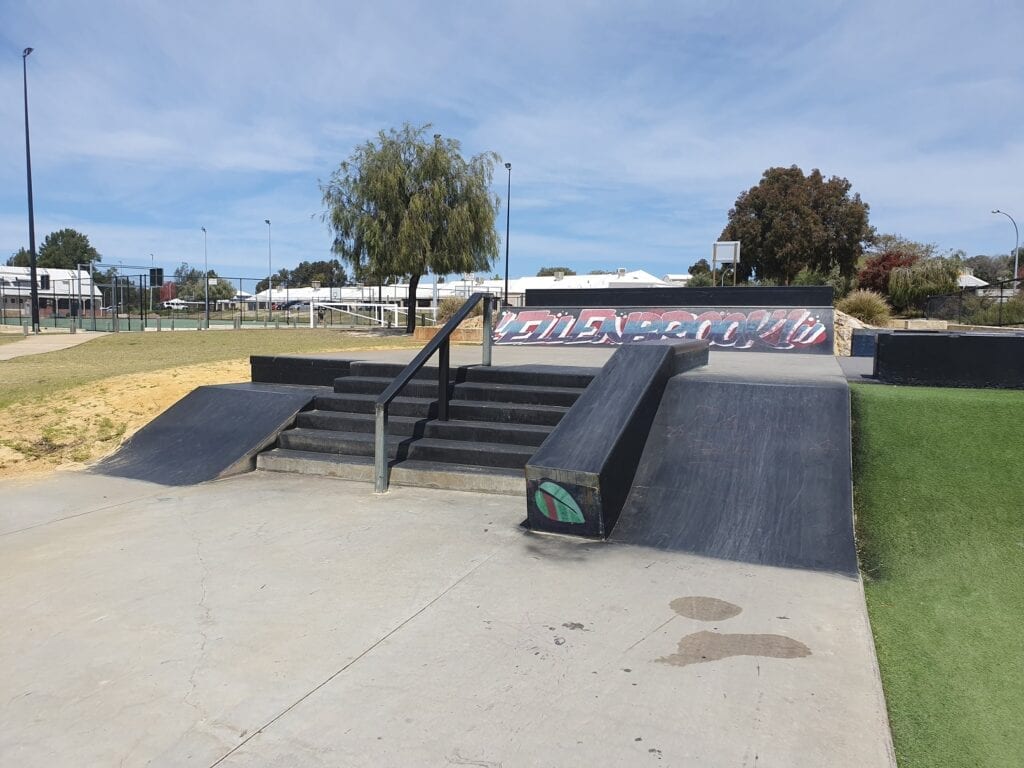 The skate park features:
Tabletop and planters
Quarter pipe and 1m platform
Set of hip modules and platform
3m double slide and grind
Launch wedges
Double slide slab
Jump ramp
3m jump and slide wedge
hubba ledge and flat rail
Or test your skills in the 5 foot deep bowl with hip and ledges, which will excite seasoned skaters.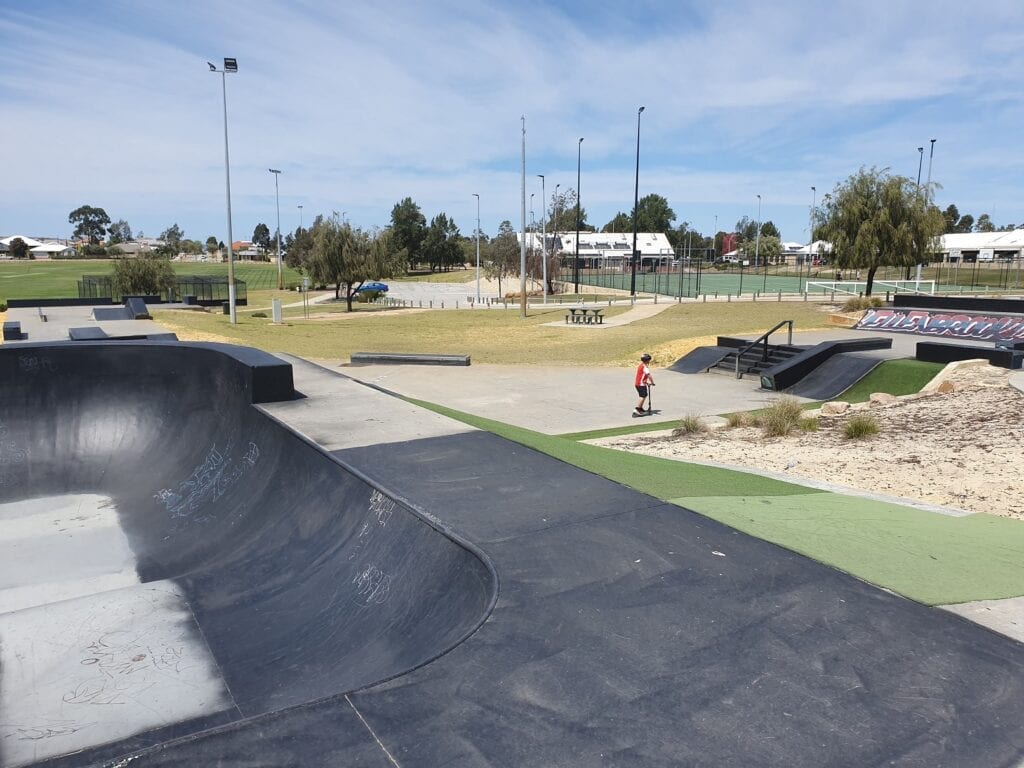 Younger kids will love to scoot up and down the ramps.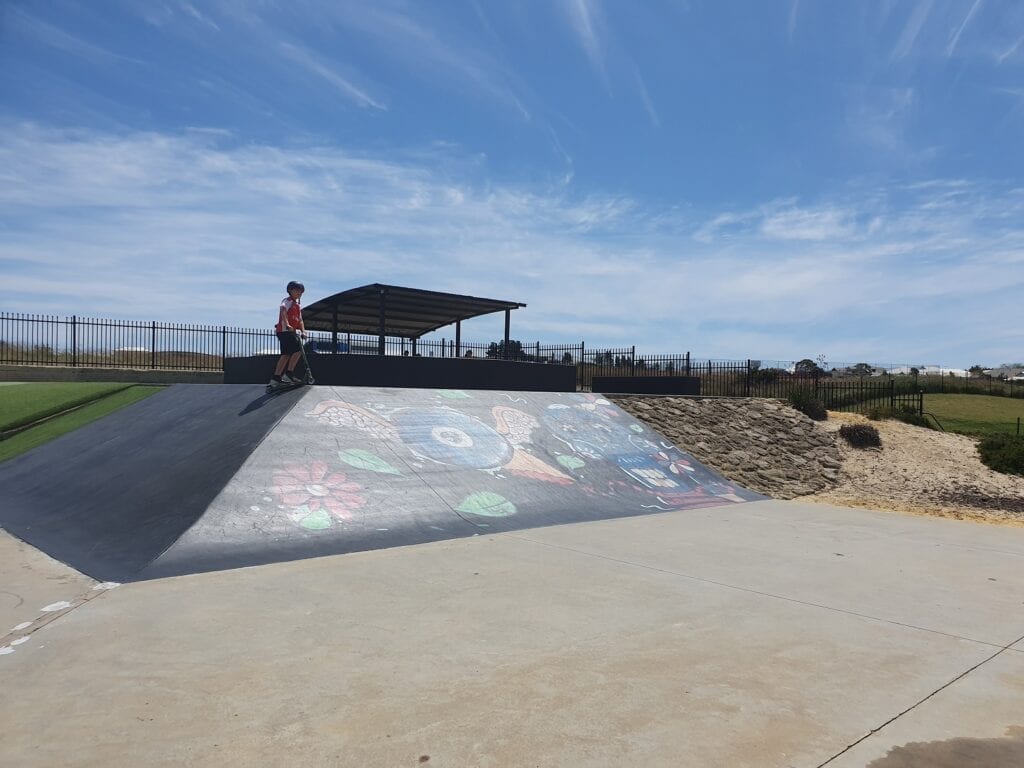 Most of the area is in direct sunlight, though there is a covered, shady area in the corner, near to the bowl. Other facilities at Ellenbrook Skate Park include seating, a water fountain and there's loads of parking. It's a brilliant cost-free outdoor activity for kids in the Ellenbrook area. Grommets of all ages will love the Ellenbrook Skate Park.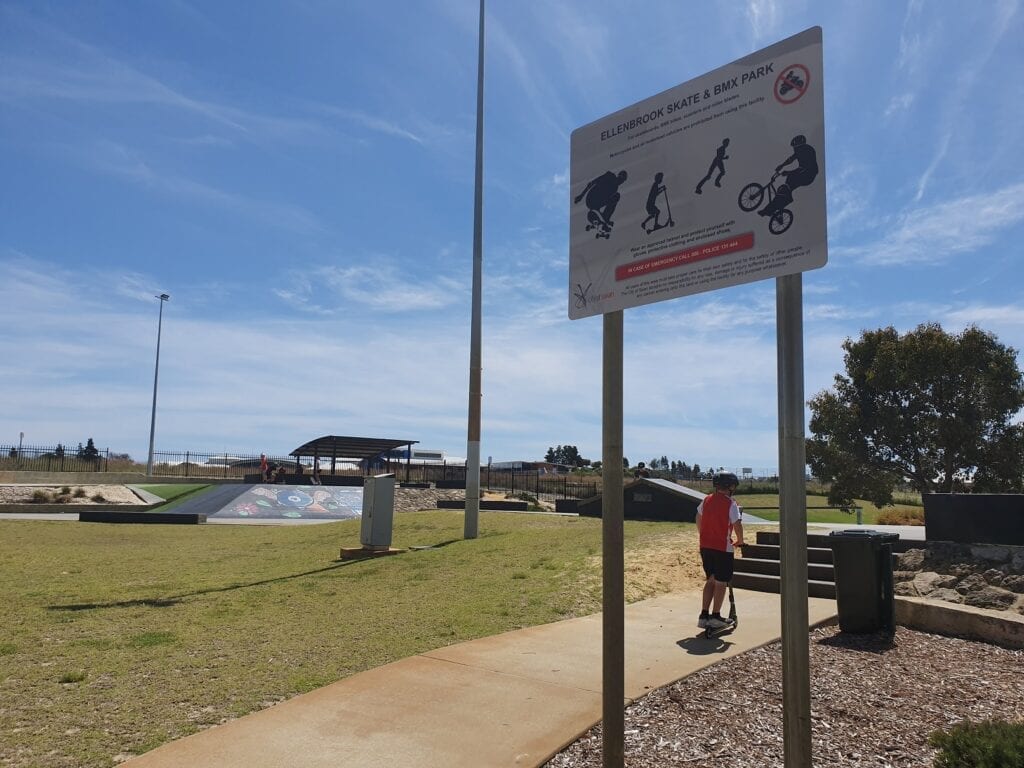 Find Ellenbrook Skate Park at 19 Pinegrove Drive, Ellenbrook.
Location
No Records Found
Sorry, no records were found. Please adjust your search criteria and try again.
Google Map Not Loaded
Sorry, unable to load Google Maps API.
Member Reviews